Atletico Madrid forward Alvaro Morata is expected to re-join Juventus for the 2020-21 campaign, according to The Guardian's Fabrizio Romano.
Juventus and Atletico Madrid are believed to be working on a deal that will result in Morata – who previously played in Turin for two years – signing with the defending Serie A champions on a season-long loan with an option to buy.
The loan will cost Juventus €10 million, while the buy option is worth €45 million, Romano adds.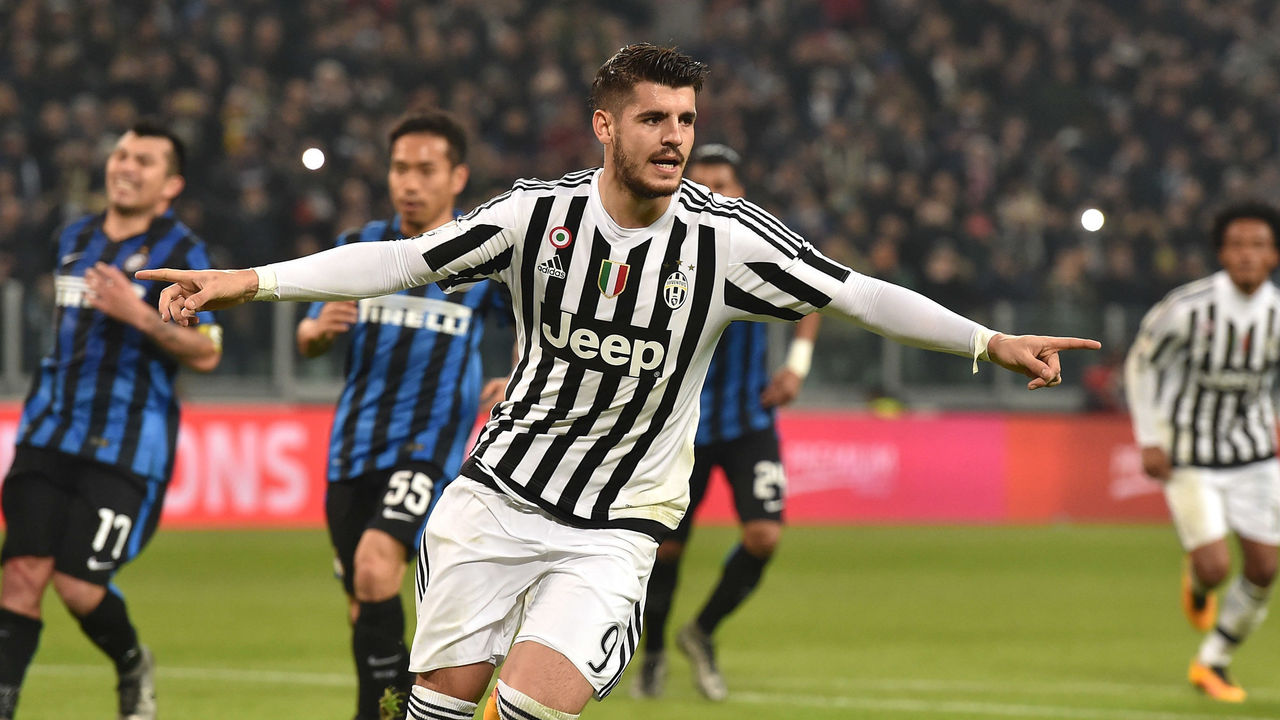 Morata first joined Juventus from Real Madrid in 2014. He scored 27 goals in all competitions before Real Madrid exercised their buy-back clause in 2016, bringing him back to Spain for €30 million.
He was then sold to Chelsea, but Morata returned to the Spanish capital following an unsuccessful stint in the Premier League. He joined Atletico on loan before Los Rojiblancos bought him for £58 million last summer.
He scored 16 goals in all competitions last season for Altetico.
Talks between Juventus and Atletico progressed due to the Italian club's inability to complete the signing of Roma's Edin Dzeko. Romano reports that the deal is being held up over issues pertaining to Arkadiusz Milik's transfer from Napoli to Roma.
Meanwhile, Luis Suarez's arrival at the Wanda Metropolitano Stadium will reportedly come after Morata's departure at Atletico. Atletico are expected to sign the 33-year-old striker after the termination of his contract at Barcelona is finalized.