Manchester City's European ban being overturned was undoubtedly the hot topic at Tuesday's press conferences around the Premier League.
As most would expect, Jose Mourinho didn't shy away from an opportunity to voice his opinion on the matter.
The Tottenham Hotspur manager kicked off his meeting with the media by criticizing the Court of Arbitration for Sport's (CAS) decision to overturn Manchester City's two-year ban from the Champions League.
"It's a disgraceful decision because if City are not guilty of it then you are not punished with €10 million," he said, according to BBC Sport.
"If you're not guilty you shouldn't have a fine," he added. "If they are guilty, the decision is also a disgrace and you should be banned from the competition.
"I don't know if Manchester City are guilty or not but either way it's a disgraceful decision."
UEFA imposed the ban in February after City was found guilty of breaching Financial Fair Play regulations. However, the CAS ruled Monday that there was insufficient evidence against the club, overturning the ban and reducing its fine from €30 million to €10 million.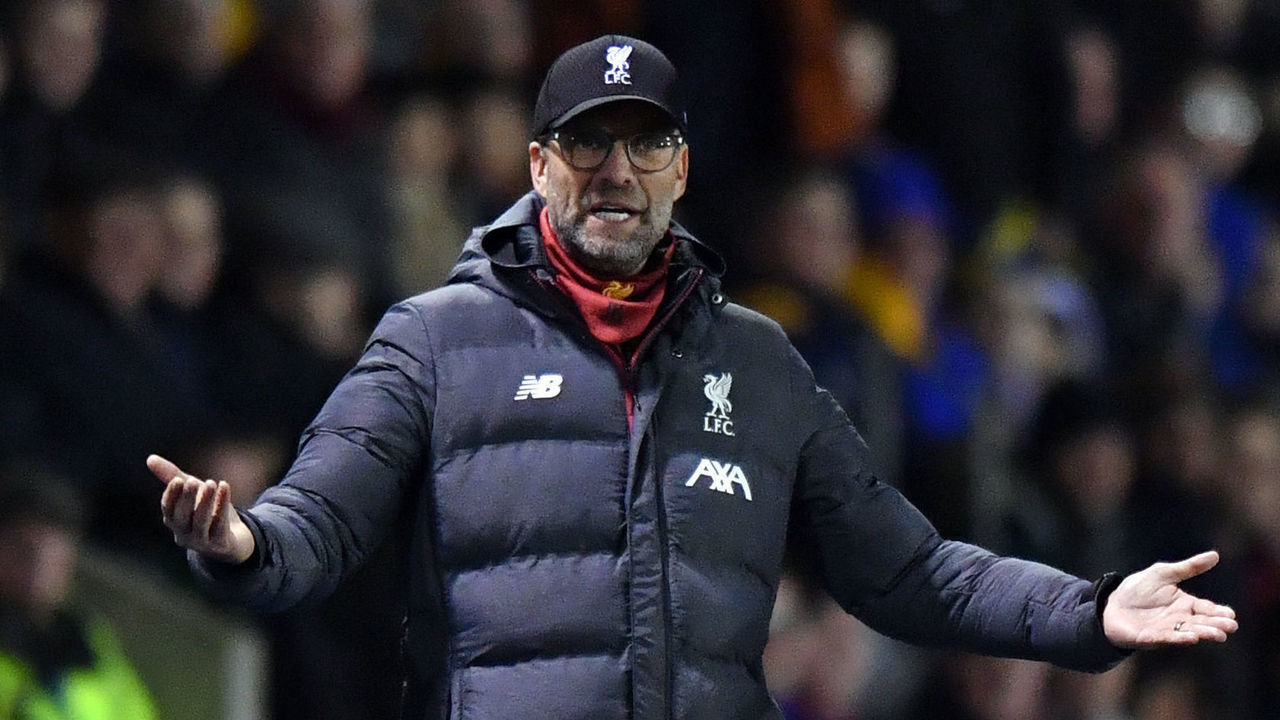 Liverpool manager Jurgen Klopp also chimed in, saying the decision is bad for the sport.
"From a personal point of view, I'm happy Manchester City can play in next season's Champions League, because if they have 12 games less, I don't see any chance for any other teams in the Premier League," Klopp told reporters, according to BBC Sport.
"I don't wish anything bad on anyone but I don't think it was a good day for football," he added. "Financial Fair Play (FFP) is a good idea and it was there to protect teams and the competition, and clubs have to make sure the money they want to spend is from the right sources.
"I come from Germany, where it's a different club-based system and it's not an owner system, so as long as they stick to that system, you will never have those problems. It is clear where you get the money from."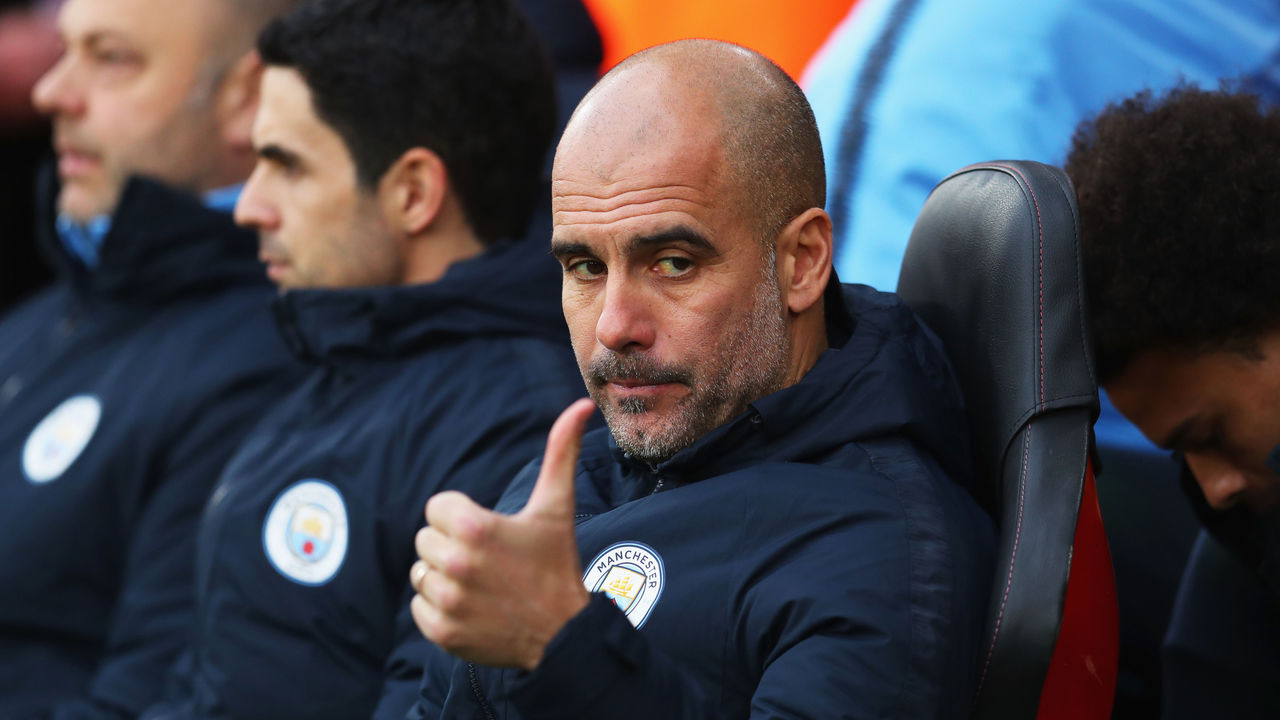 Meanwhile, City boss Pep Guardiola believes his club deserves an apology and, in contrast to Klopp's comment, said it was a "good day" for football.
"We should be apologized (to)," Guardiola said, according to BBC Sport. "If we did something wrong, we will accept absolutely the decisions. We have the right to defend ourselves when we believe what we have done is right.
"Today is a good day for football. If we broke the rules we would have been banned. The club believed what they have done is right and three judges have said we have done it properly. The people who said we were cheating and lying, presumption of innocence was not there."
Guardiola's former City assistant and current Arsenal manager Mikel Arteta was also pleased with the outcome.
"They completely deserved to be in the Champions League because what they have done on the pitch is unquestionable," he said.