On Sunday, 12 of Europe's biggest clubs announced plans to form the long-rumored Super League, confirming their intentions to break away from UEFA's Champions League. The news rocked the soccer world, and the proposed competition was met with widespread condemnation. Below, theScore runs down everything you need to know about a move that would reshape the soccer landscape.
What happened, exactly?
A dozen of Europe's marquee clubs, in search of a guaranteed – and enormous – revenue stream, announced the formation of a new midweek competition, confirming longstanding plans to break away from European football's governing body, UEFA, and create a tournament they can control and oversee. Yes, it's literally called "The Super League."
The proposed 20-team league would offer permanent spots to 15 clubs; those teams would be guaranteed participants every season, and, unlike in the current Champions League, they wouldn't have to worry about the possibility of missing out due to poor performance.
The remaining five teams would be determined by an unspecified qualifying format based on their achievements from the previous season. To date, 12 teams have agreed to be founding members.
Who are the founding members?
Six teams from England and three each from Spain and Italy are on board.
They are, in alphabetical order: AC Milan, Arsenal, Atletico Madrid, Barcelona, Chelsea, Inter Milan, Juventus, Liverpool, Manchester City, Manchester United, Real Madrid, and Tottenham Hotspur.
What about the remaining spots?
Bayern Munich and Borussia Dortmund have been vocal about their disdain for the Super League, with executives from both clubs saying Monday that they are pleased with the current structures of the sport.
RB Leipzig, rumored as another potential participant from Germany while news was filtering in Sunday evening, are reportedly not going to take part, either.
Champions League semifinalists Paris Saint-Germain are notably absent from the list of founding clubs, too; Nasser Al-Khelaifi, president of the French giants, is a member of the UEFA executive committee.
FC Porto, also rumored to be in the running for a place in the Super League, are not interested despite "informal contact" about joining the project, club president Jorge Nuno Pinto da Costa said Monday.
Who's running this show?
Real Madrid president Florentino Perez will serve as the chairman of the Super League. Juventus' Andrea Agnelli, the former head of the European Club Association (ECA), is one of the vice chairmen. Joel Glazer of Manchester United is the other.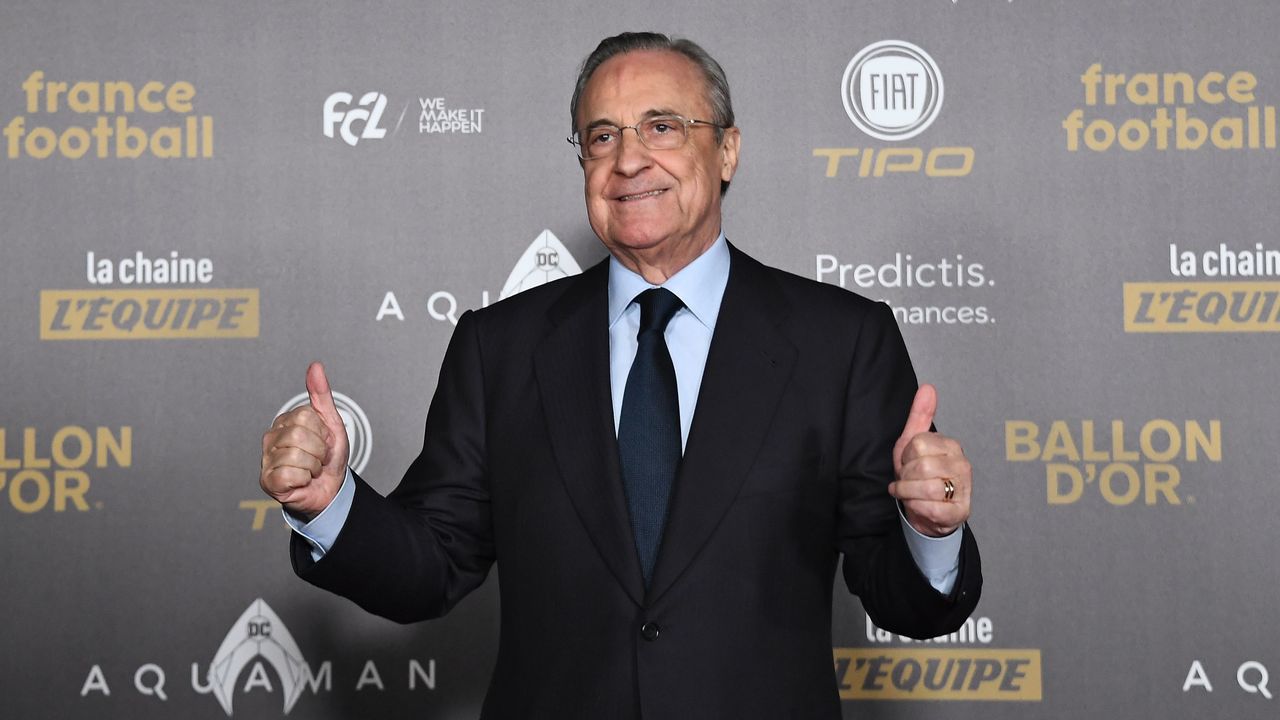 Agnelli, in particular, is viewed as a driving force behind this process, and he was singled out as a "snake" and "liar" by UEFA president Aleksander Ceferin for his role in the Super League's formation.
How much money are we talking about?
All of it, basically. Unsurprisingly, Europe's top clubs have always agitated for more money in their dealings with UEFA – that was at the heart of the most recent Champions League restructuring, which was confirmed Monday – and that's what they've apparently secured here.
Each of the 15 permanent Super League members would receive €350 million just for signing up, according to documents obtained by Tariq Panja of The New York Times.
"The new annual tournament will provide significantly greater economic growth and support for European football via a long-term commitment to uncapped solidarity payments which will grow in line with league revenues," read a Super League statement. "These solidarity payments will be substantially higher than those generated by the current European competition and are expected to be in excess of €10 billion during the course of the initial commitment period of the clubs."
It added: "In exchange for their commitment, founding clubs will receive an amount of €3.5 billion solely to support their infrastructure investment plans and to offset the impact of the COVID pandemic."
New York-based investment bank JPMorgan Chase is reportedly underwriting the project.
What does this mean for domestic leagues?
The clubs have stated that they wish to continue playing in their respective domestic leagues in addition to participating in the Super League.
The Premier League, La Liga, and Serie A all denounced the proposed new competition. Meetings are ongoing within those leagues to determine if any sanctions can – or should – be imposed on the 12 rebel clubs.
UEFA has repeatedly promised to remove the clubs and their players from continental and international competitions – including, most notably, the World Cup – but it's unclear if the governing body can follow through on that threat.
And the Champions League?
The Super League, by virtue of being played midweek, would clash with the Champions League. Clubs involved in the former wouldn't play in the latter.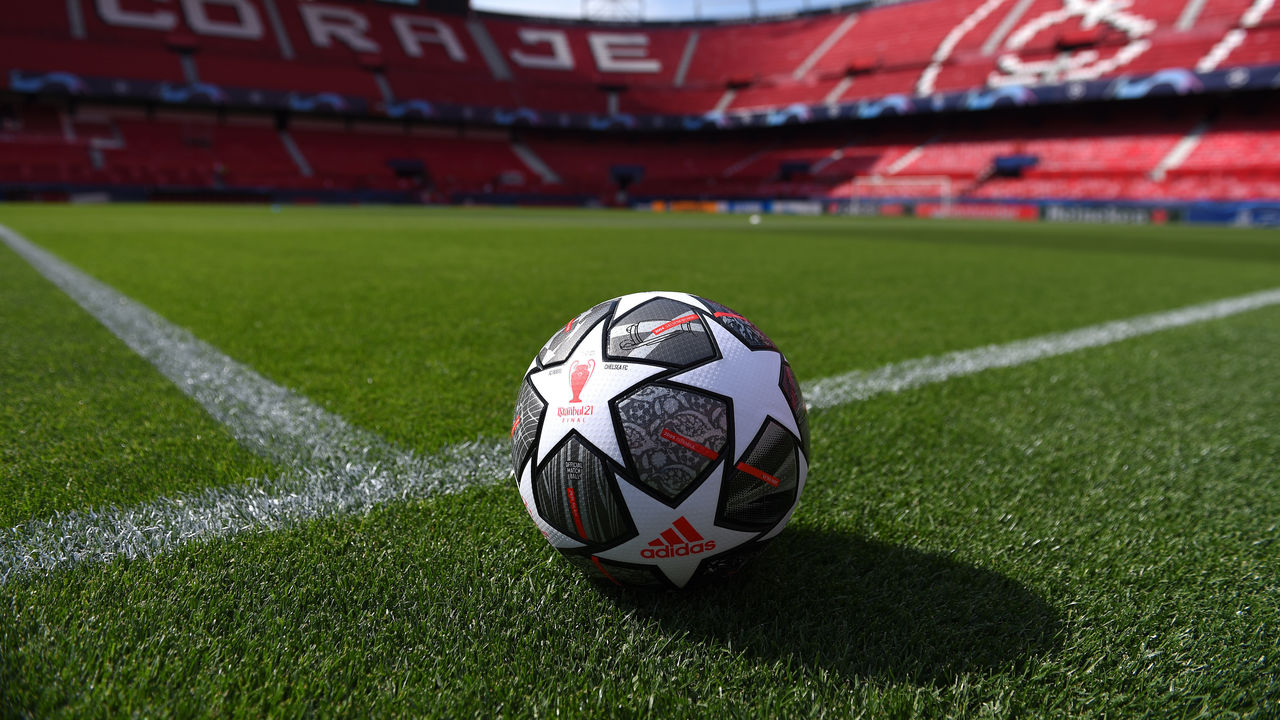 Real Madrid, Chelsea, and Manchester City are in the semifinals of this season's Champions League, which is set to resume April 27. They could be kicked out of the competition later this week, according to UEFA executive committee member Jesper Moller.
How would Super League matches be formatted?
Should it come to fruition, the Super League would feature two groups of 10 teams playing home and away matches, with the top three teams from each group qualifying automatically for the quarterfinals. The fourth- and fifth-place teams would then contest a two-legged playoff to determine the remaining quarterfinalists.
The knockout stages, similar to the current Champions League, would be played over two legs, leading up to the final, which would be a single match hosted at a neutral venue. Sounds familiar, right?
And when would they be played?
The Super League said the inaugural edition of the event would take place "as soon as practicable," with August being targeted.
Is women's soccer included?
Though it wasn't ignored in the Super League's mission statement, the founding members made only a brief reference to the women's game, saying that a league would be launched "as soon as practicable after the start of the men's competition."
Doing so would help "advance and develop the women's game," they added.
Will it actually happen?
Maybe! For starters, the league needs three more founding members to get off the ground; keep a close eye on PSG.
Whether it should happen is a more interesting question.
The threat of a breakaway league has always felt like more of a bargaining chip than anything else, but this is, obviously, as close as we've ever come to actually seeing it in action.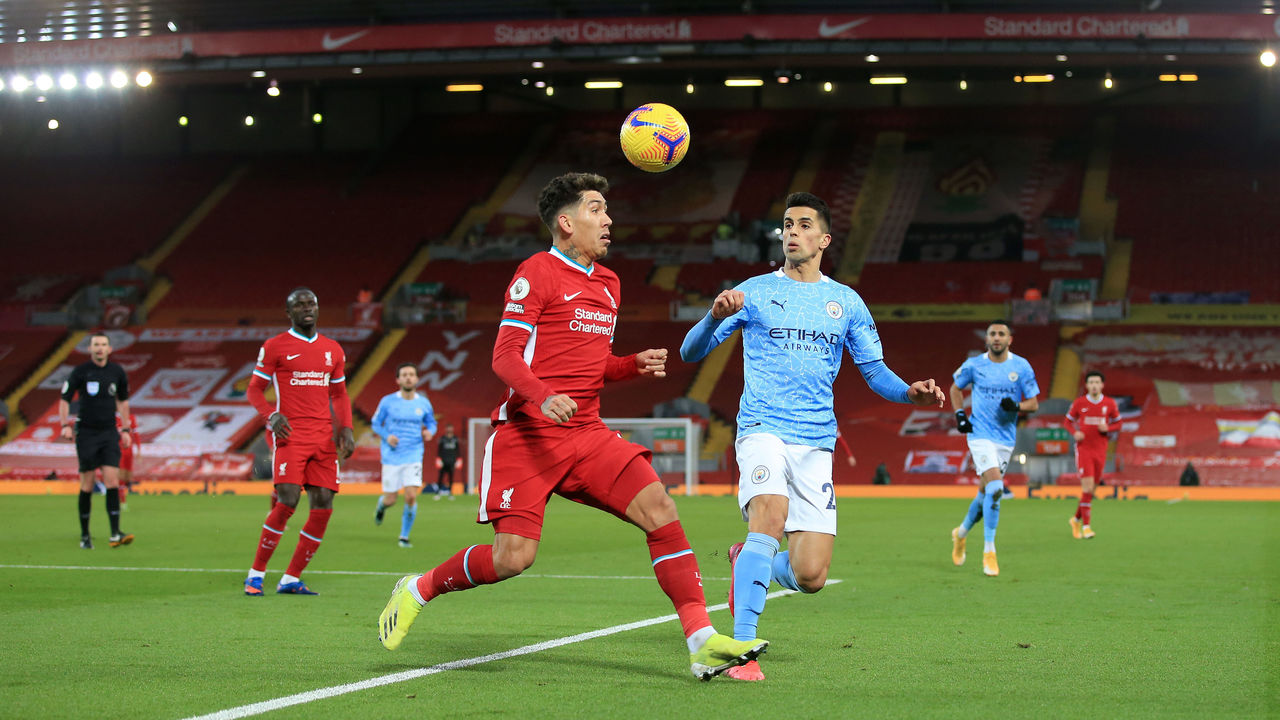 Whenever the rich and powerful clubs wanted to squeeze more favorable terms and conditions out of UEFA – like they did during the recent round of Champions League revamp discussions – they would use the Super League as leverage. They have the star power to make such a move, after all.
Those clubs, and their owners, are now banking heavily on the fact that new and young soccer fans in emerging markets, many of whom consume and follow the sport in different and unique ways, are only interested in seeing marquee matchups every week. Whether there's enough of those fans to make this plan viable in the long run, only time will tell. It's certainly true that many fans, old and new, have no interest in seeing the so-called "minnows" of the sport, and only want to watch Barcelona, Manchester United, AC Milan, and the like in a closed, North American-style competition.
But, as we've witnessed in the furious backlash, many think this will ruin the game.
What's the response been like?
In a word: outrage.
Condemnation of the Super League was widespread and swift in many circles, with fans disgusted by the apparent greed of the clubs involved.
UEFA, naturally, is incensed. Ceferin's rebuttal of the Super League, in which he took aim at everyone involved for "spitting in the face" of fans, was a fitting encapsulation. Of course, the European governing body stands to lose more than anybody else if this league gets off the ground, so his reaction should come as no surprise.
FIFA, various football federations, national governments, fan groups, coaches, and players – both current and former – have all spoken out against the proposal. Leeds United players, ahead of their Premier League match with Liverpool on Monday, wore warmup shirts with a clear message that said, "Champions League: EARN IT. Football is for the fans."
This fight, it seems, is just getting started.