In the spirit of giving, theScore identifies one gift that would benefit each of Europe's biggest football clubs this holiday season.
Premier League
Arsenal
? A new owner: There's no way around this: Arsenal need to blow it up and start from scratch. The Gunners, sitting perilously close to the relegation zone amid a horrid stretch of results, are in disarray. The whole organization needs a reboot, and that begins right at the very top with the club's wildly unpopular owner, Stan Kroenke.
Chelsea
? A year's supply of sauerbraten: Unless Chelsea figure out a way to get the best out of high-priced German imports Timo Werner and Kai Havertz, they won't make the leap that so many expected this season. The familiarities of home, like Germany's national dish, will go a long way toward helping the talented duo get comfortable in their new digs.
Liverpool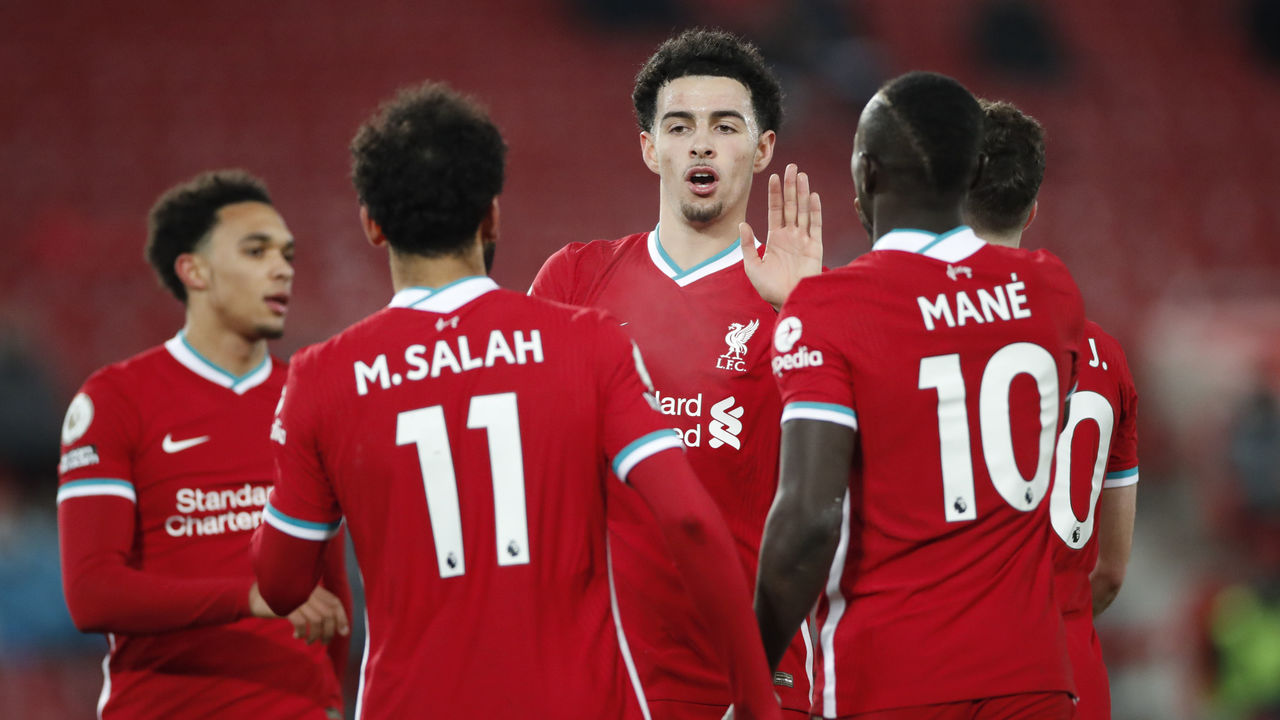 ? Bubble wrap: Liverpool can't afford to lose any more bodies this season. Even for a squad this deep, managed by arguably the best tactician alive, another wave of key injuries could be too much to overcome as the Reds aim to retain their Premier League crown and make a deep Champions League run.
Manchester City
? A screening of "Free Solo": Manchester City need a shot of adrenaline to return to the attacking heights of recent seasons. This Academy Award-winning film, which documents rock climber Alex Honnold's quest to scale El Capitan – an iconic wall of granite standing nearly 3,000 feet tall – without a rope or safety equipment, is enough to give anybody a rush.
Manchester United
? Whatever makes Paul Pogba happy: Manchester United have plenty of quality pieces in place to be a formidable attacking outfit, and getting Pogba back to his very best is crucial for the squad, as currently constructed, to reach its peak. He hasn't always looked overly motivated at Old Trafford, but when he's on, he can be unstoppable.
Tottenham Hotspur
? New ankles for Harry Kane: Kane has been in spectacular form so far this season, and his increased role as a playmaker has made him even more integral to Tottenham's success. Jose Mourinho's counterattacking system can't function without the England captain, which is a slightly worrying thought considering his checkered history of ankle issues.
La Liga
Atletico Madrid
? An early end to the season: Atletico Madrid are in pole position to capture their first La Liga title since 2014. That said, despite the struggles of their city rivals, the gap atop the table isn't that wide, especially considering how inconsistent Real Madrid have been this season. The faster the campaign comes to an end, the better for Atleti.
Barcelona
? A long-term contract for Lionel Messi: A no-brainer. Barcelona have morphed into a one-man team, overly dependent on Messi to do … basically everything. The recent contract fiasco was the closest he's ever come to leaving, and the only way to ensure he doesn't take off in 2021 is to ink a new deal that keeps him at the Camp Nou until he hangs up his boots.
Real Madrid
? A time machine: Older members of Zinedine Zidane's squad are starting to slow down – except Karim Benzema – and the team doesn't seem capable of competing without them. Not yet, anyway. Turning back the clock and getting the likes of Luka Modric to revert to his Ballon d'Or-winning days would give Madrid the added boost they need.
Serie A
AC Milan
? A clean bill of health for Zlatan: AC Milan have done an admirable job in his absence, but there's no real title push for the Rossoneri if Zlatan Ibrahimovic isn't fit the rest of the way. The veteran striker delivers goals, of course, but just his presence up front adds a swagger and confidence to the team that can't be replicated when he's not on the pitch.
Inter Milan
? A muzzle for Antonio Conte: Make no mistake, this is Inter Milan's best chance to win the Scudetto in over a decade. With Juventus wobbling and no European commitments to worry about, Inter need to make sure outspoken and emotional manager Conte doesn't say something outrageous to upset the brass and jeopardize the entire operation.
Juventus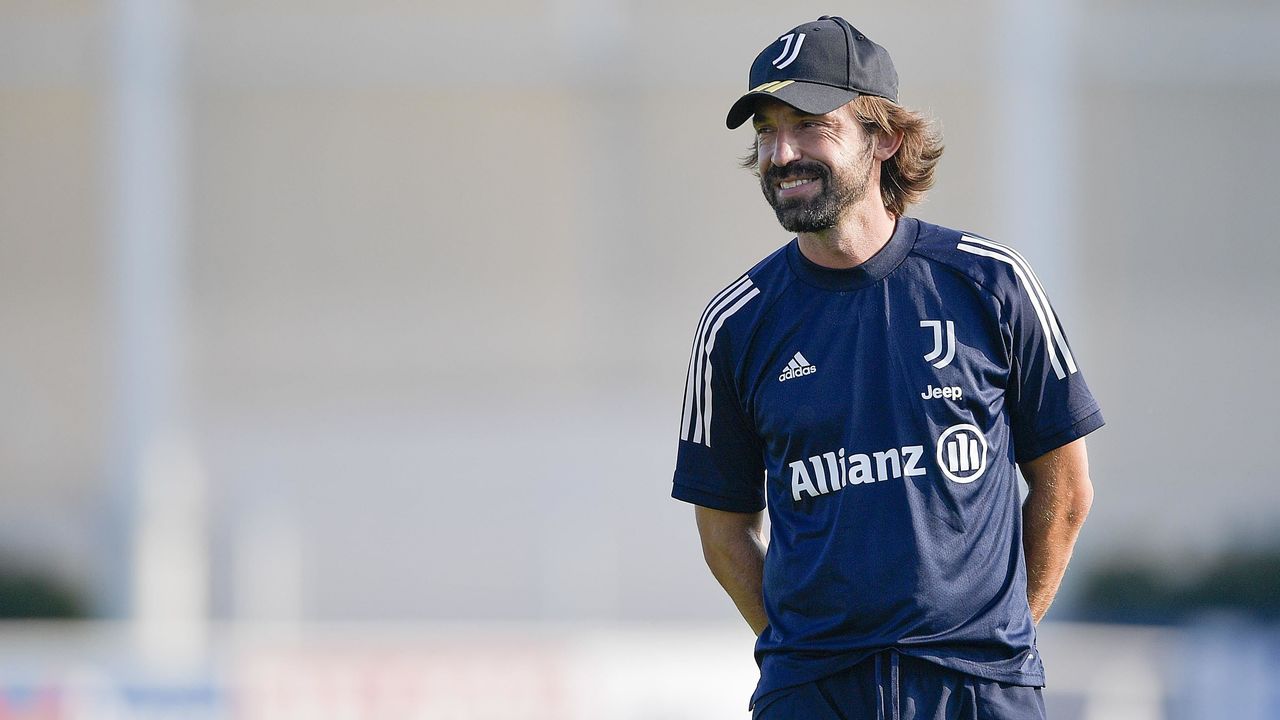 ? Patience: Despite closing the calendar year on a sour note, there have been signs of steady improvement under rookie boss Andrea Pirlo. Hiccups were inevitable, though. Now on their third manager in as many seasons, Juventus can't overreact and change things up again, even if that means taking a step backward and ceding the Serie A title they've been hoarding.
Bundesliga
Bayern Munich
? Ballon d'Or for Lewy: Were it not scrapped due to the ongoing COVID-19 pandemic, the Ballon d'Or award – the sport's most coveted individual accolade – would have gone to indomitable striker Robert Lewandowski this year. It's a shame he didn't get to enjoy that moment. Winning FIFA's "The Best" honor is some consolation, but it's not really the same.
Borussia Dortmund
? An agreement with Marco Rose: Edin Terzic must know that his seat at the helm of Borussia Dortmund is only temporary. Rose, one of the game's rising managerial stars, is widely expected to become the next permanent bench boss at the Westfalenstadion. For Dortmund's sake, they need to finalize a deal as quickly as possible.
Ligue 1
Paris Saint-Germain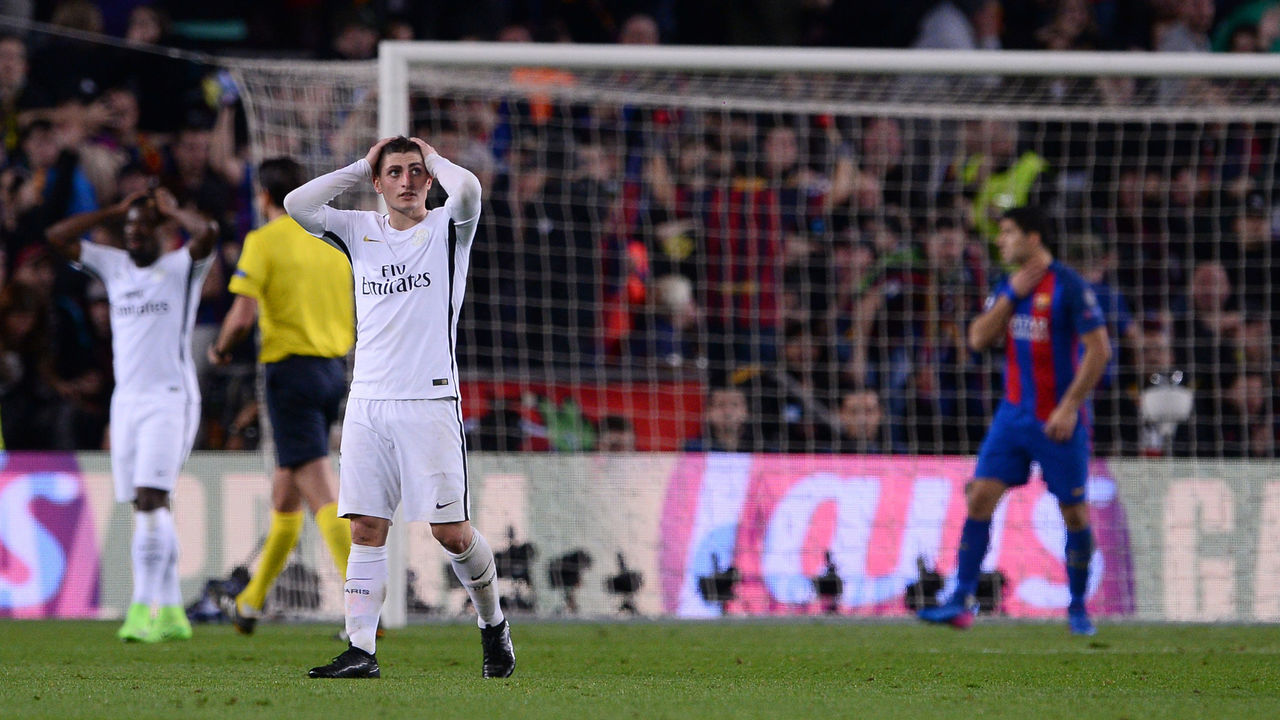 ? A neuralyzer: The success of Paris Saint-Germain's season, as always, will be determined by their performance in the Champions League. To ensure they make a deep run in 2021, PSG need to destroy memories of the infamous "Remontada" ahead of their last-16 clash with Barcelona. The famous memory-zapping device from "Men in Black" would come in handy.