With the 2022 World Cup in Qatar exactly one year away, we're looking ahead. Plenty can change in 365 days, of course, but that isn't stopping us from offering up some predictions for world soccer's showpiece event.
Final four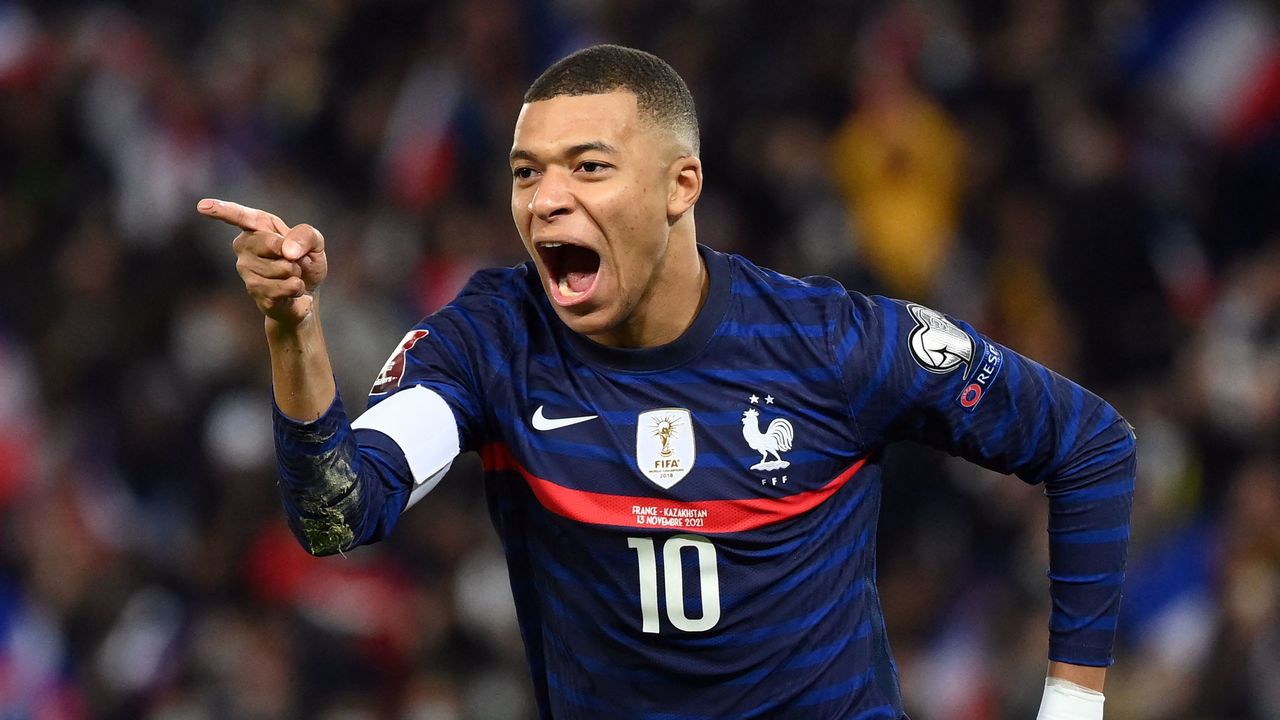 France, Brazil, England, Denmark
Three of the betting favorites going into the tournament – chalk, we know – plus one team that captured the imagination of neutral onlookers everywhere at Euro 2020. Reigning champion France and perennial title contender Brazil are arguably the two most talented teams in the world. Gareth Southgate and England are making strides with each passing tournament. Denmark, so much more than a feel-good story, blasted through qualifying in dominant fashion.
At first glance, the Danes are the surprise addition here, but everything we've seen from Kasper Hjulmand's team in recent months suggests that its semifinal run at Euro 2020 wasn't a fluke or built only on emotion after Christian Eriksen's frightening collapse. Denmark can beat anyone.
World Cup winner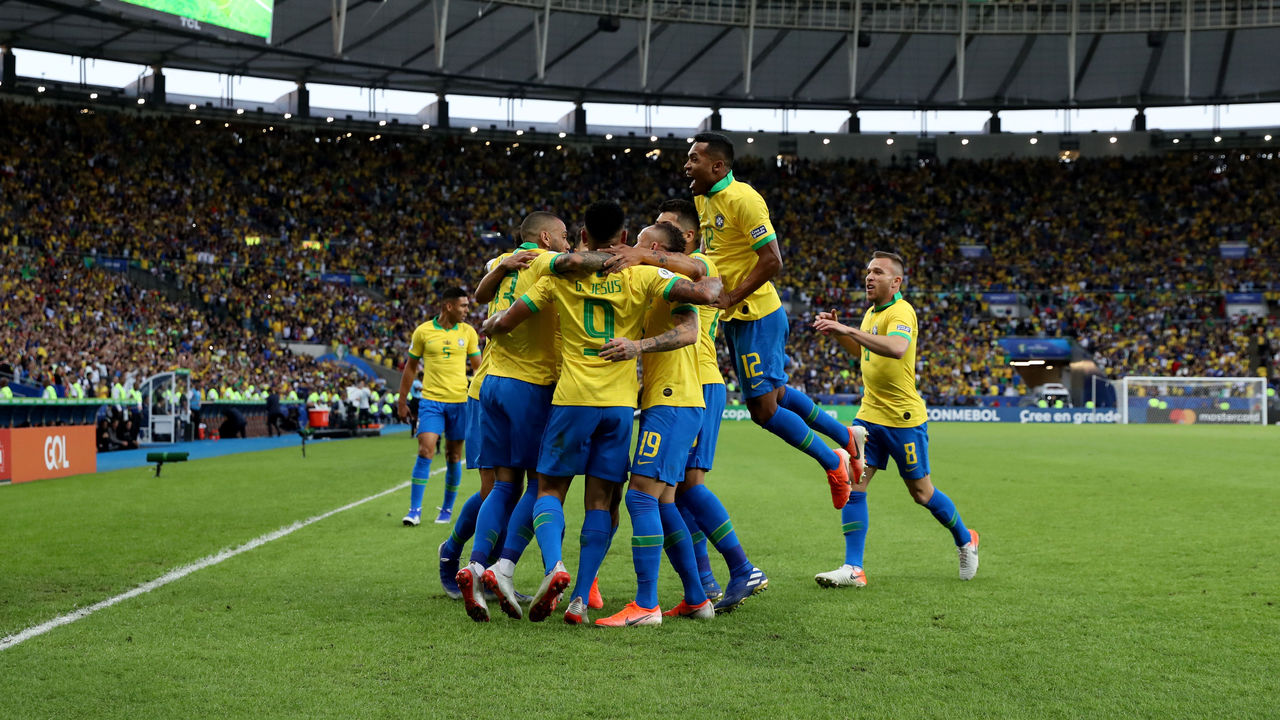 Tite's team looks like the closest thing to a juggernaut in international football right now. Brazil steamrolled through South American qualifying, booking its World Cup berth with ease. This is the most complete version of the Selecao we've seen in years, with attacking firepower balanced out nicely by a solid spine.
The flair is there, of course, because this is still Brazil we're talking about. But the likes of Fabinho and Marquinhos offer another element, ensuring that if the opposition is somehow able to slow down Neymar, Vinicius Junior, and Co., the winningest nation in World Cup history can still grind out victories.
Biggest surprise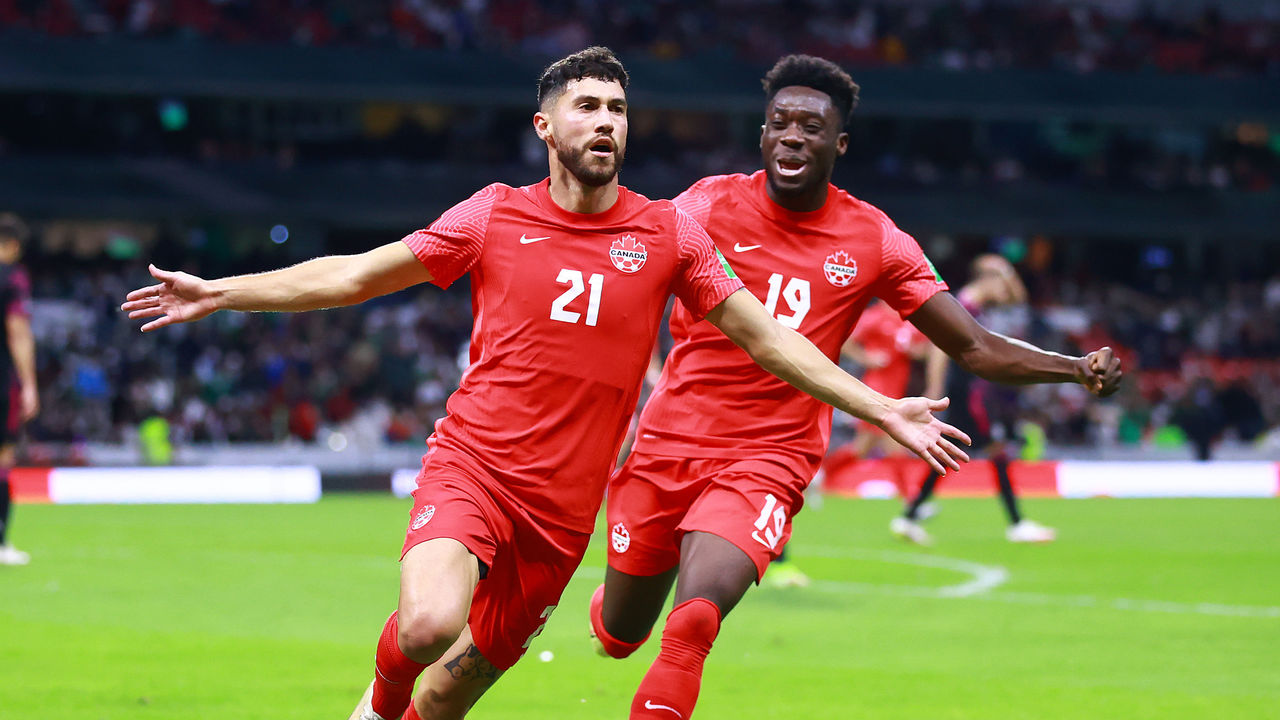 Don't look now, but Canada is for real.
In what feels like the blink of an eye, the Canadians went from a relative afterthought in CONCACAF to undeniably being one of the best three teams the confederation has to offer. Maybe the best right now, full stop. An intoxicating win over Mexico in the previous international window put Canada top of the table with six qualifying matches remaining and put the world on notice: John Herdman's team is skilled, speedy, energetic, and organized.
Crucially, it's not just versatile star Alphonso Davies carrying the squad on his back. The Bayern Munich dynamo has plenty of support from a suddenly loaded group of attackers and a deep midfield contingent. There's quality across the pitch with an ideal blend of youthful exuberance and veteran leadership, all led by a manager who is clearly capable of inspiring his group. As currently constructed, Canada has all the makings of an upstart side capable of catching more high-profile nations by surprise.
Biggest flop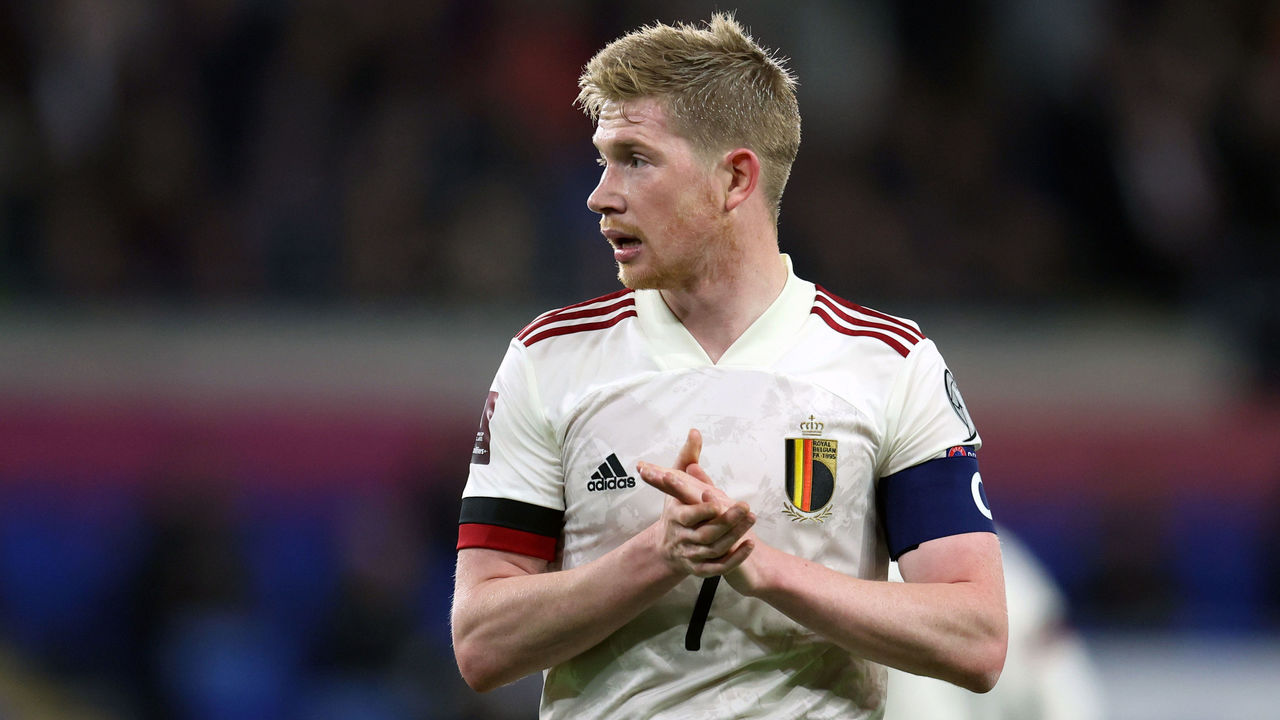 Even if it's unwise to put too much stock in the official FIFA rankings, being the top-rated squad on the planet still means something. Unfortunately for Belgium, it means there's only one direction to go. In what will serve as the final opportunity for the nation's "golden generation" to win a title, Roberto Martinez's side won't be able to replicate its third-place finish from 2018.
When your expectation is to win the whole damn thing, anything less is going to be viewed as a failure. Eden Hazard's drastic decline and Kevin De Bruyne's increasingly worrying injury record will rob the team of a chance to hoist the trophy, despite Romelu Lukaku's best efforts. There's some exciting young talent coming through the pipeline, of course, but it's not coinciding with the current crop's peak. That highlights how important it is for all the stars to align if you're going to capture the World Cup. Luck, as always, plays a huge role.
Unexpected absentees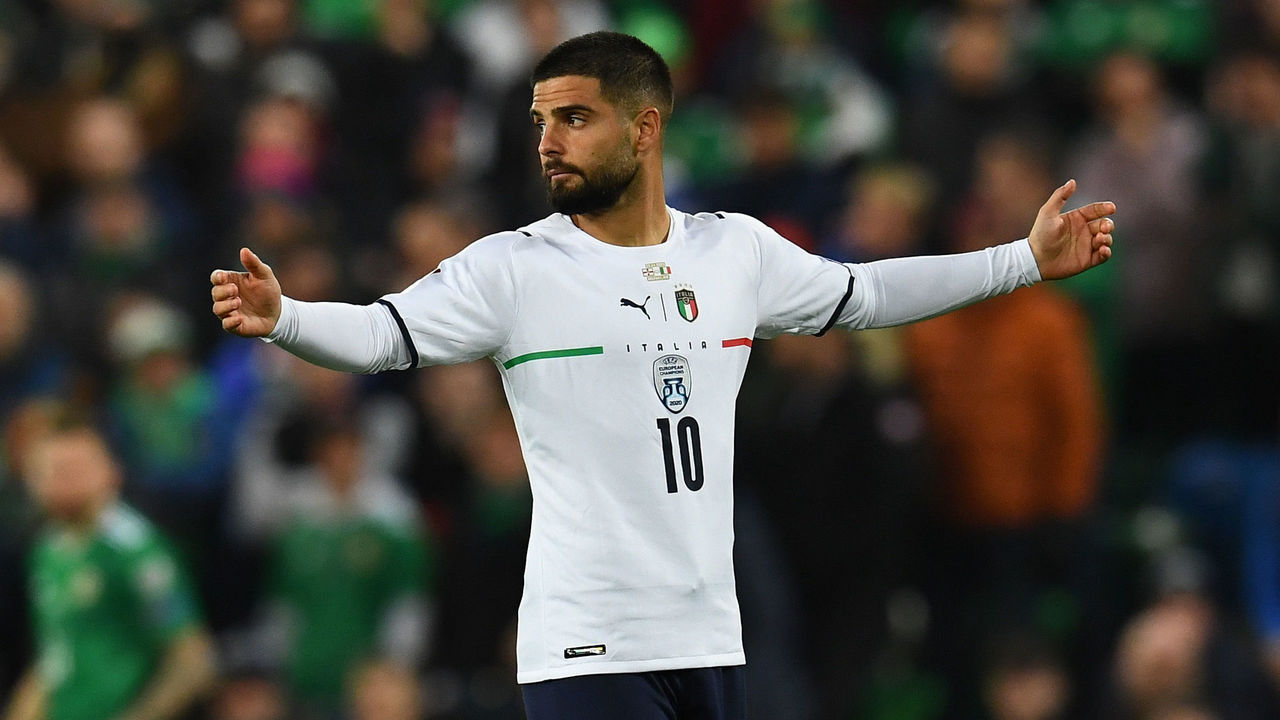 We've already lost some big names in qualifying, including Erling Haaland's Norway and traditional African power Ivory Coast, and more high-profile nations are likely to join them. In particular, the new format for Europe's qualification playoffs promises unpredictability, surprise, and – for some rabid football nations – outrage.
Italy, just months removed from being crowned European champion, looks in serious danger. An untimely injury crisis didn't help, but even a return to fitness won't guarantee the Azzurri a place in Qatar. There's an unease around the team right now and the sense of deja vu from the 2018 debacle is palpable.
Meanwhile, Uruguay has lost four consecutive qualifying matches, just fired iconic manager Oscar Tabarez, and continues to rely on a core of aging stars. Sitting a lowly seventh in the CONMEBOL qualifying table, it looks like the tiny nation's incredible era of footballing success is coming to an end.
Golden Boot winner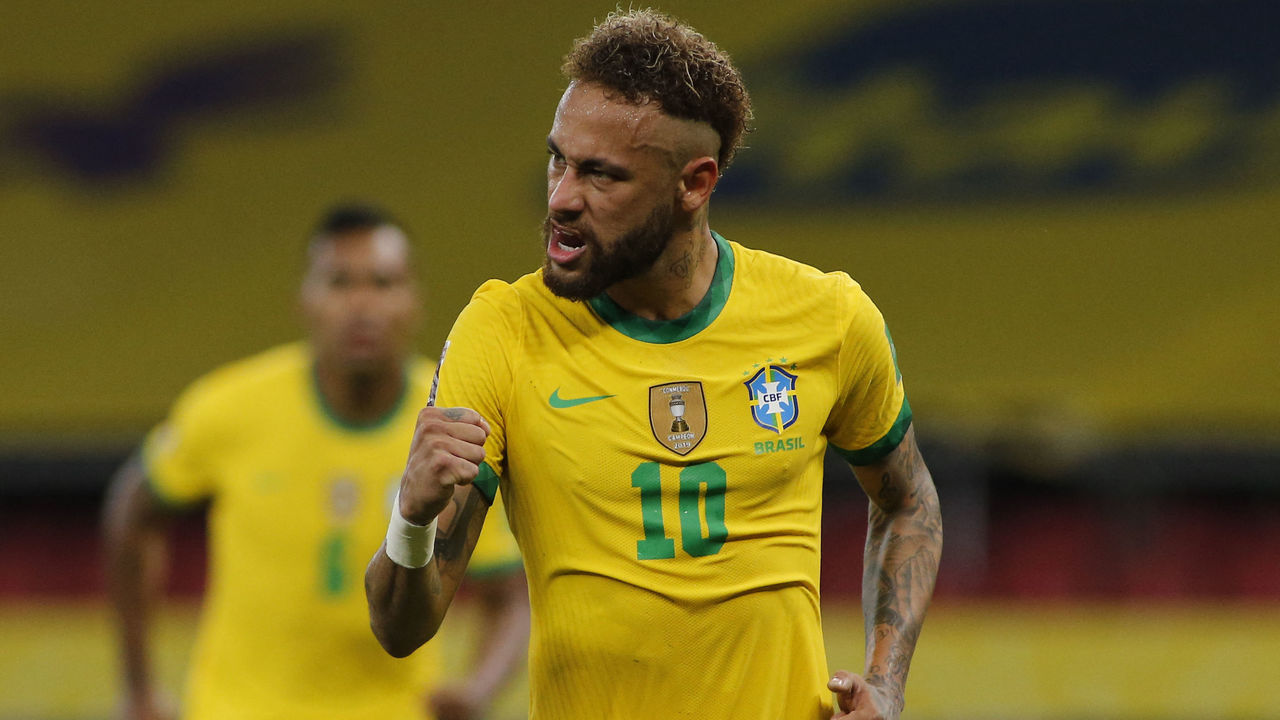 As a rule of thumb, you should always throw your support in the Golden Boot race behind someone who is likely – at least in your mind – to play the full complement of matches at a given tournament. Having picked Brazil to go all the way and hoist the trophy, Neymar is the clear choice here. The fact that he takes penalties certainly helps, too. Although it seems inconceivable, the Selecao fulcrum will be 30 when next year's tournament rolls around. This is another prime opportunity – perhaps the last – for Neymar to deliver the defining World Cup display that every icon of the sport has on their resume.
Breakout star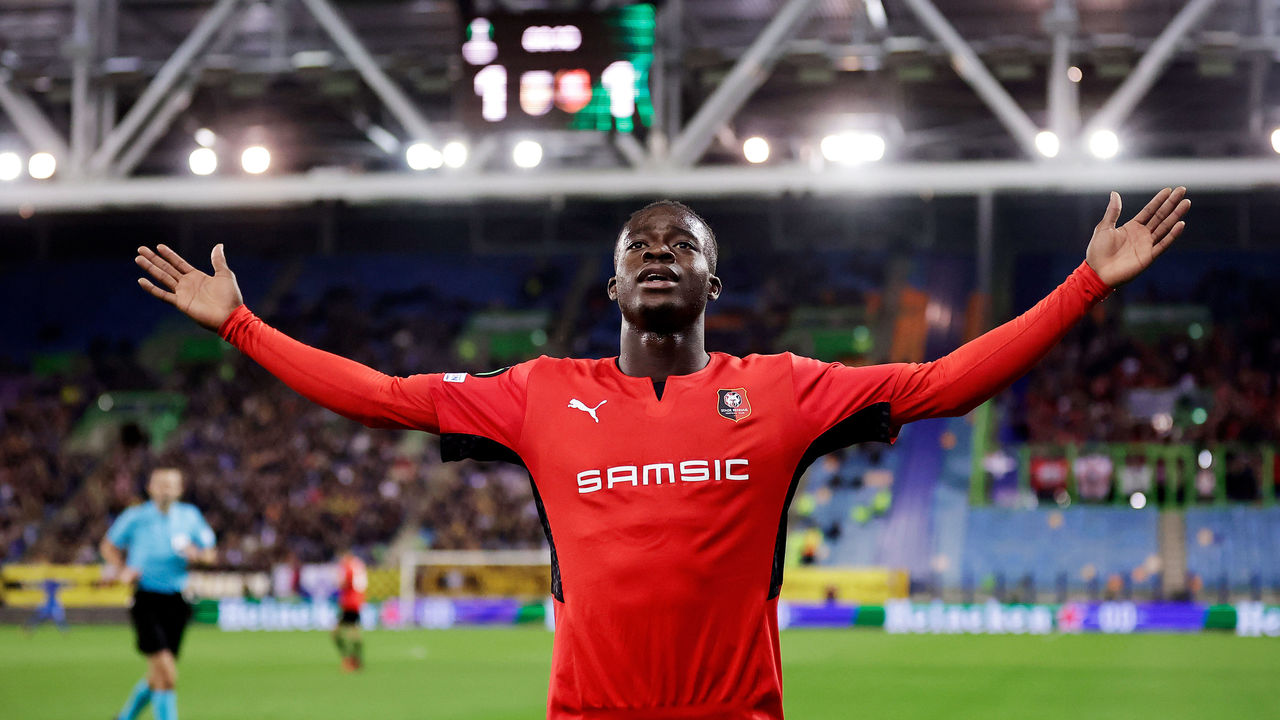 Much can and will change 365 days from now, so we're taking a leap of faith to some degree with any young player here. We also need to find someone who, at the time of writing, has yet to truly break out. That eliminates several electrifying young stars who are making waves on a global scale.
All that said, we're going with Kamaldeen Sulemana, the 19-year-old Ghanaian winger who's among the most explosive dribblers in the world. The blossoming Rennes star is putting up an absurd 4.8 successful dribbles per 90 minutes in Ligue 1 this season, eclipsing even Neymar in the category. Ghana still has to qualify for the tournament, but Sulemana will turn heads in Qatar if given the chance.
Honorable mentions: Yunus Musah (United States), Florian Wirtz (Germany)