This summer has already served up numerous massive deals in world football, but with exactly one month remaining in the transfer window, there's still plenty to be decided as clubs work – and, in some cases, scramble – to complete their business. Below, we look at the biggest stories to watch between now and deadline day on Sept. 1.
Where will Ronaldo end up?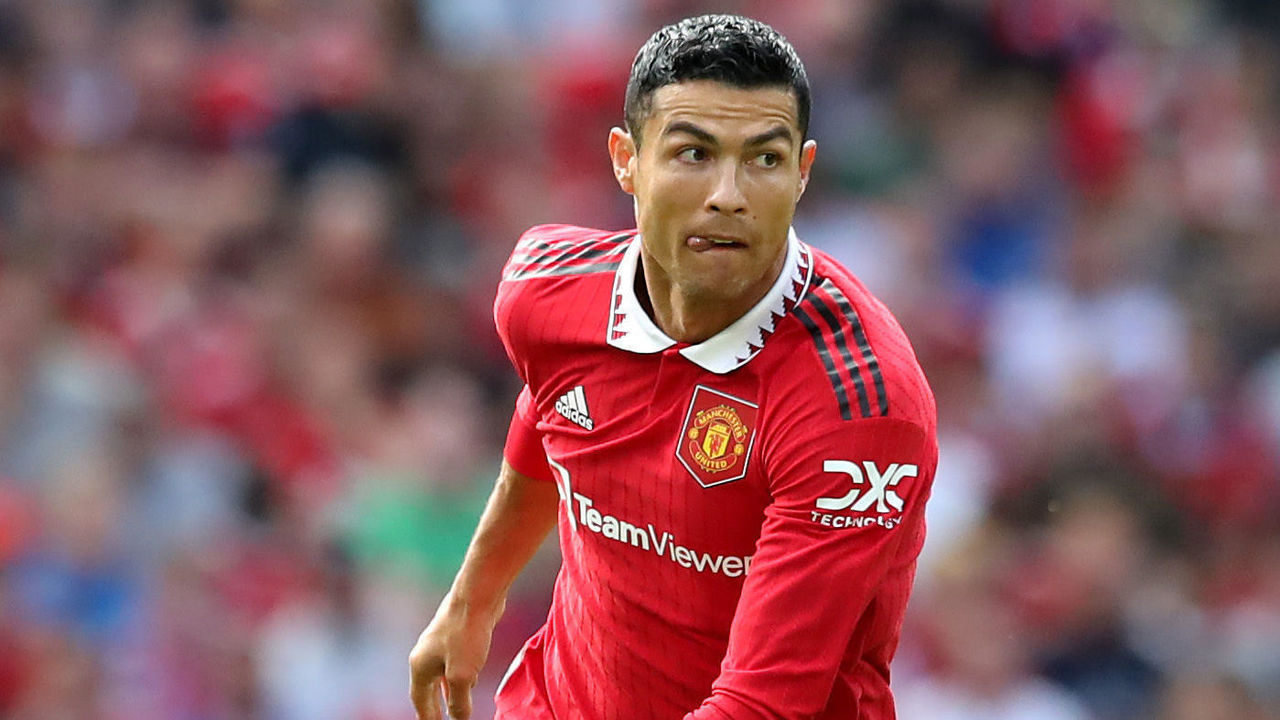 The saga that has no end in sight. Not one that will leave anybody satisfied, at least.
Barring a late change of heart – which is not out of the question, of course – Cristiano Ronaldo remains hell-bent on leaving Manchester United this summer. The Red Devils, in the midst of a significant rebuild, would likely benefit from offloading the disgruntled forward; his return has always felt like a marriage of inconvenience.
But with the likes of Chelsea, Bayern Munich, Paris Saint-Germain, and Atletico Madrid all ghosting Ronaldo and agent Jorge Mendes, there appears to be no logical dance partner remaining for the 37-year-old.
Having failed thus far to engineer an exit, Ronaldo finally reunited with his Manchester United teammates this past weekend, appearing in his first preseason match on Sunday. He claimed afterward that he was "happy to be back." At this rate, he better be, because unless there's a late twist in the market, the Portuguese star is stuck at Old Trafford for another season.
The Frenkie de Jong saga™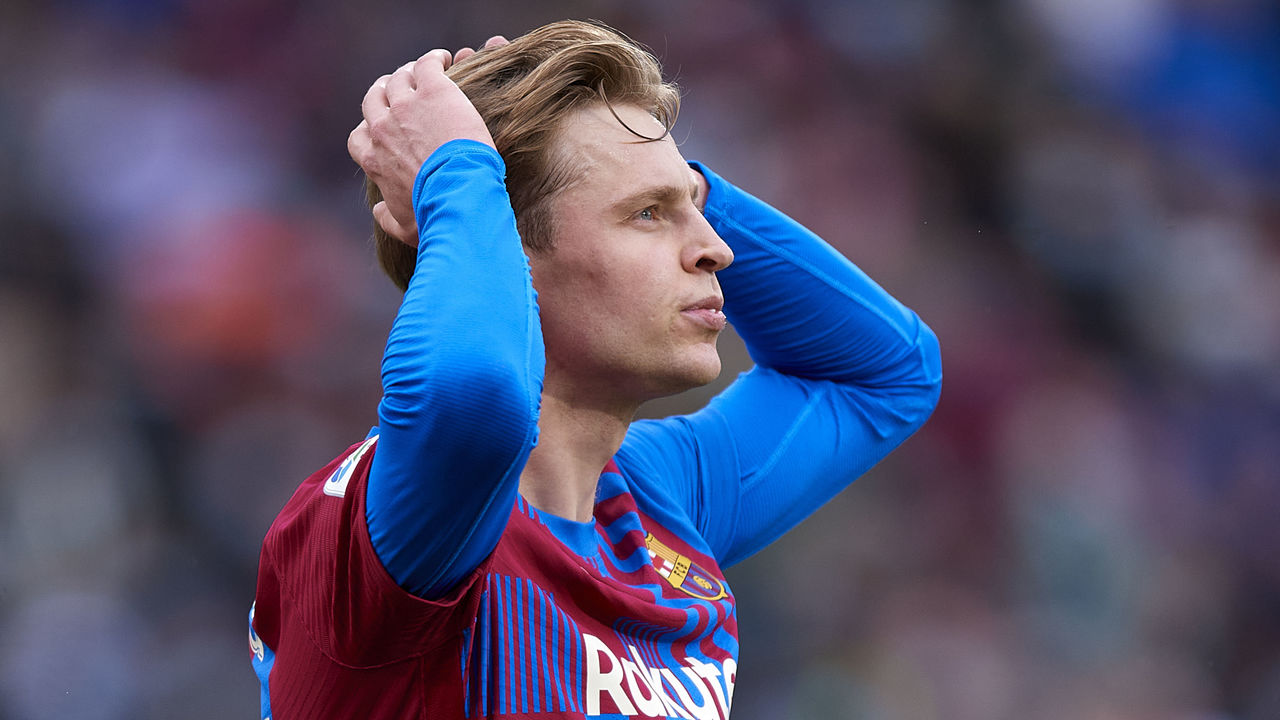 If Frenkie de Jong was open to joining Manchester United, this deal would have likely been completed weeks ago. Barcelona president Joan Laporta may say publicly that he wants De Jong to remain at the Camp Nou, but privately, he would surely love to offload the Dutchman for a sizeable fee and help ease the club's well-documented economic distress.
Barca, you may have heard, are struggling financially and want De Jong to reduce his salary and forgo a large portion of the wages he previously deferred during the pandemic.
"We love the player and him as a human being. I want him to stay at Barcelona. He's a high-quality player and a good guy," Laporta said in an interview with CBS Sports last week. "All we are doing with Frenkie is the same as the rest of the squad. The signings coming in have adjusted their salary to the new structure. But Frenkie has a contract and we respect that. We can't force him to take a pay cut. It's his decision."
Laporta, whose praise for Ousmane Dembele's decision to take a pay cut sure feels like a not-so-subtle message to De Jong, says nothing untoward is happening with former Ajax star. According to the outspoken president, the midfielder being pushed to the periphery of the squad during preseason isn't an effort to coax him to leave.
Who needs soap operas when you have FC Barcelona?
Any Barcelona magic tricks left?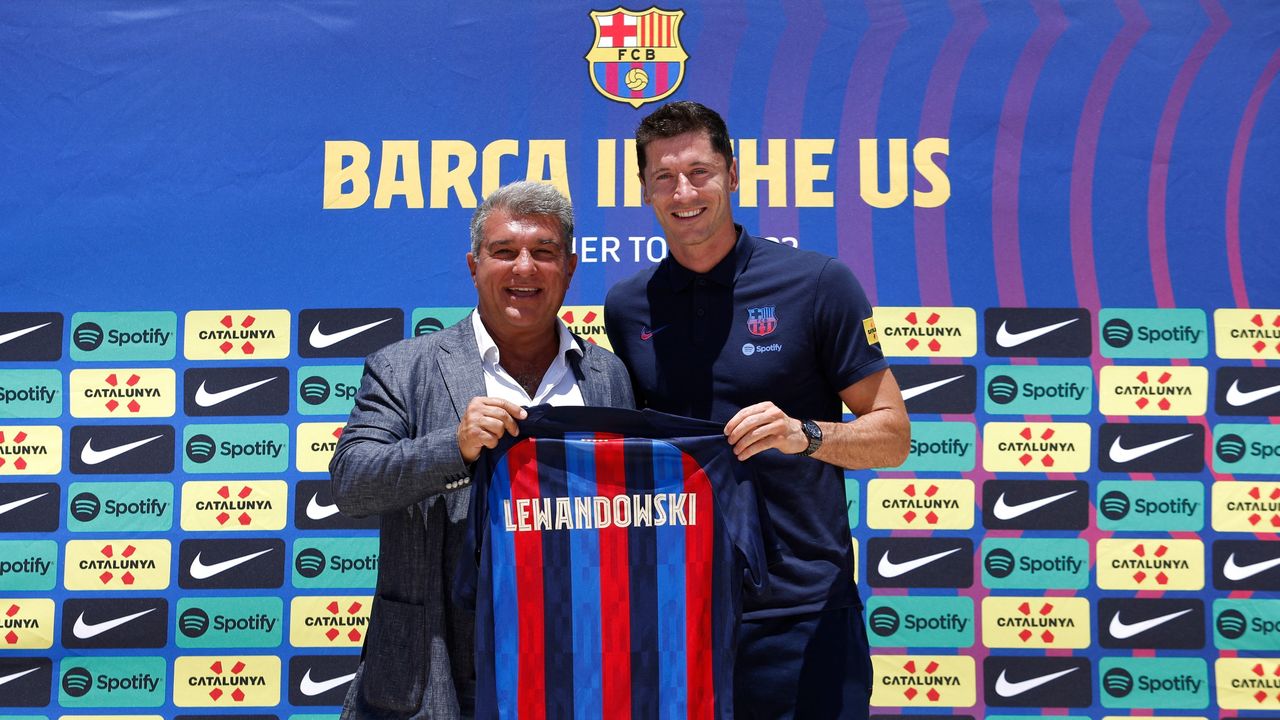 However Laporta attempts to spin the narrative, literally mortgaging Barcelona's future by activating a series of economic "levers" in order to fund immediate signings is … a questionable tactic. And yet, strictly from a sporting perspective, the Catalan club has produced an objectively excellent transfer window thus far, adding Robert Lewandowski, swiping Jules Kounde and Raphinha from under Chelsea's nose, keeping hold of Dembele, and bolstering its depth with Franck Kessie and Andreas Christensen.
There could yet be more to come, too.
Bernardo Silva's name continues to be mentioned, while Cesar Azpilicueta and Marcos Alonso remain concrete targets. The Chelsea duo would represent low-cost options that wouldn't break Barcelona's mystical bank, but surely the diminutive Portuguese tweener is too expensive, right?
Chelsea on the hunt for a defender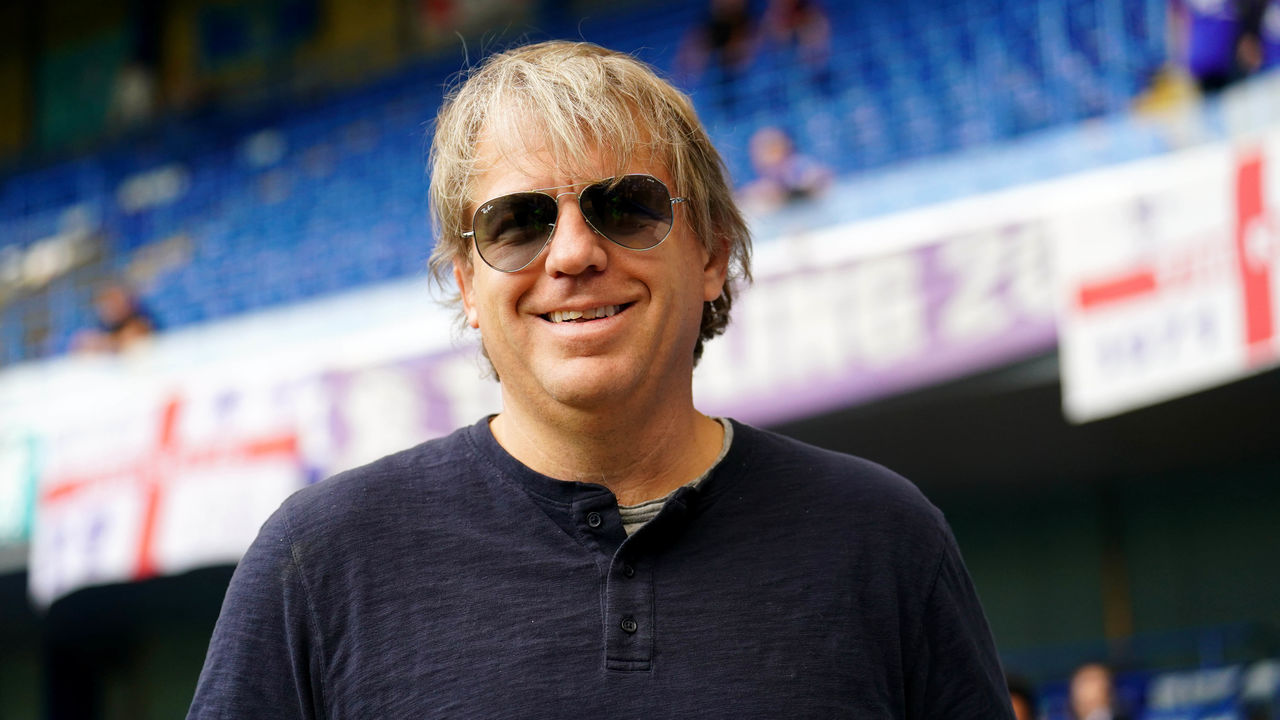 Chelsea's bid to bolster their backline has delivered mixed results this summer. The Blues succeeded where several other clubs have failed in recent seasons by prising Senegalese standout Kalidou Koulibaly from Napoli. Conversely, they were taken for a ride in the protracted Kounde saga and watched Matthijs de Ligt, their primary target, join Bayern Munich.
Todd Boehly, learning to navigate the transfer window on the fly, is doing an admirable job so far, but there's still work to be done.
Wesley Fofana, Presnel Kimpembe, Josko Gvardiol, and Denzel Dumfries are all on Chelsea's radar entering the final month of the window. If Boehly can seal a deal for Dumfries along with one of the three aforementioned center-backs – ideally, for Thomas Tuchel's purposes, one of the left-footers – the American co-owner's first foray into the manic world of football transfers will have been a success.
Juventus have holes to fill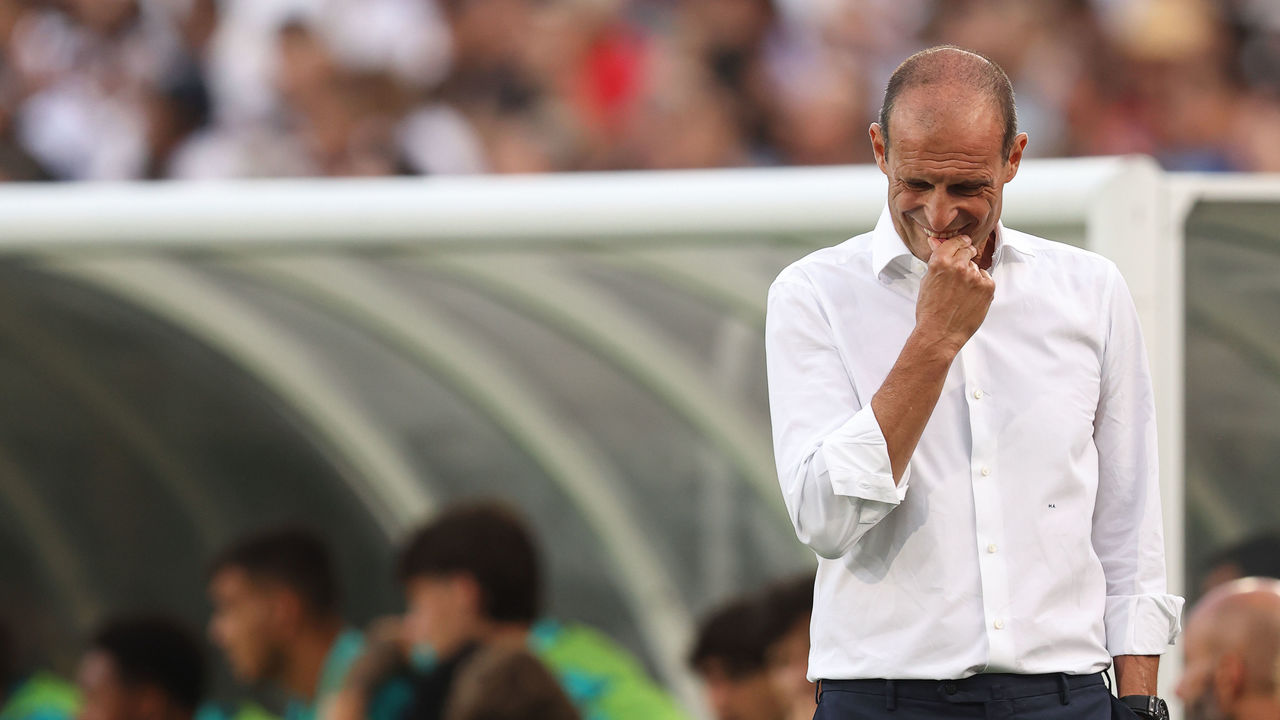 Juventus' first trophyless campaign in over a decade was not exactly what Massimiliano Allegri had in mind when he returned to the club prior to last season. The football itself was dour, but, in fairness to the Italian tactician, there were some mitigating factors, including a disjointed squad that was unable to find continuity due to a variety of injury issues.
That hindered Allegri but, ironically, also gave him some leeway. Last year's fourth-place finish wasn't all on him. He'll get no such break in 2022-23. A marked improvement is required. A legitimate title challenge, if not the Scudetto itself, is expected in Turin. To do that, though, the Bianconeri still have some glaring needs to address.
Alex Sandro's decline and Luca Pellegrini's stagnation means signing a new left-back is paramount. With Alvaro Morata's return looking increasingly unlikely, a versatile forward who can either complement Dusan Vlahovic or deputize for the Serbian at times is necessary; Timo Werner, Anthony Martial, Memphis Depay, and Luis Muriel have been floated as possible options. The Nicolo Zaniolo rumors aren't going away, either. An additional center-back would be welcome, too.
And that's before you even consider Juve may be forced into action on the midfield front, where marquee addition Paul Pogba and Weston McKennie, a likely starter, are looking at lengthy spells on the sidelines. The Old Lady will be busy between now and Sept. 1.
PSG still trying to clean house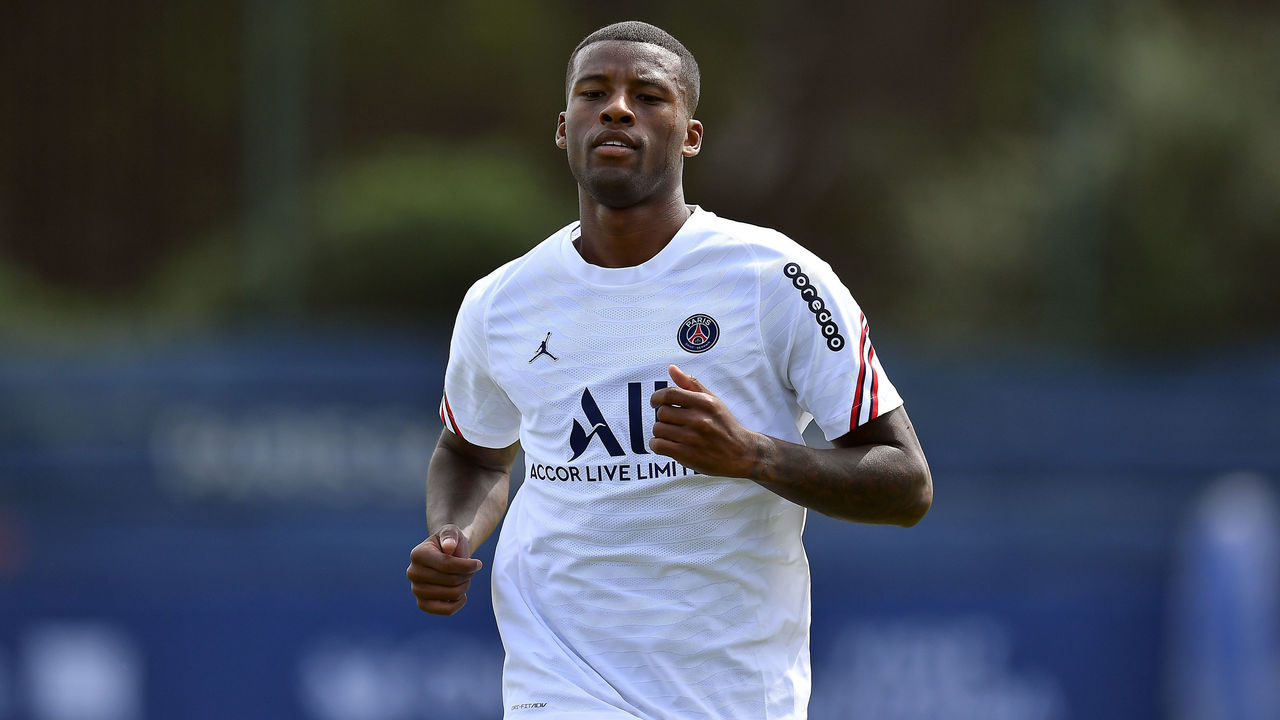 Few clubs, if any, are carrying as many albatross contracts as Paris Saint-Germain. When you throw money around indiscriminately for multiple years, this can be the end result.
Having already pulled off the greatest deal of the year by staving off Real Madrid's pursuit and retaining Kylian Mbappe, PSG's focus in the final month of the window should be on reducing a hugely bloated squad. Thilo Kehrer, Abdou Diallo, Layvin Kurzawa, Leandro Paredes, Georginio Wijnaldum, Idrissa Gueye, Ander Herrera, Rafinha, Julian Draxler, and Mauro Icardi have all been deemed surplus to requirements. How many of them will be shipped out?
If new recruitment adviser Luis Campos helps to significantly trim the fat this summer, the French champions might as well build a statue for him.
More big MLS surprises?
Gareth Bale's move to Los Angeles FC came largely out of nowhere.
Major League Soccer has an impressive, ever-growing track record of luring notable players from Europe – take Lorenzo Insigne's deal with Toronto FC, signed only months earlier, for example – but Bale's was a true bolt from the blue. The current MLS leaders weren't touted as a destination at any point in the discussion surrounding the Welshman's future when it became clear he would be leaving Real Madrid. Then, suddenly, he was wearing black and gold. It was a nice change from the more standard drawn-out transfers.
What other bombshells does the league have left? With the league's Secondary Transfer Window closing later this week, time is running out for MLS teams to make meaningful roster changes.
Will Cucurella force Brighton's hand?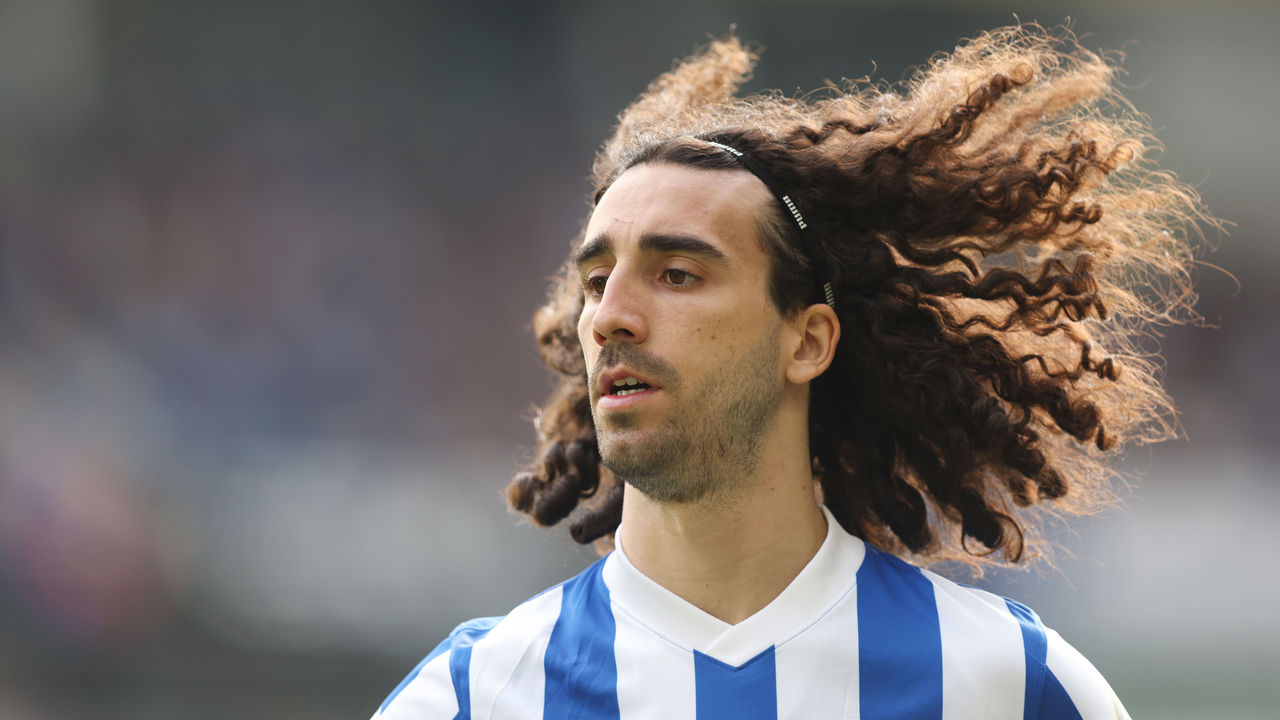 Manchester City's desire to add Marc Cucurella and his luscious mane to Pep Guardiola's squad is no secret. Indeed, the sale of Oleksandr Zinchenko to Arsenal was likely sanctioned with the expectation that procuring Cucurella's signature wouldn't prove too difficult for a club with unlimited resources.
What City didn't count on, it seems, is Brighton & Hove Albion's doggedness. Such is the power of the almighty Premier League pound that the Seagulls don't need to sell the 24-year-old, and, because the Spaniard's contracted until 2026, can remain firm on their £50-million valuation and negotiate from a position of strength.
Cucurella has reportedly submitted a transfer request to facilitate the deal, but unless he really causes a ruckus that makes his Brighton tenure untenable, it seems City will need to look elsewhere for a new left-back. The situation could be further complicated by Chelsea, who are reportedly trying to swoop in late.