The summer transfer window is in full swing, and the rumors are running wild. Below, we analyze some of the biggest stories circulating at the moment and dissect whether they're genuine or just the latest in a long line of fabricated reports that become all too common this time of year.
PSG trying to offload Neymar
With the winding Kylian Mbappe saga mercifully resolved – for everyone but Javier Tebas, it seems – attention and speculation have shifted to the other superstar in Paris. No, not Lionel Messi. The other, other one.
Rumors of Paris Saint-Germain trying to ditch Neymar have gained steam, partially thanks to recent comments from Nasser Al-Khelaifi that have been interpreted as a not-so-veiled shot at the Brazilian attacker.
"I can tell you that we expect all of the players to do more than last season – much more," the club president told Le Parisien, as translated by CBS Sports.
"We must become humble again. You must be disciplined on and off the pitch, and whoever wants to stay in their comfort zone and not fight will be cast aside. We want players proud to represent PSG and ready to fight."
Oof.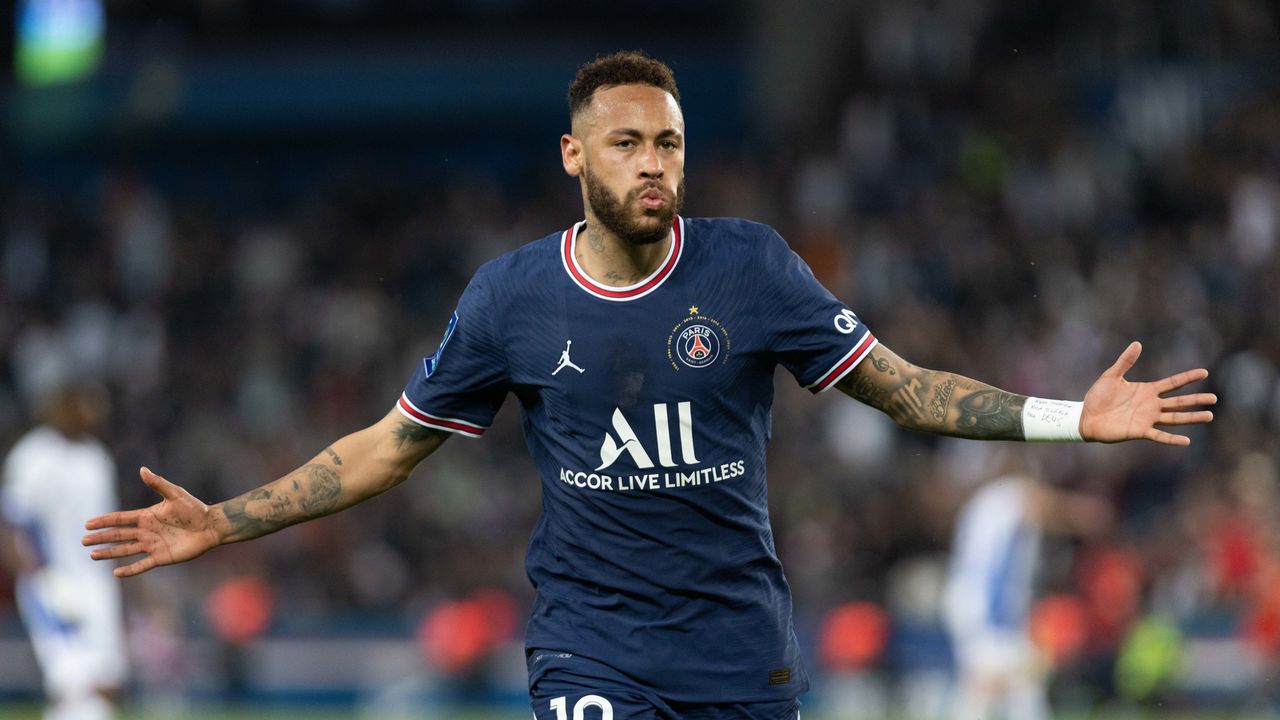 PSG are apparently exploring every possible avenue, offering him to Juventus, gauging interest from Manchester United and nouveau-riche Newcastle, and trying to parlay Thiago Silva's relationship into a deal with Chelsea.
There is, of course, a significant difference between PSG trying to offload their former centerpiece and the flashy footballer actually wanting to leave. In an era increasingly defined by player power, that difference is stark – the choice, ultimately, belongs to Neymar, particularly after he signed a contract extension through 2025 with the Ligue 1 champions.
Neymar's CV in the French capital is extensive – including four league titles, five domestic cups, and two French Super Cups – but to date, it's not difficult to frame his record-smashing €222-million move from Barcelona as a failure. The club's come close, but the primary goal of Al-Khelaifi's project, winning the Champions League, remains unsatisfied, and Mbappe has clearly surpassed Neymar as the crown jewel.
Verdict: Fact. Do PSG, now under the direction of adviser Luis Campos and soon to have a new manager, want to dispatch an oft-injured 30-year-old and his gargantuan salary? Almost certainly. Can they? That's another matter.
Cristiano Ronaldo 'untouchable'
Publicly, Manchester United are saying that Cristiano Ronaldo won't be going anywhere this summer despite rumblings of discontent within the Portuguese star's camp. A lack of Champions League football, coupled with the Red Devils' slow start to the transfer window, has seemingly left the 37-year-old and his infamous agent, Jorge Mendes, looking for an escape route.
What gets leaked, and by whom, is important here. United can convey a sense of stability during a distinctly unstable time at the club by sending out a signal that Ronaldo – their top scorer from last season and one of the few players to escape widespread media criticism – isn't leaving.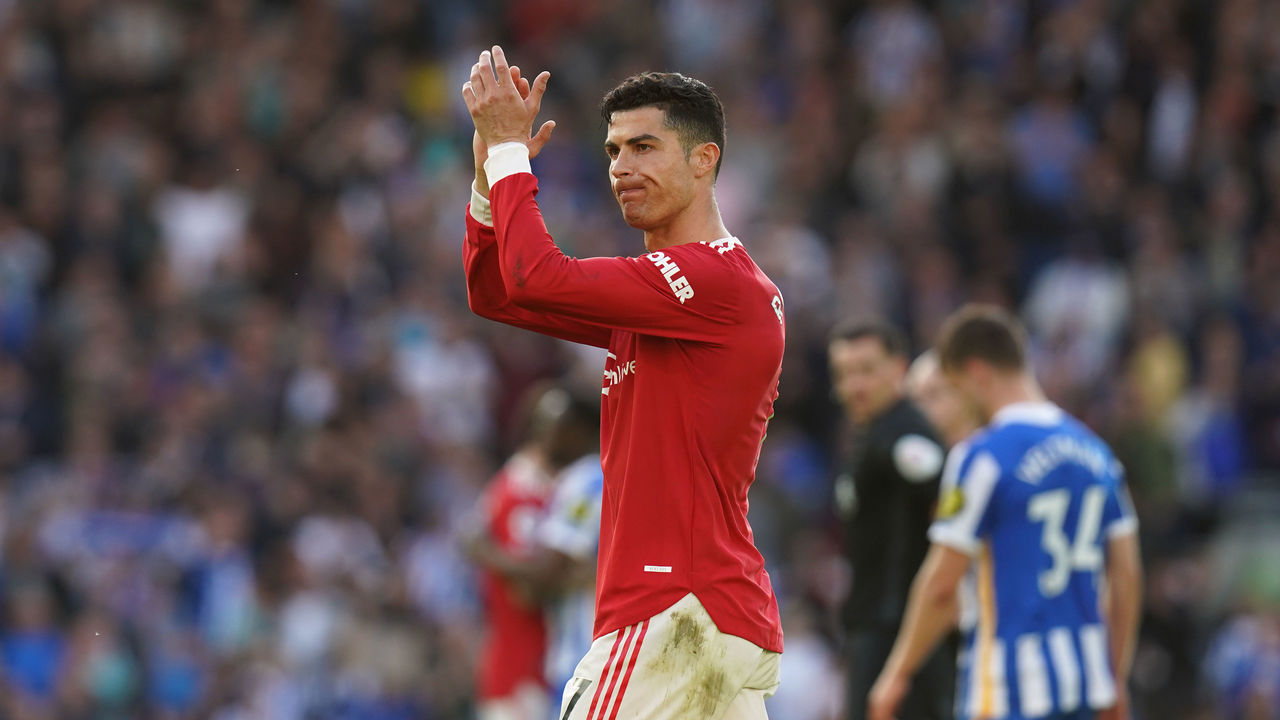 But since his return to Old Trafford, Ronaldo's stylistic fit within the squad has seemed tenuous. Erik ten Hag's arrival and the uptempo football he'll want to play seem destined to accentuate that concern.
In the latter stage of his career, Ronaldo's best suited as a No. 9 who operates primarily inside the penalty area, but he still wants to float across the front line and drift into wide areas and channels, creating imbalances that then hinder United's ability to press in a structured way when the ball is lost. He's also not generating shot volume how he once did, and his Expected Goals total was down significantly last campaign from previous years.
The outstanding moments – and there were admittedly several of them last season – are no longer frequent enough to outweigh the drawbacks.
Verdict: Fiction. If the right offer were to arrive and Manchester United identified someone more appropriate for Ten Hag's system to replace the Portuguese veteran, you better believe they would explore the possibility of making it happen. Nobody is untouchable.
Chelsea signing all the defenders
Pick a defender – any defender – and Chelsea have probably been linked with them this summer. The list is exhaustive, bordering on exhausting.
Matthijs de Ligt, Juventus' potential captain-in-waiting, appears to be new co-owner Todd Boehly's priority to solidify a backline that's lost Antonio Rudiger and Andreas Christensen and could yet see versatile veteran Cesar Azpilicueta depart with them. The Dutchman, still only 22, would command an enormous fee. But Boehly, now overseeing Chelsea's recruitment strategy in the wake of Marina Granovskaia's departure, wants to make several big splashes and put his imprint on the club right away.
Boehly's already on the verge of sprucing up the attack. The defense will follow.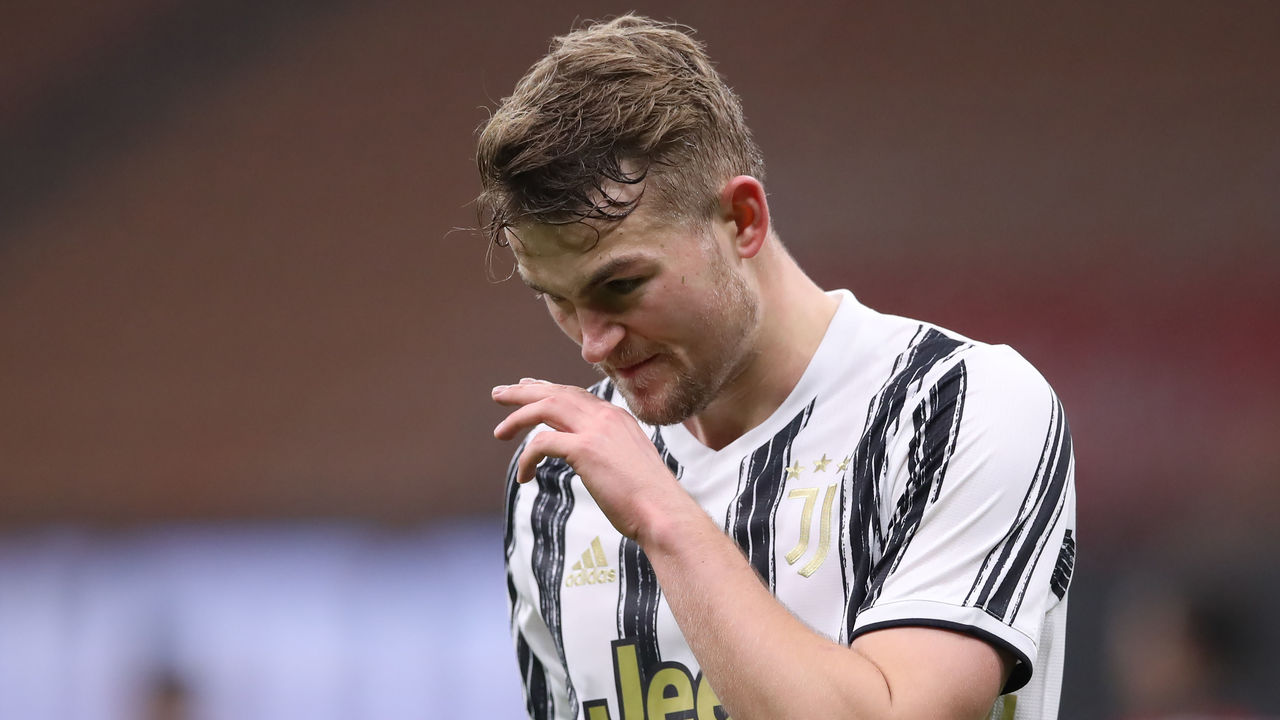 Thomas Tuchel has long admired Jules Kounde, while Napoli colossus Kalidou Koulibaly is also in the mix. The Blues are also said to be monitoring PSG's pursuit of Milan Skriniar, obviously hoping it comes up short. Josko Gvardiol, Croatia's future stalwart, isn't to be discounted either, and Nathan Ake – objectively the least exciting name of an increasingly bloated group – could be an option, too.
Money is no obstacle here. Expect two of the listed players to be unveiled at Stamford Bridge at some point before the window slams shut.
Verdict: Fact. This one makes too much sense. You can't go into a new campaign with a 37-year-old Silva as your only seasoned central defender, especially when your manager regularly employs systems that utilize three center-backs. If it looks like a duck …
Everyone wants to join Barcelona
Generally, it's good to be skeptical during the transfer window. It's also vital to consider where certain information comes from, especially when dealing with the notoriously partisan sources in Spain. It behooves Catalan outlets to portray Barcelona as the most desirable club in the world, even if that is quite clearly no longer the case.
By now, the financial fiasco at the Camp Nou is no secret.
Barcelona are desperately seeking creative solutions to bolster their squad despite operating under €1.3 billion of debt. Selling players is an obvious way to alleviate some of that crushing weight, but that process takes time – especially when dealing with significant transfers like Frenkie de Jong's proposed move to Manchester United. Clauses, bonuses, and various fees aren't agreed on overnight, to say nothing of the actual human being in these cases, who needs to sort out all the personal details that come with uprooting your life to another city or country.
So another source of income is required. And fast.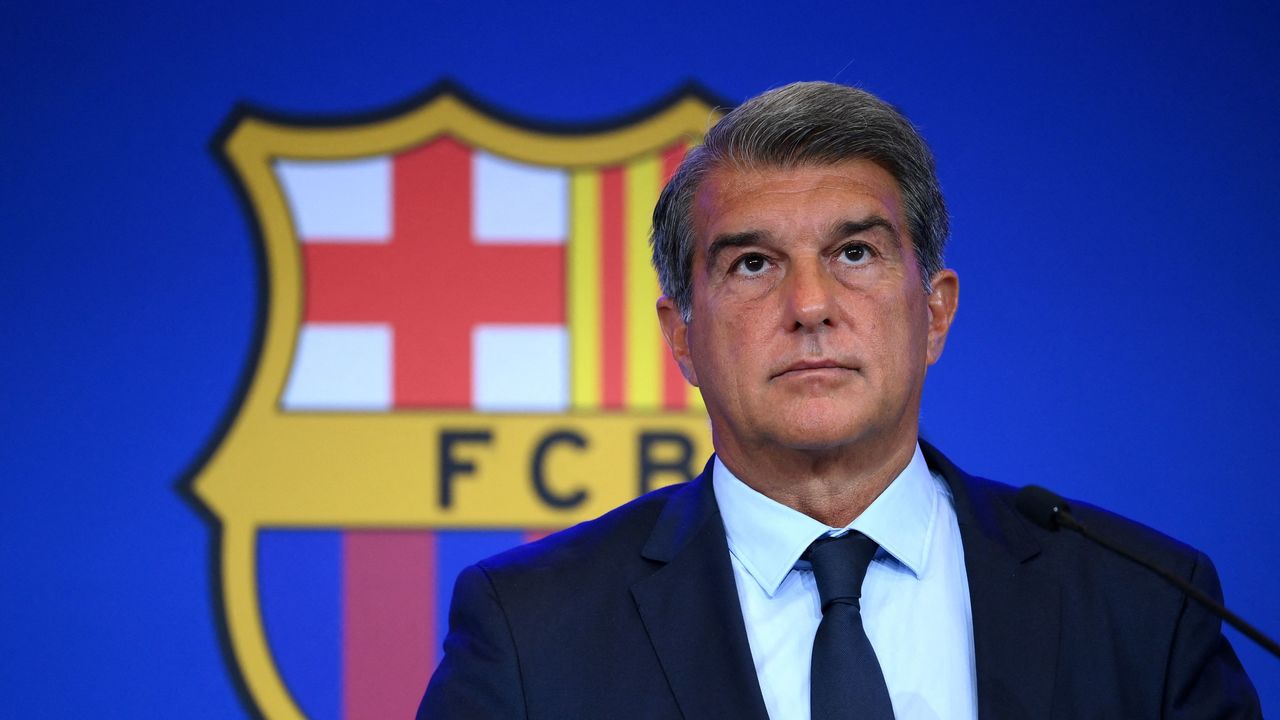 Barca president Joan Laporta wants to use "economic levers" to inject €700 million and ease the club's immediate financial pain. That avenue, which involves selling off significant assets relating to commercial operations and TV revenues, would consequently create more long-term issues.
The most prudent thing would be to accept that a spending spree is unwise right now and rely on the team's exceptional crop of young players – especially in midfield – to initiate a rebuild.
But this is Barcelona. The mystique must be upheld, which is why Robert Lewandowski, Bernardo Silva, Raphinha, Franck Kessie, and Christensen, among others, have been linked with a transfer this summer.
Verdict: Fiction. Creative accounting can only get you so far. At some point, Barcelona have to accept the reality of their crippling financial situation: The club, one of the sport's great historical institutions, simply doesn't wield the same power it once did. There will be some additions this summer, perhaps even one marquee arrival to offset a key sale, but dreams of a massive overhaul with several opulent deals will go unfulfilled.