With the 2020-21 season in full swing, we're leaping to way-too-early conclusions after seeing some of Europe's top clubs in action.
Premier League
Arsenal: If Alexandre Lacazette didn't fluff that breakaway against Liverpool, the Gunners would boast an unblemished record right now, cementing the idea that Mikel Arteta has already solved any issues at the club. Oh, and Gabriel Magalhaes is undeniably the best defender on the planet.
Chelsea: Thiago Silva is washed, Timo Werner left his shooting boots in Germany, and Kai Havertz can only score against Barnsley. Chelsea should have taken a huge step forward after a lavish transfer window. Instead, the spending will only highlight Frank Lampard's limitations as a manager.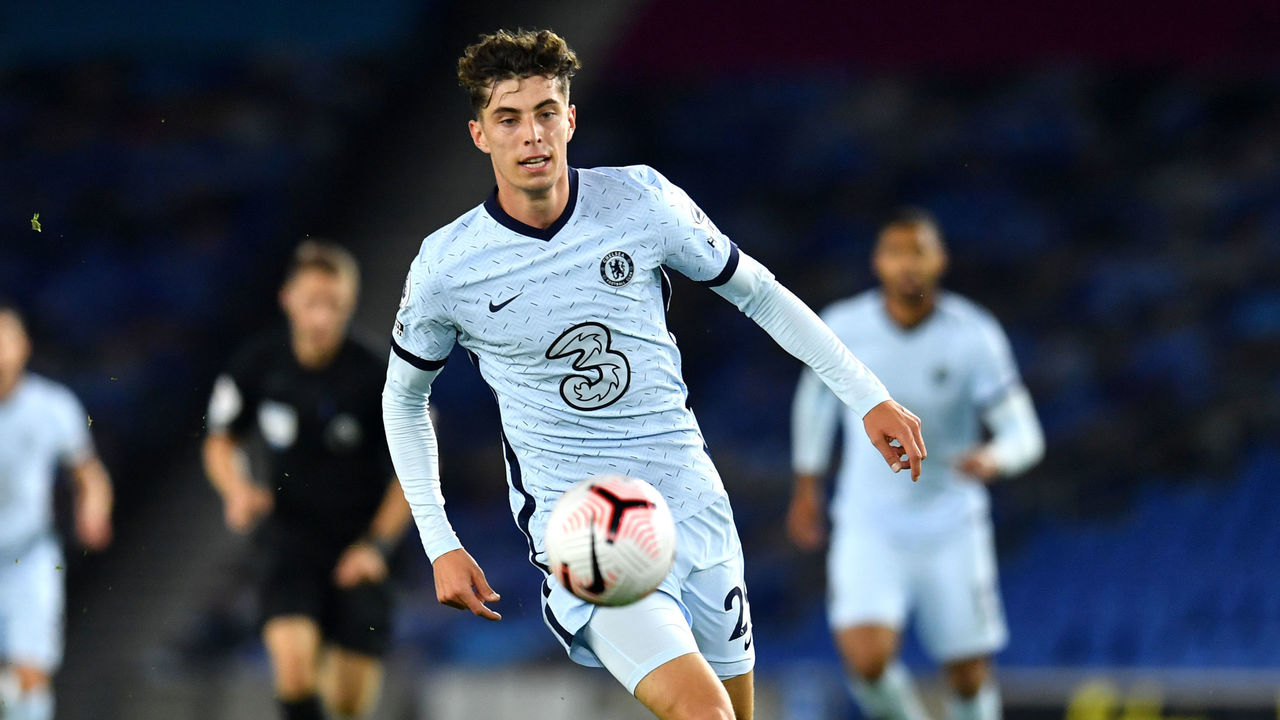 Liverpool: Plan the parade. There's absolutely no stopping the Reds, who will romp to another Premier League crown as the rest of the contenders stumble out of the gate. Diogo Jota will go down as the signing of the summer, and a quadruple-winning season is in the cards.
Manchester City: Gulp. Pep Guardiola wasted a boatload of money on Nathan Ake, incoming defender Ruben Dias will be a similar flop, and the club's title challenge will wither as Manchester City concede goals for fun and can't score enough to avoid trouble all season long.
Manchester United: Ole Gunnar Solskjaer is at the wheel, and he's driving the bus off a cliff. Crystal Palace and Brighton badly outplaying Manchester United was a telltale sign. There's absolutely no hope for the team this season, even if it addresses glaring holes late in the transfer window.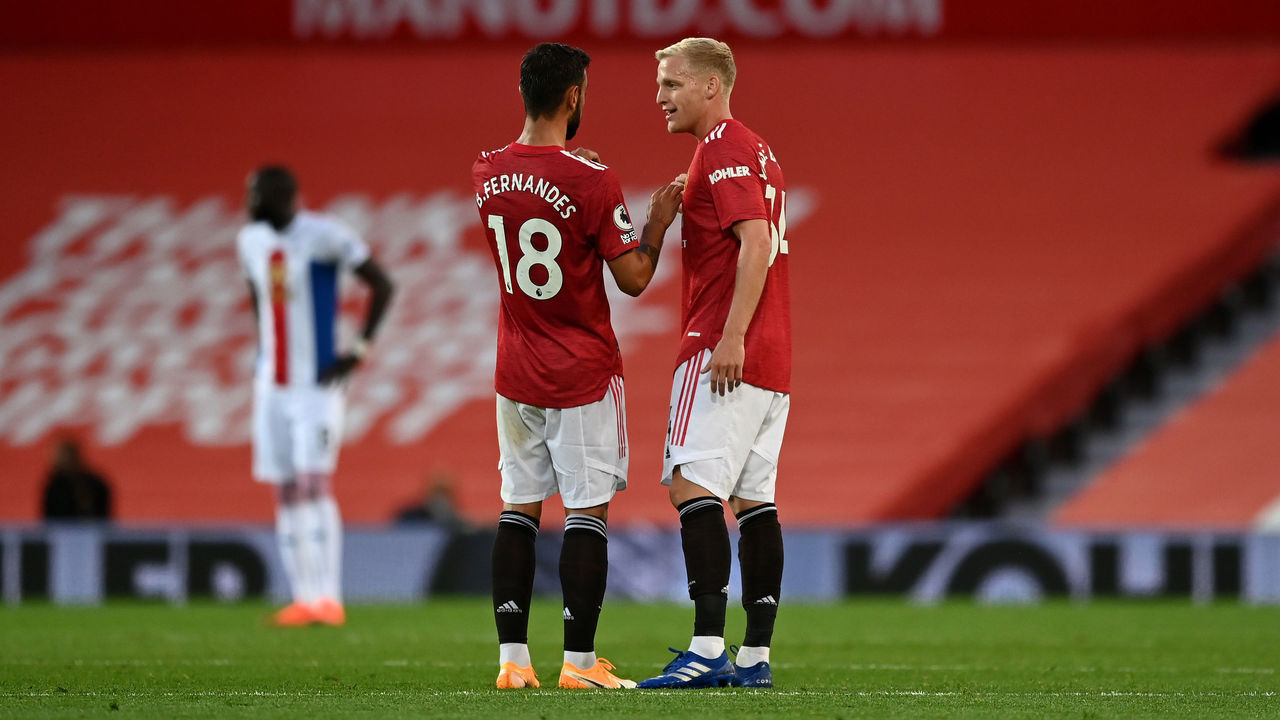 Tottenham: Jose Mourinho is right about everything. Spurs don't get any respect from the Premier League, the schedule is designed to thwart the side's chances of competing on multiple fronts, and the new, arcane handball rule was put in place primarily to punish Tottenham.
La Liga
Atletico Madrid: Luis Suarez proved with his explosive club debut – in which he scored twice and set up another goal in just over 20 minutes – that his recent injury issues are behind him, and he's ready to lead Atleti to the promised land after feeble summers from title rivals Real Madrid and Barcelona.
Barcelona: Ronald Koeman was undoubtedly the right man for the job all along. The offseason drama was just a ruse, Philippe Coutinho will come good, and Lionel Messi is perfectly happy leading a team that already looks more balanced than it has in a very long time.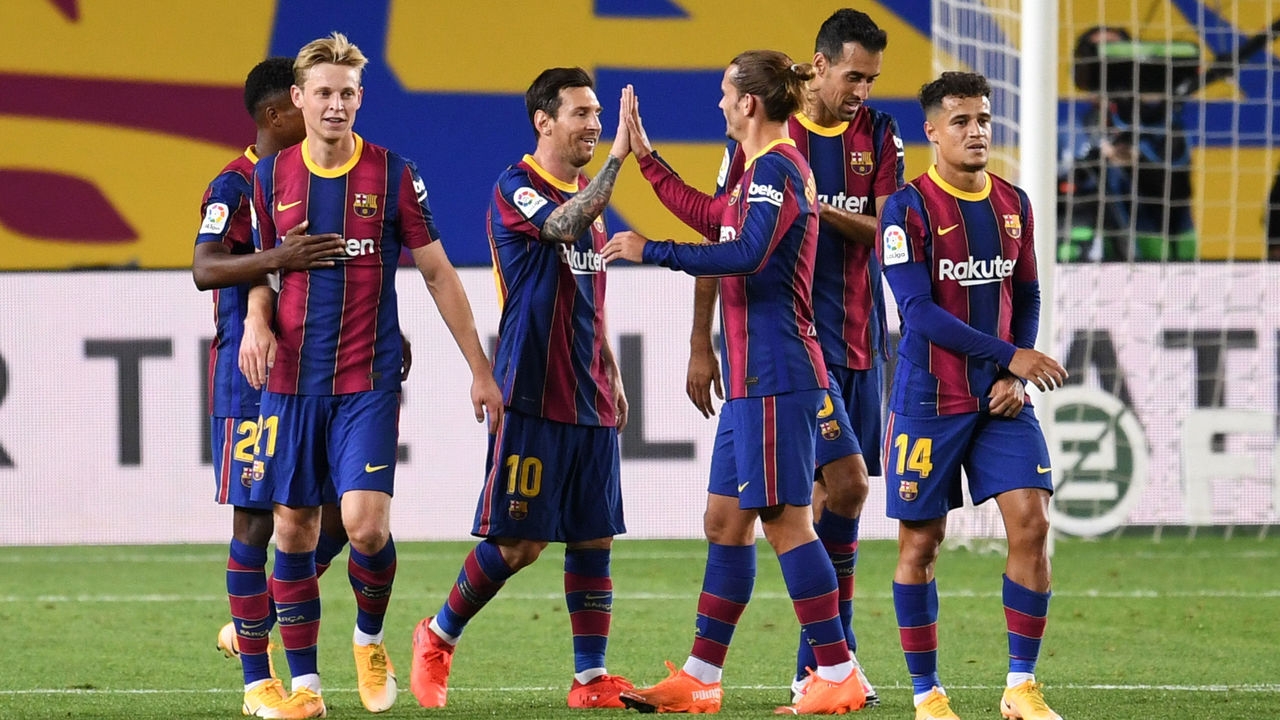 Real Madrid: Time to panic. Zinedine Zidane should be worried after a dour draw and an uninspiring win, the latter coming with the help of an own goal and a penalty. The reigning La Liga champions are suddenly short on options up front, and they'll struggle to consistently score while aiming to retain their title.
Serie A
AC Milan: Forget just the Champions League, as Milan are eyeing their first Scudetto since 2011 after a perfect start to the season. Zlatan Ibrahimovic, currently sidelined after a positive COVID-19 test, will push for the Golden Boot, and Stefano Pioli may never lose another game with the Rossoneri.
Inter Milan: Any concerns Antonio Conte held heading into the season drifted away after a wild comeback win to open the campaign. Fears over the advanced age of some summer recruits were unfounded, and Inter will simply score enough to overcome any issues, even if Milan Skriniar departs.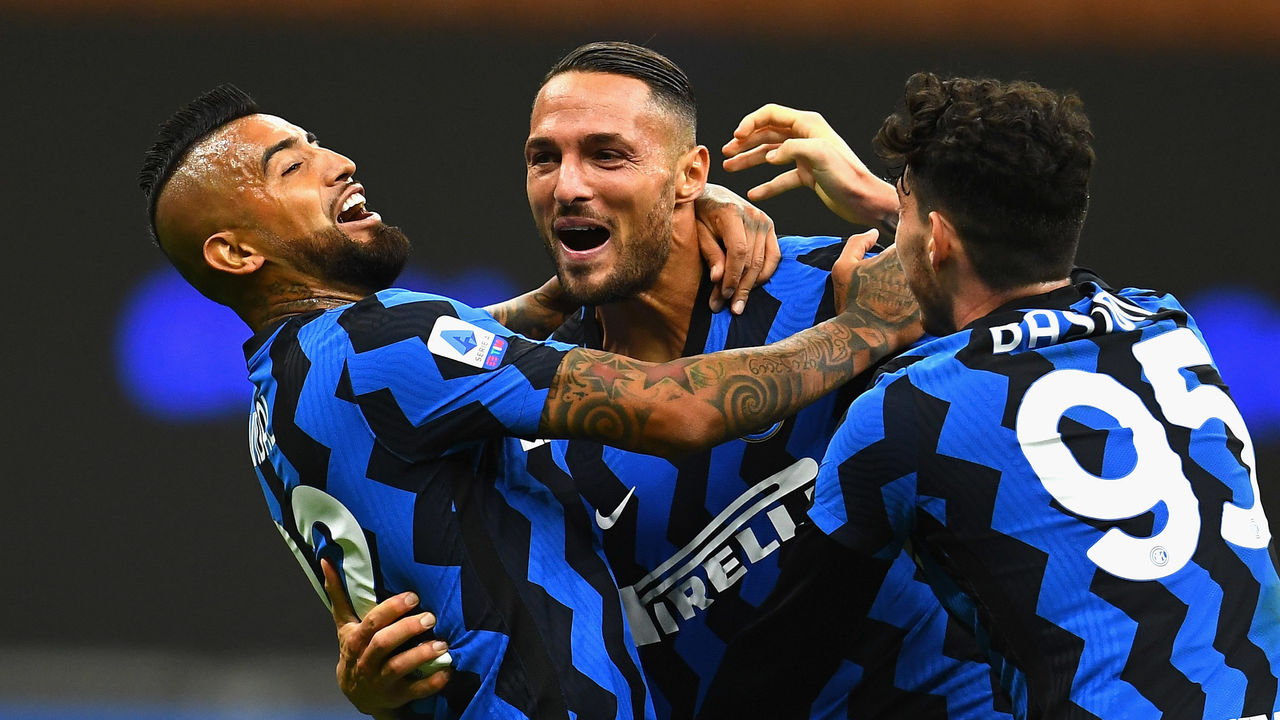 Juventus: Andrea Pirlo is in over his head. Juventus look wildly susceptible defensively – especially on the counterattack – and they'll finally see their run of Serie A dominance end as the former midfielder struggles to strike the right formula for an unbalanced team.
Bundesliga
Bayern Munich: Bring Thiago Alcantara back right now, please. Bayern, who just saw their 23-match winning streak end, can't control the tempo of matches like they did last season. Sure, they dropped eight goals on Schalke, but any beer-league team could do the same.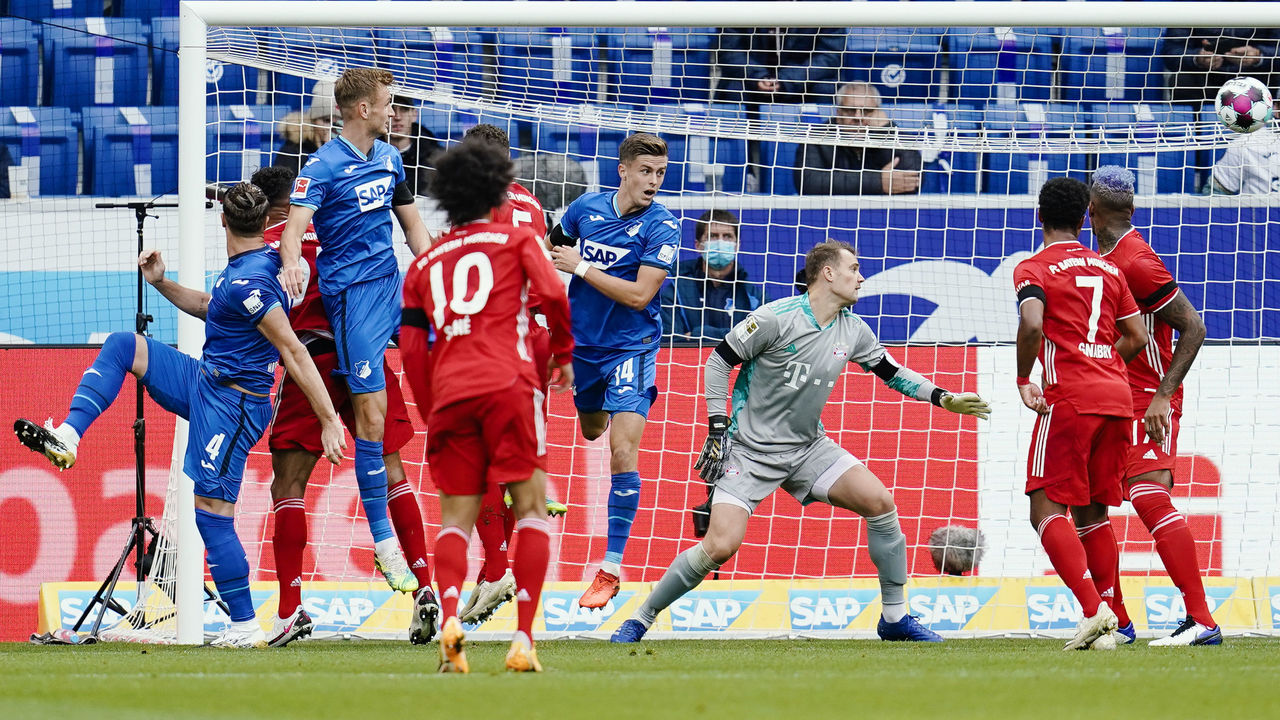 Borussia Dortmund: Some serious regression lies ahead for Erling Haaland. He's scored 18 goals in 21 games for Dortmund during the calendar year, but the 20-year-old phenom will hit a wall eventually. When that happens, the club's chances of winning anything this season will disappear.
Ligue 1
Paris Saint-Germain: The team's best chance to finally win the Champions League came and went last season. Scoring just six goals in their opening five Ligue 1 matches is more than enough evidence to suggest PSG are still reeling from that loss to Bayern Munich, and there's no fight left in this squad.