With the summer transfer period set to end Monday night, we're taking a look at the biggest deals that could be completed at the 11th hour.
Houssem Aouar ?? Arsenal (or PSG?)
One of the summer's longstanding sagas, Arsenal continue to pursue Houssem Aouar; the Lyon playmaker would provide the midfield creativity Mikel Arteta clearly needs. Unfortunately for the Gunners, the 22-year-old's sumptuous dribbling ability has also garnered Juventus' attention and, more importantly, Paris Saint-Germain. Lyon president Jean-Michel Aulas has already rebuffed an offer from Arsenal, but if PSG come calling with their hilariously deep pockets, surely he'd have to cede his prized player.
Federico Chiesa ?? Juventus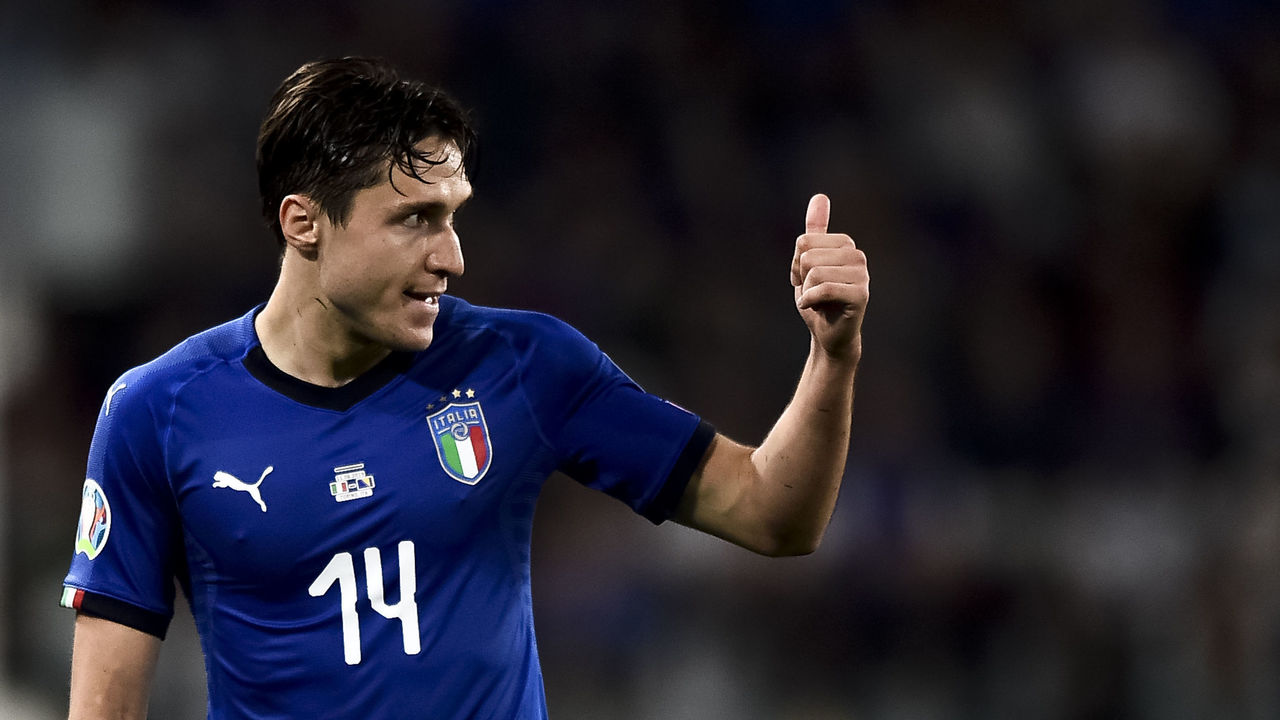 Juventus have worked hard during the transfer window to refresh the slow, stale, aging squad on display last season. The bulk of that effort has come in midfield – where it was badly needed – but the Bianconeri also have eyes on one of Italy's most enticing young forwards. Federico Chiesa is again linked with a move to Turin, but Andrea Pirlo and Co. must first figure out how to shed some salary and generate funds. Douglas Costa and Mattia De Sciglio are the prime candidates to depart, but time is running out.
Alex Telles ?? Manchester United
It's a little early to read too much into Manchester United's results this season, but it's painfully clear the Red Devils need to bolster their backline if they want to continue making strides. Left-back is the most glaring need for Ole Gunnar Solskjaer; central defense is certainly an issue, but at least multiple bodies are available there. Once you get past Luke Shaw, the suitable options on the left side disappear. FC Porto stalwart Alex Telles is the main target to rectify that problem, but a fee has yet to be agreed between the clubs.
Ousmane Dembele ?? Manchester United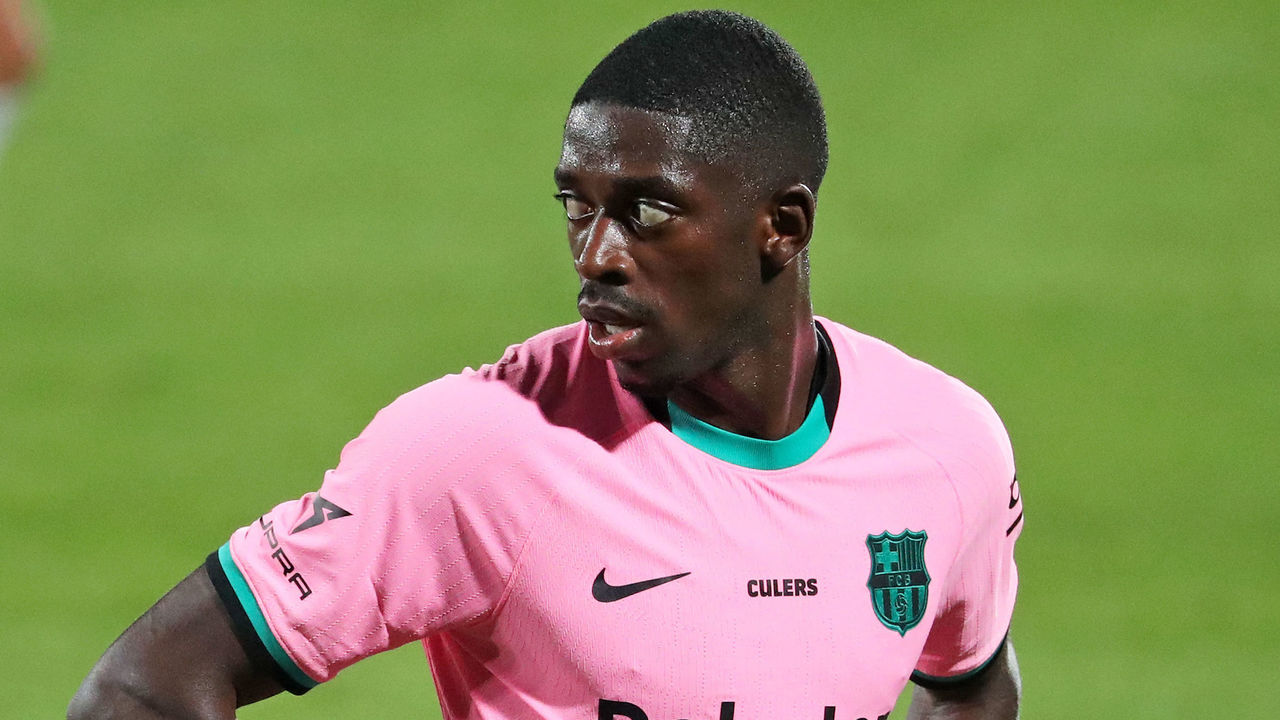 Agent Paul Pogba to the rescue? Optimism over a deal for Jadon Sancho has withered, leaving United to seek other attack options. The most concrete of this extensive list now appears to be the oft-injured Ousmane Dembele. The Frenchman is among a group of players Barcelona is open to moving, and his compatriot Pogba is apparently playing a key role in trying to convince the winger that Old Trafford is the right place to resurrect a career that looked destined for superstardom just a couple of years ago.
Lucas Torreira ?? Atletico Madrid
If you thought Luis Suarez was a perfect fit for Atletico Madrid, just wait until Lucas Torreira gets there. Diego Simeone is working to bring the scrappy midfielder to the Wanda Metropolitano, where he would surely thrive in a team that continues to be molded in the image of its feisty manager. Torreira never became the cult hero Arsenal fans were hoping for, but the pint-sized ball of energy would surely prosper under Simeone's guidance. A loan appears imminent, assuming Atleti can sell Hector Herrera to create space in the squad.
Milan Skriniar ?? Tottenham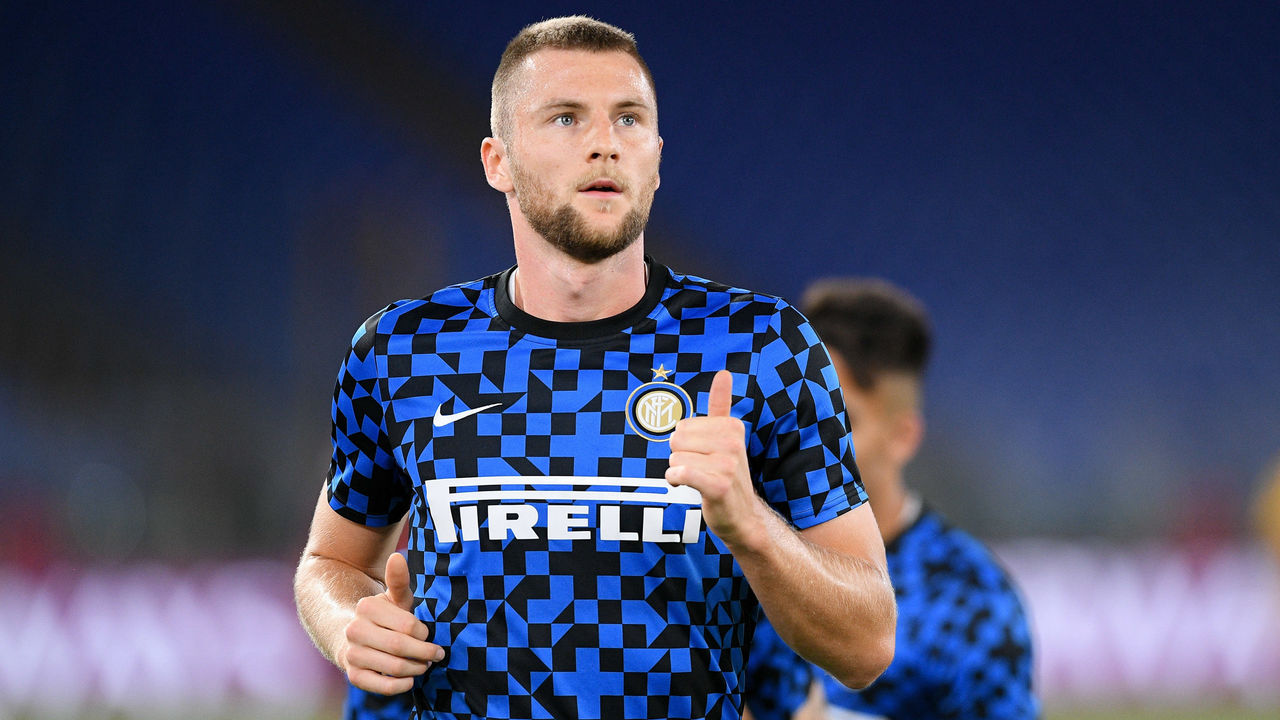 Tottenham already pulled off their big move by resigning Gareth Bale, but Jose Mourinho is looking to tie a bow on the club's summer window by wrapping up a deal for Milan Skriniar. Inter Milan director Piero Ausilio has denied rumors of a transfer, claiming the Italian side hasn't received any worthwhile offers for the imposing 25-year-old. That may be true, but if we've learned anything, it's that you shouldn't put too much stock in what's said during the transfer window. Until the deadline passes, anything is possible.
Marcos Alonso ?? Inter Milan
In his continued quest to sign every full-back on the planet, Antonio Conte is now eyeing a move for Marcos Alonso, who has seemingly fallen out of favor with Chelsea manager Frank Lampard. Inter already recruited Achraf Hakimi and Aleksandar Kolarov this summer, with Matteo Darmian on the way as well. Add that to a team that includes the likes of Ashley Young and Danilo D'Ambrosio, and there figures to be plenty of competition for playing time down the flanks at the San Siro this season.
Chris Smalling ?? Roma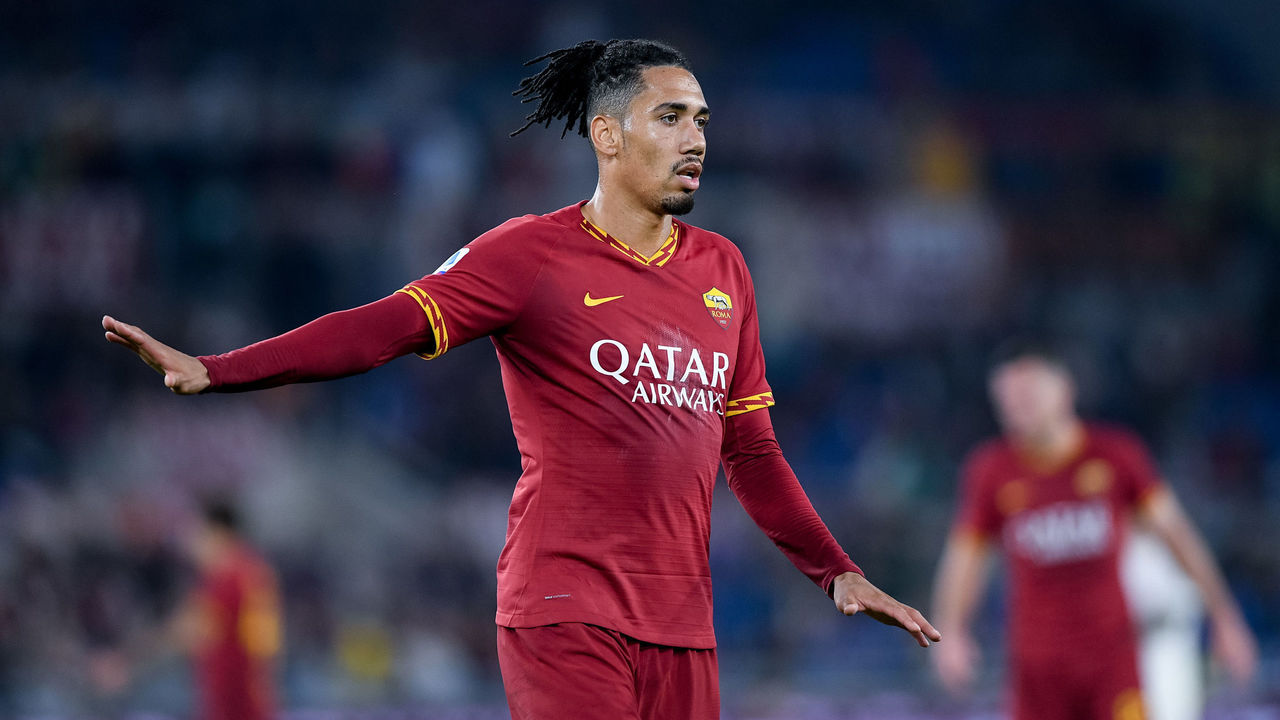 Another player who could be in line for a move from England to Italy, Chris Smalling is at the center of discussions between AS Roma and Manchester United. The Italian club is looking to bring the central defender back to the peninsula after he enjoyed a hugely successful loan spell at the Stadio Olimpico last season. Seemingly on the outskirts of the squad at Old Trafford, this looks like a move benefiting everyone involved. Cheekily, Roma are reportedly trying to nab Diogo Dalot as part of the operation, too.
Memphis Depay ?? Barcelona
This one's gone cold over the past week, but expect Barcelona's pursuit of Memphis Depay to pick up steam once more as Monday's deadline approaches, especially if Dembele leaves the Camp Nou. As is so often the case, the transfer window is one giant game of dominoes. Barca manager Ronald Koeman has talked openly about his compatriot during the window, admitting players must first leave Catalonia before new ones arrive. There's still time for both of those things to happen.
Callum Hudson-Odoi ?? Bayern Munich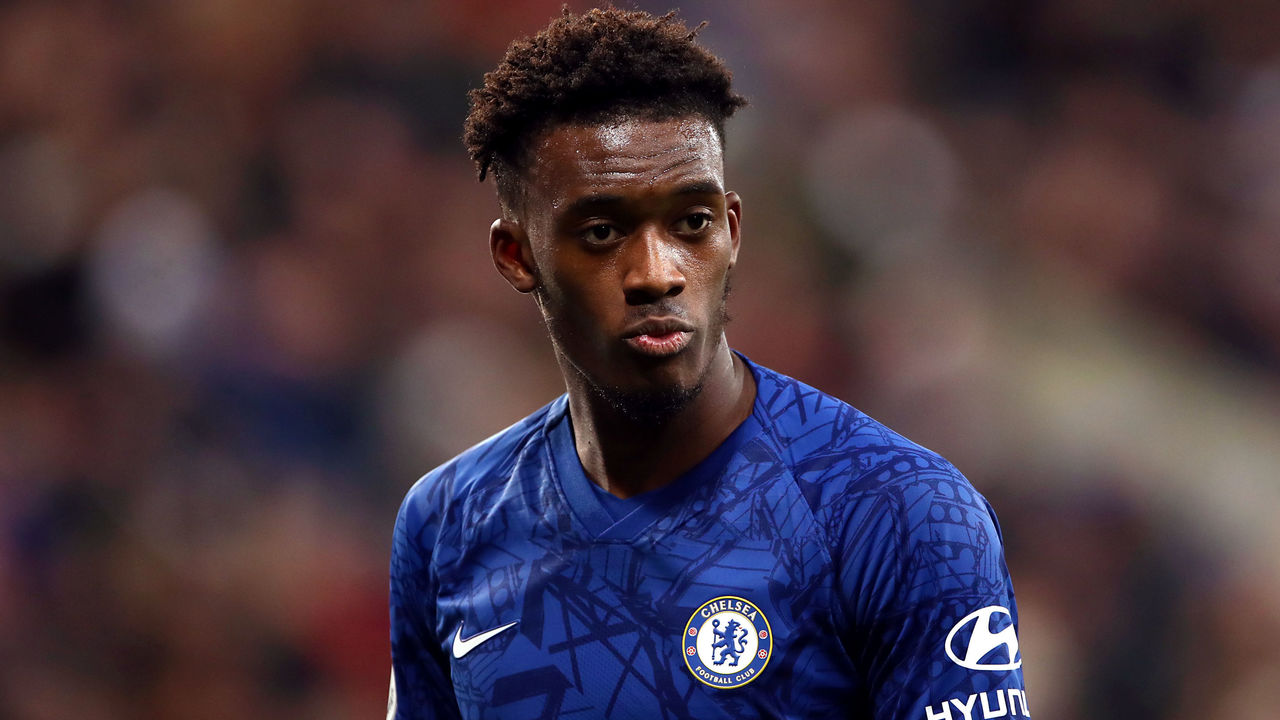 After going dormant for about six months, Bayern Munich's pursuit of young Chelsea winger Callum Hudson-Odoi has resurfaced. Leroy Sane's latest knee injury – which, thankfully, isn't nearly as severe as the ACL tear he suffered last year while playing for Manchester City – has likely played a key role in the Champions League holders seeking an additional wide forward. Thomas Lemar, whose career has stagnated badly at Atletico Madrid, is also an option for the Bavarian giants, according to reports in Germany.