It's officially time to start looking ahead. With 2020 finally coming to a merciful end, here are five things we expect to see happen in world soccer in 2021.
Liverpool win Premier League on final day
Liverpool's path to a successive Premier League title is going to be much rockier compared to the cakewalk Jurgen Klopp's record-breaking side enjoyed during an unparalleled 2019-20 campaign.
Six months after the Reds ended their 30-year wait for a top-flight crown with a record seven matches remaining in a season interrupted by the coronavirus pandemic, Liverpool struggle to separate from the pack due to a slew of injuries that have devastated the squad since the new season kicked off in September.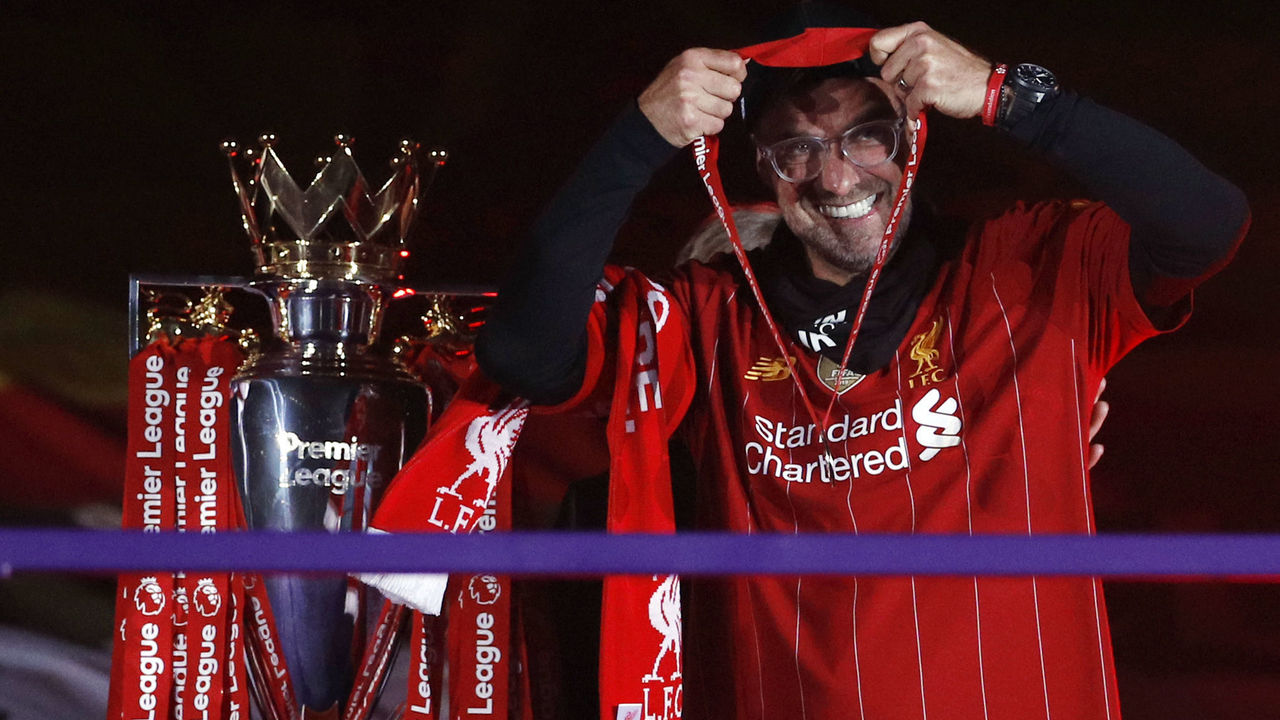 Virgil van Dijk was the first to go down with a potentially season-ending injury before Joe Gomez was also ruled out for the majority of the campaign. The injuries continued to pile up, as new signings Diogo Jota and Thiago Alcantara were also sidelined following impressive starts to life at Anfield.
Given the nature of the sport and congested schedule, there's bound to be more injury concerns that could derail Liverpool's season. But the club has shown the ability to persevere and will have its 20th league trophy wrapped up when the final whistle sounds on the last day of the season.
Bayern retain Champions League title
One look at the Champions League winners over the last 30 years and you can see just how difficult it is to defend the most coveted prize in European club football.
But Bayern Munich will join Real Madrid – who won three titles in a row from 2016 to 2018 – as the only teams to repeat as champions in the modern era.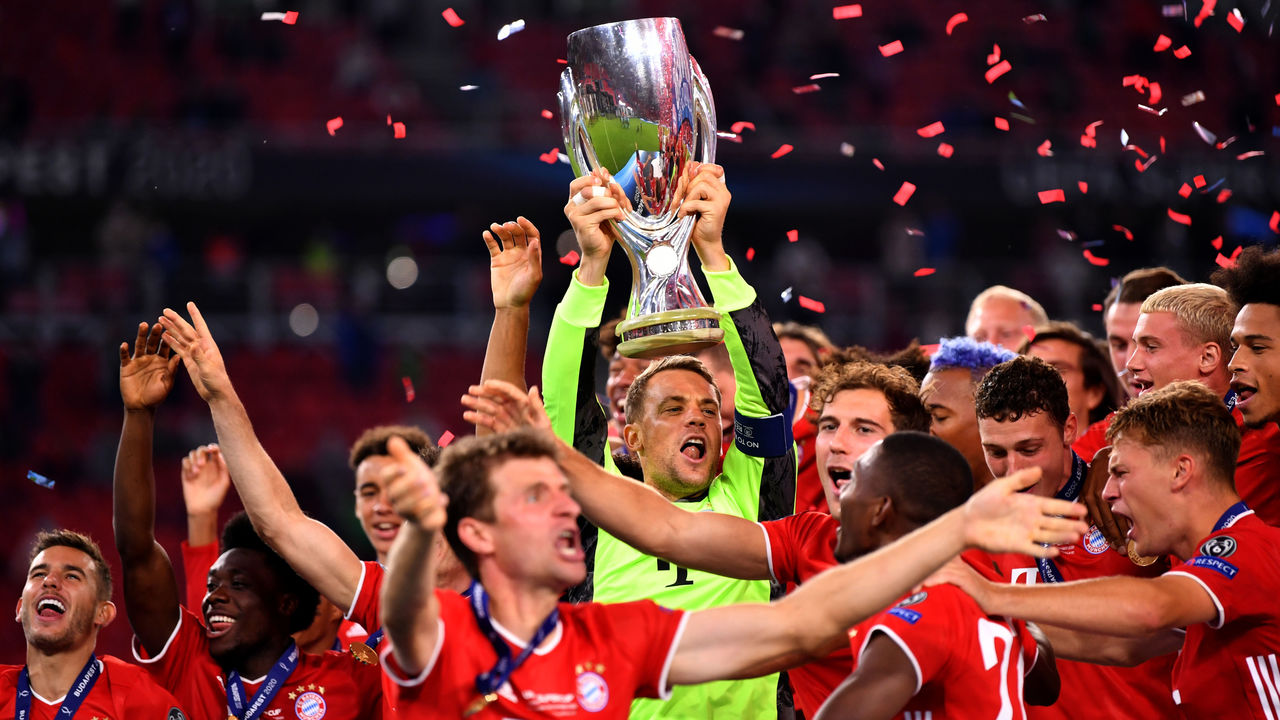 Bayern were unable to hang on to the ultra-talented Thiago, and summer signing Leroy Sane has struggled with injuries and poor form during his first few months. But Hansi Flick's side picked up where it left off in August by running away with its group and completing the opening phase in dominant fashion.
Though a draw in the group stage stopped Bayern from continuing last season's breathtaking string of performances when the Bundesliga side completed the tournament by winning 11 straight matches, the reigning champions look just as strong this term with the likes of Robert Lewandowski, Thomas Muller, Joshua Kimmich, and Alphonso Davies leading the charge.
Italy crowned European champion
Italy's wait for another major trophy is set to end.
Roberto Mancini's team closed out 2020 as one of the best on the international stage and looks poised to carry that form into the new year.
In need of a strong response to the humiliation of missing out on the 2018 World Cup, Italy put on a masterclass performance to secure a spot at Euro 2020 by completing the qualifying stage with a perfect record.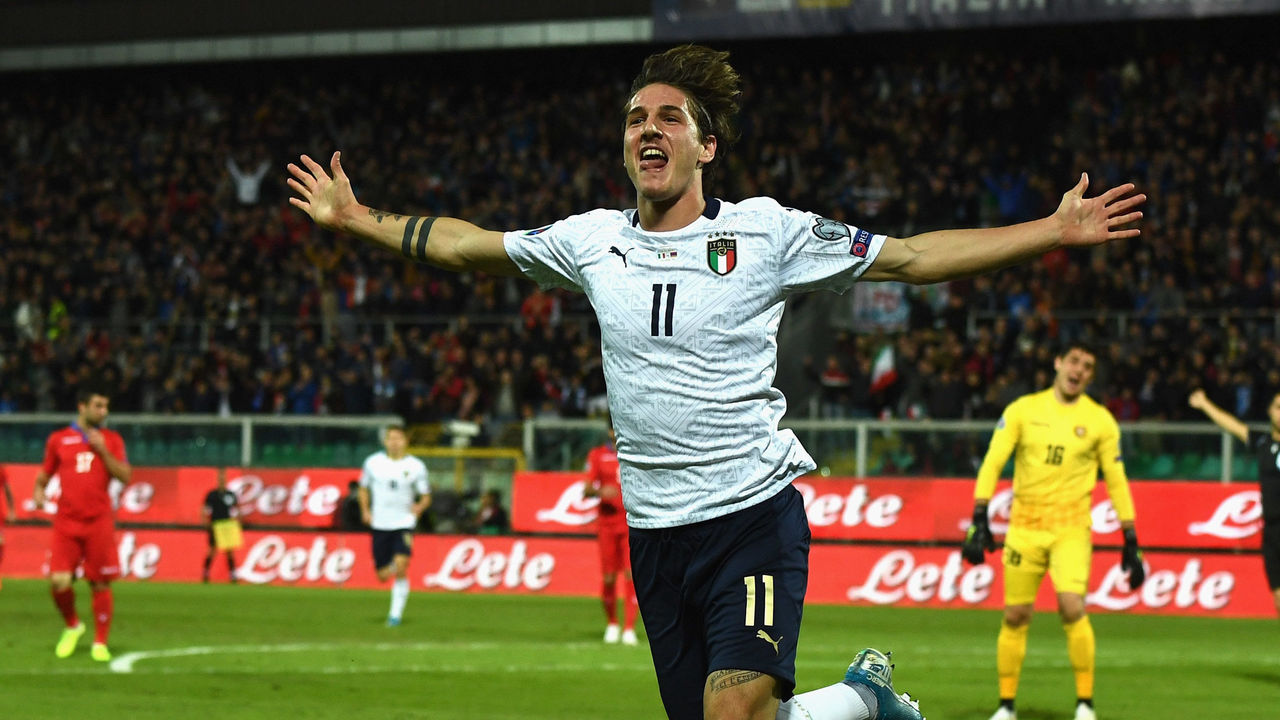 Goals poured in from anyone who put on the famous blue strip; Italy ended its qualifying stage with 37 goals from 18 different players. The team's performance at the back was equally impressive, as it conceded just four times in 10 qualifying games.
Though there's no doubting Mancini's squad is brimming with exciting young players such as Nicolo Barella, Federico Chiesa, and Nicolo Zaniolo (who vowed to be fit for the tournament), finding the right blend of veteran experience will be crucial for a side in search of its first major trophy since winning the 2006 World Cup.
Messi leaves Barcelona for PSG
Winning the Champions League or overcoming a poor start to win La Liga probably won't be enough to convince Lionel Messi to stay at Barcelona.
After failing to engineer his departure amid an acrimonious saga this past summer, Messi's future at the Camp Nou remains very much in doubt, with the Argentine appearing to have his heart set on a move abroad. And Barcelona's struggles in the first half of the season aren't helping matters.
So, where will the six-time Ballon d'Or winner end up?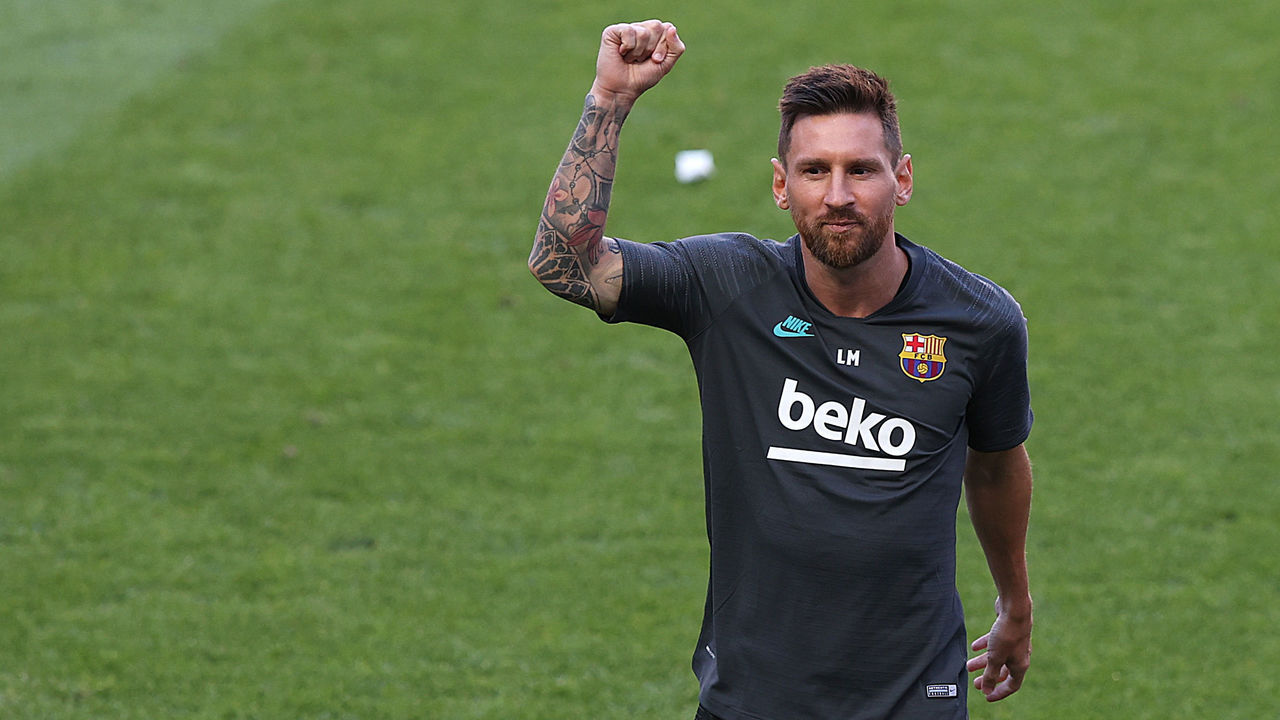 Manchester City were the favorites to land the 33-year-old superstar thanks to their seemingly bottomless financial resources. But there's a very good chance Messi will spurn a chance to play in the Premier League and send shockwaves through the football world by joining Paris Saint-Germain – who, like City, are backed by billionaire owners desperate to improve the team at virtually any cost.
In choosing Paris over Manchester, Messi will link up with old Barcelona pal Neymar to form an attack with Kylian Mbappe that could be more lethal than their triumvirate with Luis Suarez that terrorized opponents in Spain.
Mbappe wins Ballon d'Or
If Messi does end up in Paris, it could go a long way in helping PSG convince Mbappe to commit his future to the club and snub a long-rumored transfer to Real Madrid next summer.
However, a bit of an awkward situation could arise shortly after the partnership is formed, with Mbappe potentially beating Messi to capture the Ballon d'Or for the first time in his career.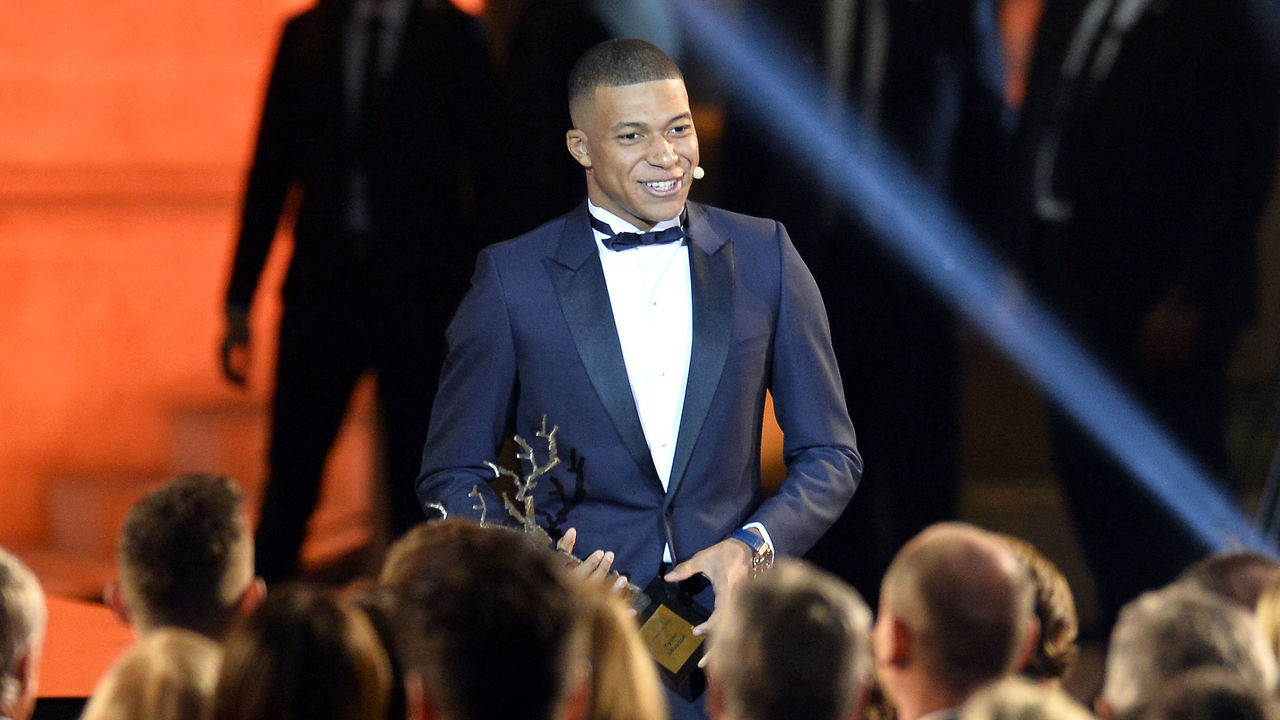 The 22-year-old would be the fifth-youngest player to capture the award – assuming it's handed out at its usual time next December – and just six months older than Messi was when he won the first of his six Ballon d'Or crowns in 2009.
Similar to the popular belief after Messi's first win, it likely won't be the last time Mbappe wins the top individual honor in football. The French forward, already highly decorated despite his age, is poised to evolve into one of the few players capable of equalling the impossibly high standard Messi and Cristiano Ronaldo set over the years.