It's officially time to start looking ahead. With 2022 coming to an end, here are five things we expect to happen in world soccer in 2023.
Canada wins Women's World Cup
Never before have fans enjoyed two World Cups in such quick succession. Just seven months after the completion of an enthralling men's tournament in Qatar, the women descend on Australia and New Zealand to take center stage in July. And similar to Lionel Messi's satisfying triumph with Argentina, the Women's World Cup will also feature a storybook victory for one of the sport's most iconic players. Christine Sinclair, playing in her sixth – and likely final – edition of the quadrennial event, will captain reigning Olympic champion Canada to its first World Cup title.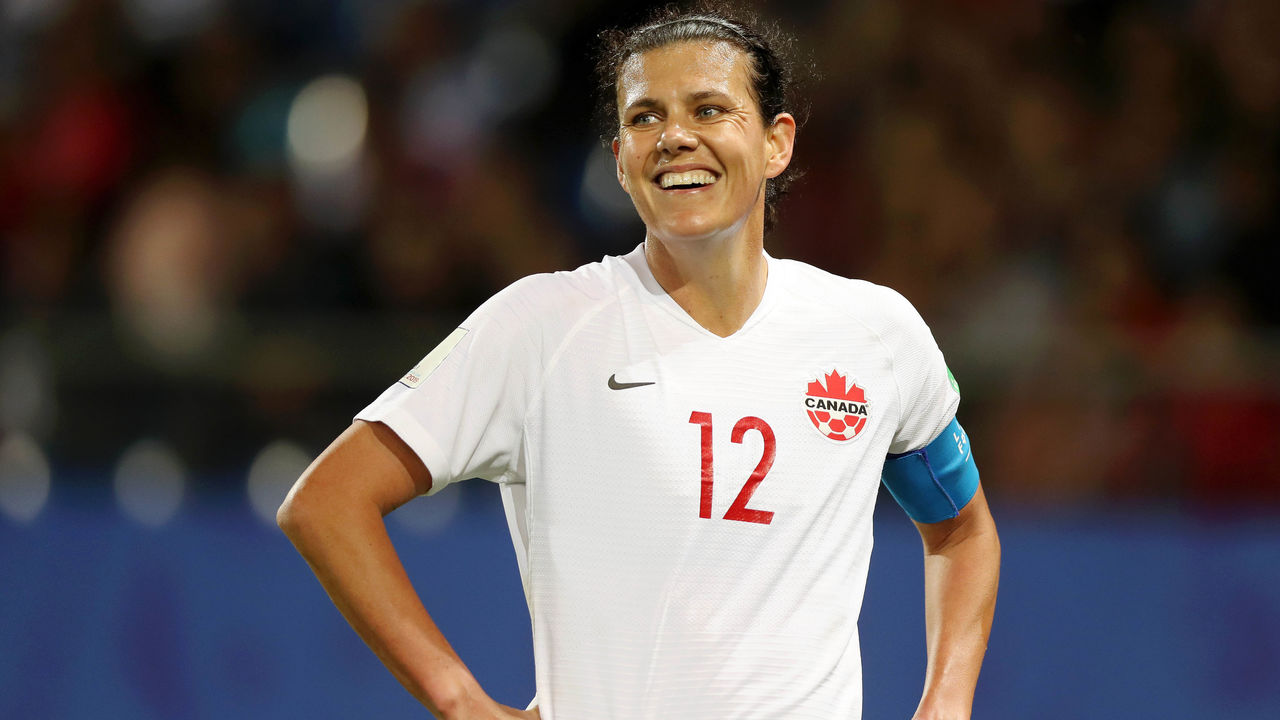 The transformative impact of the gold medal-winning performance in Tokyo and the newfound pedigree that comes with it can't be overstated – Bev Priestman's team has forever graduated from title hopeful to bonafide contender. Canada, ranked No. 6 in the world, will also bring the most talented and complete squad the nation has ever assembled for a major tournament. Those merging factors will result in Sinclair, the most prolific player in international football history, capping her legendary career with a World Cup trophy. The Canadian soccer wave will continue unabated in 2023.
Haaland rewrites record books
Erling Haaland is on a mission. Breaking the Premier League's single-season scoring record isn't enough – he wants to obliterate it. And the 22-year-old is well on his way. Haaland already has 20 tallies to his name in just 14 league appearances during his maiden campaign with Manchester City. Nobody has ever reached that mark faster, so that's one record down. He scores goals with machine-like efficiency and ruthlessness, which will serve him well as he chases down and eventually smashes the benchmark for most markers in a Premier League season. In a 38-match campaign, that record currently belongs to Mohamed Salah, who found the net 32 times in 2017-18. Andy Cole and Alan Shearer each scored 34 goals in the Premier League's 42-game era. Both standards are set to fall.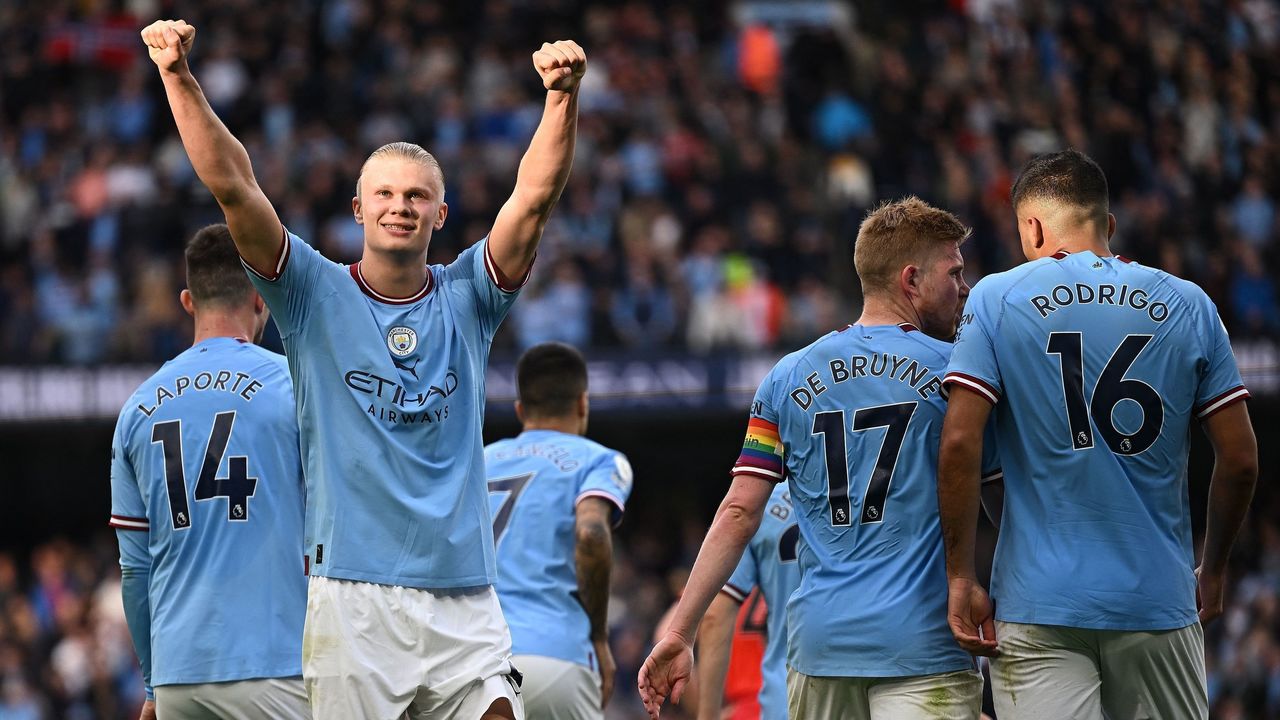 "I kind of recharged my batteries, and to watch other people score and win games in the World Cup kind of triggers me and motivates me and also irritates me," Haaland, who didn't play in the World Cup, said of his recent break. "I'm more hungry and more ready than ever." That is absolutely terrifying. His insatiable scoring drive will lead City to their fifth Premier League title in the last six seasons.
Mbappe powers PSG to Champions League glory
Paris Saint-Germain – at long last and after obscene levels of investment over the years – will finally capture the elusive Champions League title so desperately craved by the club's Qatari ownership, and Kylian Mbappe will be the catalyst. Despite winning the Golden Boot at the World Cup and scoring an unforgettable hat-trick in the final, Mbappe was overshadowed by Lionel Messi. At club level, though, the Frenchman is the leading light. The heartbreak of just missing out on the World Cup victory will become additional fuel for Mbappe, who will hit another stratosphere of superstardom in 2023.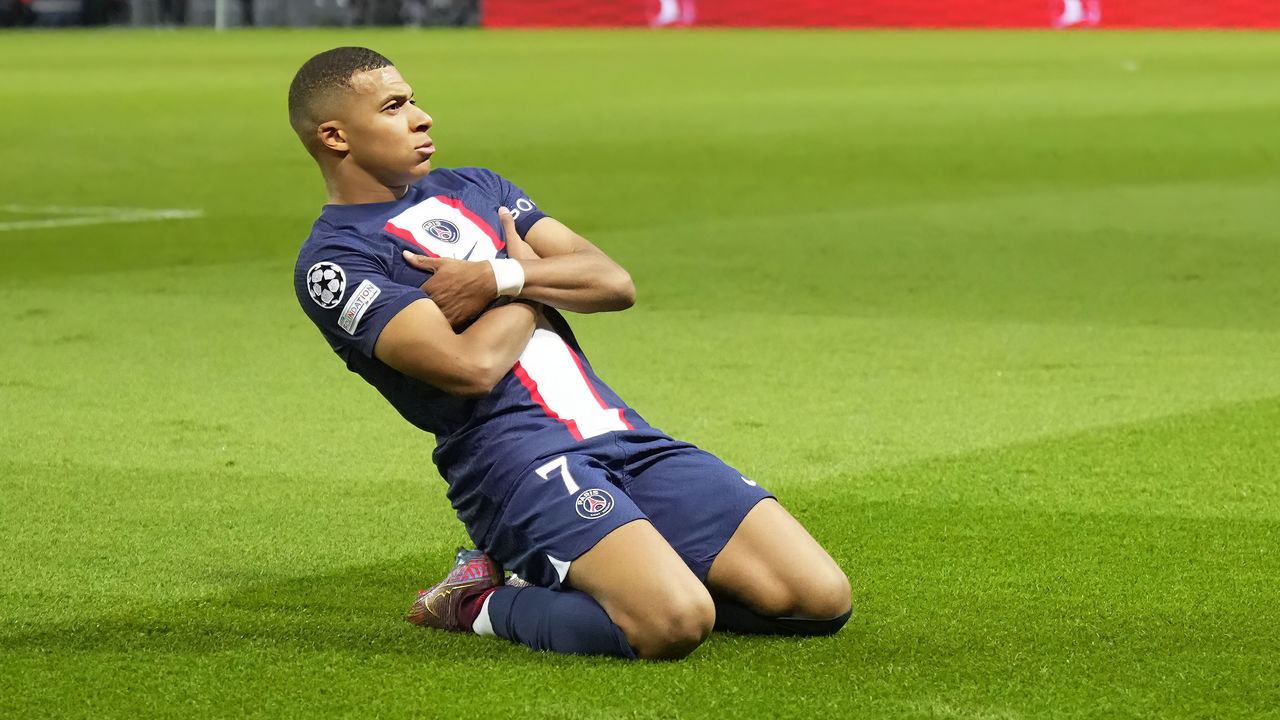 Led by their incandescent forward, PSG will get over the hump in the Champions League, knocking off Bayern Munich in a rousing last-16 tie before eventually taking down Manchester City in the final. The most explosive player in world football will parlay that success into the first Ballon d'Or of his career. It'll be the first of many. The only question remaining is whether or not he'll win them at PSG or Real Madrid, where he clearly envisions himself at some point very soon.
Ronaldo fades into background
Cristiano Ronaldo remaining unsigned says it all. The Portuguese superstar has been a free agent for over a month after engineering his exit from Manchester United with a now-infamous incendiary interview. The 37-year-old has been pining for a switch to another top European club to play in the Champions League, but to date, no interest has materialized from teams of that caliber. If the suitors were there, Ronaldo would have put pen to paper already. Instead, the lone contract on the table is from Saudi Arabian side Al Nassr, who have reportedly submitted an eye-watering offer worth £175 million per year.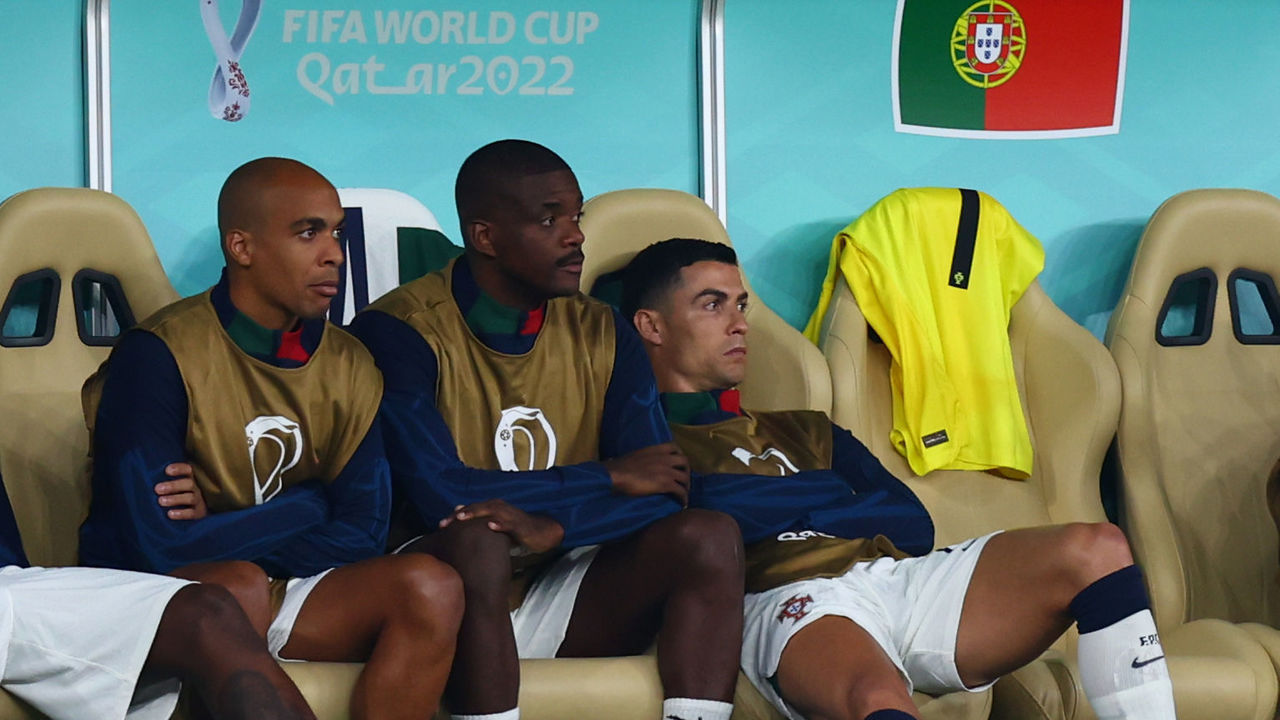 Without any other admirers, a clearly declining Ronaldo will have no choice but to follow the money. In joining Al Nassr, he'll fade into sporting irrelevance, becoming a largely forgotten figure. Being one of the most famous people alive, Ronaldo will always hold a certain level of celebrity and influence, but from an on-pitch perspective, joining the Riyadh-based club will remove him from the typical everyday conversations in which he's featured so prominently for over a decade.
Infantino tightens grip on world football
When Gianni Infantino succeeded ex-president Sepp Blatter as the head of FIFA in 2016, the Swiss-Italian administrator vowed to clean up world football's disgraced governing body. "We will restore the image of FIFA and the respect of FIFA. And everyone in the world will applaud us," he said at the time. Well, about that. Instead of applause, he's been the subject of widespread ridicule and disdain. If anything, Infantino has largely continued along the tarnished path of his predecessor.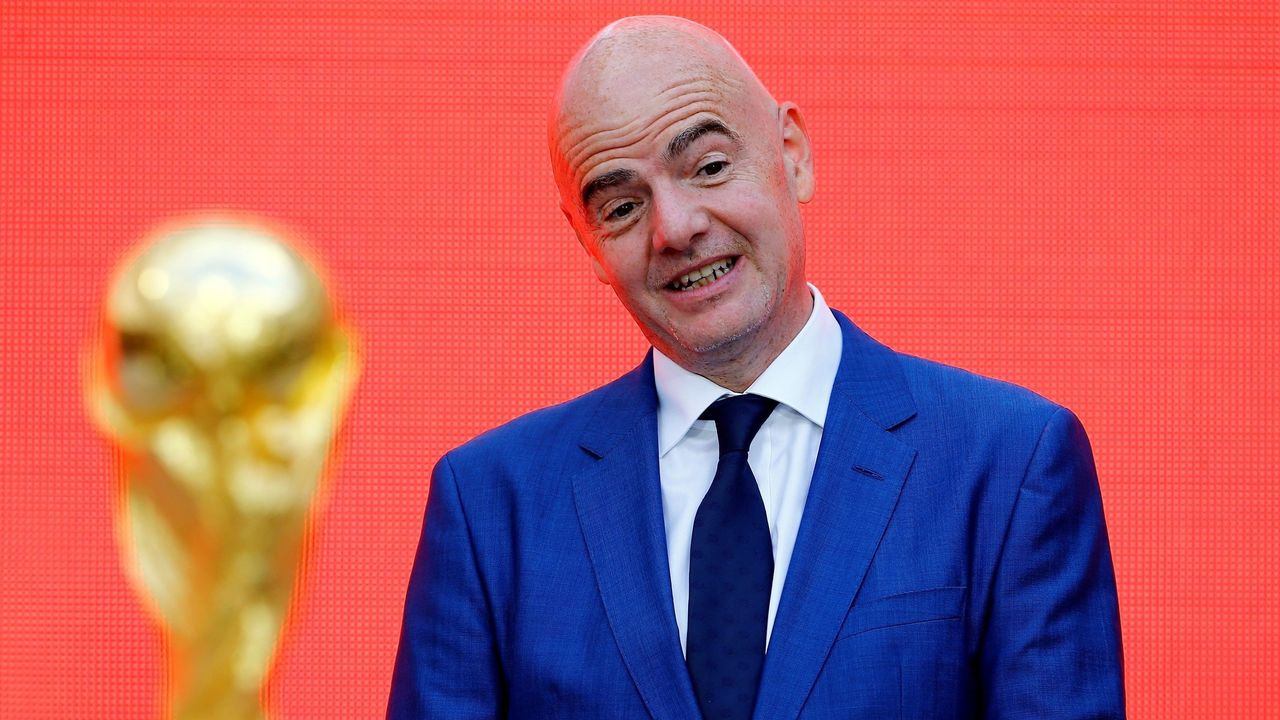 That is set to continue. Barring an unlikely resignation or forcible ouster, Infantino will be re-elected for his third term as FIFA chief in March. He's already overseen significant changes to the sport, including an expanded 48-team men's World Cup and super-sized Club World Cup. He also tried and failed to implement a biennial World Cup, an idea that was widely panned. What radical ideas does he have left up his sleeve? Expect Infantino to attempt to hatch another harebrained scheme in 2023.