With the January transfer window open, players on expiring contracts are able to negotiate with any club. There has arguably never been a more loaded crop of impending free agents, with some of football's biggest names entering the final six months of their respective deals. "Free" may be a misnomer – agent fees and signing bonuses have never been so grand – but the absence of a transfer fee makes these 30 stars hugely desirable. Below, we rank the best players who will be out of contract this summer.
Note: Lorenzo Insigne has reportedly signed a contract with Toronto FC.
Honorable mentions: Eddie Nketiah (Arsenal), Luis Suarez (Atletico Madrid), Florian Grillitsch (Hoffenheim), Dries Mertens (Napoli), Todd Cantwell (Norwich City), Isco (Real Madrid), Henrikh Mkhitaryan (Roma)
30. Jesse Lingard ?gbeng
Club: Manchester United | Age: 29 | Position: Attacking midfielder
Lingard proved in his loan spell at West Ham United he's still more than capable of contributing at the top level. Manchester United clearly have no intention of utilizing him, but another club – maybe the Hammers – surely will.
29. Hugo Lloris ??
Club: Tottenham Hotspur | Age: 35 | Position: Goalkeeper
Tottenham manager Antonio Conte wants the club captain to remain in north London and recently said the veteran netminder "loves" Spurs. Is that fondness enough for him to sign a new deal?
28. Andrea Belotti ??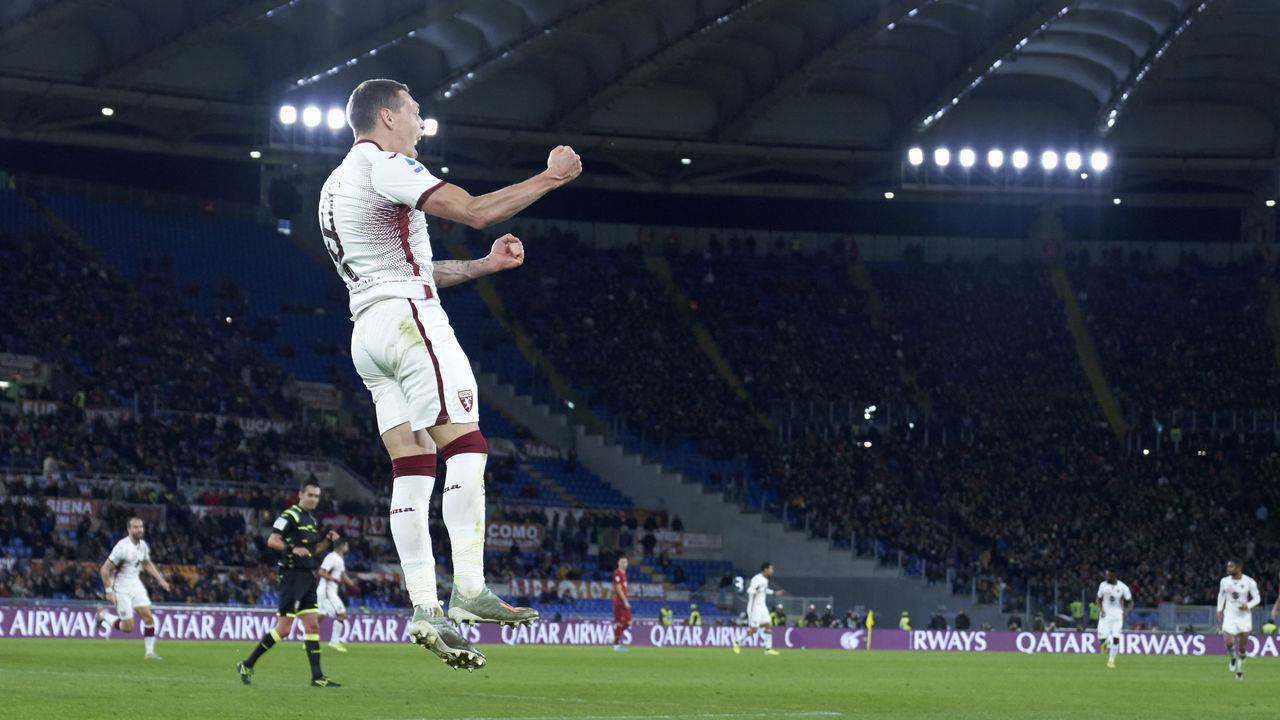 Club: Torino | Age: 28 | Position: Striker
Somehow, Belotti is still at Torino despite rumors about a potential transfer swirling for years. The Italian striker will soon be free to decide his own future, and that likely won't involve a return to the Granata.
27. Cesar Azpilicueta ??
Club: Chelsea | Age: 32 | Position: Full-back
It's a little strange considering he's the captain, but talk over Azpilicueta's status has been muted. A return to Spain could be in the cards, especially if other high-profile defenders renew their deals with Chelsea.
26. James Tarkowski ?gbeng
Club: Burnley | Age: 29 | Position: Center-back
Tarkowski's presence at the heart of Burnley's defense has been a given for some time – he's started over 30 matches in each of the last four seasons – but that union is in its final stages, with Newcastle United a likely destination.
25. Axel Witsel ??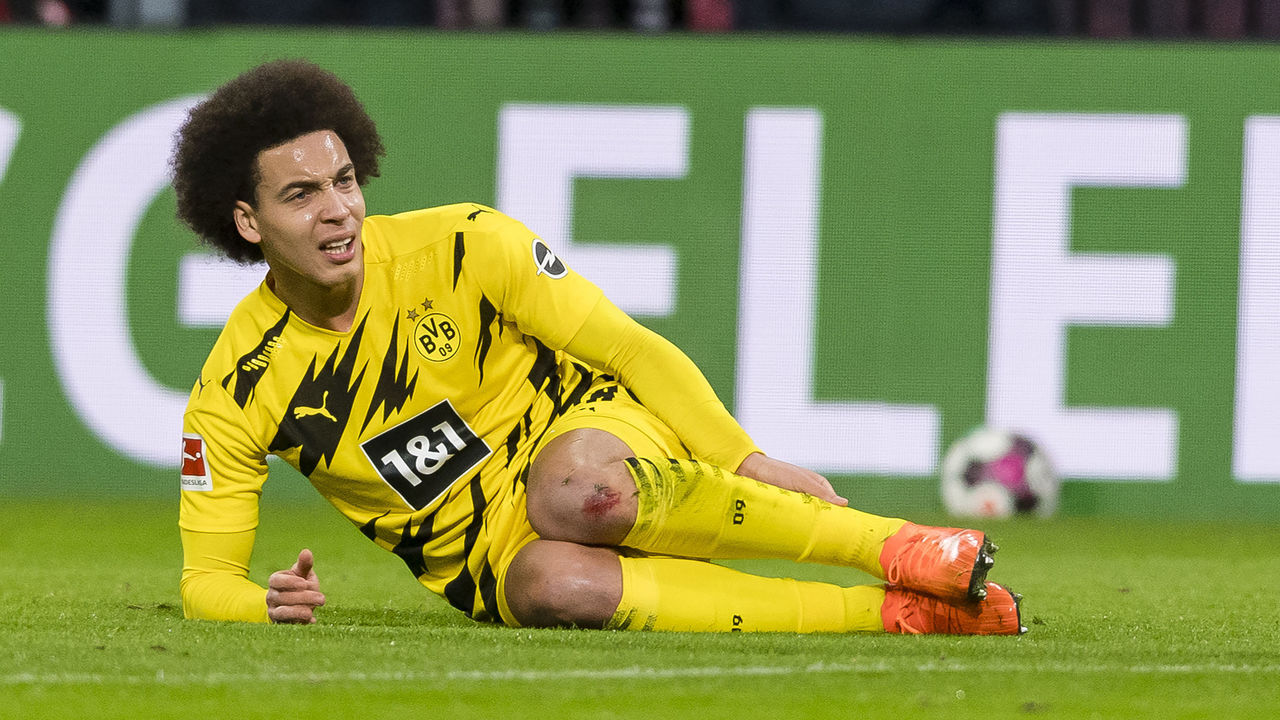 Club: Borussia Dortmund | Age: 32 | Position: Midfielder
Witsel has been a midfield mainstay since arriving at Borussia Dortmund in 2018, but an Achilles rupture last year was a turning point. The Belgian veteran has struggled since his return and is unlikely to be retained.
24. Sardar Azmoun ??
Club: Zenit St. Petersburg | Age: 27 | Position: Forward
Azmoun has never made a senior appearance for a club outside of Russia. That's about to change. The Iranian international, a consistent scorer for Zenit, is the subject of interest from England and France.
23. Divock Origi ??
Club: Liverpool | Age: 26 | Position: Forward
Can Origi, now entering the prime years of his career, be a bonafide scoring option if given consistent minutes? He's delivered big goals for Liverpool, but his ability to extrapolate that will decide whether a top club makes a move.
22. Luka Modric ??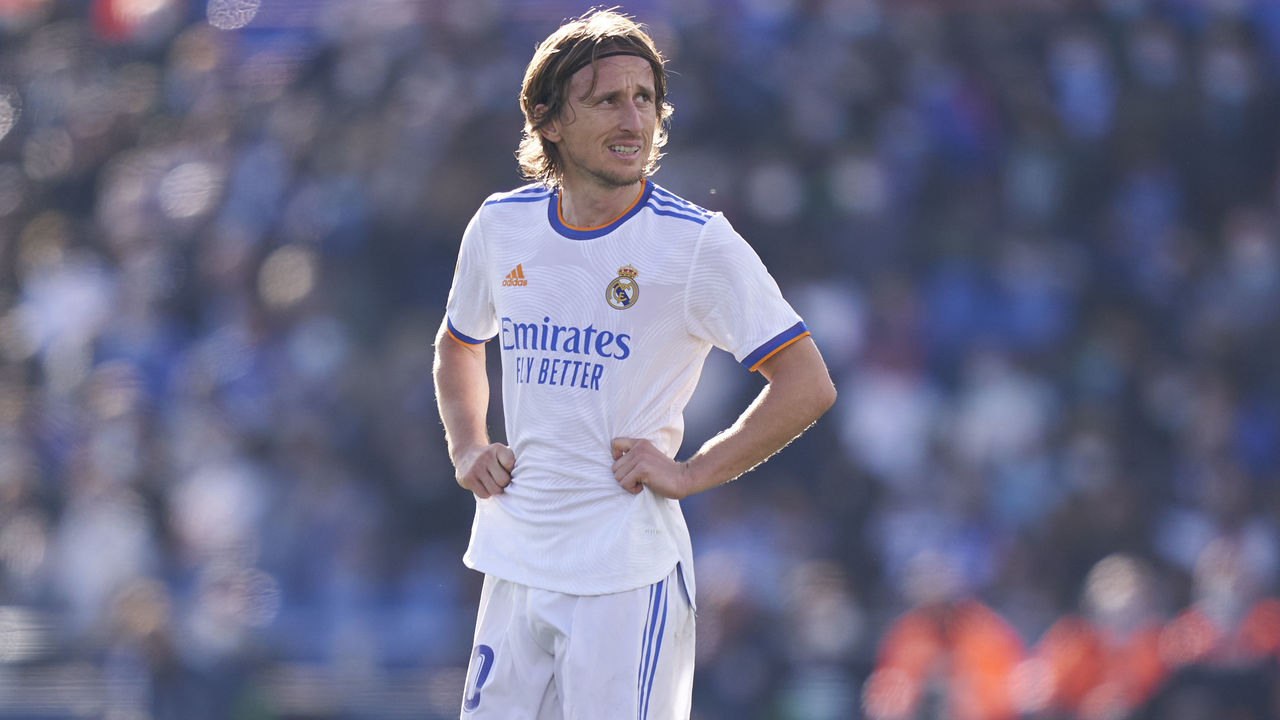 Club: Real Madrid | Age: 36 | Position: Midfielder
Modric isn't the all-conquering midfield force of his Ballon d'Or days, but he continues to be relied upon by Carlo Ancelotti and Real Madrid. Another one-year contract extension seems the likeliest endgame for the Croatian icon.
21. Ivan Perisic ??
Club: Inter Milan | Age: 32 | Position: Winger/wing-back
Perisic has been a key contributor for the Serie A leaders this season. There's a mutual desire to ink a new contract, but time's running out. The prospect of one final payday elsewhere could push the Croatian toward the exit.
20. Jesus Corona ??
Club: FC Porto | Age: 28 | Position: Right-back/wide midfielder/forward
There's a reason "Tecatito" has made over 200 appearances for Porto – the Mexican's adaptability is exemplary. That kind of positional versatility is attractive to any club, especially when there's no transfer fee involved.
19. Alessio Romagnoli ??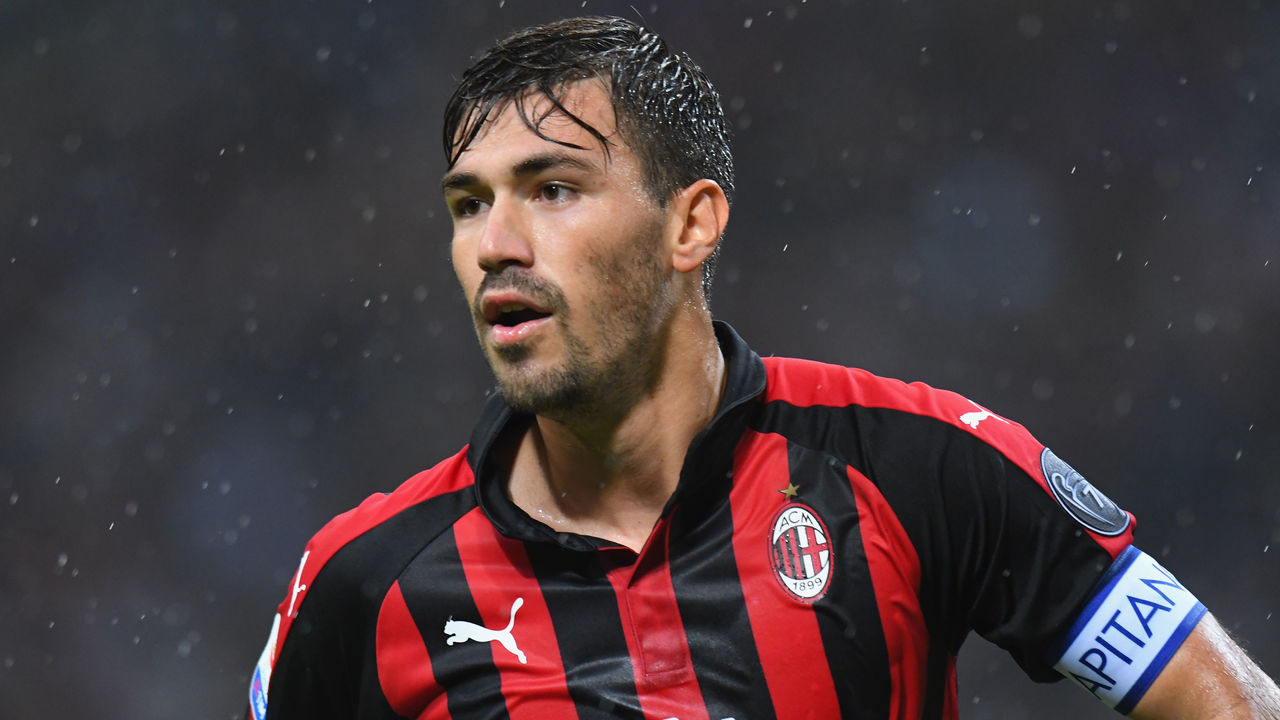 Club: AC Milan | Age: 26 | Position: Center-back
Depending on who you believe, AC Milan captain Romagnoli is either close to a contract renewal, looking for a fresh start elsewhere in the summer, or being used as bait in a potential January swap. Isn't the transfer window great?
18. Andre Onana ??
Club: Ajax | Age: 25 | Position: Goalkeeper
Having served a ninth-month doping ban that threatened to derail his hugely promising career, Onana is back and looking for a fresh start. All signs suggest the Cameroonian shot-stopper is on the verge of joining Inter.
17. Juan Cuadrado ??
Club: Juventus | Age: 33 | Position: Winger/right-back
Cuadrado's reinvention as a flying full-back has added longevity to his career, and Juventus are working to keep the Colombian. A contract extension is believed to be close, but things can change quickly in the window.
16. Alexandre Lacazette ??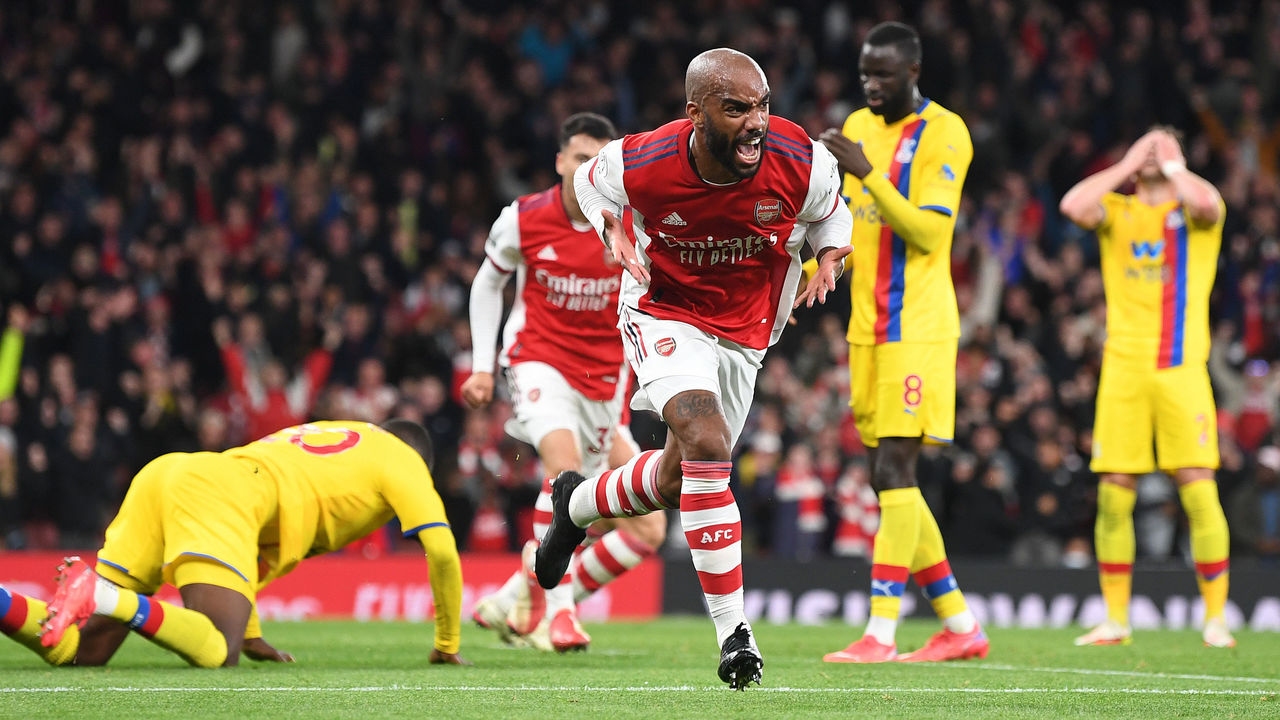 Club: Arsenal | Age: 30 | Position: Striker
Similar to other players in his age bracket, Lacazette is looking for one more long-term contract. Arsenal appear unwilling to meet that demand, though things could change if the disgruntled Pierre-Emerick Aubameyang departs.
15. Matthias Ginter ??
Club: Borussia Monchengladbach | Age: 27 | Position: Defender
Ginter announced last week he won't renew his deal with Gladbach, adding he's "decided to follow another path" in his career. It certainly sounds like the German international has already mapped out his next move.
14. Boubacar Kamara ??
Club: Marseille | Age: 22 | Position: Defensive midfielder/center-back
Kamara has been linked with a handful of Premier League clubs in recent weeks. Everybody from Manchester United to nouveau riche Newcastle are in the running for the young, versatile Frenchman.
13. Andreas Christensen ??
Club: Chelsea | Age: 25 | Position: Center-back
Teammate Antonio Rudiger is the center-back getting more Bosman love, but at three years his junior, Christensen presents a rare opportunity for a club looking to sign a potential defensive anchor on a free transfer.
12. Denis Zakaria ??
Club: Borussia Monchengladbach | Age: 25 | Position: Defensive midfielder
It's going to be a busy summer for Borussia Monchengladbach. In addition to Ginter, the club looks destined to lose Zakaria, the burgeoning Swiss international who is rapidly developing into a dominant all-around midfielder.
11. Noussair Mazraoui ??
Club: Ajax | Age: 24 | Position: Right-back
An exceptional dribbler who provides verve from his (nominally) defensive position, Mazraoui would be a key attacking cog at any club. With Mino Raiola as his agent, negotiations – either with Ajax or elsewhere – will be public.
10. Angel Di Maria ??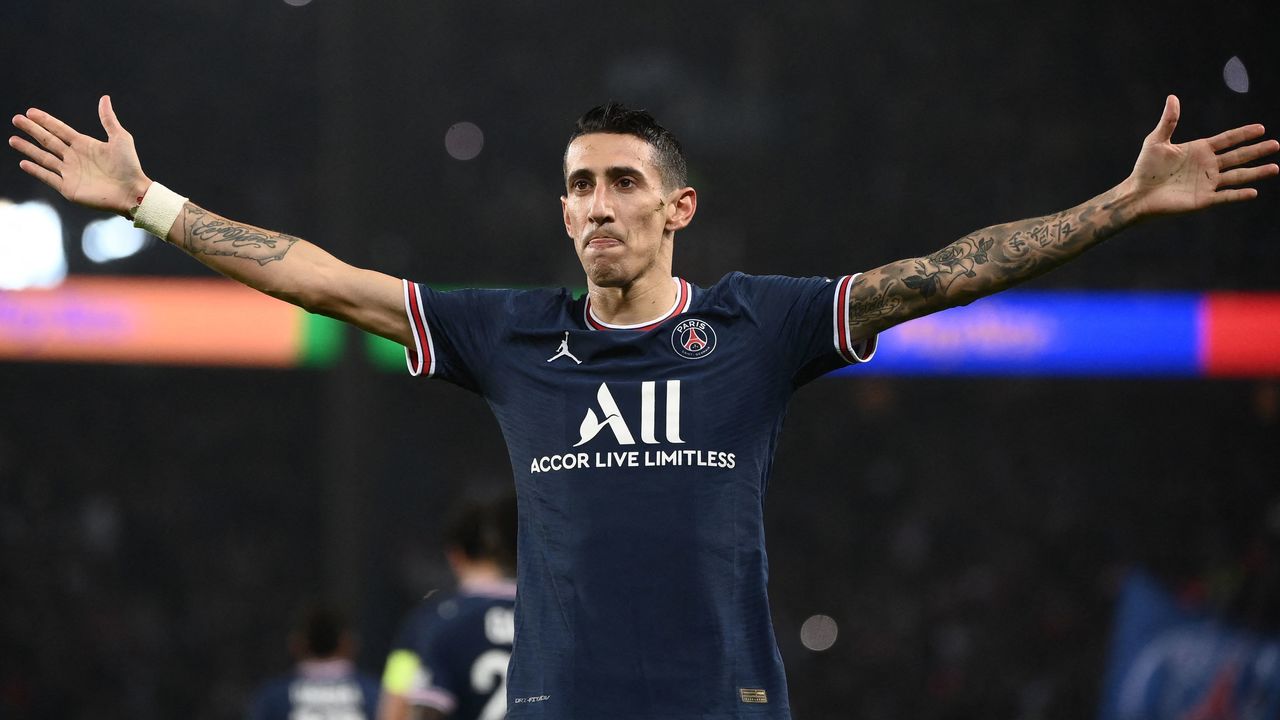 Club: Paris Saint-Germain | Age: 33 | Position: Winger
Di Maria's expiring deal includes an option to extend for an additional year if both the club and player are in agreement. The Argentine has said his family is "very happy" in Paris – naturally – which suggests the option will be triggered.
9. Ousmane Dembele ??
Club: Barcelona | Age: 24 | Position: Winger
Barcelona manager Xavi wants Dembele to re-sign on reduced terms to help the debt-ridden club register new players. It's not the Frenchman's job to bail the club out of this mess, though, so that seems like a tough sell.
8. Zlatan Ibrahimovic ??
Club: AC Milan | Age: 40 | Position: Striker
The ageless wonder. Injuries are starting to hamper the veteran, but when he's on the pitch, he finds the net; Ibrahimovic has delivered 0.89 goals per 90 minutes this season, third-best in Serie A. No wonder Milan want to keep him.
7. Marcelo Brozovic ??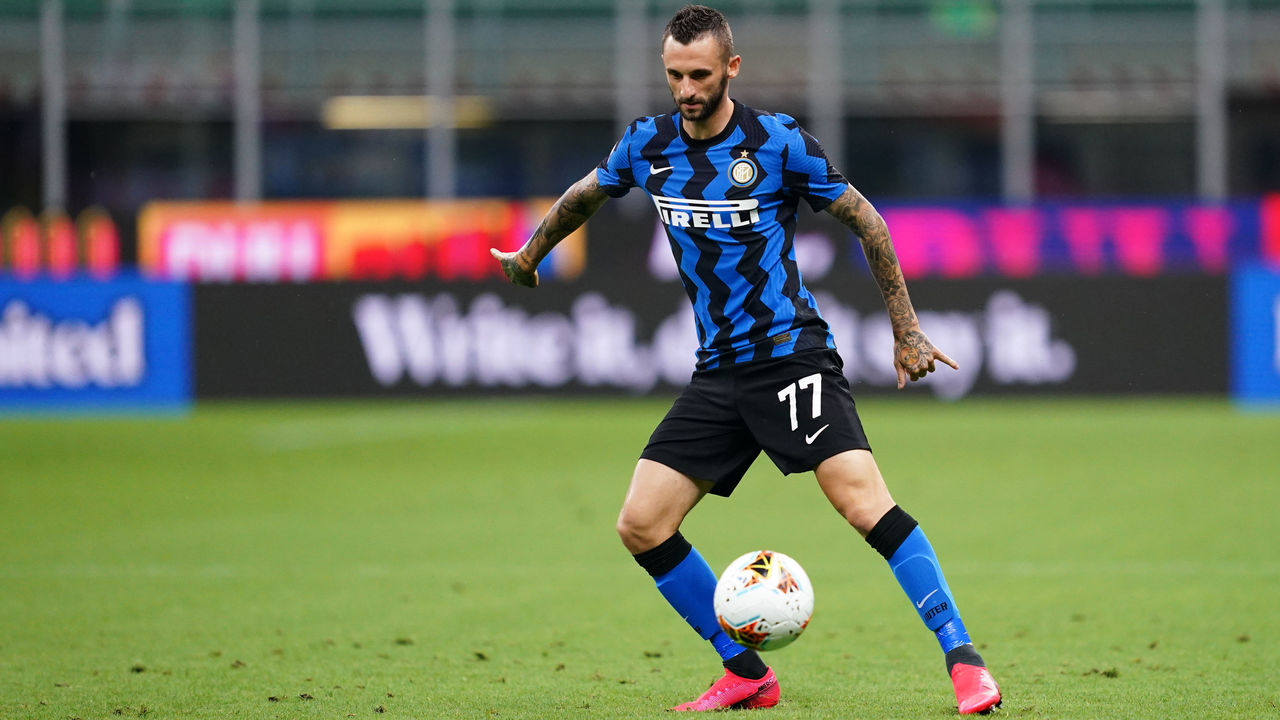 Club: Inter Milan | Age: 29 | Position: Midfielder
Inter are working hard to convince their velvety Croatian that he should renew, but they can't wait around forever while he makes a decision. Brozovic, who dictates the tempo in midfield, would be a significant loss if he departs.
6. Niklas Sule ??
Club: Bayern Munich | Age: 26 | Position: Center-back
Defenders don't come more imposing than Sule, but he's no lead-footed brute; the German is consistently clocked as one of the club's fastest players each year. That enticing combination has suitors ready to pounce.
5. Franck Kessie ??
Club: AC Milan | Age: 25 | Position: Midfielder
Paolo Maldini has a lot on his plate right now. AC Milan have been prominently featured on this list, and that's before taking into account the situation with Kessie, who has been a cornerstone of the club's recent revival.
4. Paulo Dybala ??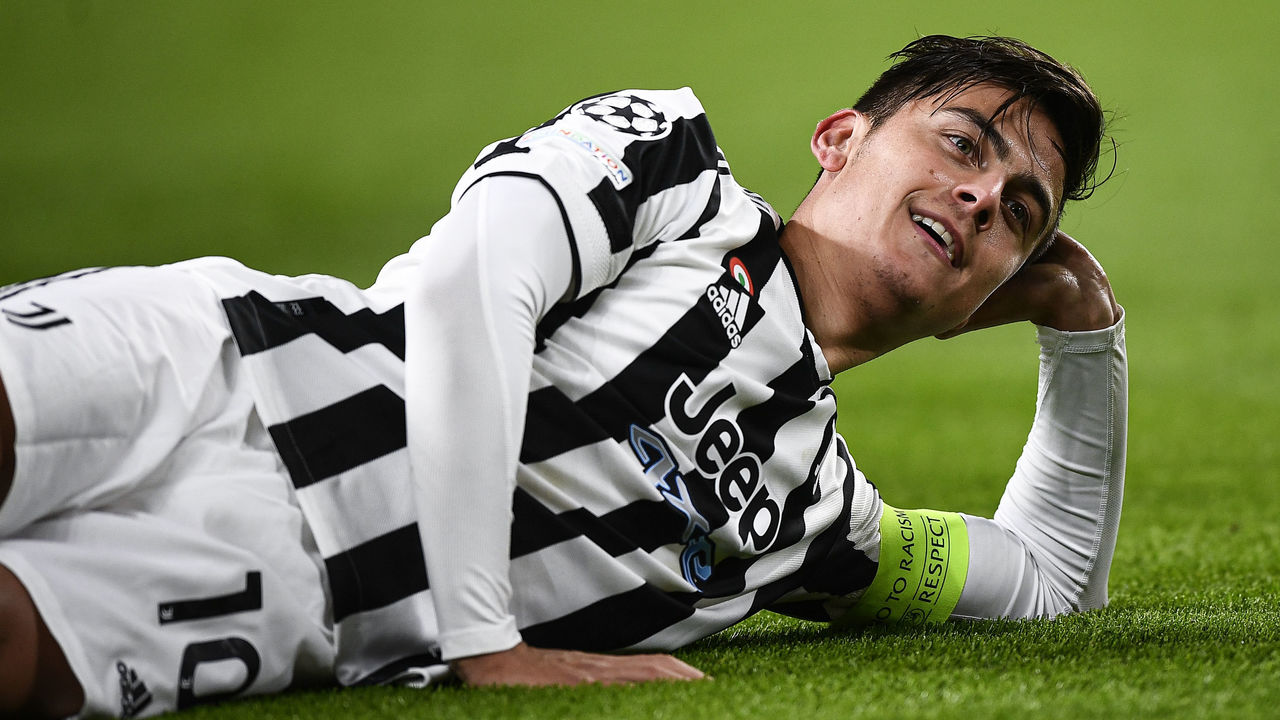 Club: Juventus | Age: 28 | Position: Forward
A bureaucratic issue involving Dybala's agent is apparently the only thing holding up an official announcement of his extension with Juve. Until he puts pen to paper, though, fans of the Old Lady will harbor some nerves.
3. Paul Pogba ??
Club: Manchester United | Age: 28 | Position: Midfielder
It's easy to forget since he's been out with injury for two months, but Pogba was on an absolute tear earlier this season, reminding detractors of his game-breaking skill and creativity. When he's at his best, few can match it.
2. Antonio Rudiger ??
Club: Chelsea | Age: 28 | Position: Center-back
Everyone with the financial means wants a piece of Rudiger. Contract negotiations with Chelsea are at an impasse, and that has Real Madrid, among several others, on high alert.
1. Kylian Mbappe ??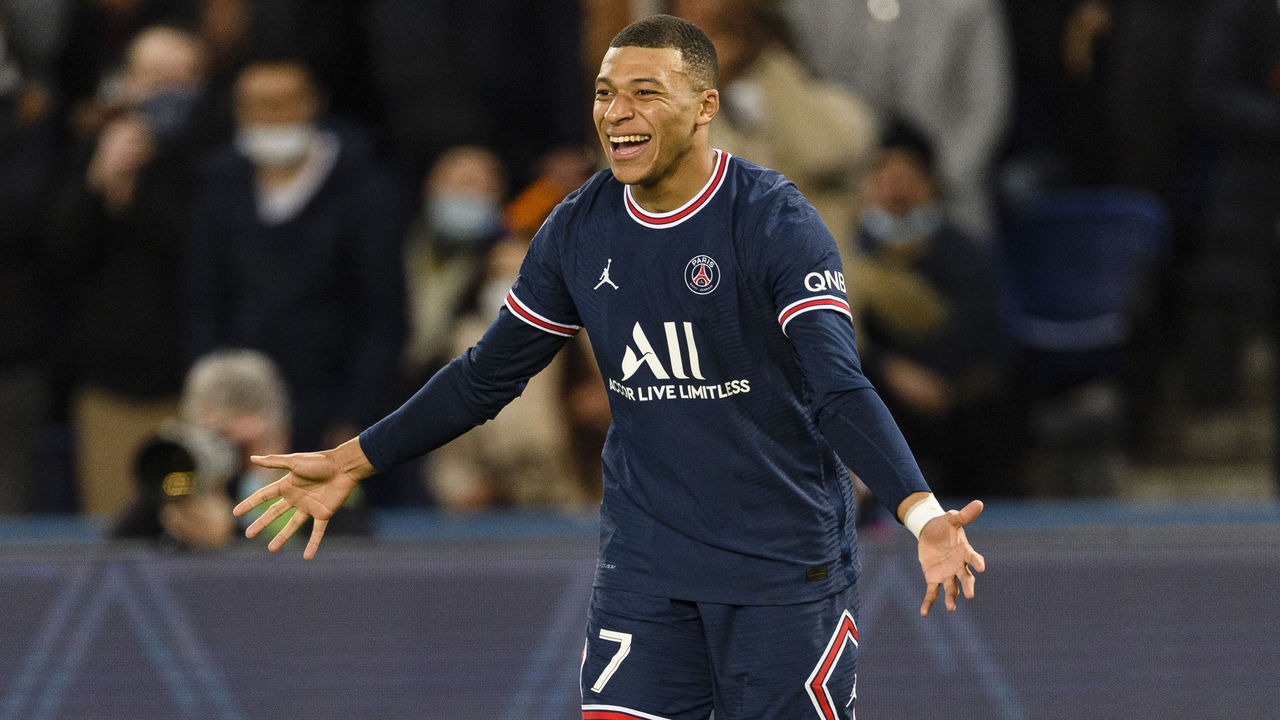 Club: Paris Saint-Germain | Age: 23 | Position: Forward
There has never been a more desirable free agent in football history than Mbappe. Not even Lionel Messi. If the summer's crown jewel leaves PSG – as is widely expected – it would alter the sport's landscape for the next decade.
Copyright © 2022 Score Media Ventures Inc. All rights reserved. Certain content reproduced under license.