The affection for Eric Maxim Choupo-Moting was there for all to see. Neymar crashed his post-match interview and handed him the Man of the Match award, and his teammates chanted his name in the dressing room. Paris Saint-Germain had just advanced to the Champions League semifinals for the first time in 25 years, and Choupo-Moting was a big reason why.
But he wasn't supposed to be there. PSG manager Thomas Tuchel had excluded the 31-year-old from the club's initial Champions League squad in March. Then the world changed. The coronavirus pandemic forced UEFA to put the competition on hold. When plans were made to resume play, it allowed all remaining teams to update their rosters. Choupo-Moting made the cut the second time around.
So, there he was, on the bench, waiting for his moment against Atalanta. Tuchel had signed him in August 2018 for precisely this reason. He wanted a striker who'd accept a place on the bench and still keep a positive attitude. Europe's biggest clubs have tremendous difficulty trying to find such a middle man. Think of Nicklas Bendtner at Juventus or Kevin-Prince Boateng at Barcelona. Neither had "it."
"Maxim has it," Tuchel said.
With a smart pass into space, Choupo-Moting, Tuchel's final substitute, helped PSG tie the game in the 90th minute, and he was there to tap home the winner deep into second-half stoppage time. PSG, one of the world's richest teams, made history with the oft-maligned, oft-forgotten player they signed on a free transfer from Stoke City.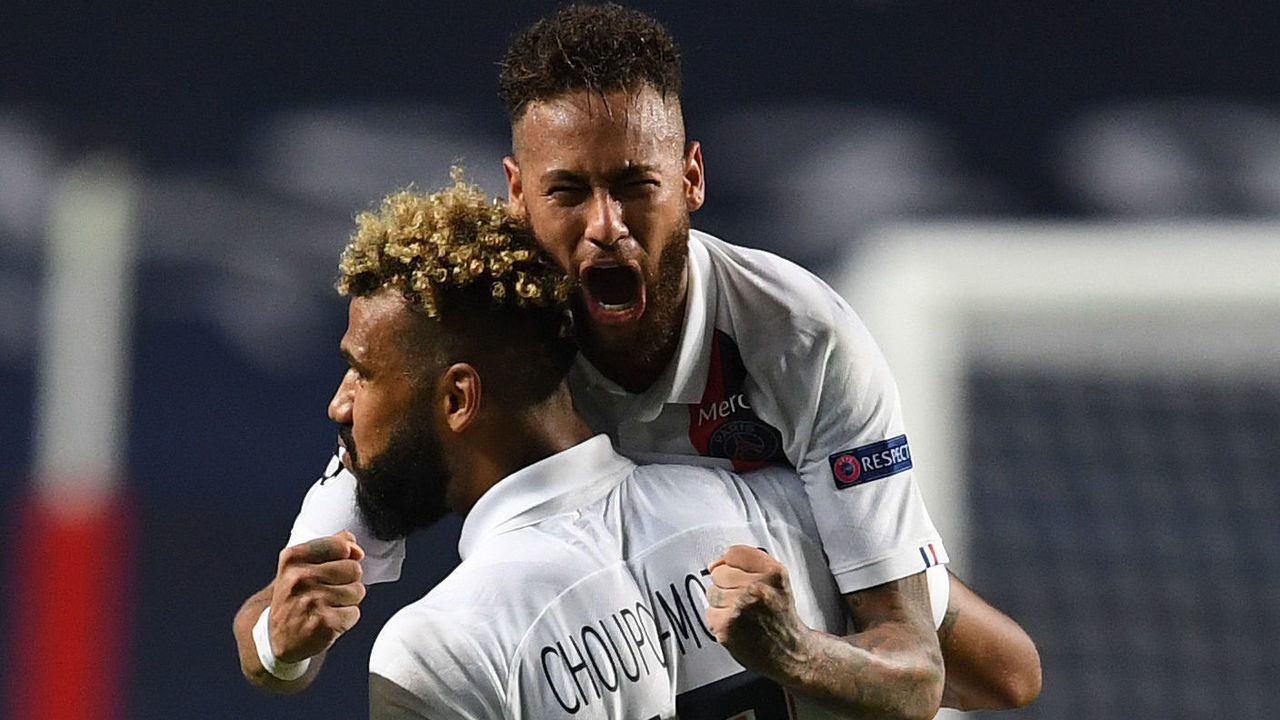 "I want to speak about Choupo because he is at the end of his contract, he is fighting to help, he is training as if every day was the last day of his life," PSG midfielder Ander Herrera told reporters after the 2-1 comeback win. "That is the atmosphere that we have in the team."
It's impossible to win anything in football without a supporting cast, and PSG are finally starting to understand that point. Squad building is a science that requires more than PSG's billions. It requires people like Choupo-Moting, who has never wanted to take anyone's place but to simply "bring something to the table."
After all, some of the biggest moments in football history belong to so-called super subs. Ole Gunnar Solskjaer won Manchester United the Champions League in 1999 in the 93rd minute, Mario Gotze fired Germany to glory in the 2014 World Cup final, and Eder, Portugal's human victory cigar, somehow decided Euro 2016.
It's happened elsewhere in the Champions League as well. Tyler Adams, who hadn't scored since joining RB Leipzig in January 2019, sent the Bundesliga club to the semifinals with a decisive strike against Atletico Madrid, and Moussa Dembele, relegated to Lyon's bench after starting 38 matches, eliminated Manchester City with a second-half brace.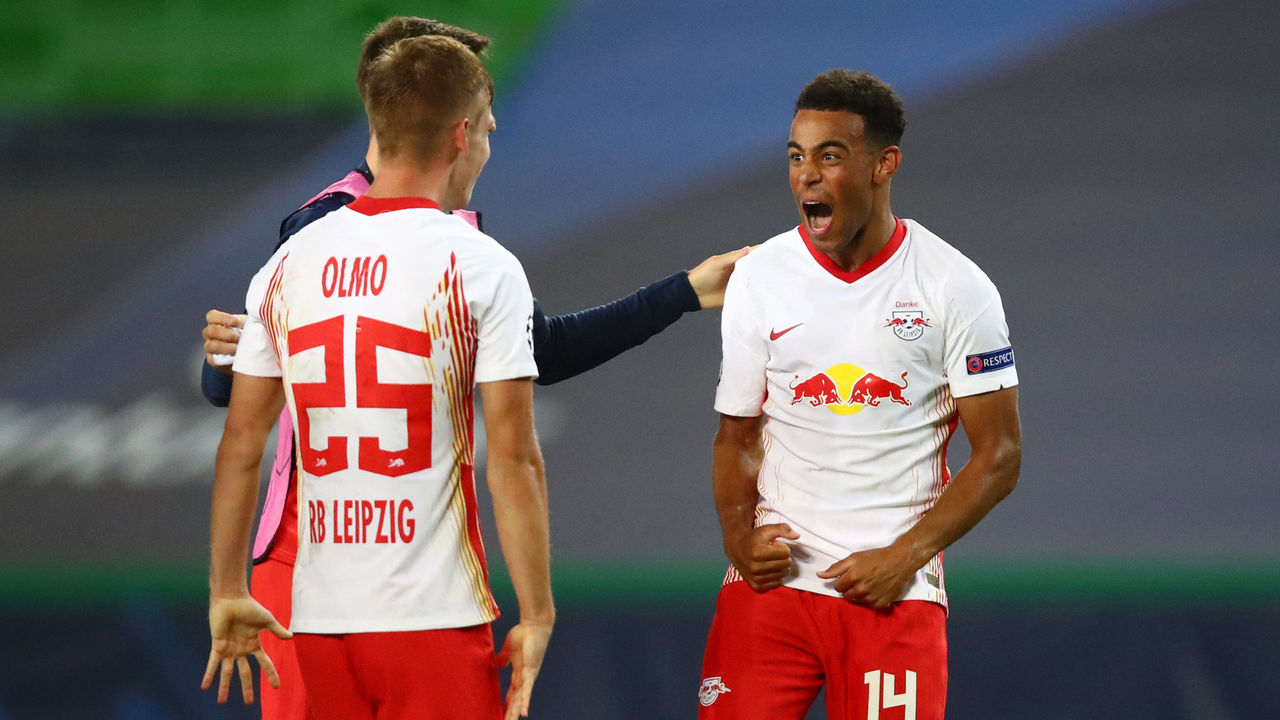 For those moments to happen, the players had to accept their coach's decision to bench them, and the gaffers had to convince the subs that they still had a role to play. You can have a willing player, but without the coach's conviction, it can all go to waste.
That relationship is crucial in a knockout setting. Now that the Champions League is following a single-elimination format and UEFA is allowing teams up to five substitutes, bit-part players have a bigger impact than they usually do. They can turn the game – and a team's fortunes – with a crucial block, a key pass, or a timely finish. Managers need subs more than ever; games are coming too quickly to rely on the same 11 starters. And it's easier to persuade a player that they'll have a chance because odds are they will.
Leipzig manager Julian Nagelsmann told Adams the morning of their quarterfinal that he wouldn't start. But that didn't mean he wouldn't play at all.
"(Adams) said, 'I am a bit sad, but when I come into the game, I can make the difference,' and I told him, 'Yes, you can make the difference because you are an emotional guy and you always go borderline on the pitch. So, when I put you on, try to decide the game,'" Nagelsmann shared with reporters. "And he did."