Several clubs, players, and influencers struck gold in the 2020 transfer window – and just as many missed the mark. Here, theScore picks out the winners and losers of the summer signing period.
Winner: Gareth Bale
Gareth Bale has served his time in purgatory. Now he's back where it all began. The 31-year-old's move to Tottenham Hotspur makes sense on so many levels. Spurs can show Bale the love he was missing at Real Madrid, and Bale can give injury-prone striker Harry Kane some much-needed assistance. Manager Jose Mourinho has always been a big fan, and though he didn't have the chance to coach Bale at Madrid, he can finally use the Welshman the way he should be used: flying high on the counterattack.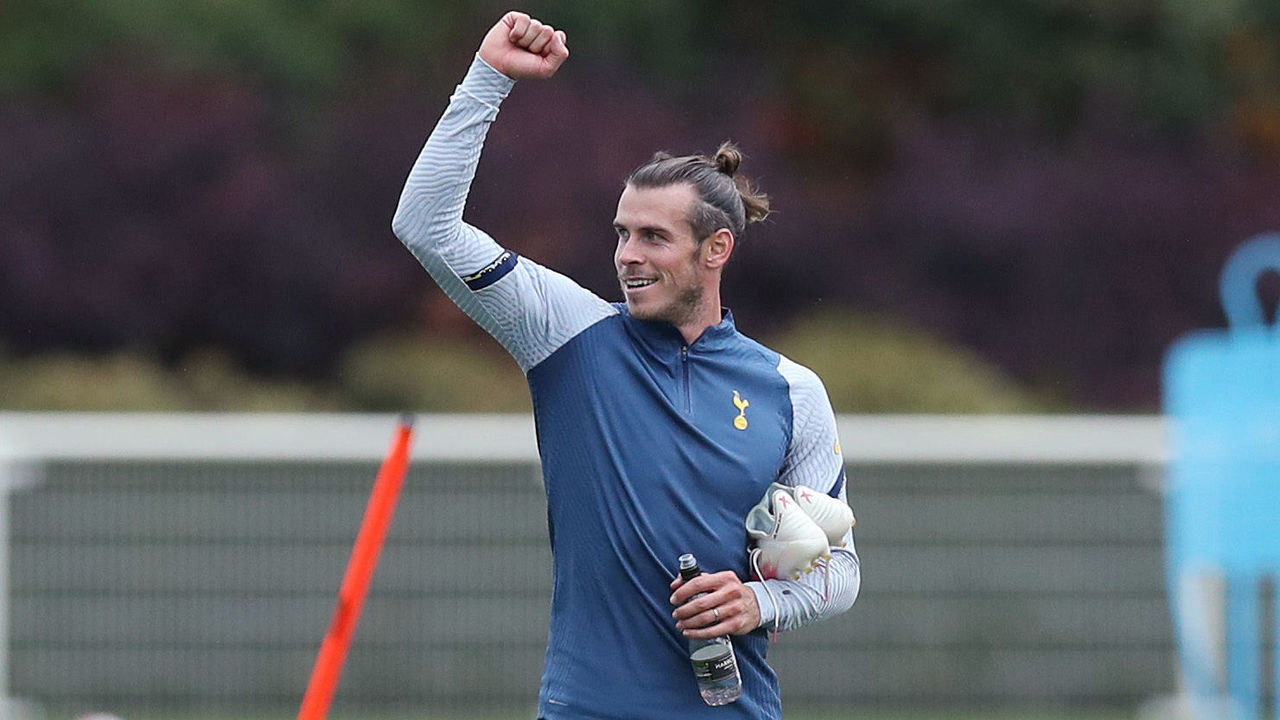 The only concern is Bale's fitness. He won't make his second Spurs debut until the end of October, and if recent seasons are any indication, it won't be his only layoff of the campaign. But Tottenham assume little risk here. He's only there on loan, and Madrid reportedly agreed to pay a portion of his wages. It's up to Bale to show he's still a match-winner.
Losers: Manchester United
Manchester United's depth, or lack thereof, became a major talking point toward the end of last season. The games came quick and fast, but Ole Gunnar Solskjaer refused to rotate his squad, perhaps fearing a drop in quality. He's now got Donny van de Beek to compliment his midfield, Edinson Cavani to mentor the young forwards, and Alex Telles to compete at left-back, but there are still questions around the defense. Harry Maguire has lost a lot of goodwill following his arrest in Greece and haphazard performances, while Victor Lindelof is as unconvincing as ever entering his fourth season at Old Trafford. Chris Smalling would've been a clear starter if United hadn't sold him to Roma. It's all bit perplexing.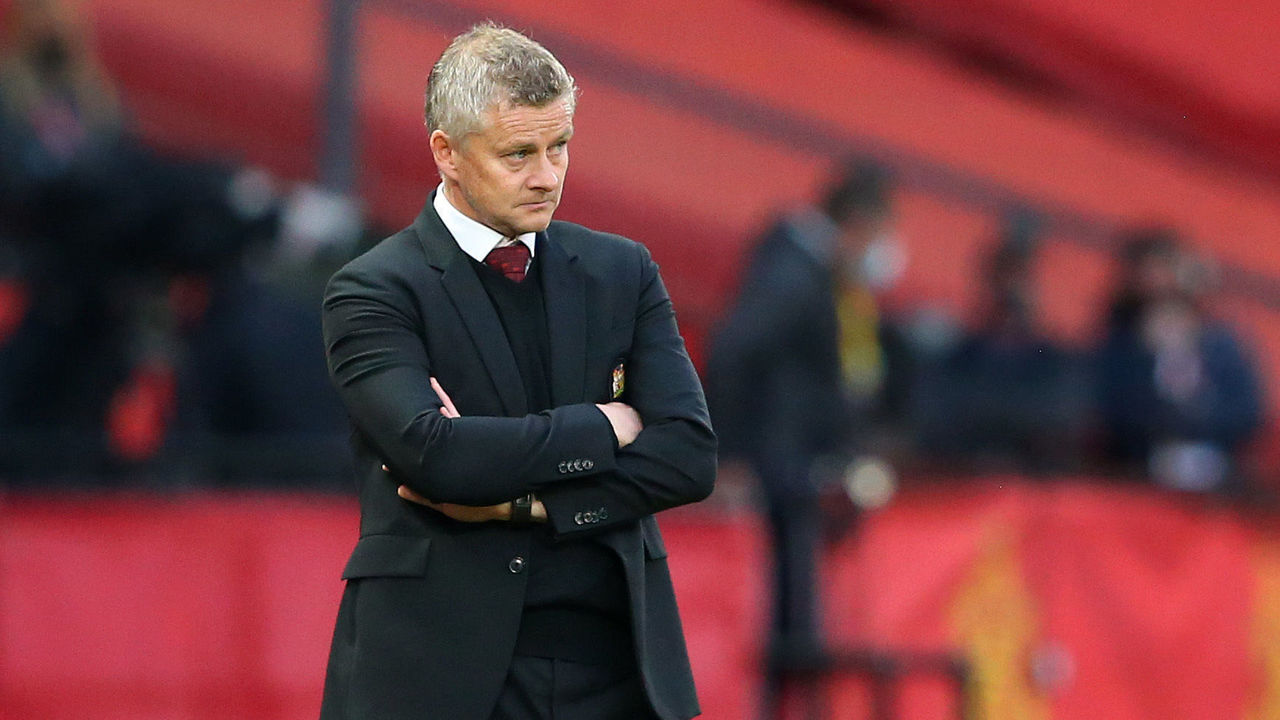 If nothing else, Sunday's 6-1 defeat to Tottenham exposed United's glaring weakness at the back. Phil Jones isn't going to save the day and Eric Bailly can't stay healthy for any stretch of time. Timothy Fosu-Mensah and Axel Tuanzebe, meanwhile, have made more appearances on loan than they have at United. This team only stands a chance if it outguns its opponents.
Winner: Jorge Mendes
Do you hear that sound? It's Jorge Mendes counting his profits from yet another lucrative transfer window. The omnipresent super-agent had a hand in Ruben Dias' move to Manchester City, Nelson Semedo's switch to Wolverhampton, James Rodriguez's transfer to Everton, Diogo Jota's jump to Liverpool, and Matt Doherty's sale to Tottenham. Mendes even finagled a few million euros out of Fabio Silva's surprise move to Wolves – and he's not the player's agent.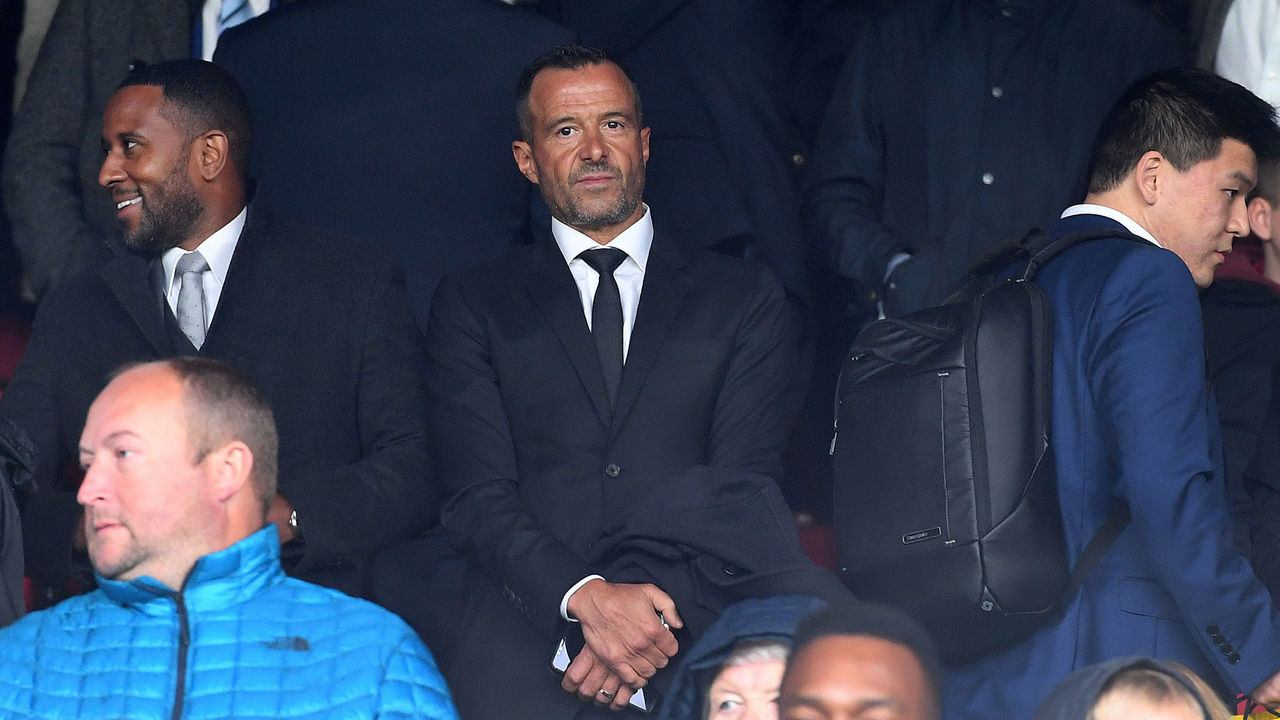 It's easy to wheel and deal when you're friendly with a lot of important people. Mendes has good relationships with Carlo Ancelotti and Jose Mourinho, and he got them the players they wanted. It also helps to have one of the Premier League's most ambitious clubs in your back pocket. Mendes is officially listed as an advisor to Wolves' ownership group, so it's no coincidence that so many of his players find a home there. His agency, Gestifute, usually rakes in around €100 million in commission every year, and that's showing no signs of slowing even in the midst of a pandemic.
Loser: Lionel Messi
Everyone knows the story by now. Lionel Messi raised all hell to leave Barcelona, stopping just short of taking the club to court. His father pleaded with president Josep Maria Bartomeu to release his son from his contract, but Barca made no such exception. Messi finally admitted defeat and returned to training.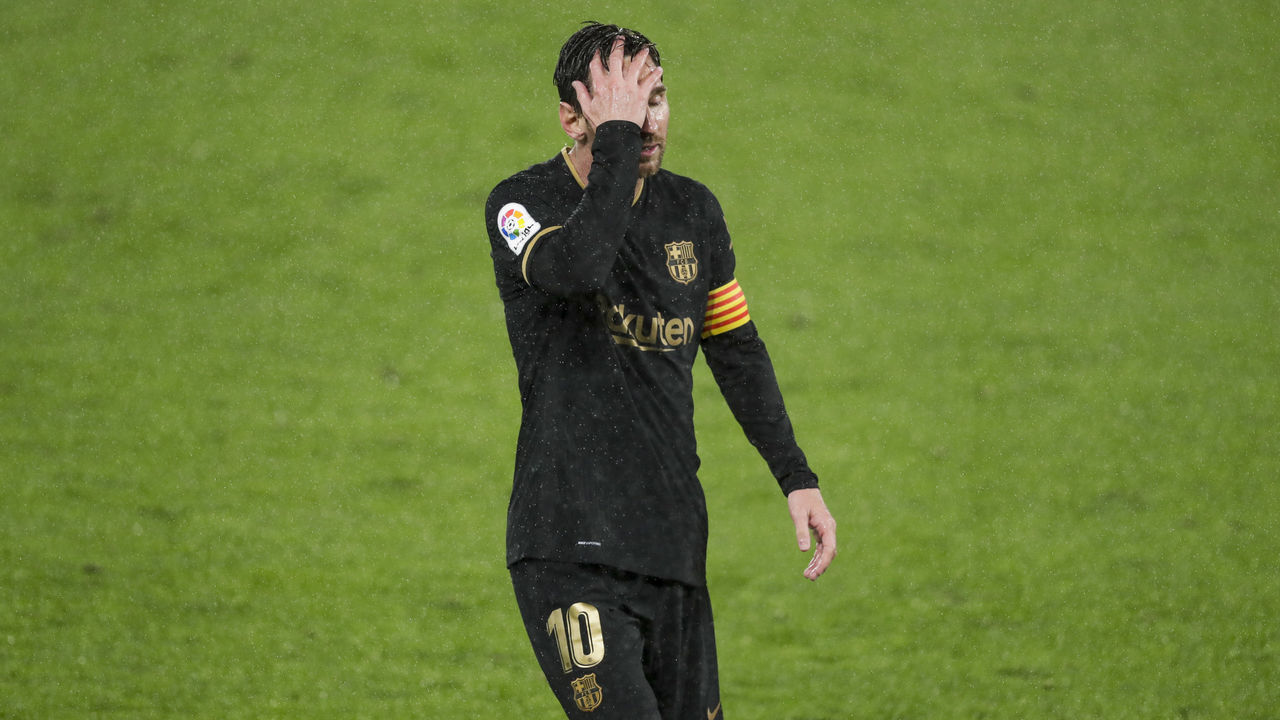 What happens next is anyone's guess. Messi is stuck at Barcelona for at least one more year, and though elections are coming up, much has to happen for club and player to continue together. Only a complete overhaul of both staff and philosophy will change the situation. Messi's tiffed at Barcelona for several reasons – most recently for pushing out Luis Suarez, his close friend and neighbor – but he'll have to hold his tongue if he wants to achieve anything positive during the 2020-21 campaign.
Winner: U.S. national teams
Have a glance at Europe's top five leagues and you'll likely see one of the United States' budding internationals on the pitch. Weston McKennie is already playing regularly for Juventus following his loan switch from Schalke, and Sergino Dest made his debut for Barcelona days after completing a €21-million move from Ajax. There were a few interesting developments on the women's side as well, with star forwards Christen Press and Tobin Heath joining Manchester United and Alex Morgan heading to Tottenham in the Women's Super League.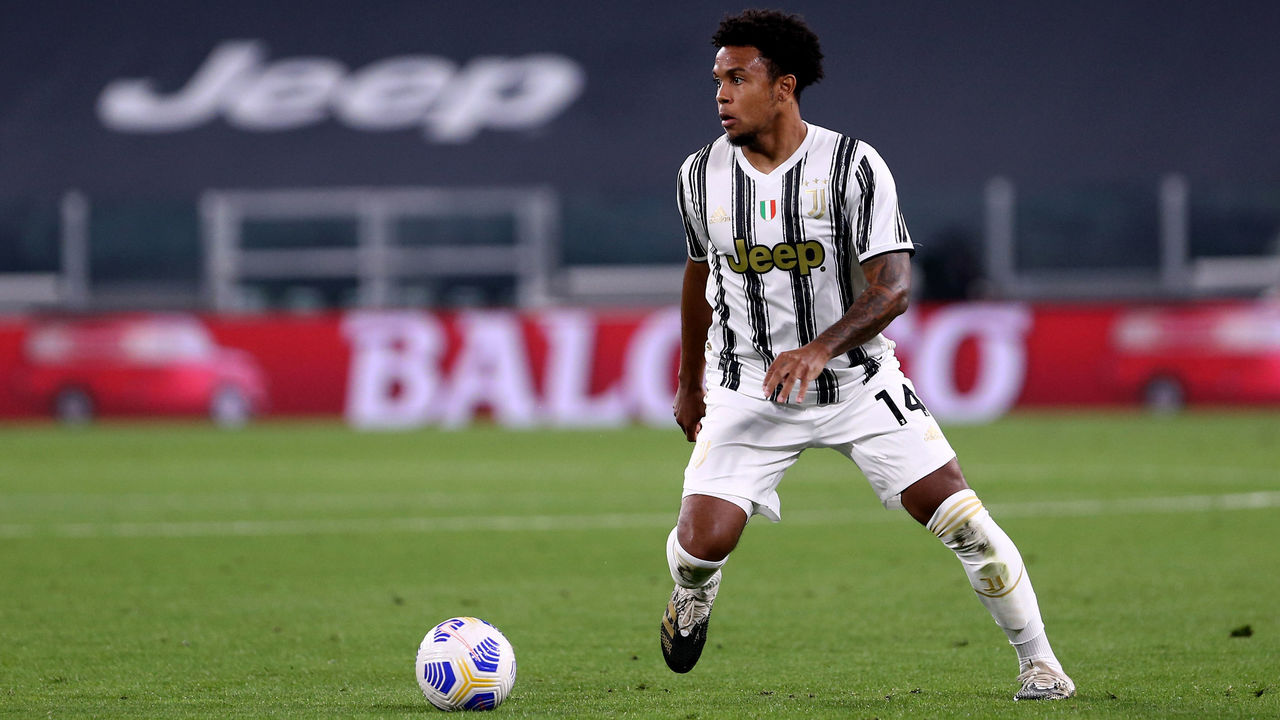 It's not the first time Americans have joined headline-worthy outfits – Clint Dempsey signed for Fulham and Tottenham, and Michael Bradley settled in nicely at AS Roma – but there now seems to be widespread interest in U.S. talent. Giovanni Reyna is breaking out at Borussia Dortmund, Christian Pulisic remains one of Chelsea's costliest signings, and Tyler Adams has earned the confidence of Bundesliga title hopefuls RB Leipzig. Barcelona's Konrad de la Fuente, 19, and Bayern Munich's Chris Richards, 20, are pushing to crack the first team, too. Is this one big coincidence, or is U.S. Soccer's developmental program beginning to pay dividends? At the very least, visibility is at an all-time high.
Losers: Real Madrid
Zinedine Zidane is used to coaching a short squad. He did his best work as a manager with hardly any signings at all, winning three Champions League titles in a row. But that was years ago. The team currently at his disposal is older, and injuries are all too common at the Santiago Bernabeu. Not to mention the players Madrid decided not to replace. Though they were far from starters, Gareth Bale and James Rodriguez at least provided options off the bench, while Sergio Reguilon and Achraf Hakimi could've become staples at the full-back positions if Madrid hadn't sold them for a profit.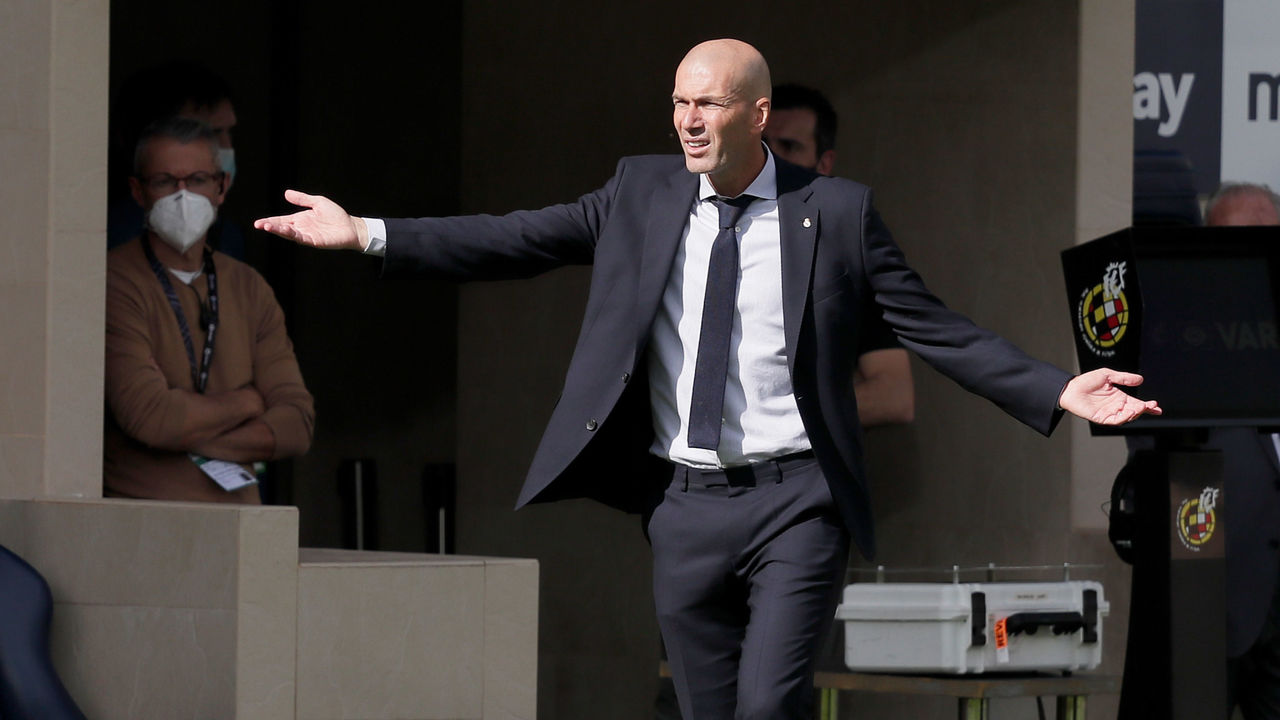 Zidane seems happy with the players he has, and maybe that's because he has his favorites. Toni Kroos, Luka Modric, and Casemiro are still untouchable in midfield, Karim Benzema remains the main man up front, and Isco continues to serve Zidane well in whatever role he's asked to fill. But the lack of competition at each position is concerning.
Winner: Antonio Conte
At one point, it seemed inevitable Antonio Conte would leave Inter Milan. The outspoken manager criticized the club on several occasions for an apparent lack of signings, demeaning some of his own players in the process. But the two sides reached some sort of understanding at the end of Conte's first season in charge, most likely with a promise that the 51-year-old would get the players he so desperately wanted.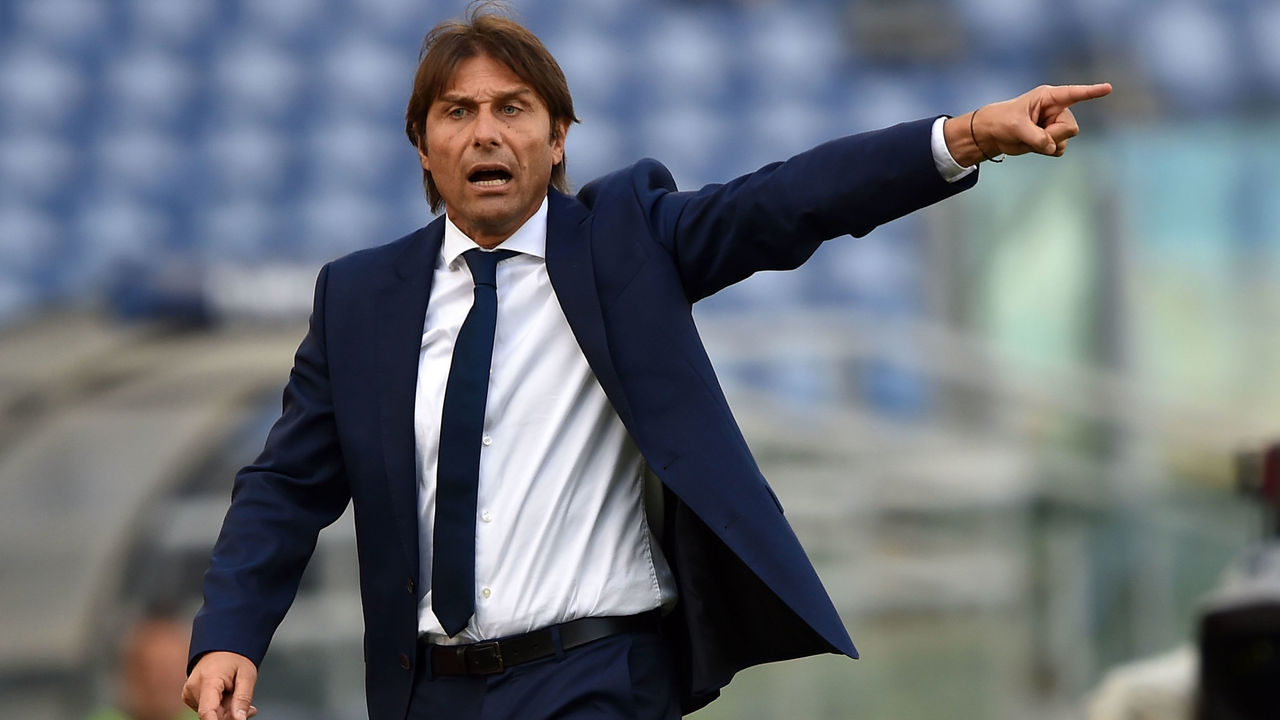 No excuses now. Arturo Vidal, Aleksandar Kolarov, Matteo Darmian arrived as veterans, Alexis Sanchez completed a free transfer from Manchester United, and Achraf Hakimi could become one of the best signings of the summer. Inter also signed midfielder Stefano Sensi on a permanent deal and managed to keep center-back Milan Skriniar. With Sanchez, Christian Eriksen, Ivan Perisic, Marcelo Brozovic, Radja Nainggolan, and Ashley Young likely to come off the bench, the Nerazzurri are arguably one of the deepest teams in Europe.
Losers: Paris Saint-Germain
PSG squandered an opportunity to build on the success of their deep Champions League run in August. After reaching the final for the very first time, the French behemoths could've made a real statement of intent in the transfer window. Manager Thomas Tuchel certainly expected some business to be done. It was important to sign Mauro Icardi permanently after a successful loan spell, but it was even more imperative to add quality reinforcements in midfield and defense. Loan deals for Danilo Pereira, Alessandro Florenzi, and Moise Kean don't exactly move the needle. Rafinha is the most intriguing signing of the bunch, at next-to-no cost and with the potential to build off an impressive season on loan at Celta Vigo.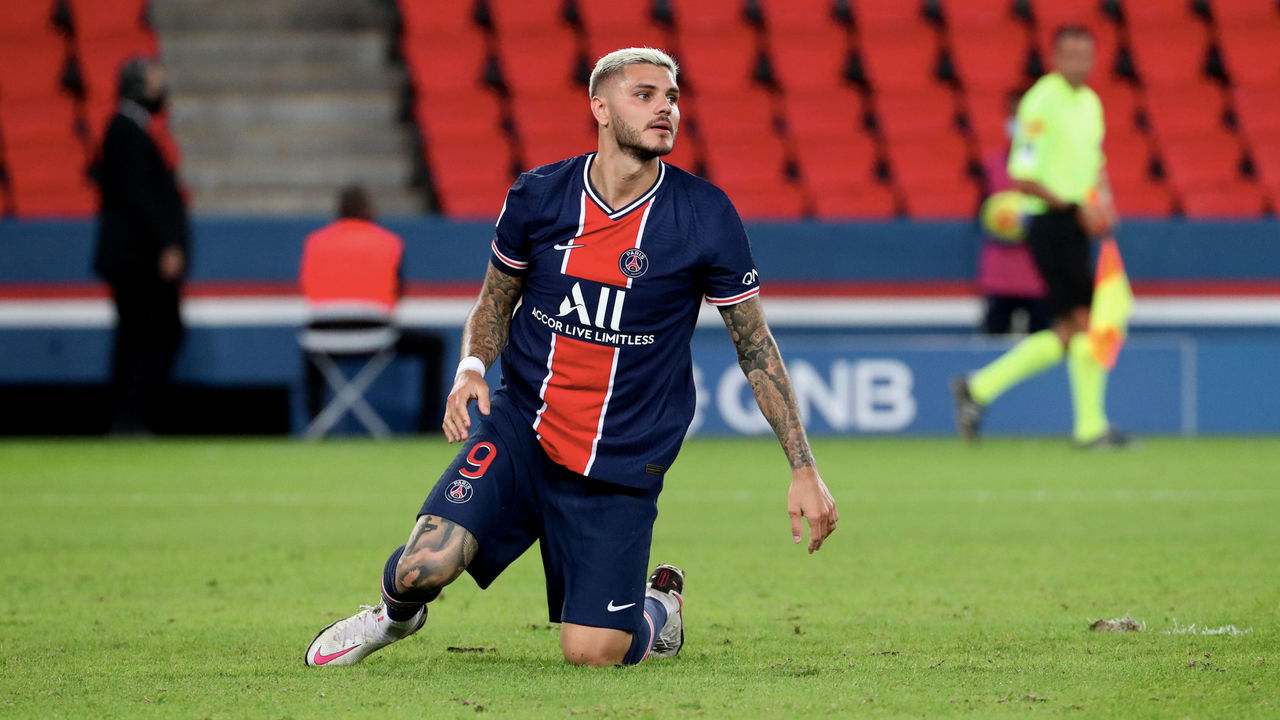 The capital side must also cope with the loss of two talismans. Edinson Cavani and Thiago Silva left at the end of their respective contracts, robbing the team of decades of experience. PSG's relative indifference during the transfer window could derail the momentum they had.