Time is running out. With exactly one week left in the transfer window, many clubs are scrambling to make last-minute additions, either to put themselves over the top or rectify issues that have come to the fore early in the new season. There's still plenty of talent available to accomplish those goals. Here are 20 players who could yet be on the move prior to the Sept. 1 deadline.
Note: Estimated transfer values provided by transfermarkt.com.
Premier League
Hakim Ziyech (Chelsea)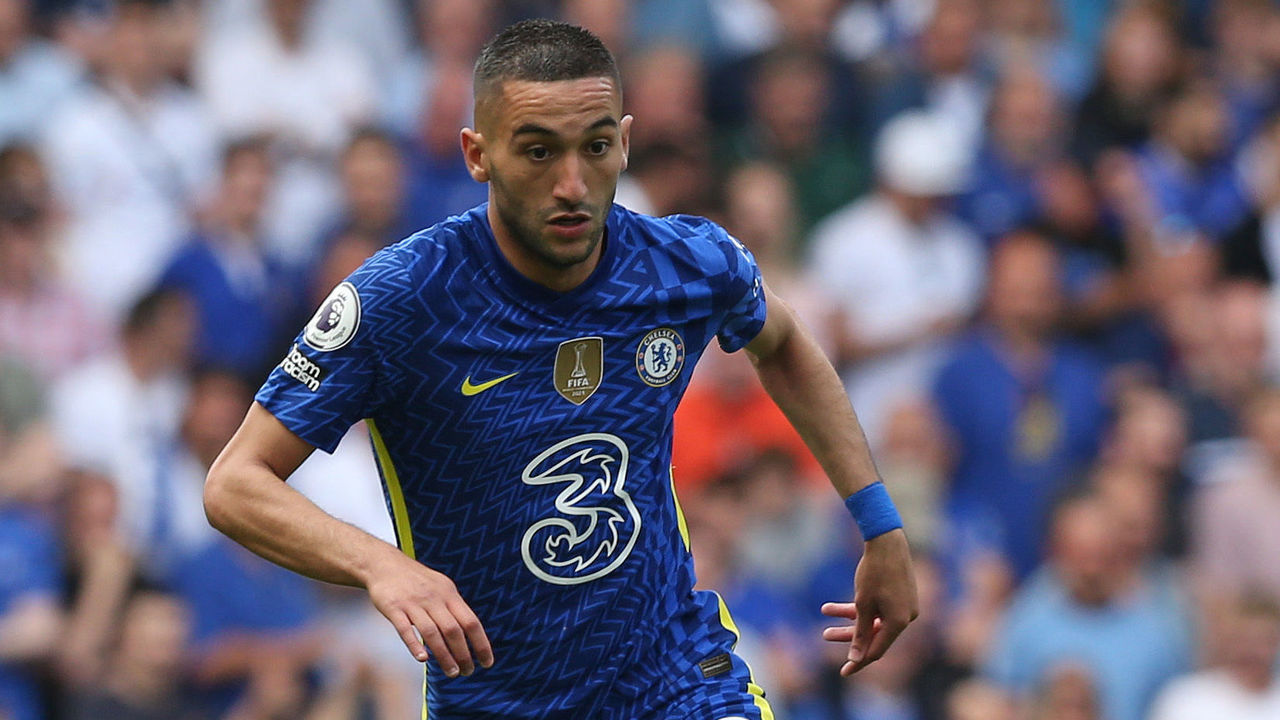 Age: 29 | Position: Winger/Attacking midfielder | Value: €28M
A common theme in the waning days of the transfer window – and, therefore, this list – is the domino effect. Ziyech's potential move from Chelsea back to Ajax, either permanently or on loan, could coincide with the Dutch club losing Brazilian winger Antony to the Premier League (more on that later).
Anthony Gordon (Everton)
Age: 21 | Position: Winger | Value: €20M
Few deals signify the almighty spending power of the Super League Premier League more than Chelsea's pricey pursuit of Gordon. The youngster is a very promising player, to be sure, but some of the figures being touted are, frankly, staggering. Most other clubs couldn't take a £70-million chance like this.
Wesley Fofana (Leicester City)
Age: 21 | Position: Center-back | Value: €40M
Banished to train with the U23s, and deemed by manager Brendan Rodgers as not being in the right "frame of mind" to play competitive matches, Fofana is desperately hoping that his desired Chelsea transfer comes to fruition. After such a prolonged saga, so are we.
Naby Keita (Liverpool)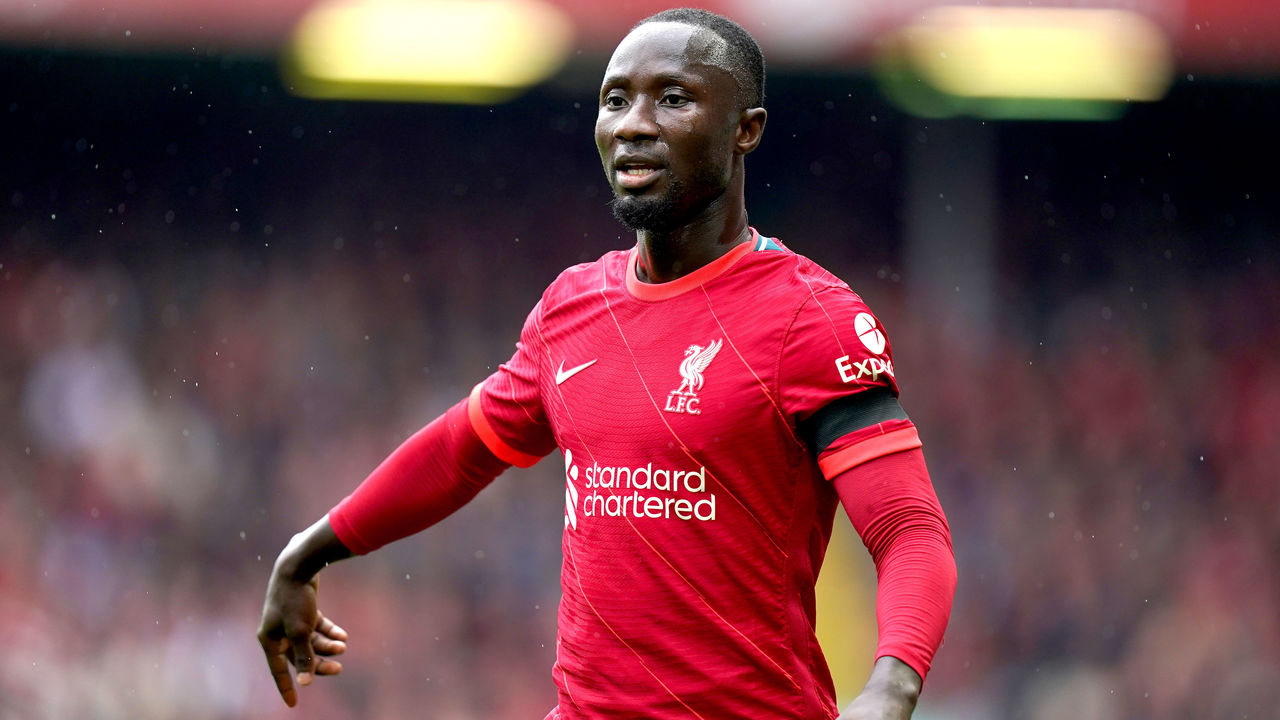 Age: 27 | Position: Midfielder | Value: €25M
Rumblings of discontent, presumably leaked from Keita's camp, have started to emerge over the midfielder's lack of consistent playing time. Though Jurgen Klopp remains adamant the Guinean isn't going anywhere, don't discount the possibility if Liverpool can find a suitable replacement in conjunction.
Bernardo Silva (Manchester City)
Age: 28 | Position: Attacking midfielder | Value: €80M
Pep Guardiola is loath to lose Silva, an integral part of his Manchester City juggernaut, but he admitted the versatile Portuguese "likes Barcelona a lot." Silva doesn't seem intent on forcing the issue, but if Barca can pull off another magic trick to conjure up more money, anything can happen.
Cristiano Ronaldo (Manchester United)
Age: 37 | Position: Forward | Value: €30M
Add Marseille to the ever-growing list of clubs that have apparently scoffed at the opportunity to sign Ronaldo, who continues to look wholly unhappy at Manchester United. Jorge Mendes will have to really flex his "super agent" muscle to get his most famous client out of Manchester by next Thursday.
La Liga
Pierre-Emerick Aubameyang (Barcelona)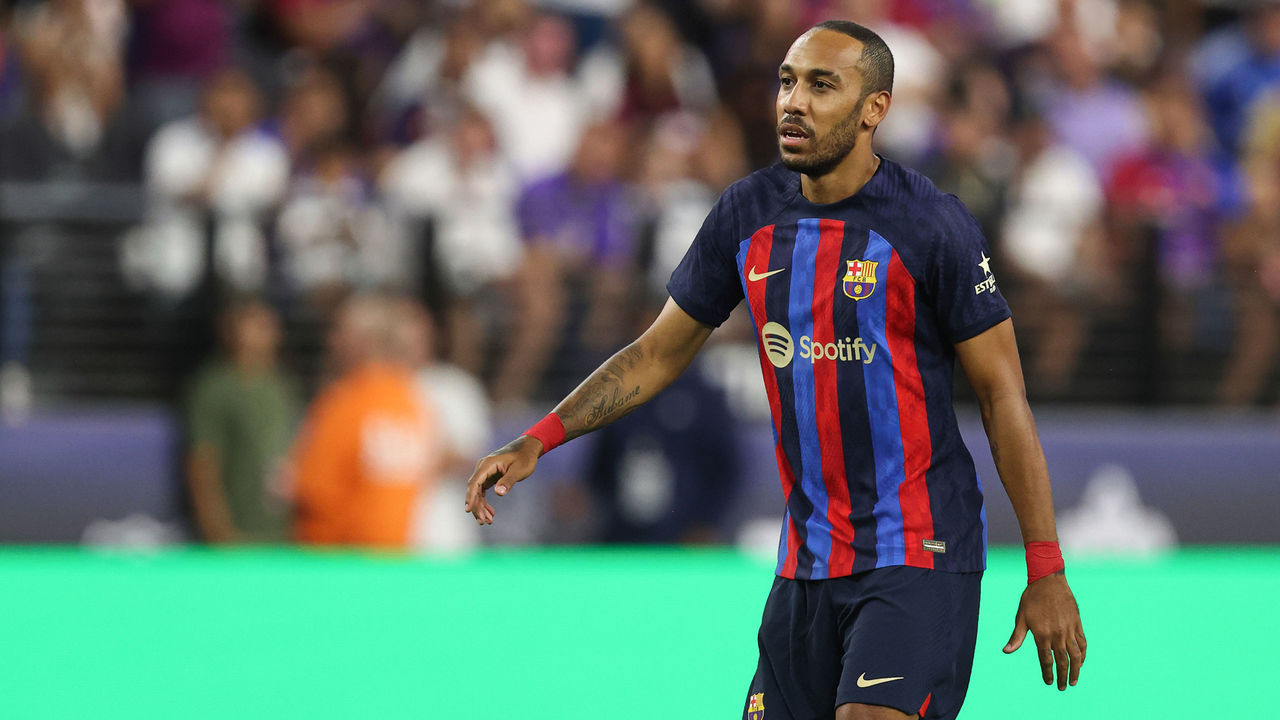 Age: 33 | Position: Forward | Value: €15M
Striker-needy Chelsea and Barcelona continue to haggle over a deal that would send former Arsenal captain Aubameyang back to the Premier League. The summer arrival of Robert Lewandowski likely always signaled the end of Aubameyang's short tenure at the Camp Nou.
Frenkie de Jong (Barcelona)
Age: 25 | Position: Midfielder | Value: €60M
What a summer for protracted sagas! De Jong's situation is chief among the most bemusing of the window. It involves a standoff with Barcelona, a debate over deferred wages, veiled – and not-so-veiled – threats from Joan Laporta, some insolent fans, and Premier League suitors. The wild ride isn't over yet.
Alexander Isak (Real Sociedad)
Age: 22 | Position: Striker | Value: €30M
Newcastle, now bathing in cash, are seemingly ready to splash some £60 million to bring the angular Swede to St. James' Park. Isak has long been hyped as a future superstar after shining with Real Sociedad, and, even at such a price, is a wise investment with huge upside for the Magpies.
Serie A
Rafael Leao (AC Milan)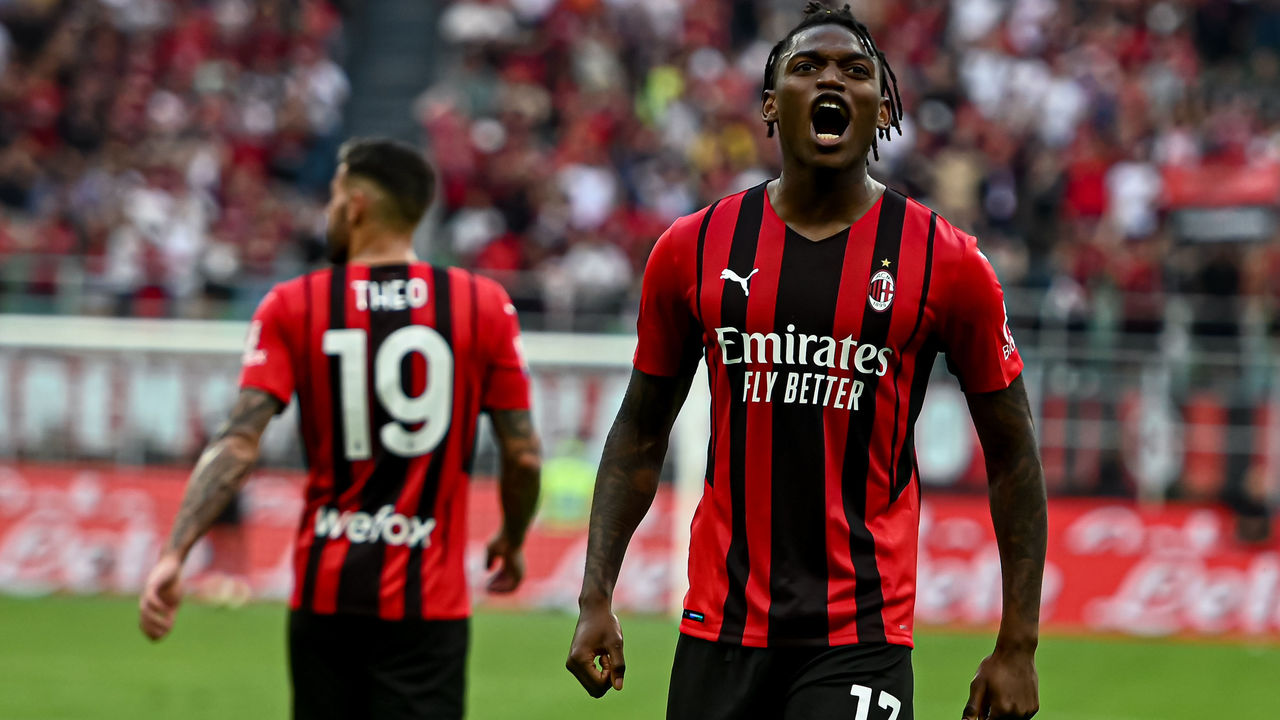 Age: 23 | Position: Winger/Forward | Value: €70M
This would be the most surprising move of all if it were to actually happen – AC Milan would fight to the bitter end to retain one of Serie A's most electrifying players. But rumblings of interest from Chelsea – who else? – have surfaced, and with it, talk of an apparent €150-million release clause.
Denis Zakaria (Juventus)
Age: 25 | Position: Midfielder | Value: €27M
Juventus are looking to jettison at least one midfielder to free up space for a new arrival. With Adrien Rabiot's Manchester United move falling apart, and Arthur seemingly impossible to offload, Zakaria's name has emerged. Roma are interested in the wake of Georginio Wijnaldum's unfortunate injury.
Nicolo Zaniolo (Roma)
Age: 23 | Position: Forward/Attacking midfielder | Value: €33M
Zaniolo was heavily linked with both Juventus and Tottenham Hotspur earlier this summer. Those talks have cooled, and a contract extension with Roma is being mulled. But until the transfer window slams shut, the possibility that previously interested clubs will make one last-ditch bid can't be dismissed.
Bundesliga
Moussa Diaby (Bayer Leverkusen)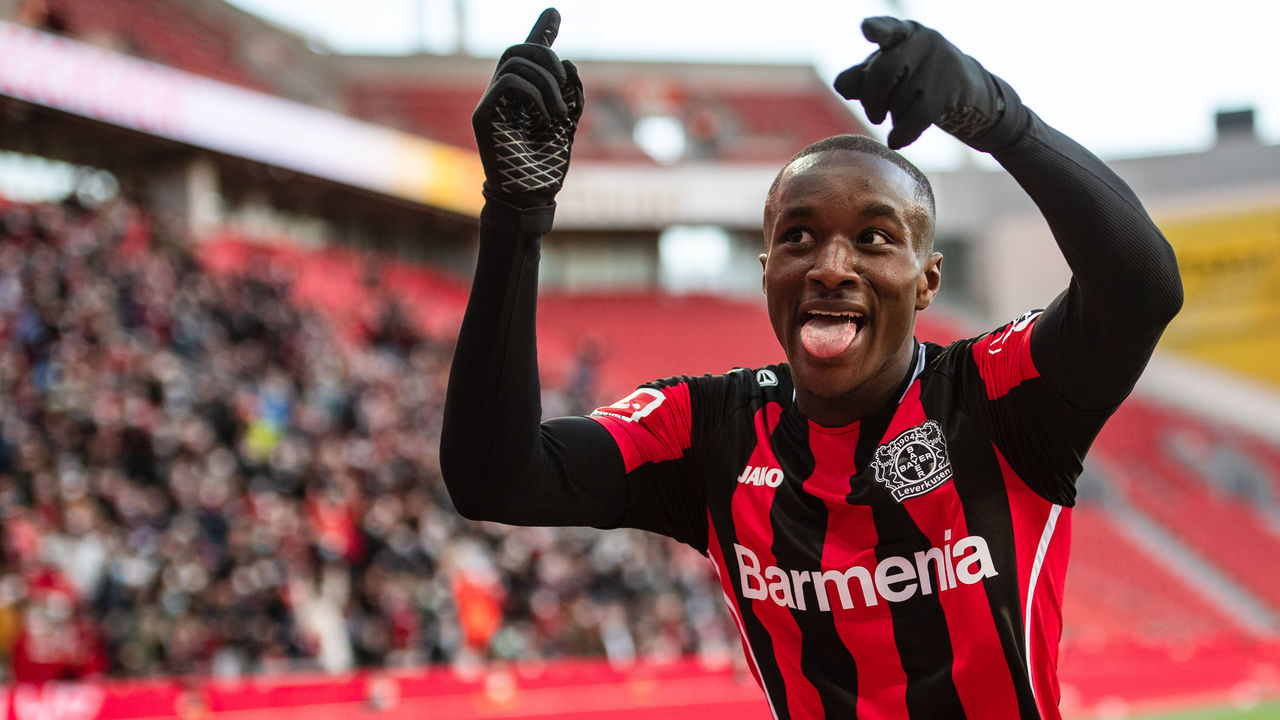 Age: 23 | Position: Winger | Value: €60M
Several clubs remain on the hunt for an explosive winger who can beat defenders and craft scoring chances for teammates. Diaby certainly fits that description, and it's no surprise the likes of Chelsea and Arsenal are considering a late push to sign the French international.
Edmond Tapsoba (Bayer Leverkusen)
Age: 23 | Position: Center-back | Value: €35M
Should Chelsea fail to land primary target Fofana, they could turn to Tapsoba. He's a burgeoning defensive stalwart who, despite his obvious talent, hasn't yet been the subject of a massive transfer tug-of-war. Any teams in need of a center-back should test Bayer Leverkusen's resolve with an offer.
Thomas Meunier (Borussia Dortmund)
Age: 30 | Position: Right-back | Value: €6.5M
At his best, Meunier is a thundering full-back who's equally comfortable, if not more so, operating in a wing-back role where he has license to roam forward. The Belgian is a cost-effective option for any club in need of attacking punch from the position, something Barca are seemingly seeking.
Ligue 1
Lucas Paqueta (Lyon)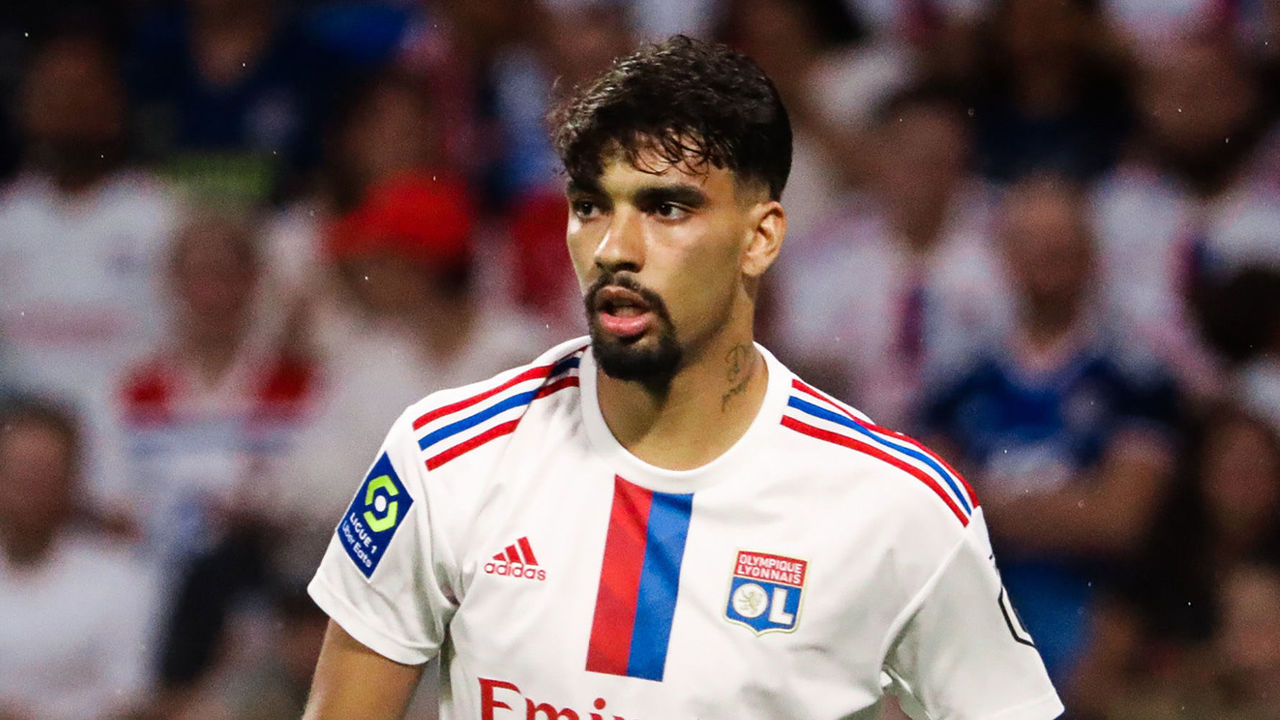 Age: 24 | Position: Attacking midfielder | Value: €35M
West Ham are believed to be making a big push to procure Paqueta in the final week of the transfer window. The Brazilian, after a tough end to his Milan career, has flourished again at Lyon, becoming one of the standout attacking midfielders in all of Ligue 1.
Houssem Aouar (Lyon)
Age: 24 | Position: Midfielder | Value: €25M
Gone are the days when Aouar was being linked with mega-money moves to the likes of Arsenal. However, that doesn't mean the crafty French technician has nothing to offer prospective suitors. Lyon's midfield could look very different by this time next week.
Leandro Paredes (Paris Saint-Germain)
Age: 28 | Position: Midfielder | Value: €17M
Paredes, a superlative passer who likes to operate and orchestrate from a deep midfield position, is viewed by Juventus boss Max Allegri as the key piece to complete his team. Talks between the two clubs over the Argentine are intensifying, with an initial loan viewed as the most likely outcome.
Elsewhere in Europe
Antony (Ajax)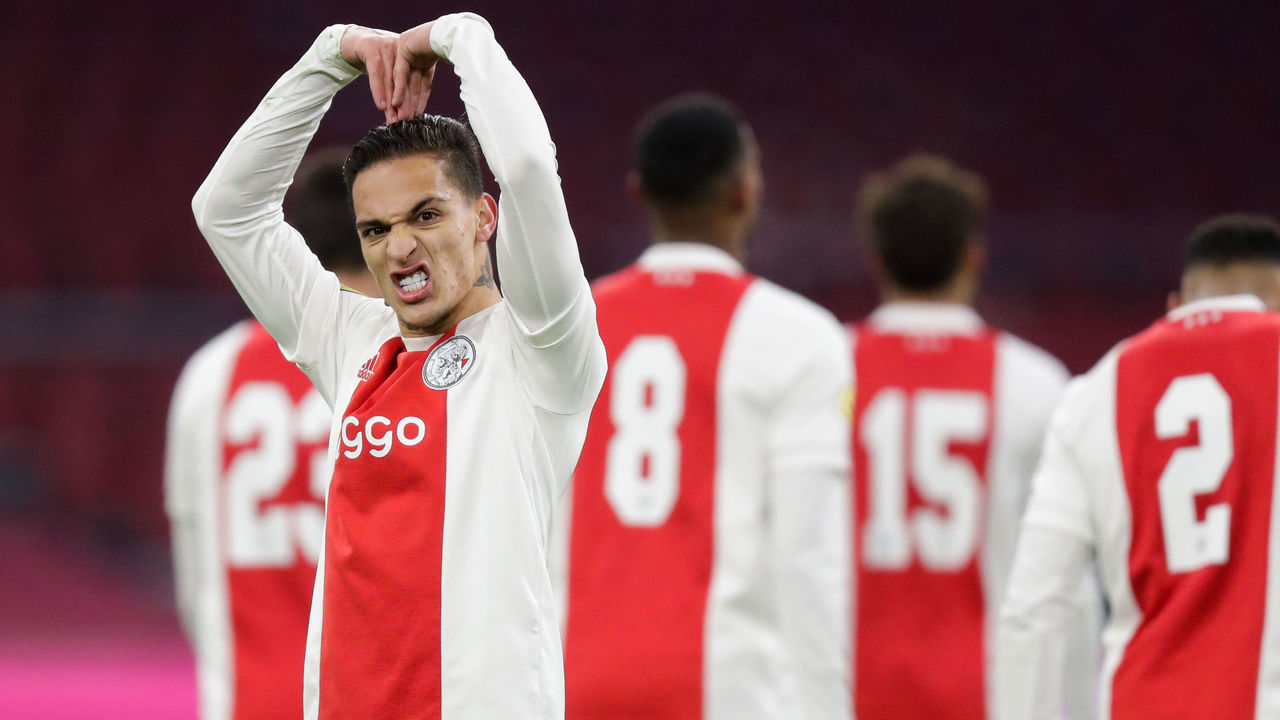 Age: 22 | Position: Winger | Value: €35M
Manchester United have finally whittled down their extensive list of transfer targets and are now honing in on Antony, who looks set to follow Erik ten Hag to Old Trafford. Ajax don't want to lose the mesmerizing Brazilian dribbler, but it'll be hard to turn down an offer that could reportedly exceed €90 million.
Joao Pedro (Watford)
Age: 20 | Position: Forward | Value: €14M
Both Pedro and teammate Ismaila Sarr were serious coups for Watford when they arrived at Vicarage Road, but both could now depart with the club in the Championship. The Brazilian, in particular, should be of interest to any team seeking a forward with huge potential.