Lionel Messi's demand to leave Barcelona on a free transfer reverberated across the globe.
Soon, Neymar was reportedly on the phone with Messi, trying to pitch a move to Paris Saint-Germain. Some Inter Milan and Juventus supporters harbor hopes that their club can bankroll a Messi switch to Italy. Fans of Newell's Old Boys held a street parade in an effort to tempt the unsettled Argentine to Rosario, the city he left at the age of 13. However, a reunion with his former Barca manager, Pep Guardiola, at Manchester City appears to be the likeliest route for Messi.
Amid all the rumors and posturing, only one thing is consistent: The general consensus seems to be that Messi will depart Barcelona. It's just a matter of where he ends up.
But it's much more complicated than that.
Francisco Dominguez, a lawyer who oversees the sporting department of DTR Abogados in Barcelona, told The Athletic's Adam Crafton and Dermot Corrigan that he doesn't believe Messi will be able to trigger the termination clause in his contract. The clause apparently expired June 10, a date designed to coincide with the end of the 2019-20 season, but Messi's representatives believe their client's request – which was submitted Tuesday – should be accepted because of the prolonged campaign.
"The first option is to apply the literality of the words," Dominguez said, specifically referring to Spanish law practices. And those words clearly state that Messi had until June 10 to terminate his contract with Barcelona. Nothing in the paperwork mentioned a global crisis.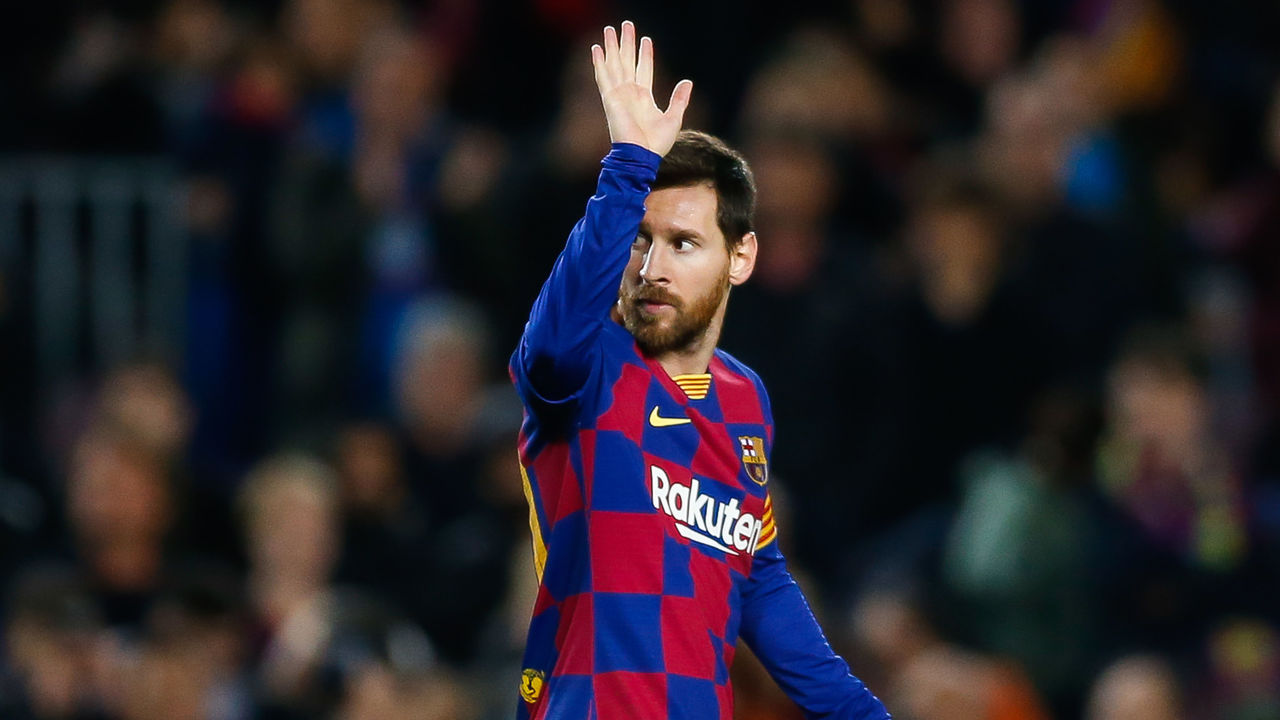 Even if Messi's lawyers successfully argue the deadline should be extended because of the coronavirus-induced hiatus, Dominguez argues the superstar is still too late.
"The clause in the contract is June 10 and the end of the season contractually is June 30, when contracts usually end, marking the end of the season. This, therefore, means a 20-day period before the 'end' of the season," Dominguez explained.
He continued: "If we then accept circumstances have changed because of the pandemic, we can then say the season ends on Aug. 23, the day of the Champions League final. As such, I would argue he needed to send the burofax (written request) 20 days before the season ended, and he did not do this on Aug. 3. So, it means the player is wrong, to me, in any case."
Messi's burofax bombshell landed in the Barcelona boardroom Aug. 25.
"Nobody I have spoken to in Europe – and I have spoken to a lot of legal colleagues – understands Messi's position," Dominguez said.
Messi breaching his contract to force a free transfer would undoubtedly spark a huge legal battle involving Barcelona, Messi, his representatives, and his new employers. Messi himself could be liable for the €700-million release clause in his deal.
Within the football sphere, FIFA could hand Messi a six-month global ban and bar his new club from signing players for two transfer windows. The sport's governing body could also impose significant financial penalties upon both Messi and his next club.
Whether the case is resolved by the Spanish courts, FIFA, or both, a resolution is unlikely to be reached by Oct. 5, when the transfer window shuts for each of Europe's five major leagues.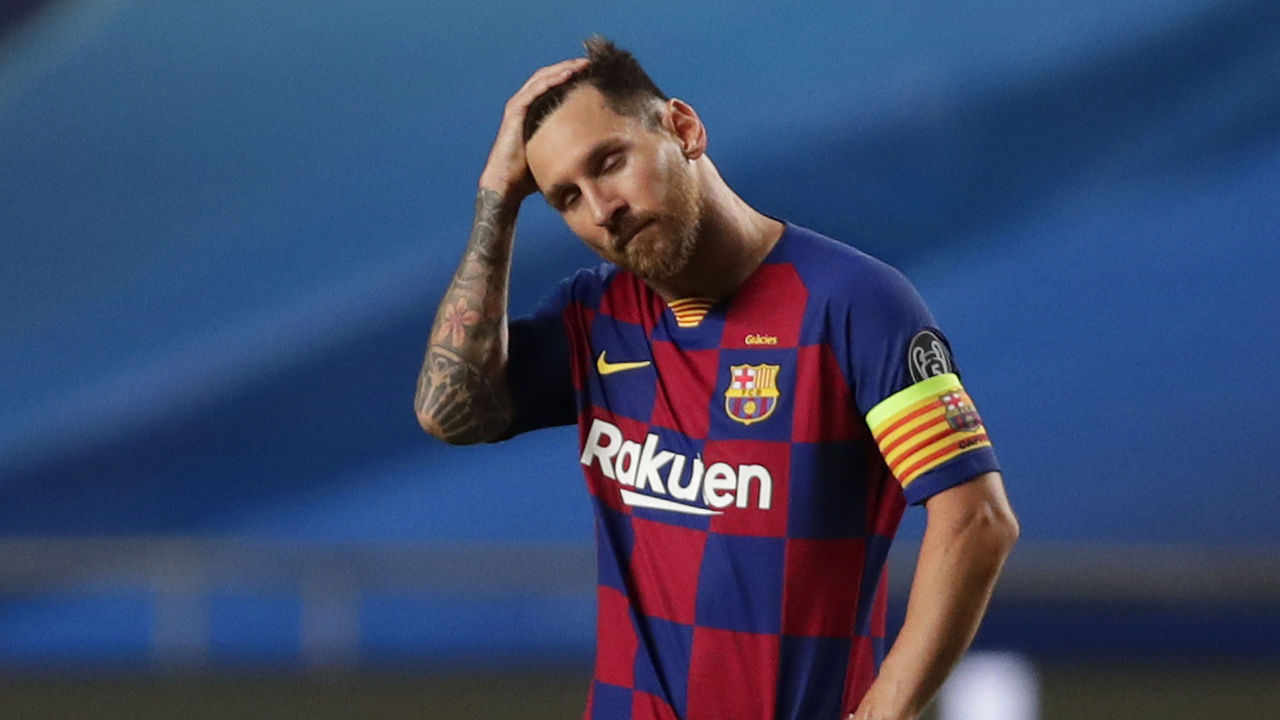 True, Messi could defy the odds and be rapidly freed from his Camp Nou contract. A club may lodge a bid too good for Barcelona to refuse. But there would still be plenty of work left to do.
Bonuses, image rights, and other complicated small print have to be navigated in sports contracts, especially with an athlete of Messi's repute. Messi's father and key advisor, Jorge, is also a notoriously tough negotiator.
Messi's Barcelona contract earns him a guaranteed annual salary of €106.3 million after various bonuses, according to Football Leaks materials obtained by Der Spiegel. Those wages would immediately swell Manchester City's payroll by 20%, Forbes estimates. Without a transfer fee, City may still need to offload players to ensure they don't fall foul of UEFA's Financial Fair Play regulations.
Simply put, City striking a deal would require the glide and guile of a Messi dribble – an extremely rare set of skills.
The least burdensome way for Messi to wriggle free from Barcelona's clutches would be via a gentleman's agreement with the club's embattled president, Josep Maria Bartomeu. Real Madrid chief Florentino Perez and Cristiano Ronaldo found a similar reconciliation, allowing for Ronaldo's €100-million transfer to Juventus in 2018.
Ronaldo's release clause was an unrealistic €1 billion, €300 million more than Messi's.
"Real Madrid would today like to place on record its thanks to a player who has shown himself to be the best in the world and made his mark on one of the greatest periods in our club's history and on the world game," read Los Blancos' statement marking Ronaldo's sale.
Right now, a similarly amicable exit – or even an embittered exit, for that matter – seems a long way off for Messi.