Manchester City grabbed a 2-1 advantage from the first leg of their quarterfinal with Borussia Dortmund courtesy of Phil Foden's 90th-minute finish, but the visitors were left to rue one bewildering decision by referee Ovidiu Hategan.
With 33 minutes played in Tuesday's encounter, Jude Bellingham pinched the ball from City goalkeeper Ederson and then trotted toward an unmanned net. But the referee blew his whistle for a foul on Ederson before the ball crossed the line, denying the chance of a goal being allowed following video review.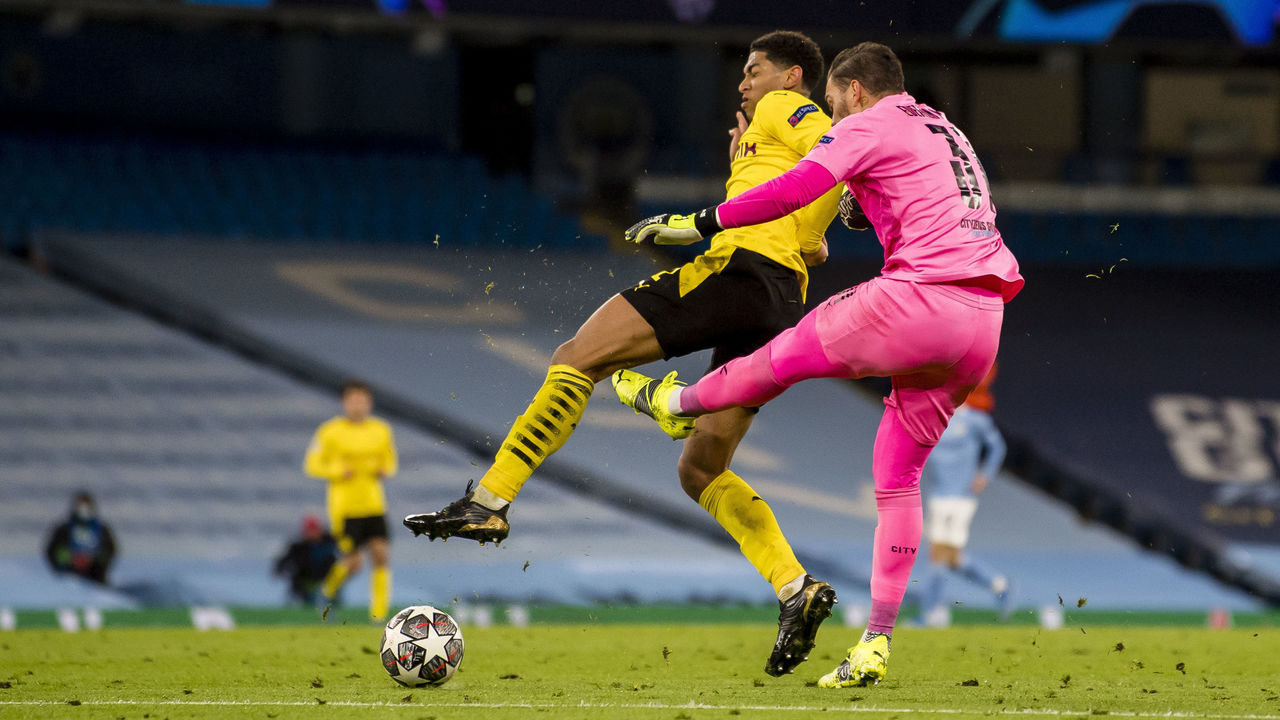 And there was little doubt that Hategan would've been overruled, putting Dortmund level at the Etihad Stadium.
Dortmund eventually, and deservedly, leveled after Kevin De Bruyne's 19th-minute opener when the feared assailant turned provider. Erling Haaland, who was embroiled in a fascinating battle with Ruben Dias throughout the tie, excellently dabbed the ball around the corner to Marco Reus, who finished with aplomb with six minutes of normal time remaining.
Then, in the 90th minute, Foden scored from close range to give City a slender lead ahead of next week's decider in Germany. The young Mancunian's goal was assisted by former Dortmund midfielder Ilkay Gundogan.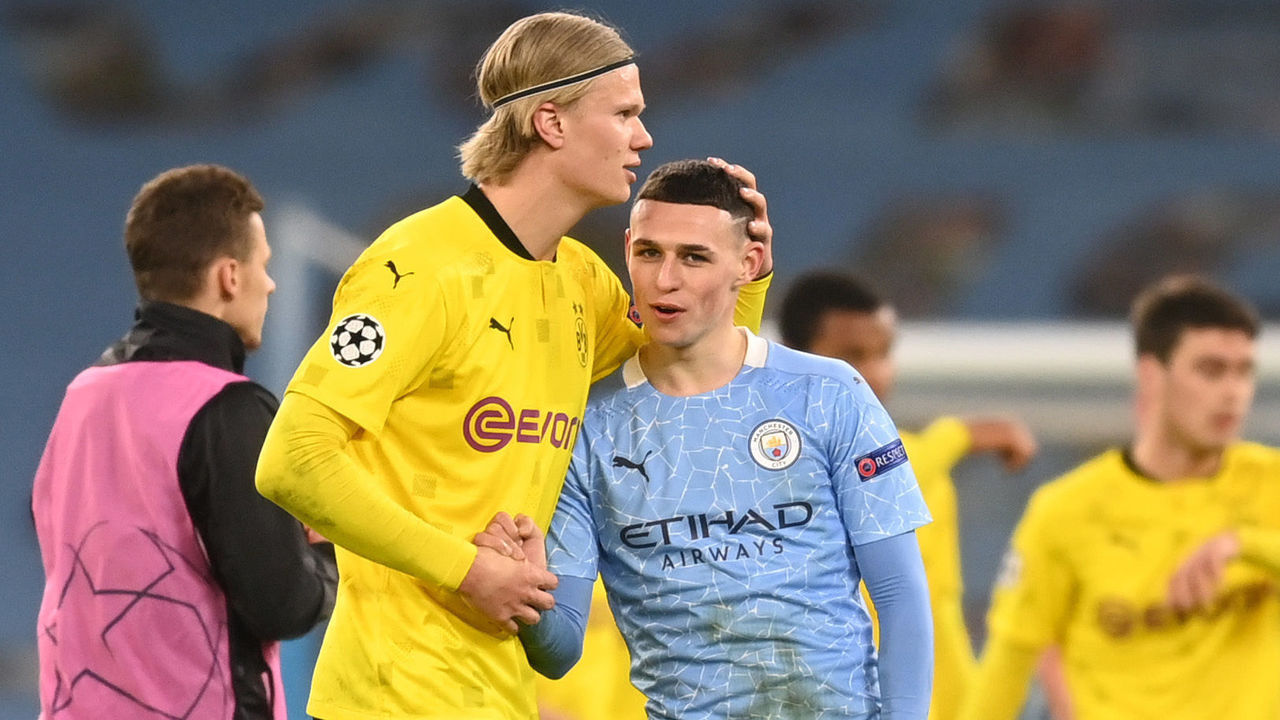 It is now up to Dortmund to ensure that Hategan's error doesn't indirectly influence the outcome of this double-header. Der BVB's confident second-half showing suggests it's far from over.
"We know we have to score in the second leg, but we saw tonight that we created more chances than they did, which wasn't necessarily to be expected," Dortmund defender Mats Hummels said post-match.
"We have to do the same in the second leg. It will be a big challenge."