Inter Milan completed the signing of Alexis Sanchez on Thursday after adding the Chilean on a free transfer from Manchester United, the Serie A club announced.
Sanchez, who initially joined Inter on loan last summer, put pen to paper on a new contract with the Nerazzurri until 2023.
While United have paid a significant portion of Sanchez's £390,000-a-week wages during his loan spell, it's understood that Inter have committed to matching that salary for at least the first season of the new contract, according to The Guardian and the Press Association.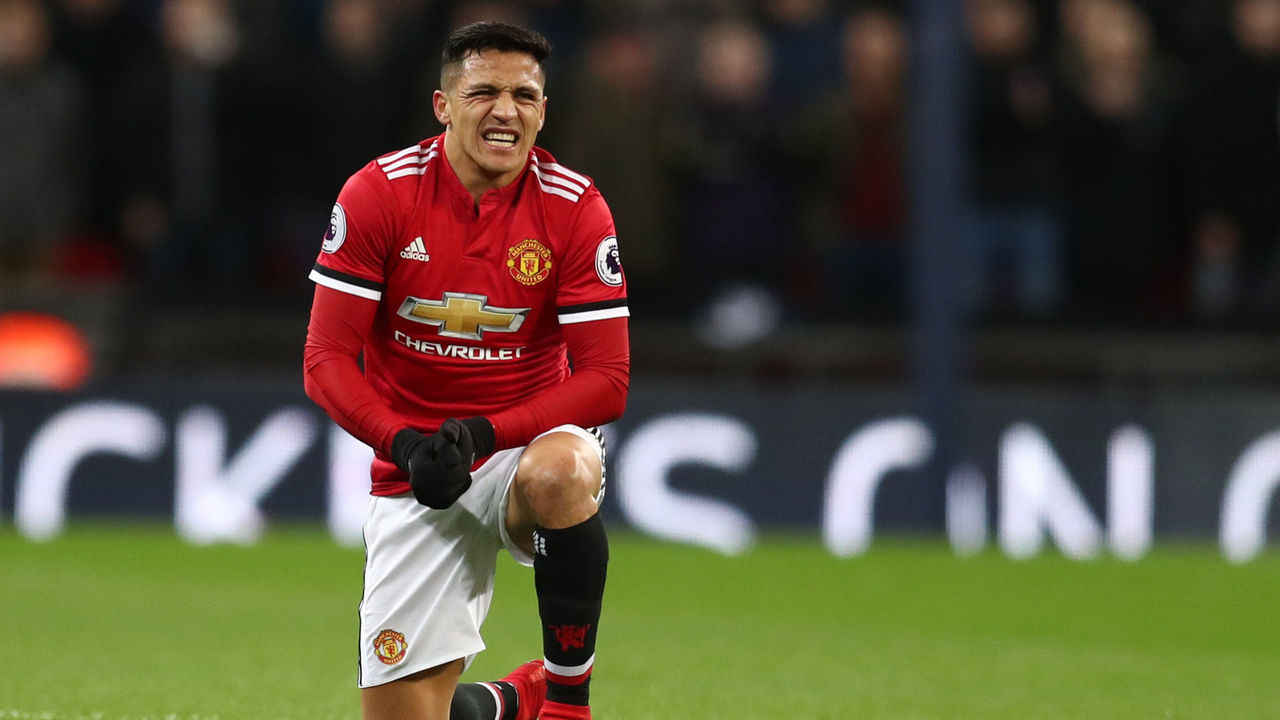 Manchester United were on the hook to pay Sanchez for the remaining two years on his deal. The club will reportedly save around £40 million by bringing an end to the 31-year-old's nightmare stay at Old Trafford.
Sanchez joined Manchester United from Arsenal in January 2018 in a swap deal for Henrikh Mkhitaryan. But the former Barcelona star struggled mightily with the Red Devils, scoring just five goals in 45 appearances before being shipped off to Italy.
Sanchez scored four times in 30 appearances last season for Inter.
"Everyone at Manchester United wishes Alexis Sanchez all the best in his future career as he joins Inter Milan on a permanent transfer," United said in a statement.
The Premier League club is on a collision course to meet Inter and Sanchez in the Europa League if both teams advance to the final later this month.
With Sanchez's deal coming off the books, United could be poised to step up their attempt to sign Jadon Sancho from Borussia Dortmund in a move that could reportedly be worth up to €120 million.