In the spirit of giving, theScore identifies one gift that would benefit each of Europe's biggest football clubs this holiday season.
Arsenal
? A new leader: The captain merry-go-round at Arsenal continued this month with Pierre-Emerick Aubameyang's removal as the club leader. Just over two years after Granit Xhaka was stripped of the captaincy, Aubameyang experienced the same fate as his predecessor because of ongoing disciplinary issues. Now the pressure lies on manager Mikel Arteta to appoint a new leader who can actually lead by example.
Chelsea
? Shooting boots for Timo Werner: There's no denying Romelu Lukaku's quality when fit, but Werner continues to struggle inside the penalty area. He's not a viable alternative to Lukaku, and Chelsea as a whole can be guilty of wasting chances. Either Werner revives his scoring form from RB Leipzig soon, or the Blues' hopes for silverware lean precariously on Lukaku's fitness and unreliable false nines.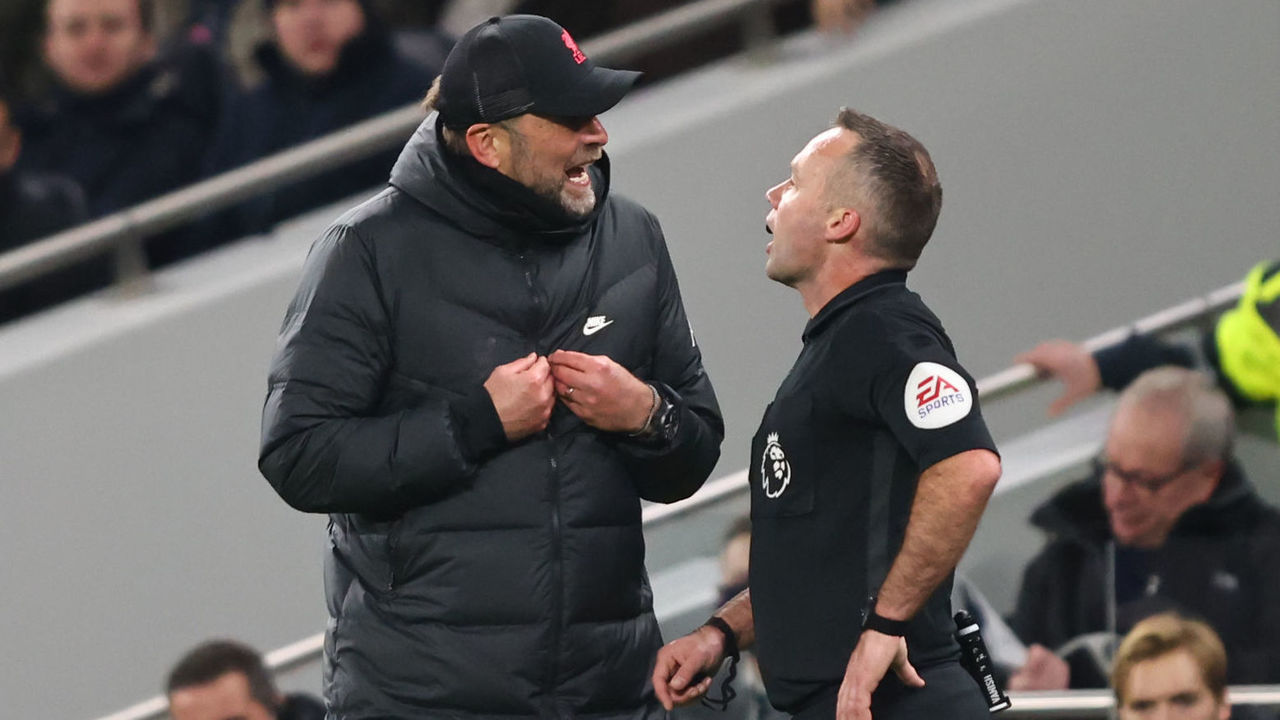 Liverpool
? Stadium ban for Paul Tierney: Jurgen Klopp made it absolutely clear: He has a problem with just one referee, and that referee is Mr. Tierney. Klopp's vendetta has grown since Tierney became responsible for 44% of Liverpool's yellow cards and their one red despite officiating only three of their 18 Premier League matches this term. Will last Sunday's dubious calls at Tottenham Hotspur haunt Liverpool when the title race is over?
Manchester City
? Cotton wool: Following his transformation from ponderous to imperious in under a year, City need to wrap Rodri in cotton wool. Although veteran Fernandinho, the versatile Bernardo Silva, and others can step in at the base of midfield when required, Rodri mops up in front of the backline and dictates tempo like no other player in Pep Guardiola's ensemble. The 25-year-old is key to his team's ambitions.
Manchester United
? A defensive midfielder: In two-plus years as Manchester United manager, Ole Gunnar Solskjaer signed wingers, strikers, and playmakers. But he never pushed for a star defensive midfielder. Rotating Fred, Nemanja Matic, and Scott McTominay, Solskjaer often lost games in midfield. The absence of balance was one of many things that cost the Norwegian his job, and interim replacement Ralf Rangnick should prioritize that position. RB Leipzig's Amadou Haidara is exactly the kind of robust central midfielder who can execute Rangnick's high-pressing style and protect the back four.
Tottenham Hotspur
? Patience: The assignment was never going to be easy for Antonio Conte after inheriting a dysfunctional Tottenham squad midseason. It was a relationship that few envisioned, as Spurs appeared to be punching above their weight when reports linked them with the accomplished Italian manager. But if Conte perseveres through this season and gets the resources he needs to rebuild the squad in the summer, his arrival could be a turning point in the club's history.
Atletico Madrid
? Escape room experience: This gift is tailor-made for Diego Simeone. An escape room is a fun challenge, and, judging from the hair-tugging stress that plagues Atletico Madrid this season, they need some fun. It would also boost the manager's creativity as he tries to work his way out. Forcing Simeone to think outside the box could save Aleti's campaign as it may encourage him to be more flexible with his tactics.
Barcelona
? Money tree: Working off debt can be daunting, especially when the deficit totals around €1.35 billion and a further €1.5 billion is expected to cover renovations of the club's stadium and training facilities. Gift cards or $10 in a card from an unpopular uncle can't remedy such financial hardship. So a good friend of Barcelona needs to visit the garden center and purchase a Pachira aquatica – or money tree – in hopes the plant will bring enough luck to entice a rival into overpaying for Martin Braithwaite. Miracles can happen.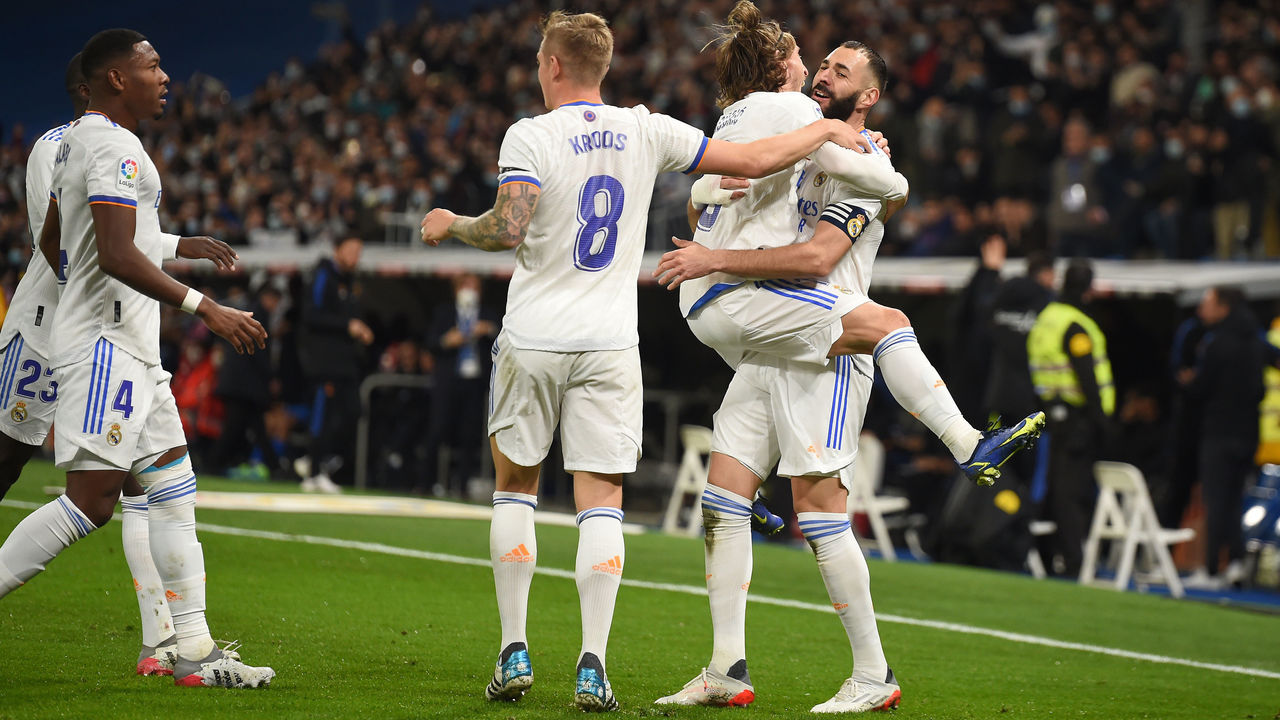 Real Madrid
? Clean bill of health: Real Madrid won't complain, but there's been a serious lack of suspense in the Spanish title race so far. While the downfall of Barcelona hasn't helped, it's been a one-horse race with Los Blancos enjoying their spot atop the table for the vast majority of the season. Unless Sevilla or another contender emerges, injuries are just about the only threat to Real Madrid's quest to win La Liga for a record 35th time.
AC Milan
? Senzu beans: These beans give new life to downed, injured, or entirely defeated characters in "Dragon Ball Z," and AC Milan would do anything to have such a remedy in real life. This team is limping into the second half of the season, just as it did at this time last year, and the injuries keep piling up. The club has lost 187 man games due to muscular injuries since September 2020, more than any other Serie A team and more than double Inter Milan's total, according to Italian outlet Radio Rossonera. It's especially dire now. The Rossoneri have won just three of their last 10 matches across all competitions.
Inter Milan
? Anti-aging supplements: With an average age of 29, Inter are built for the here and now. Conte began the push to sign veterans when he arrived in 2019, and the club won its first Scudetto in a decade largely because of the experience in its ranks. Inter then signed 35-year-old Edin Dzeko to replace Lukaku, and while he's produced so far with 11 goals and three assists, the Bosnian is not one for the future. Half of Inter's squad is 29 and older. Soon, they'll need a refresh.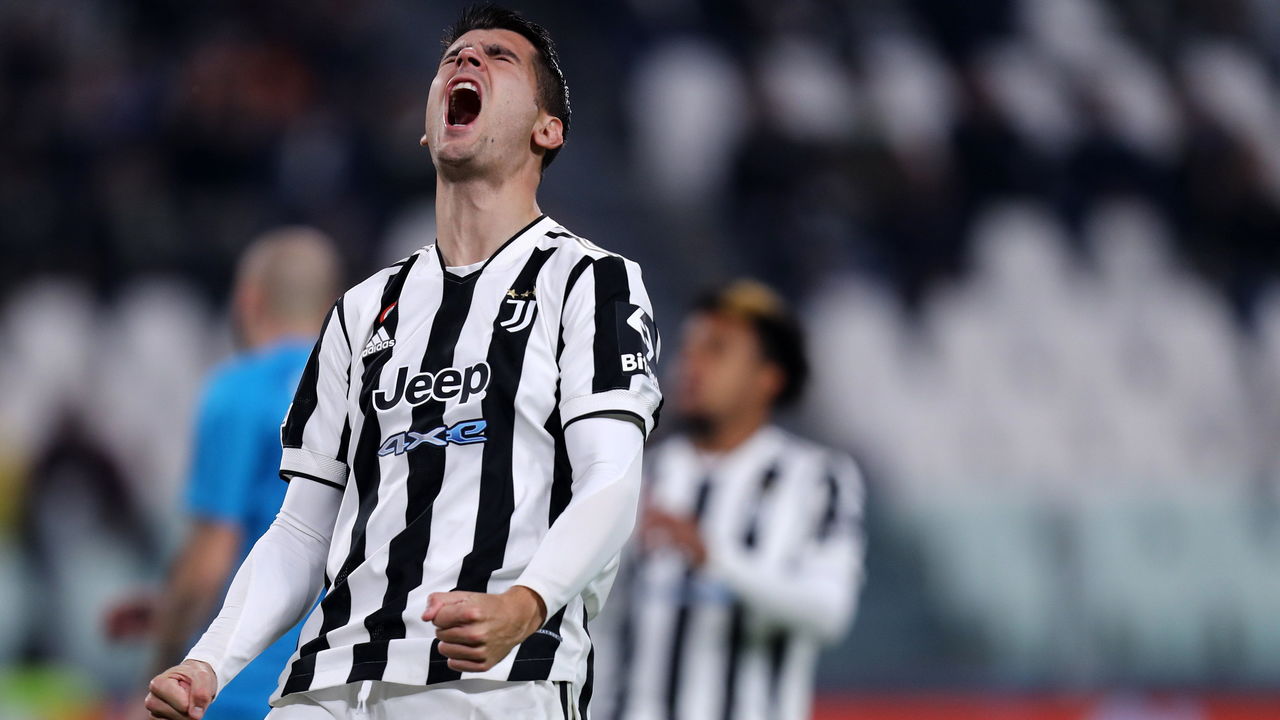 Juventus
? A top striker: After finishing third, fifth, and fourth in goals scored over the last few seasons, Juventus plummeted to 13th in Serie A this campaign with just 27 tallies from 19 matches. It's a mediocre return for a club of its stature, a microcosm of Cristiano Ronaldo's acrimonious departure and Alvaro Morata's inability to stay onside. The Bianconeri need someone who can bang in goals now and for the next several years. Fiorentina's Dusan Vlahovic – who equaled Ronaldo's record of 33 goals in a calendar year – could fill the gap.
Bayern Munich
? New contract for Sule: Bayern Munich will have a huge void to fill in their defense if they can't convince Niklas Sule to stay. The German center-back has reportedly become unsettled at Bayern and could be targetted by top clubs if he departs when his contract expires next summer. It would be a devastating blow for a Bayern squad that might not have the resources to satisfy Sule's financial demands.
Borussia Dortmund
? Promise ring: Next summer could be a defining moment that dictates how the next couple of years unfolds for Borussia Dortmund. While their attempt to hold onto Erling Haaland beyond this season could prove futile, it'll be vital for Dortmund to find a way to prevent other young stars from leaving. Getting Jude Bellingham to commit his future should be at the forefront of Dortmund's summer plans, as the talented teenager is expected to be one of the most coveted players during the summer signing period.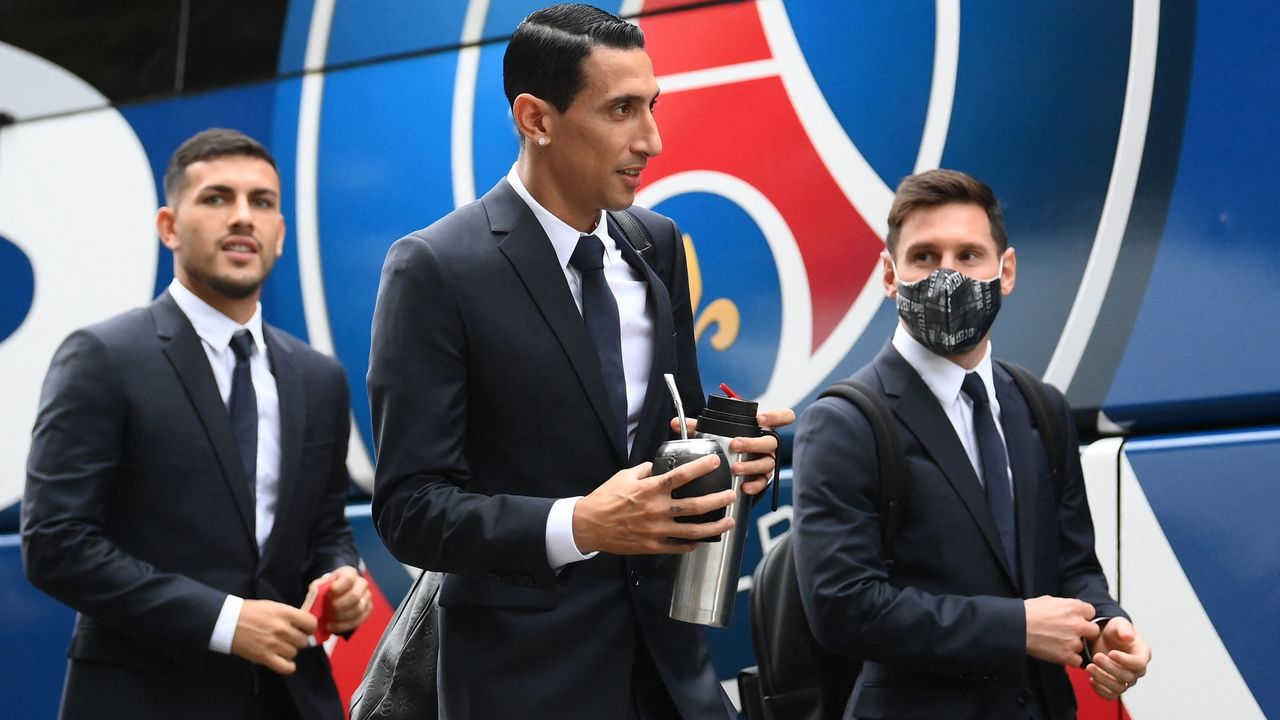 Paris Saint-Germain
? Year's supply of mate: Lionel Messi hasn't shown his best self since joining PSG in the summer. A good dose of home cooking could put the 34-year-old more at ease. Messi loves to drink mate – a beverage infused with dried leaves and caffeine commonly served in his native Argentina – along with manager Mauricio Pochettino and compatriots Angel Di Maria and Leandro Paredes. Neymar often has a sip as well. Maybe a year's supply of this popular drink can bring this group of egos and talent together for the home stretch.