The Champions League quarterfinals begin this week in Lisbon, with the tournament shifting to a bubble-like setting in the Portuguese capital. Typically done in two-legged affairs, the round has instead been condensed to one-off matches, which means the smallest margins will make all the difference. Let's examine one potentially decisive "X-factor" for each quarterfinalist.
Atalanta
Luis Muriel
Atalanta's breakneck attack has been virtually unstoppable all season, with Papu Gomez and Duvan Zapata leading the way. But the vaunted core of starters isn't the only reason why the Bergamo-based club nearly cracked the 100-goal plateau in Serie A this campaign.
Far from it, as Gian Piero Gasperini also enjoys the luxury of introducing super-sub extraordinaire Muriel later in matches.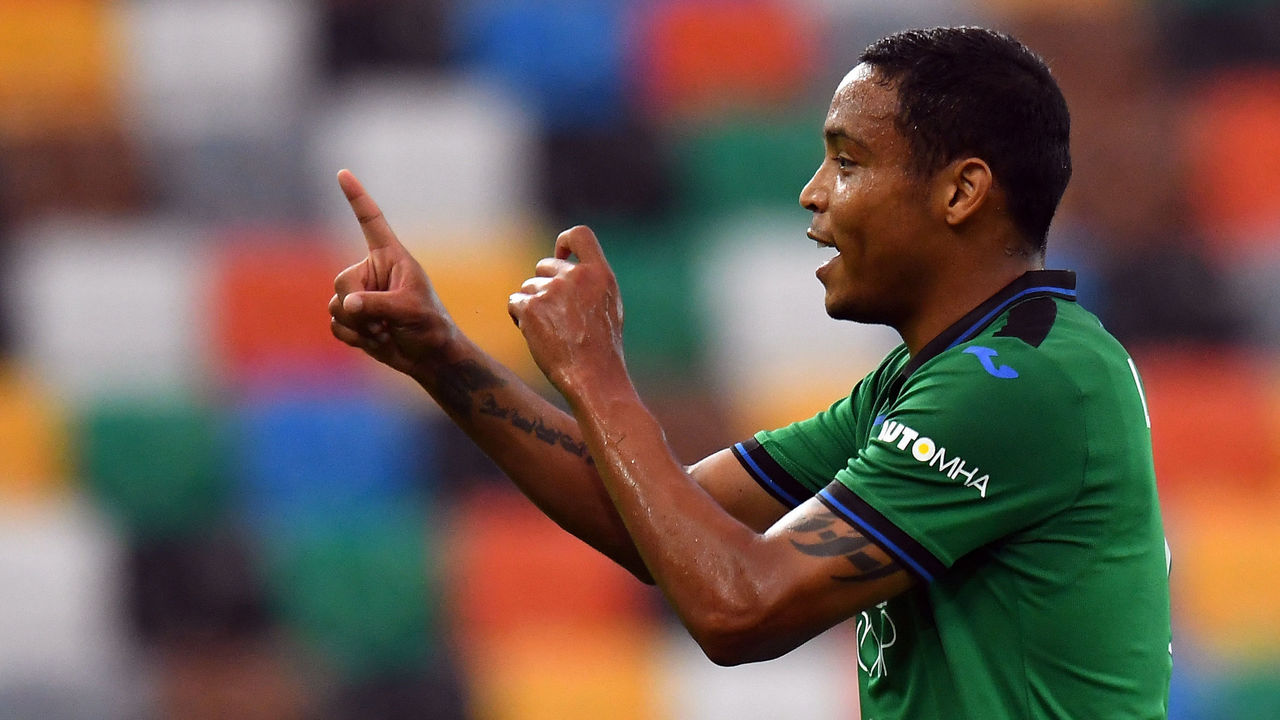 The Colombian forward authored a career year in 2019-20, scoring 18 league goals despite playing just over 1,200 minutes while starting only 10 games and making another 24 appearances off the bench.
Against a Paris Saint-Germain side that could be weary in the latter stages of Wednesday's contest after only playing two competitive fixtures in five months, the dynamic 29-year-old presents a serious threat. Especially after the PSG defenders have been chasing Gomez and Zapata around for over an hour.
Paris Saint-Germain
Kylian Mbappe's ankle
PSG aren't lacking for firepower, but the French club will go into Wednesday's highly anticipated contest depleted. Angel Di Maria is suspended, Marco Verratti's playing status is in doubt due to a calf problem, and most notably, superstar attacker Mbappe is racing to overcome an ankle injury suffered in last month's French Cup final.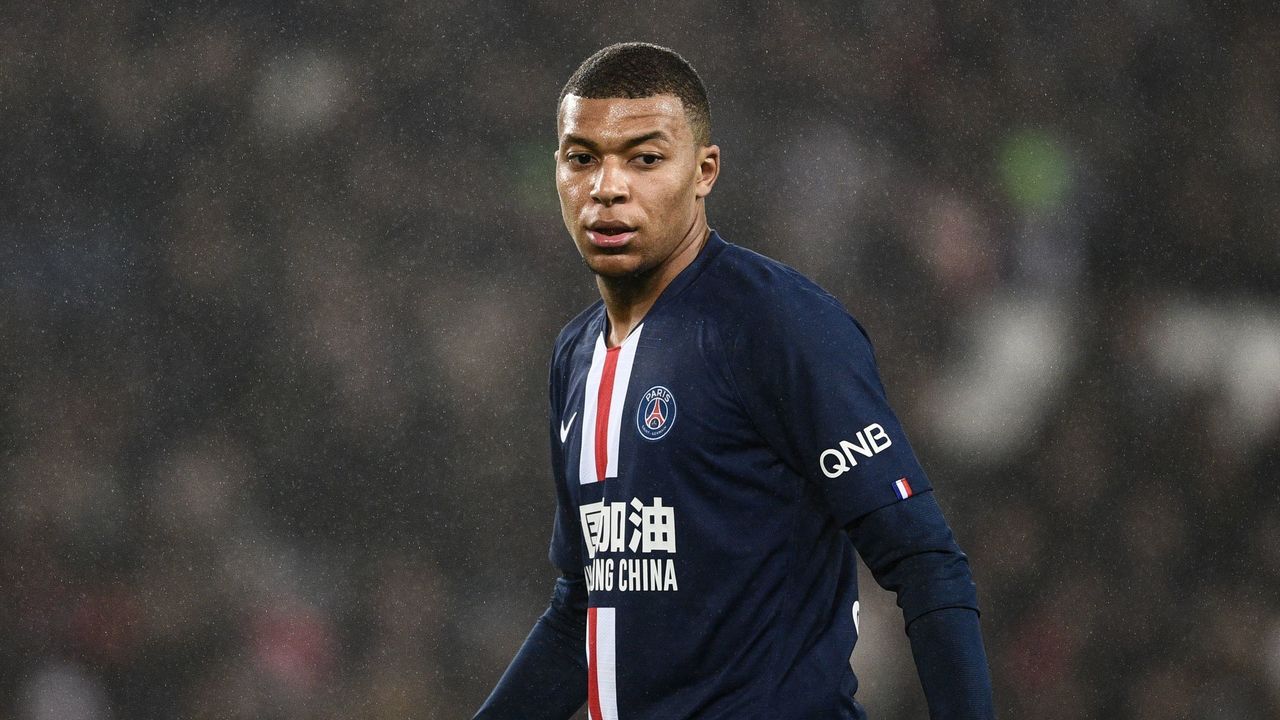 Manager Thomas Tuchel said in July that it would take a "miracle" for Mbappe to recover in time. Was that just posturing? Perhaps, as all signs point toward the 21-year-old at least being on the bench.
If he's fit enough to even emerge as a late substitute, that could push PSG over the line and one step closer to the Champions League title the club so desperately craves.
Atletico Madrid
Joao Felix
A series of injuries, including knee and ankle issues, hampered Felix's first season at Atletico Madrid. Combine that with the inevitable learning curve, and the most expensive teenager in football history didn't quite set the world on fire during his first year in Spain. The 20-year-old was still a factor while starting 21 league matches, but this was very clearly a transitional year after his mega-money move from Benfica.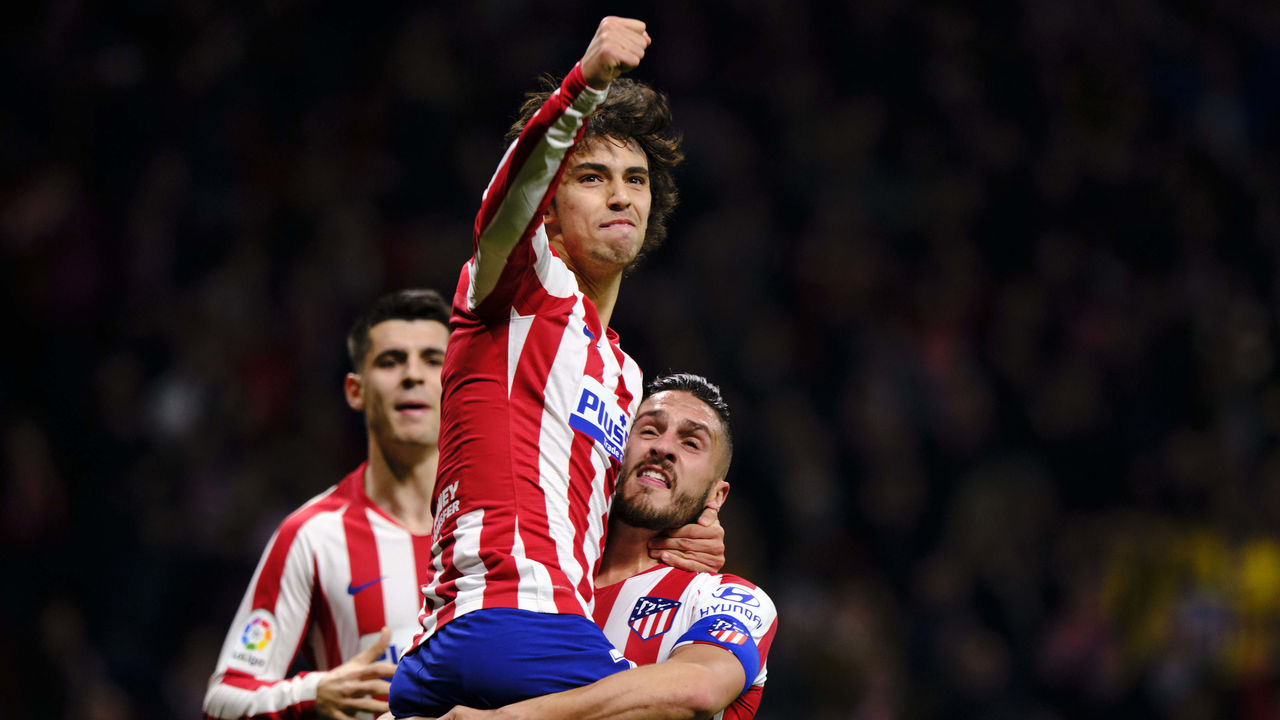 The prodigious Portuguese talent can offer plenty more as he continues to develop, making him the ultimate Champions League wild card.
He returned to the squad for Atleti's last match of the league campaign after overcoming an ankle problem, playing 34 minutes off the bench. Was that enough to get him back up to speed ahead of the mini-tournament in Lisbon? It would certainly be poetic if Felix's coming-of-age moment with Atletico took place in the city where he established himself as a future superstar.
RB Leipzig
Angelino
Patrik Schick and Yussuf Poulsen – assuming the latter recovers from his ankle injury – are the obvious candidates to help fill the void following Timo Werner's departure. But the offensive impetus for RB Leipzig may also come from a less traditional source.
Angelino, who's been a key part of Julian Nagelsmann's team since joining the club on loan from Manchester City, figures to play a key role as RB Leipzig tries to unlock Atletico Madrid's stingy defense.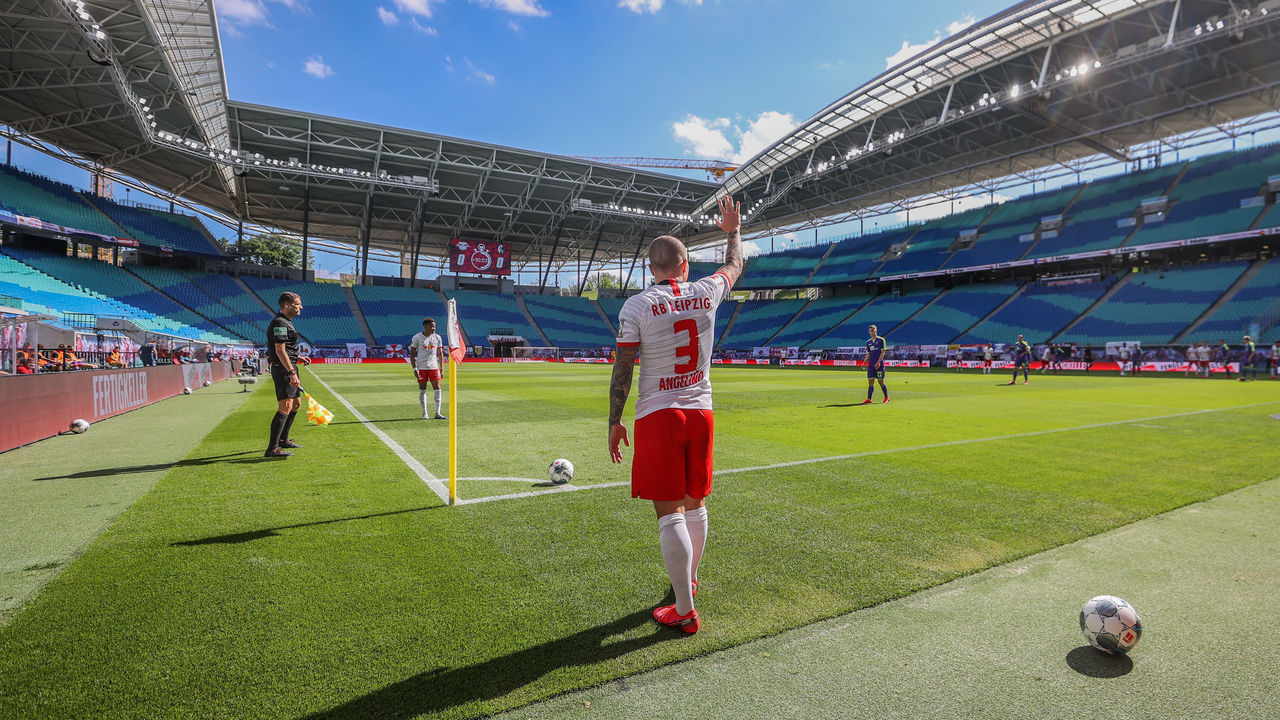 The left wing-back, who would often link up with Werner when the German drifted out into wide areas, is always keen to get forward. Against Atleti, he'll face off with either Kieran Trippier or Santiago Arias, neither of whom are known for their defensive qualities.
On paper, it's a plus matchup for Leipzig, who are looking to reach their first semifinals.
Barcelona
Antoine Griezmann
Griezmann's first season in Barcelona has been rough, and doubly so since Quique Setien took over. He's not solely to blame, of course, but the French forward simply looked out of place. The team has been disjointed up front since his arrival, with Setien eventually deciding that stapling him to the bench in some key games was the easiest solution.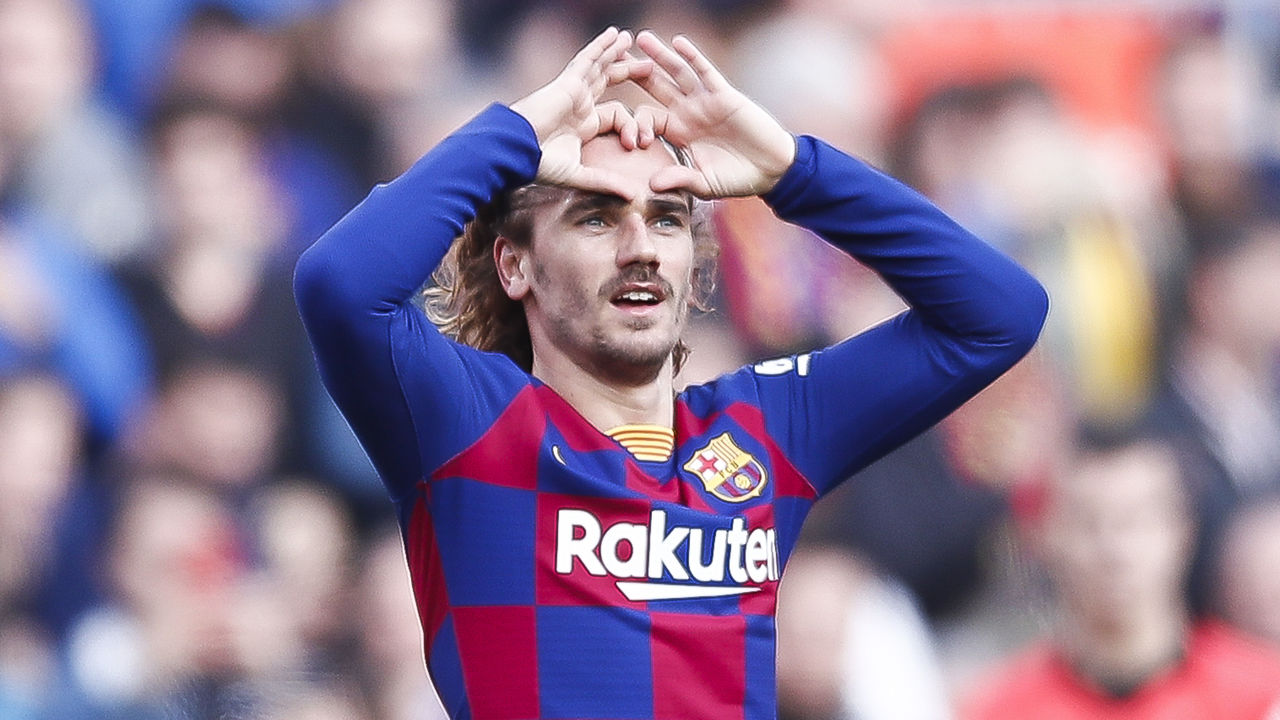 Griezmann scored just nine La Liga goals this past season, his worst campaign since 2011-12, when he was beginning to rise at Real Sociedad. That's not exactly the output Barcelona expected when they paid a small fortune for him last summer.
All of that would become irrelevant – at least for now – if he puts forth a sterling display to help the Catalan side sink Bayern Munich. With so much of the focus, naturally, being placed on stopping Lionel Messi, Griezmann needs to step up.
Bayern Munich
Concentration level
It's strange to say this considering their decorated opposition, but the only thing that can stop Bayern Munich from reaching the semifinals – outside of Messi going Super Saiyan – is Bayern Munich themselves. That's how scary this juggernaut of a team is right now, particularly with Robert Lewandowski producing the season of his life.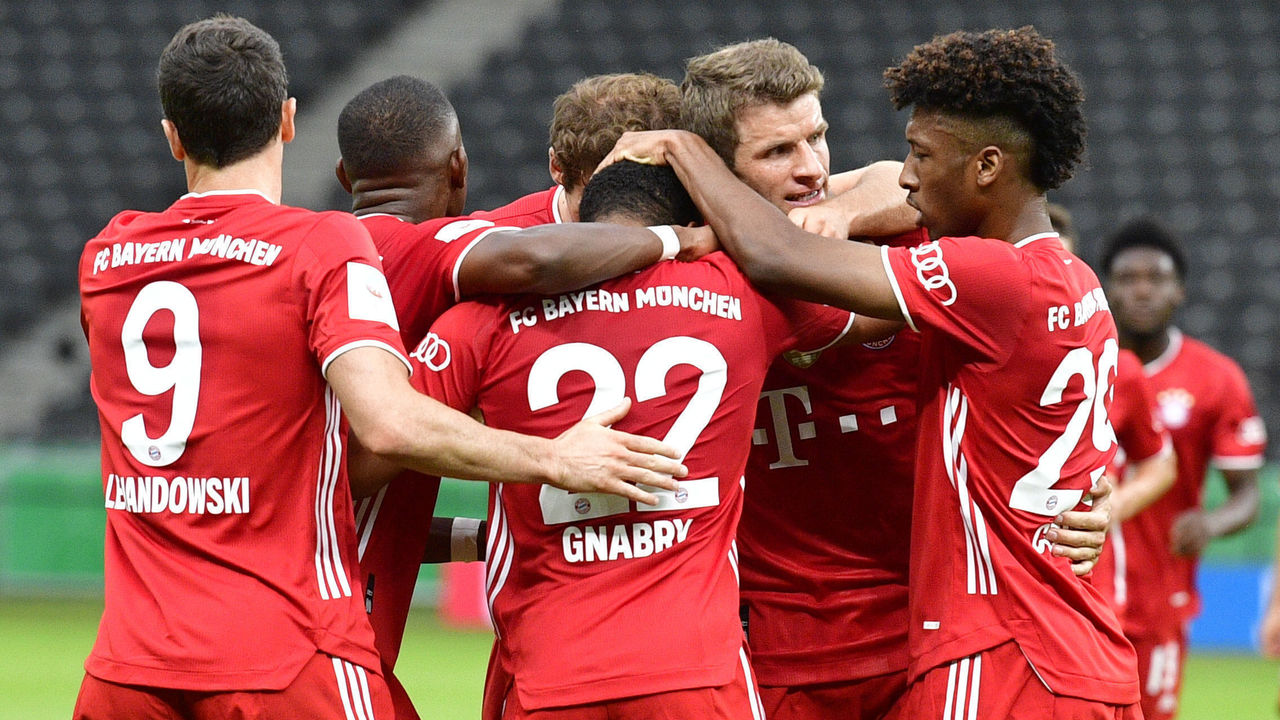 Barring an upset, a colossal semifinal date with Manchester City beckons. It seems unlikely because Bayern are well-oiled, but the squad has to ensure it doesn't look too far ahead to that potential matchup.
Manchester City
Pep Guardiola
For a manager who's a tactical savant, Guardiola's habit of overthinking his approach heading into marquee matches is frustrating.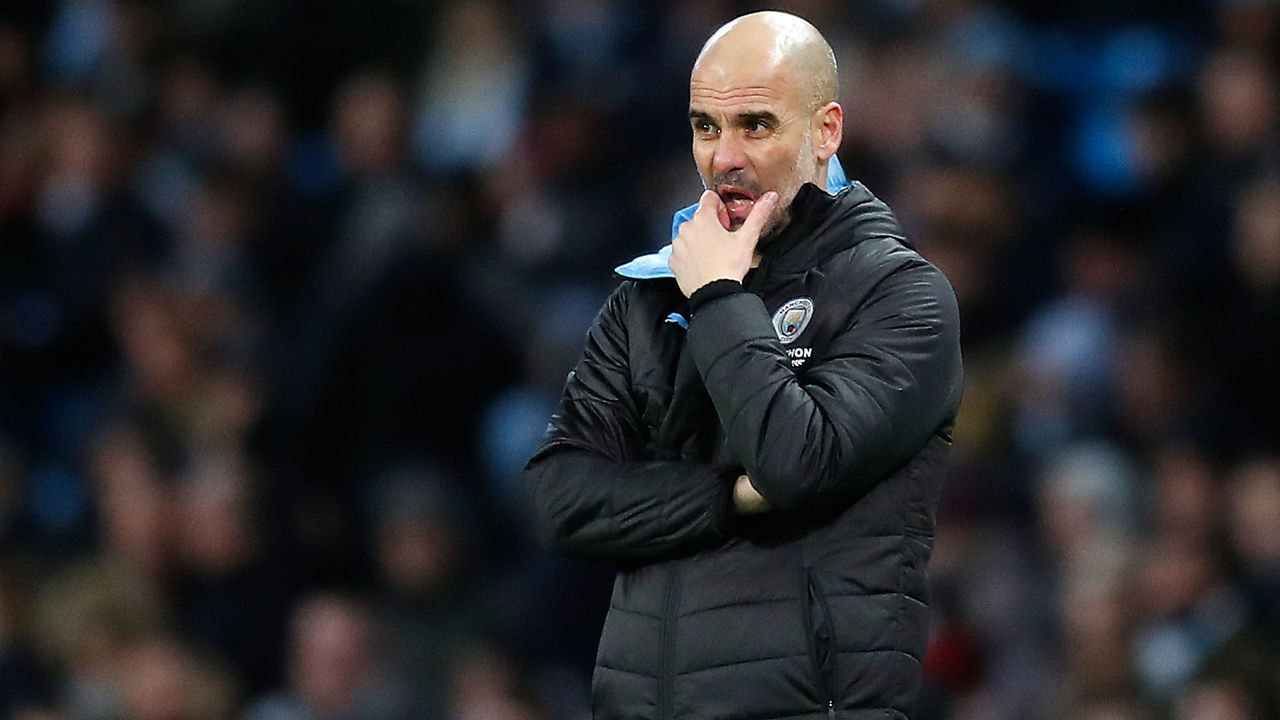 His thorough, almost maniacal preparation is part of what makes him one of the best managers in world football, if not the best. But his most high-profile failures of late, particularly in Europe, have almost always involved questionable squad selections that appeared to be the result of too much tinkering. Take last season's Champions League ousting at the hands of Tottenham, for example.
There were other factors at play in many of those games, but Guardiola could probably benefit from simplifying his approach, especially against a Lyon side that doesn't possess the raw skill to match Manchester City.
Lyon
Maxence Caqueret
The conveyer belt just keeps churning out talent at Lyon. Caqueret, 20, was a dominant central-midfield force during the previous round against Juventus, controlling the middle of the pitch in the second leg despite logging just eight Ligue 1 appearances prior to that clash. Talk about being thrown into the deep end.
The young Frenchman rose to the occasion, showcasing his all-around game and nullifying the likes of Miralem Pjanic and Adrien Rabiot. On the back of that performance, he should once again be entrusted with a starting quarterfinals role. The task will be significantly more difficult, as Caqueret will be going head to head with Kevin De Bruyne, who's arguably the best midfielder in the game.
Lyon's latest homegrown prodigy will get another chance to add to his blossoming reputation.