FC Porto manager Sergio Conceicao wasn't a fan of Pep Guardiola's antics on the touchline Wednesday.
The two managers engaged in an altercation as Manchester City were nearing a 3-1 victory in the Champions League. Conceicao says he was upset with how Guardiola his the City bench conducted themselves throughout the contest.
"The attitude of Mr. Guardiola during the game was not very pleasant and it wasn't of the bench, either," Conceicao told reporters, as translated by ESPN FC's Adriana Garcia.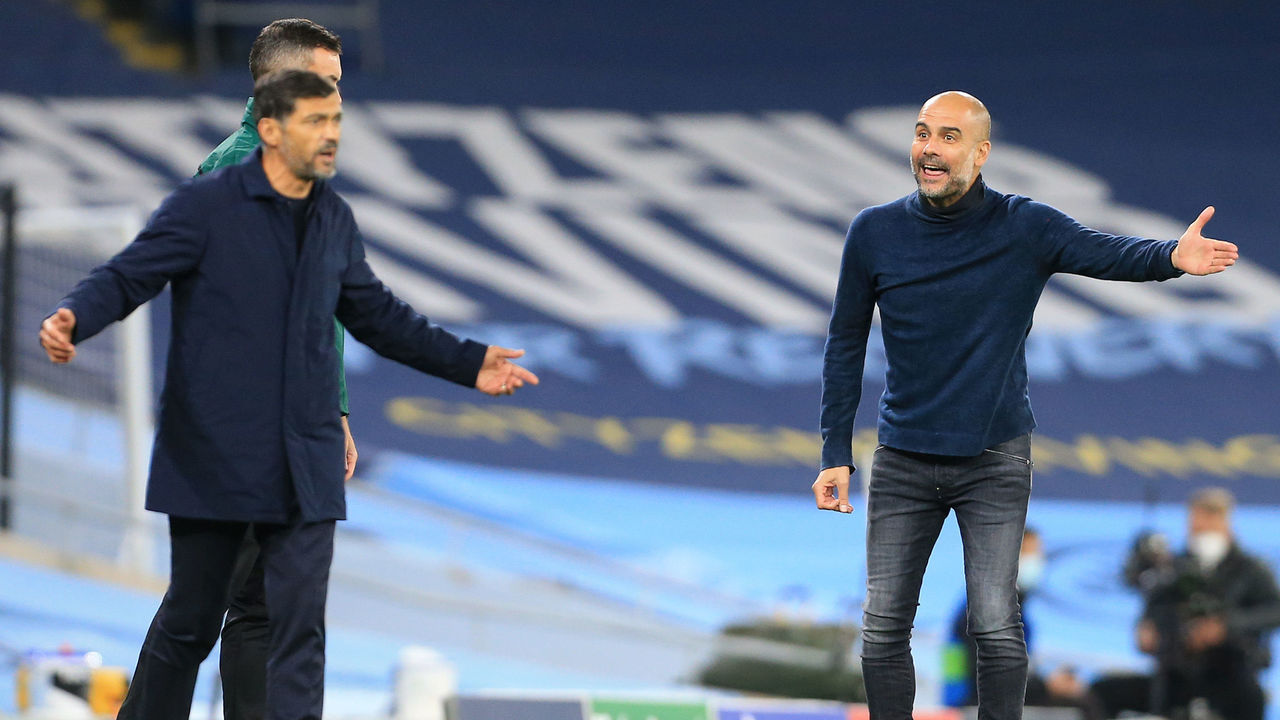 "Besides the way in which he spoke to my players and the referees. He spoke about our country (Portugal) and they weren't nice words, so I had to respond because he who doesn't feel (those comments) is not the son a good person."
He added, "I have to learn from him, in the way he conditions the referees, how he talks to the rival players and the (rival) bench."
Conceicao also took aim at the match officials, whom he accused of helping Manchester City at various points throughout the game.
"The referee had a tremendous impact on the match. … There were situations where nothing was called, others when too much was called," he added.