Premier League chief executive Richard Masters says the proposal for a European Super League is "destructive to the value of domestic football across Europe," according to the Financial Times' Murad Ahmed and Samuel Agini.
The possibility of a Super League being created for the continent's elite clubs has been regularly reported as UEFA works on a revised Champions League structure in time for the 2024-25 campaign. The potential breakaway competition would be an alternative to the Champions League.
The Super League would cost an estimated $6 million to create. It would center around 15 or more clubs, which would receive between €100 million and €350 million for joining after being invited into the competition based on the teams' historical standing. There would be no risk of these founding members being relegated from the Super League.
"Any proposal that I've read about or heard about doesn't have access via domestic leagues," Masters said on Thursday, referring to the Super League's lack of inroads for teams on sporting merit.
Liverpool and Manchester United, with further financial backing from Wall Street bank JP Morgan, were reportedly pushing a Super League proposal earlier this season. More recently, Spanish giants Real Madrid and Barcelona have been linked to Super League plans.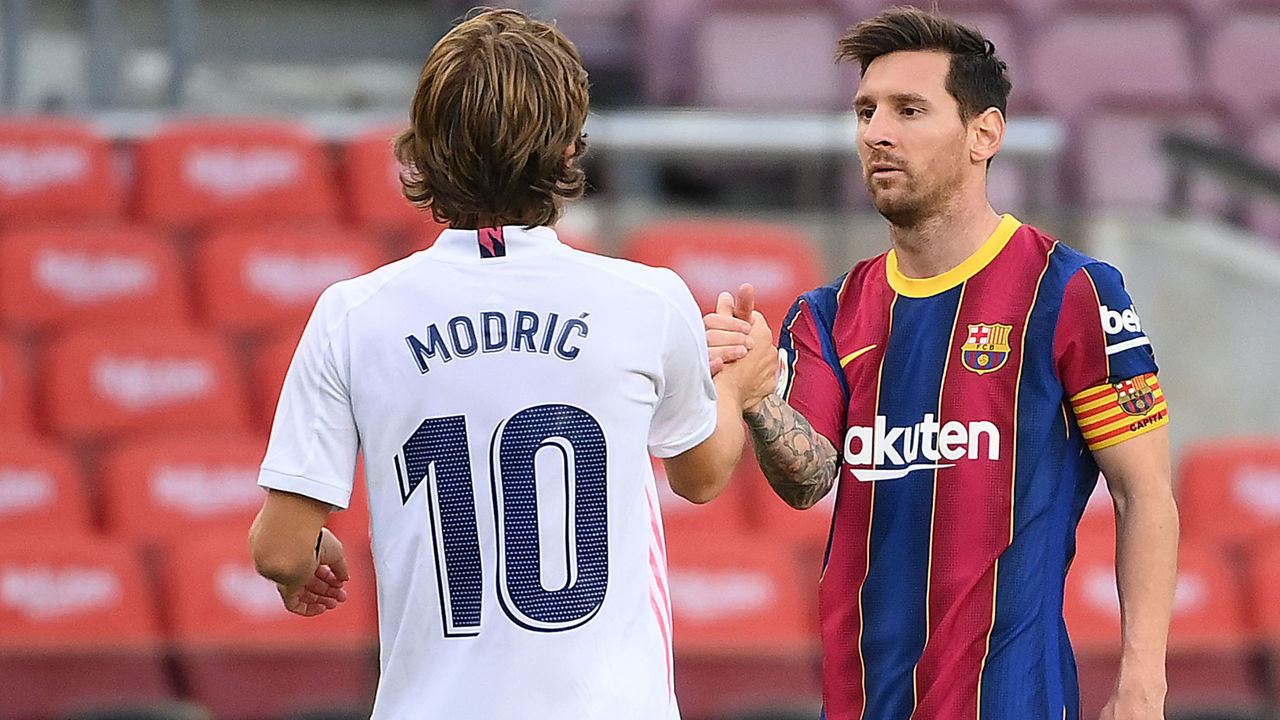 Both the updated 2024-25 Champions League structure or a new Super League would likely result in more matches for competing clubs. But Masters isn't willing to reduce the number of teams in England's top flight to free up room for extra continental fixtures.
"I think for the foreseeable future, the Premier League is a 20-club competition," he said.
Several other well-known football figures have spoken out against the Super League in recent months.
Andrea Agnelli, the president of Juventus and the head of the European Club Association (ECA), said in January that teams should only enter European competitions on sporting merit.
Bundesliga chief executive Christian Seifert has also questioned those pushing for a Super League. "The brutal truth is that a few of these so-called super clubs are in fact poorly managed, cash-burning machines that were not able, in a decade of incredible growth, to come close to a sustainable business model," he said.
Jean-Michel Aulas, the president of Ligue 1's Lyon, has described his club's fans as "fundamentally opposed to a private European league." He also warned that clubs "need to listen to the cultural and social demands of supporters."
FIFA president Gianni Infantino has threatened to ban players who compete in a European Super League from competitions under the world governing body's jurisdiction, including the World Cup.