With the new Premier League campaign kicking off Saturday, theScore's Gianluca Nesci and Daniel Rouse are peering into their crystal balls to predict what will happen in the top flight of English football this season.
Title winners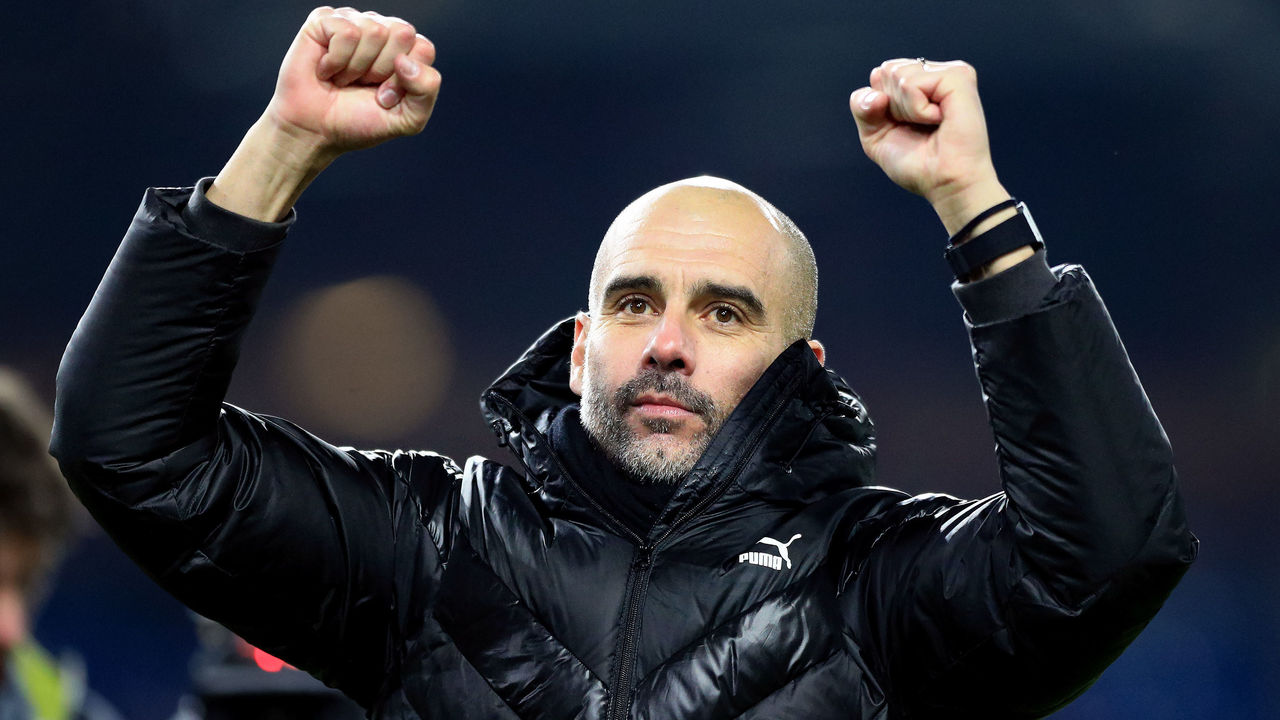 Gianluca Nesci: Manchester City. Pep Guardiola will still be seething over the way things played out last season. Expect Liverpool to take a small step back, opening the door for a wildly talented City side to rebound from a, relatively speaking, down year.
Daniel Rouse: Liverpool. There are doubts over whether the Reds have the hunger and energy to pursue another title, but you've got to remember who their boss is. Jurgen Klopp can make another title chase fun rather than wearing.
Champions League places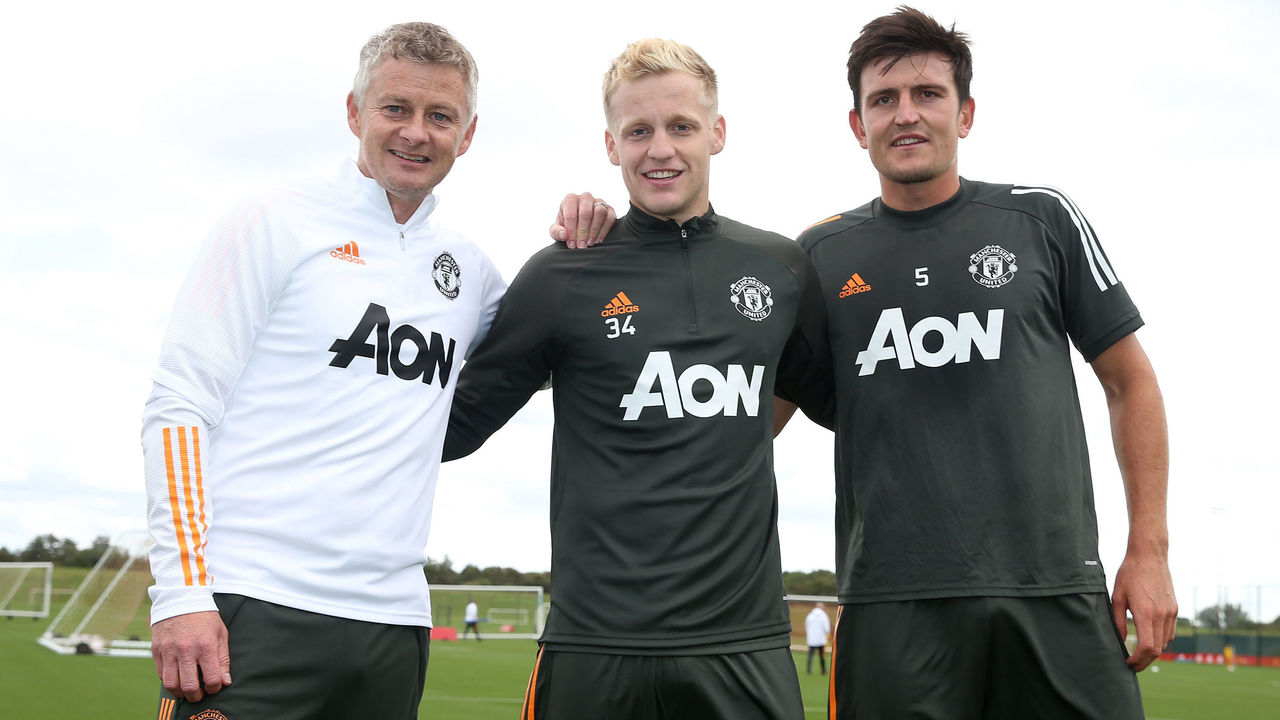 Rouse: Liverpool, Manchester City, Manchester United, Chelsea. No surprises here, but there's still lots of work for Mikel Arteta, Jose Mourinho, and others to do at their respective clubs to break into the top quartet.
Nesci: Chalk. There's a big gap separating Chelsea and Manchester United from the remaining top-four challengers, so those two should lock up the valuable Champions League slots alongside City and Liverpool, who are as close to guarantees as you can get here.
Relegated clubs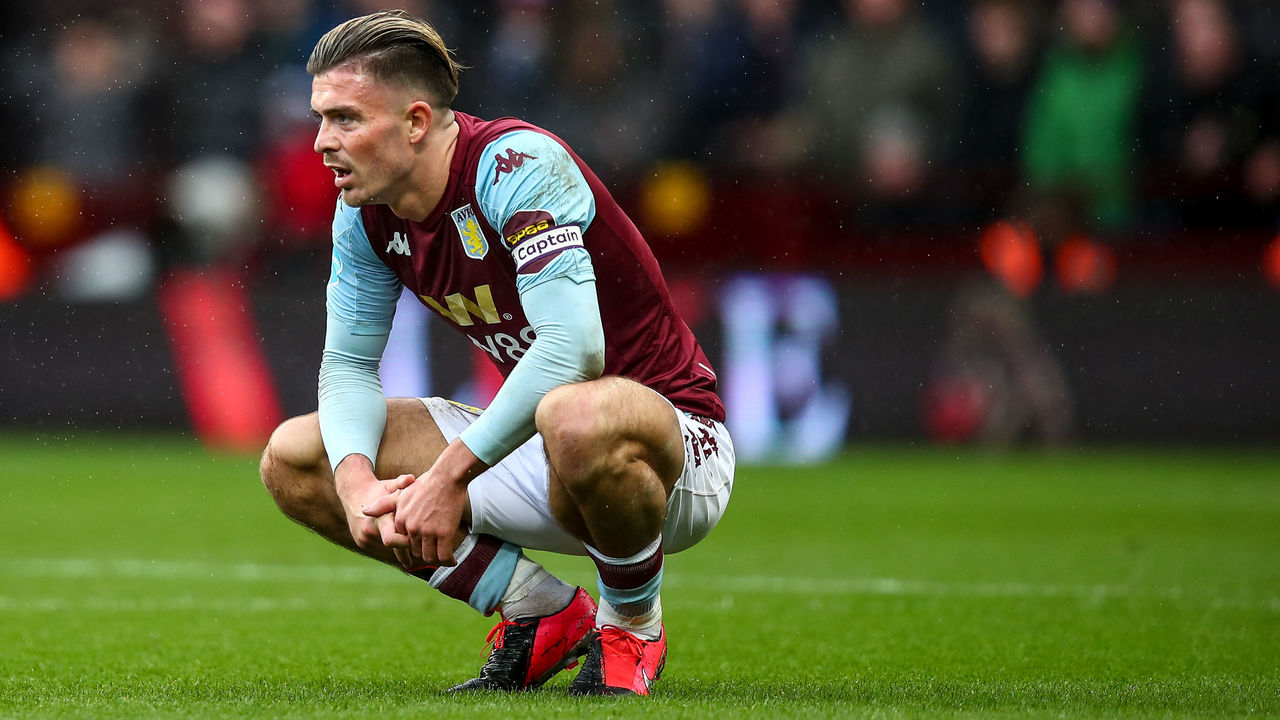 Nesci: Burnley, Fulham, West Bromwich Albion. The two promoted sides have glaring issues that will send them back down – the Baggies will struggle to score, the Cottagers to defend – while Burnley did virtually nothing to strengthen a thin squad. Sean Dyche's magic will run out at some point, right?
Rouse: Fulham, Aston Villa, West Bromwich Albion. Villa were lucky to survive last season while West Brom stumbled over the dotted line in the Championship's promotion places. Fulham, meanwhile, can lack a little zip and be predictable with Aleksandar Mitrovic spearheading their attack.
Full predicted table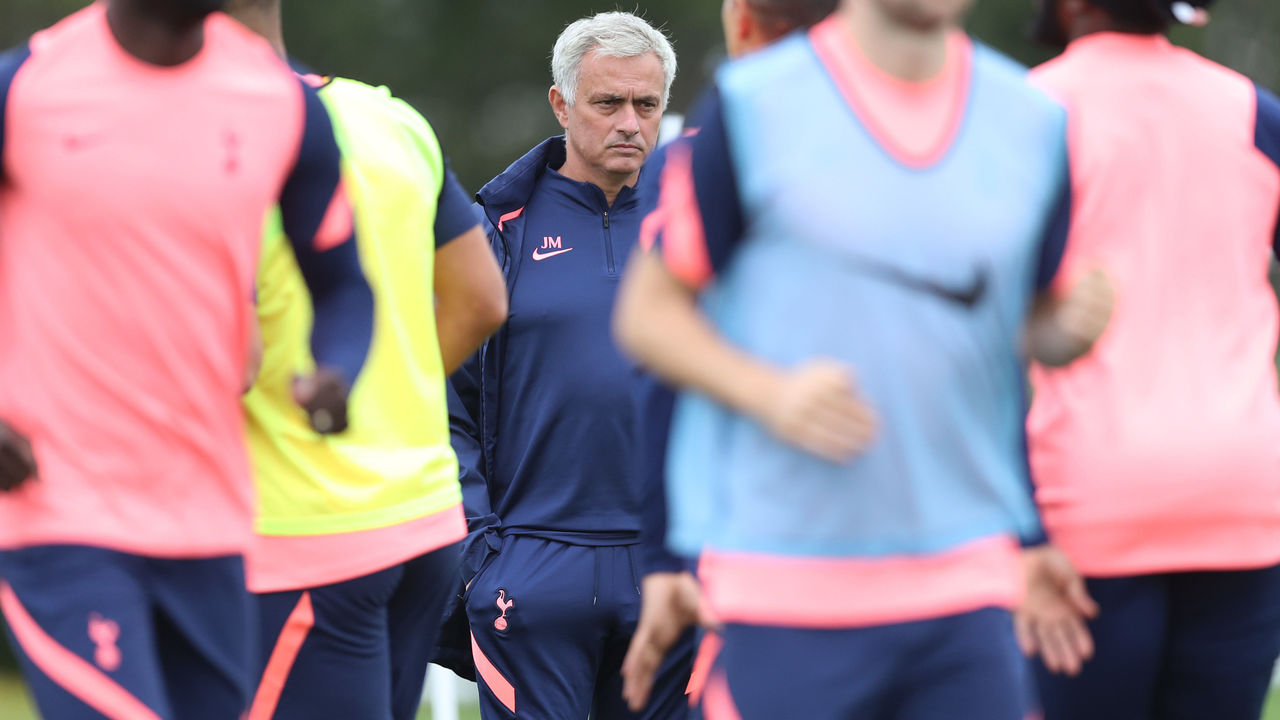 Be sure to bookmark this so you can ridicule us in May.
| Nesci | Position | Rouse |
| --- | --- | --- |
| Manchester City | 1 | Liverpool |
| Liverpool | 2 | Manchester City |
| Chelsea | 3 | Manchester United |
| Manchester United | 4 | Chelsea |
| Arsenal | 5 | Arsenal |
| Tottenham Hotspur | 6 | Tottenham Hotspur |
| Wolverhampton Wanderers | 7 | Wolverhampton Wanderers |
| Everton | 8 | Everton |
| Leicester City | 9 | Leicester City |
| Southampton | 10 | Southampton |
| Newcastle United | 11 | Brighton & Hove Albion |
| Sheffield United | 12 | Sheffield United |
| Leeds United | 13 | Newcastle United |
| Brighton & Hove Albion | 14 | Burnley |
| Aston Villa | 15 | Crystal Palace |
| West Ham United | 16 | West Ham United |
| Crystal Palace | 17 | Leeds United |
| Burnley | 18 | Fulham |
| Fulham | 19 | Aston Villa |
| West Bromwich Albion | 20 | West Bromwich Albion |
PFA Player of the Year
Rouse: Sadio Mane was Liverpool's best player last season. He can finish in a variety of ways, he's a speedy and intelligent mover, and he's remarkably consistent. The Africa Cup of Nations being moved from 2021 to 2022 improves his chances of winning the PFA crown.
Nesci: Raheem Sterling. Sergio Aguero's injury issues create a path for Sterling to become the top scoring threat for City, even if he's primarily coming off the wing. With reigning PFA kingpin Kevin De Bruyne providing the service, the electrifying Englishman should put up another career season.
Golden Boot winner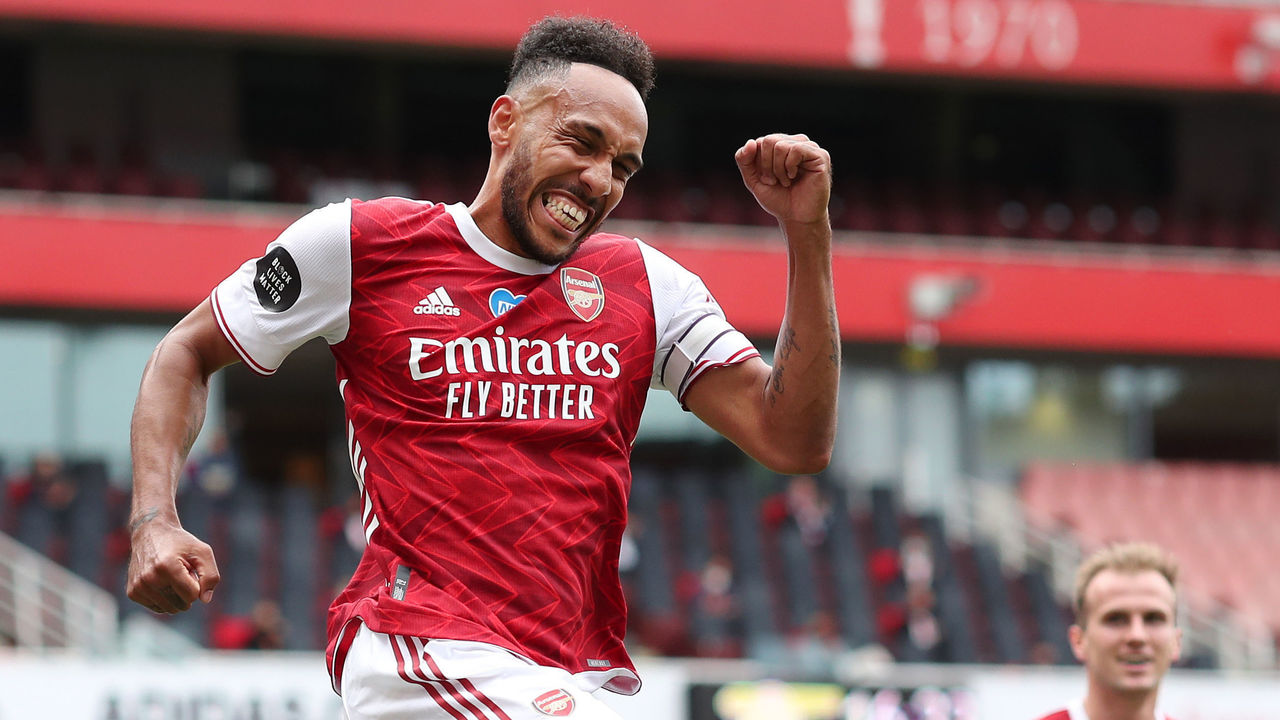 Nesci: Mohamed Salah. The Egyptian finished second in both Expected Goals (xG) and non-penalty xG last season, en route to finding the net 19 times. There's no reason to believe he won't get plenty of scoring chances again this year, especially with a star-studded cast of teammates around him.
Rouse: Pierre-Emerick Aubameyang will either be playing for a contract elsewhere or justifying a new bumper deal at Arsenal. With expected drop-offs for Jamie Vardy and Danny Ings, the Gunners striker should be a strong favorite to take the prize in 2020-21.
Best signing of the season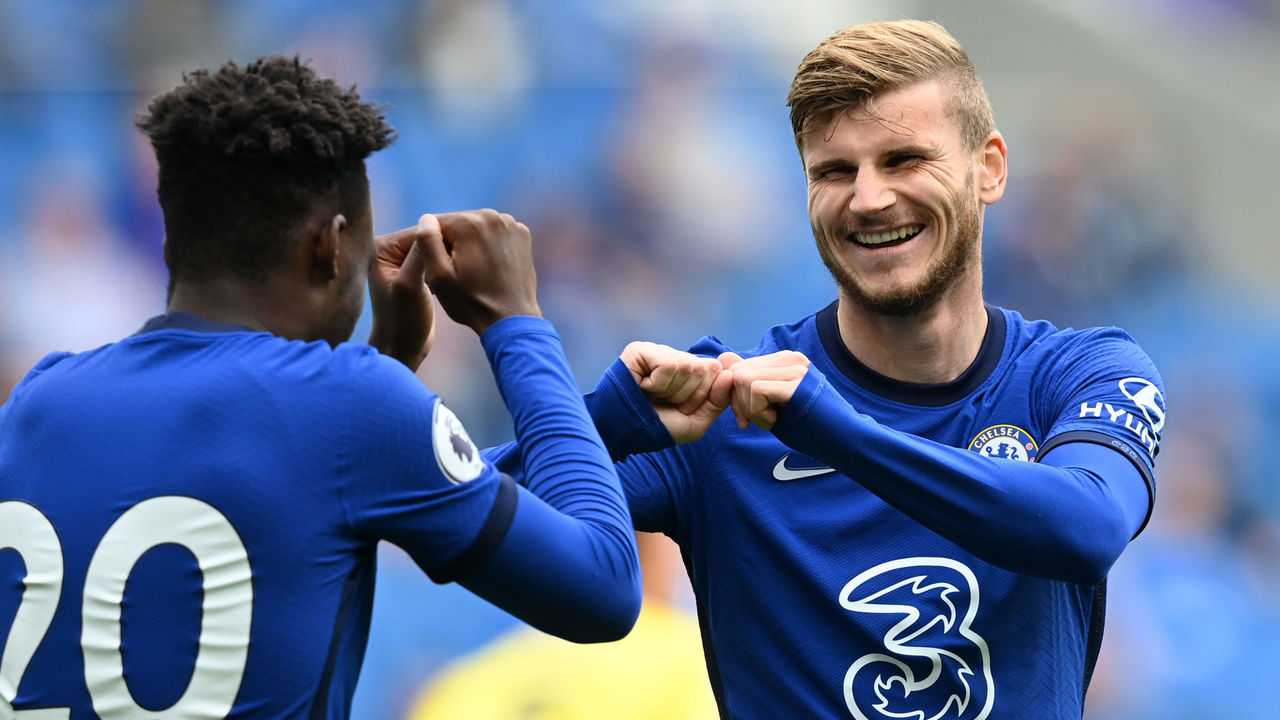 Rouse: Timo Werner is a considerable upgrade over Tammy Abraham. His tireless movement will help stitch together Frank Lampard's new-look attack. There were plenty of other impressive moves this offseason, though.
Nesci: Ferran Torres. Scooping up one of the most exciting young wingers in the world for an initial €25 million fee is highway robbery. Every other continental heavyweight should be ashamed for letting this happen. Torres, 20, will have time to develop and has some of the best possible tutors available to him at the Etihad.
Worst signing of the season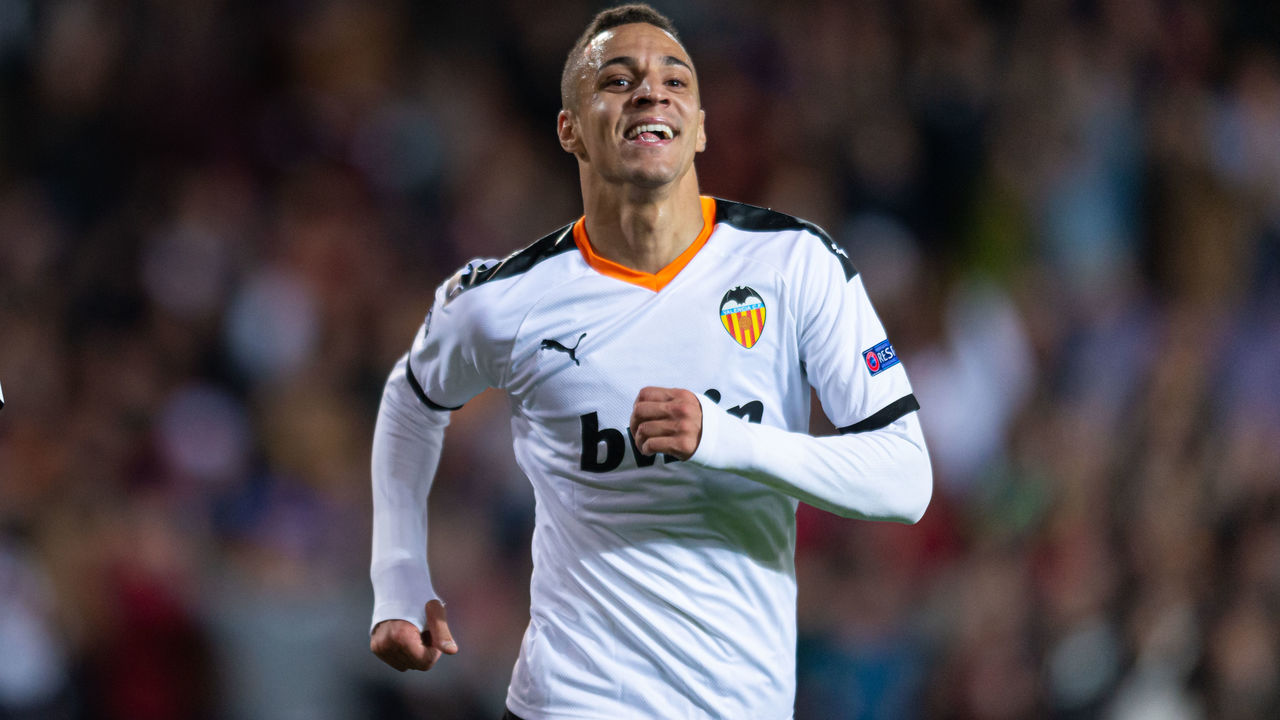 Nesci: Rodrigo. Paying a club-record fee – reportedly £30 million – for a 29-year-old striker who's coming off a partially torn knee ligament and has regressed in each of the past two seasons is … concerning. Yes, some of the Spaniard's recent struggles can be attributed to Valencia's chaos, but this smells like a deal that Leeds will regret in a couple of years.
Rouse: Cedric Soares. Arsenal turned his loan from Southampton into a permanent move during a flurry of transfer and contract activity in June. He only started three matches for the Gunners when they struck the deal, but he could be busy this season when covering for the oft-injured Hector Bellerin.
Breakout star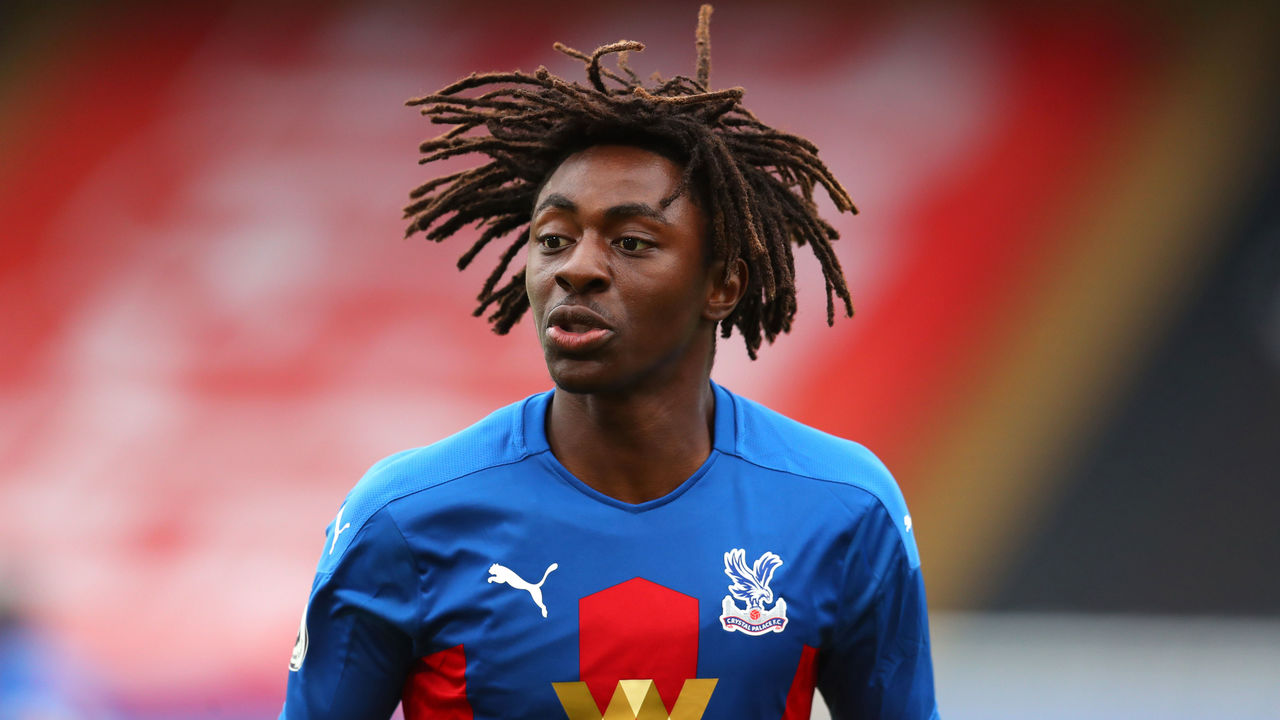 Rouse: Eberechi Eze. A gloomy season for Crystal Palace could be brightened by Eze. He's an intelligent, athletic, and supremely gifted player who can establish himself among the greatest entertainers the league has to offer.
Nesci: Luke Thomas. Leicester signed Timothy Castagne to help fill the void left by Ben Chilwell, but watch out for the "fantastic" 19-year-old, who made three Premier League appearances at the end of last season after starring at the academy level. The teenage left-back is eager to get forward and join the attack, and is comfortable on the ball, as evidenced by his trio of outings.
Biggest surprise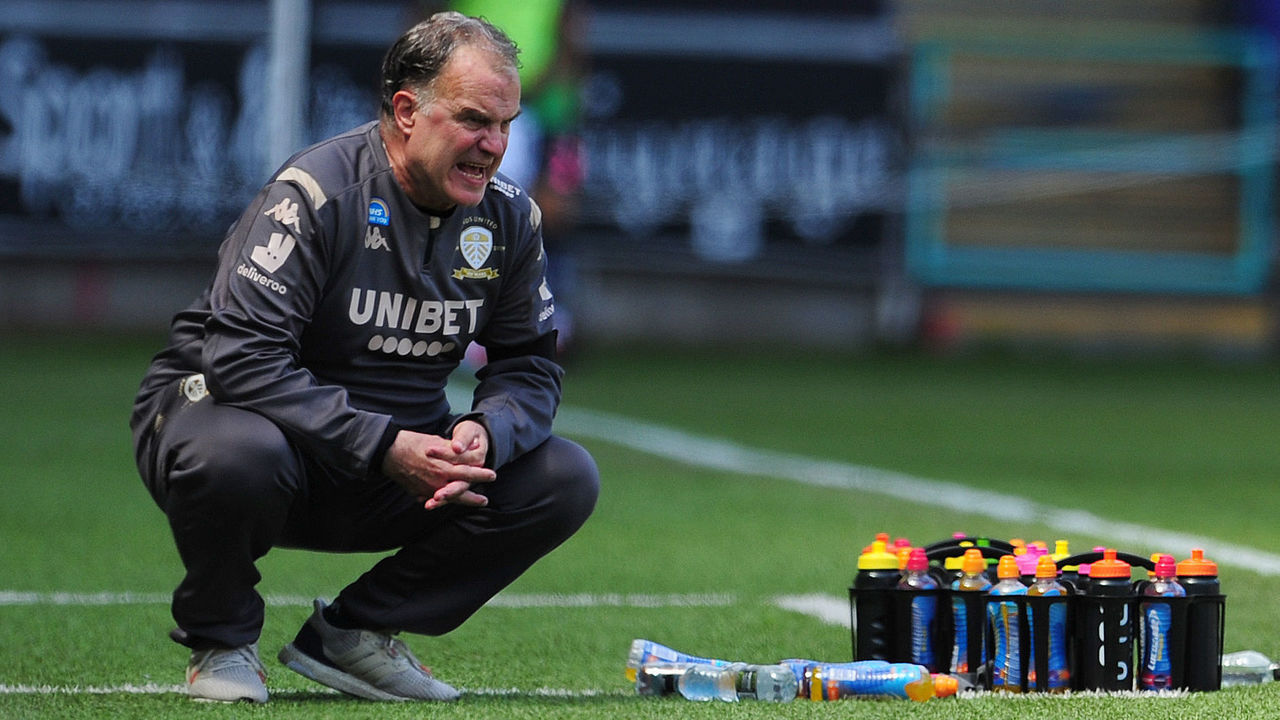 Nesci: The speed with which the "Jose Mourinho era" turns sour at Tottenham. Maybe it wouldn't be a huge surprise considering his recent history, but he's never felt like the right fit for the Spurs. It didn't take long for some of his relationships to deteriorate after last season's arrival, so imagine how drastically things could go bad after an extended period.
Rouse: For those who don't watch the Championship: Marcelo Bielsa's humility. Leeds' Argentine gaffer certainly doesn't belong to the gated community of Premier League managers. He lives above a sweet shop, draws up tactics in Costa Coffee, and sits on a blue bucket in the technical area.
Most excited about …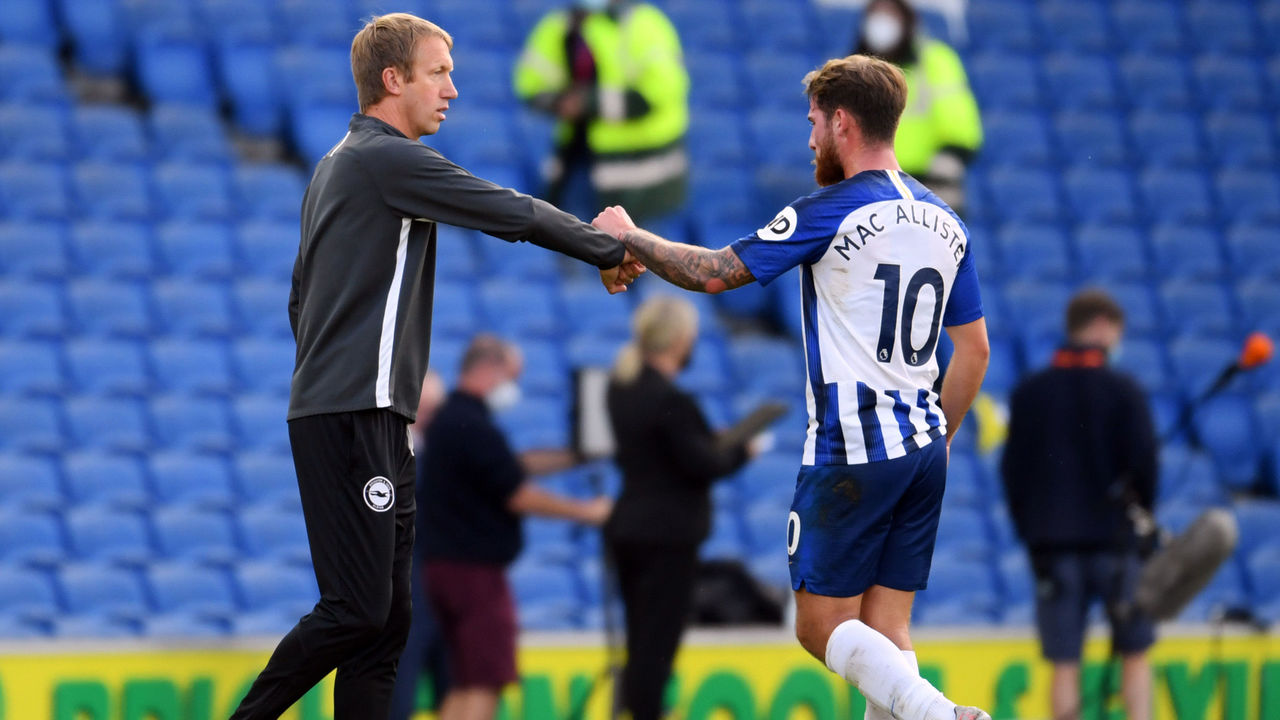 Rouse: To see if Brighton click in Graham Potter's second season. The Seagulls have an exciting group of young players in Ben White, Alexis Mac Allister, Yves Bissouma, Leandro Trossard, Aaron Connolly, and Steven Alzate, so they shouldn't be in a relegation battle this time around.
Nesci: All the new faces. That's always one of the most compelling elements of any new season, but it's especially true this year considering all the high-profile moves we've seen in England. Chelsea, we're looking at you. Kai Havertz, in particular, should be fascinating to watch, and the same goes for James Rodriguez at Everton.