The match official accused of making a derogatory comment in a Champions League contest earlier this week insists he is not racist.
"I am just trying to be good," Romanian referee Sebastian Coltescu said in an interview with Prosport, as translated by ESPN. "I will not read any news during these days.
"Anyone who knows me knows I'm not racist. At least, I hope that's the case."
UEFA launched an investigation a day after members of Istanbul Basaksehir accused Coltescu of racial abuse during the Turkish club's originally scheduled match against Paris Saint-Germain on Tuesday.
Coltescu was serving as the fourth official for the encounter and is said to have made the comment in his native language when he referred to assistant coach Pierre Webo as "the Black one over there," according to Reuters.
The match was suspended after both teams walked off the pitch in protest and refused to finish the game. A new officiating crew took charge on Wednesday, with Neymar starring in the rescheduled contest by scoring a hat-trick in PSG's 5-1 victory.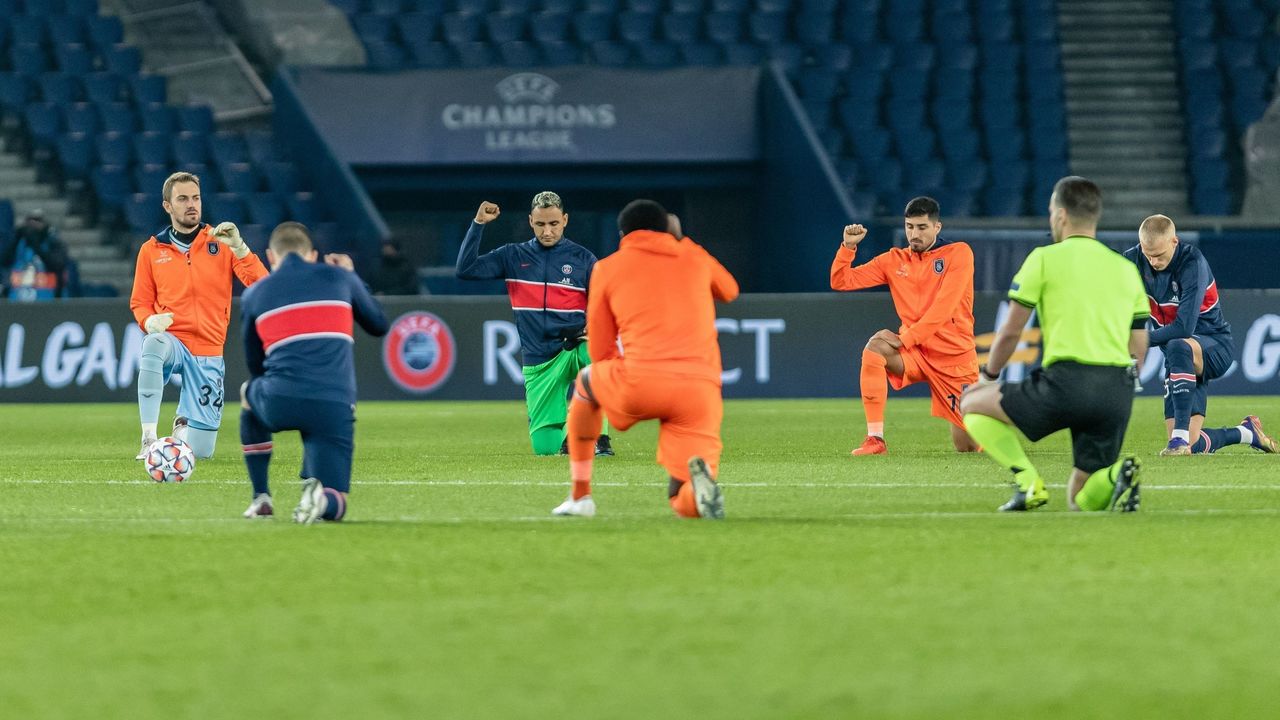 Before the game restarted from the 13th minute, players on both teams gathered at the center circle to display a message against racism.
Coltescu faces a possible 10-match suspension if he is found to have violated Article 14 of UEFA's disciplinary regulations, according to Paul MacInnes of The Guardian. The punishment applies to referees, players, and anyone who "insults the human dignity of a person … on whatever grounds, including skin color, race, religion, ethnic origin, gender, or sexual orientation."