The summer transfer window may not be officially open yet, but the rumor mill has already gone into overdrive. Here's a look at what's hot in transfer talk throughout world football.
Ronaldo, Mbappe, Icardi trading places
Cristiano Ronaldo's future is one of the defining storylines heading into the summer window, with many suggesting the Portuguese star's time at Juventus is over. The most elaborate of those reports claims the 36-year-old will end up at Paris Saint-Germain. How, exactly?
La Gazzetta dello Sport, via Football Italia, says Kylian Mbappe will join Real Madrid, paving the way for Ronaldo to land in Paris, which in turn will push Mauro Icardi back to Italy to assume the vacant spot in Juve's squad.
If that doesn't pan out, the same outlet declares Juventus could simply turn around and flip Ronaldo for Paul Pogba, reuniting both players with their former clubs in a stunning swap deal. Silly season has hit the ground running.
Conte in line for sabbatical
Players are naturally the main focus of every transfer window, but so far this summer, the managerial merry-go-round has offered greater entertainment. Managers are trading places at a prolific rate.
One marquee bench boss is yet to find a new home, though.
After leaving Scudetto winners Inter Milan over concerns about the club's financial future, Antonio Conte is still searching for a new adventure. With his proposed move to Tottenham Hotspur falling apart, the fiery Italian could take a year-long sabbatical, according to Sky Sports.
Bits and bobs
Grealish a tad pricey: Jack Grealish is one of the hottest names in the transfer market this summer, but Aston Villa's £130-million valuation is putting his suitors – namely the Manchester clubs – off at the moment. (Talksport)
Ziyech could leave Chelsea: Lifting the Champions League trophy may have been Hakim Ziyech's final act at Chelsea. AC Milan and Napoli are both interested in signing the electrifying 28-year-old. (Calciomercato)
La Liga champs making moves: Atletico Madrid are ready to ship Saul Niguez to Bayern Munich for €80 million, and they'll replace the Spaniard with Udinese star Rodrigo De Paul, who's valued at half that total. (Radio Marca)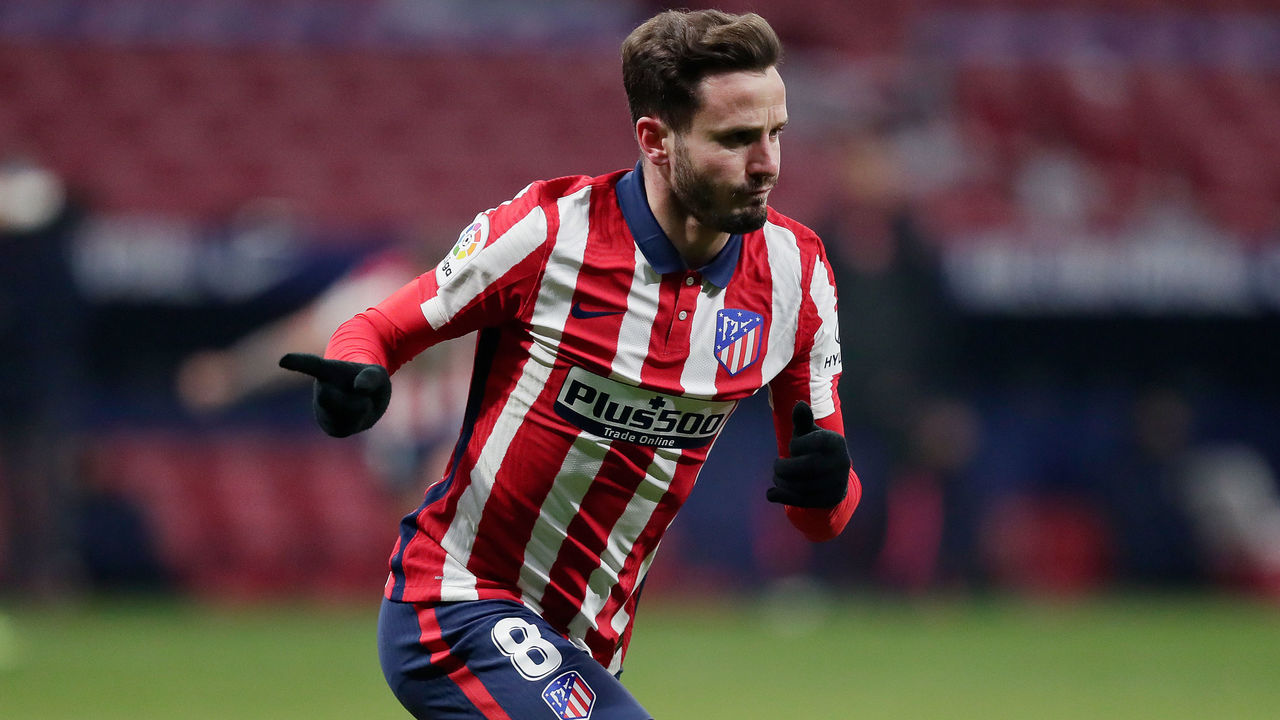 Right-backs swap places: That's not all for Atleti, either. A swap deal with Arsenal could see right-backs Kieran Trippier and Hector Bellerin move to their respective homelands this summer. (Marca)
Liverpool lead Raphinha race: After a sterling debut campaign with Leeds United, Raphinha is a target for Liverpool, who are leading a queue that includes both Manchester outfits. (Sportitalia)
Silva allowed to leave City: Looking to tweak the squad as the hunt for that elusive Champions League title rages on, Manchester City are considering selling Bernardo Silva to invest in other areas of the team. (Telegraph)
Ancelotti eyes Richarlison reunion: Fresh off his surprising return to Real Madrid, Carlo Ancelotti wants to twist the knife and raid his former side Everton, with versatile forward Richarlison the prime target. (Football Insider)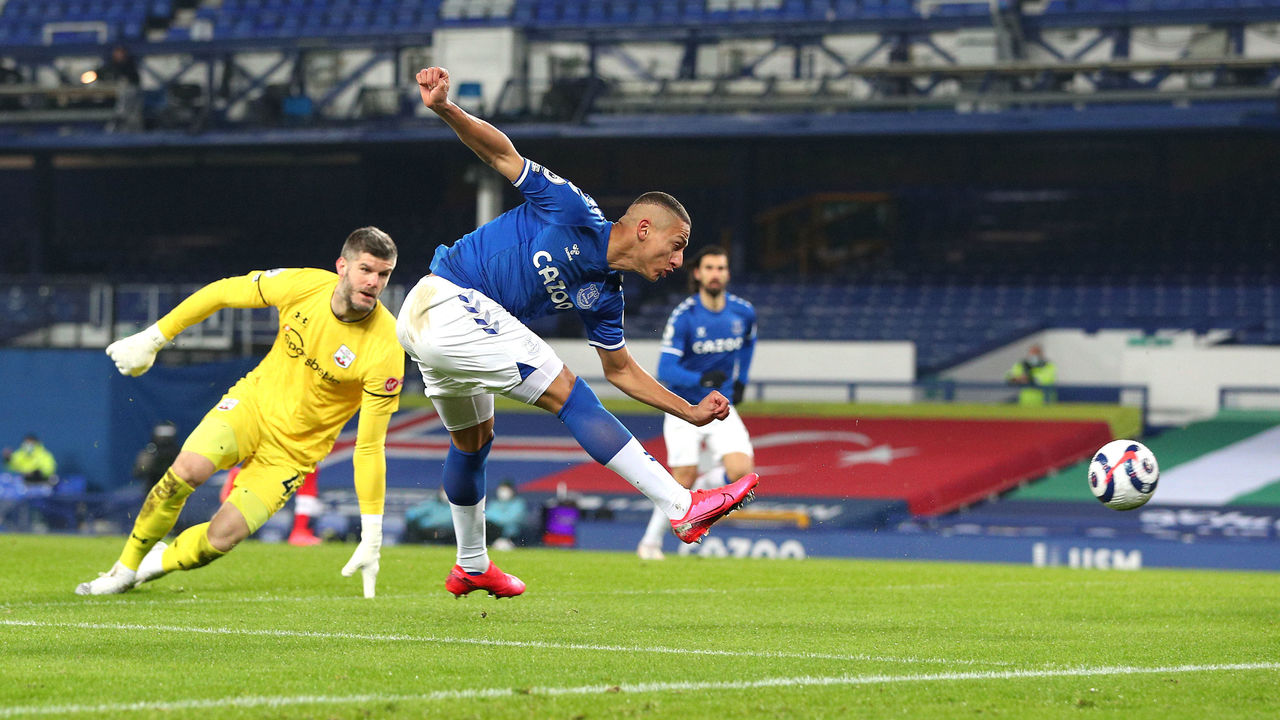 Tug-of-war for Kounde: Sevilla are sitting back and waiting to see the offers come pouring in for star defender Jules Kounde, with Manchester United and Barcelona in a battle for the Frenchman. (Mundo Deportivo)
Hakimi has PSG agreement: Achraf Hakimi has struck personal terms with PSG, and Inter will look to sign Chelsea's Emerson Palmieri to help fill the void left by one of Serie A's top performers from this past season. (Football Italia)
Busio in demand in Italy: Multiple unnamed Serie A teams have tabled an offer for talented Sporting Kansas City teenager Gianluca Busio, which could trigger a bidding war for the midfielder. (ESPN)