It can happen to any of us. You've had a bad day at work – or a rough stretch – and time off is needed to clear your head. For footballers who've endured an uncharacteristically poor start to the campaign, the international break offers a chance to regroup and refocus.
Here's a look at five stars from the Premier League's biggest clubs who will look to bounce back following a two-week sabbatical from their employers:
Dele Alli (Tottenham Hotspur)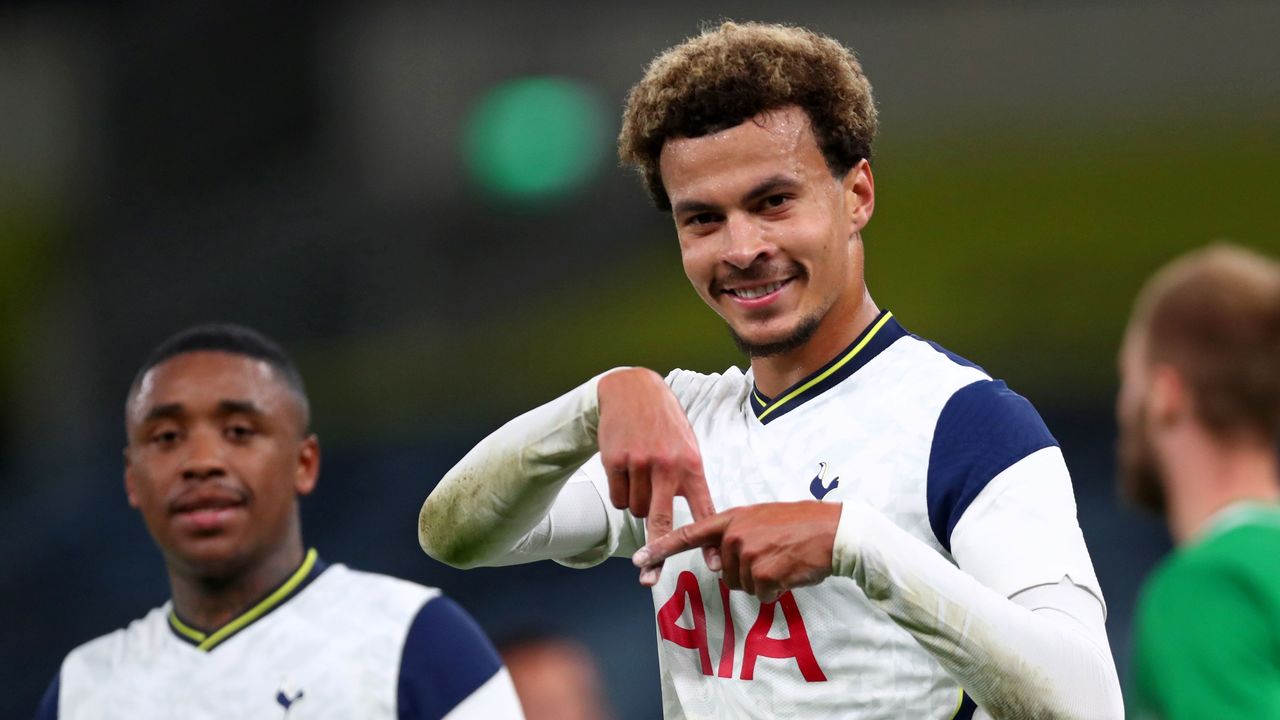 When Alli does get to play these days, it's not for very long. He's been taken off at the half during his one start in the league and his one start in Europe. Alli can't even get an England call-up, and Gareth Southgate is handing out caps like they're Halloween candy. At this rate, he won't make the Three Lions' squad for the rescheduled Euro 2020 tournament.
Alli starred as a No. 10 during Jose Mourinho's first three matches in charge a year ago. That seems like an eternity now, and Giovani Lo Celso and Tanguy Ndombele have since filled the spot. Perhaps Alli can escape Mourinho's doghouse like Ndombele did. However, Alli will first need to get his name on Tottenham's team sheet, something that hasn't happened in any of the last four matches.
Willian (Arsenal)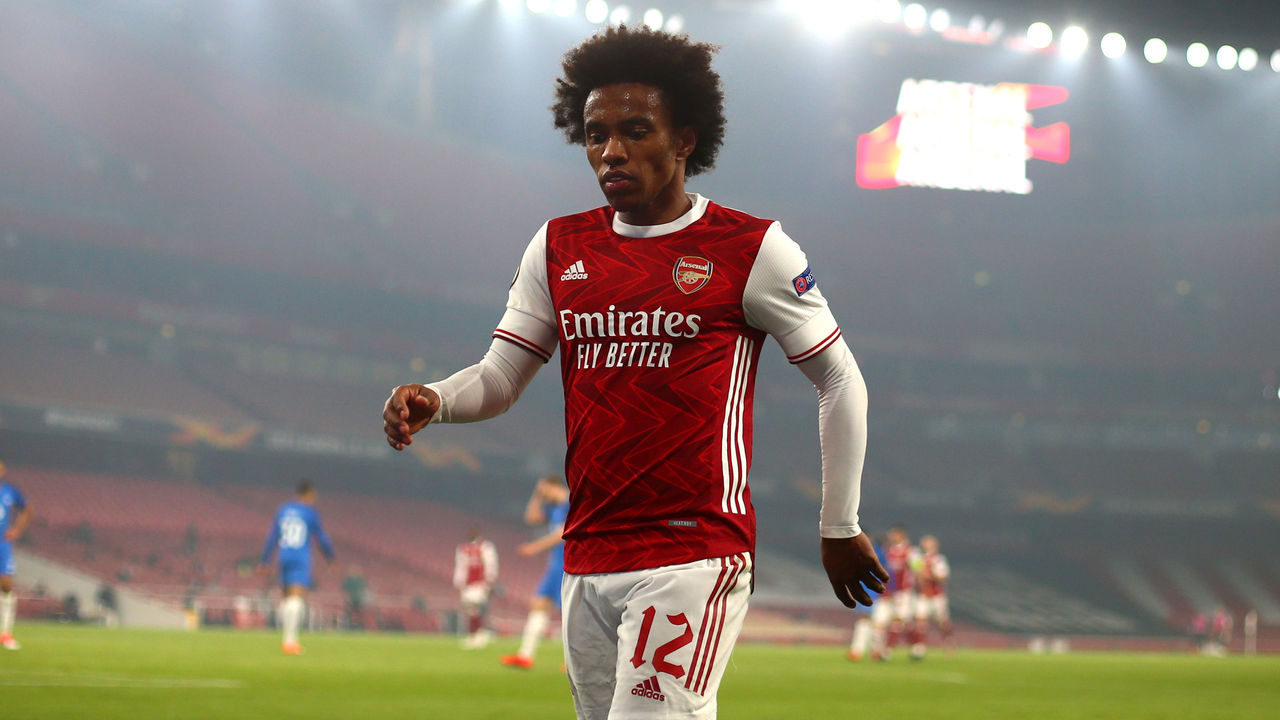 Willian is a mercurial footballer – just ask any Chelsea supporter. He's completely off the boil at the moment, and his drab display in Arsenal's shocking 3-0 home beatdown to Aston Villa has raised the question: Why did the Gunners sign him? Well, it certainly can't hurt that he has the same agent as fellow countryman Edu, Arsenal's sporting director.
The Brazilian's two-assist debut against Fulham in the first match of the season gave reason for optimism. Since then, Willian has created five chances total, and that's in a much freer role than what was afforded to him at Chelsea. That three-year deal isn't looking too good now. Neither does his passing map from the Villa match.
Anthony Martial (Manchester United)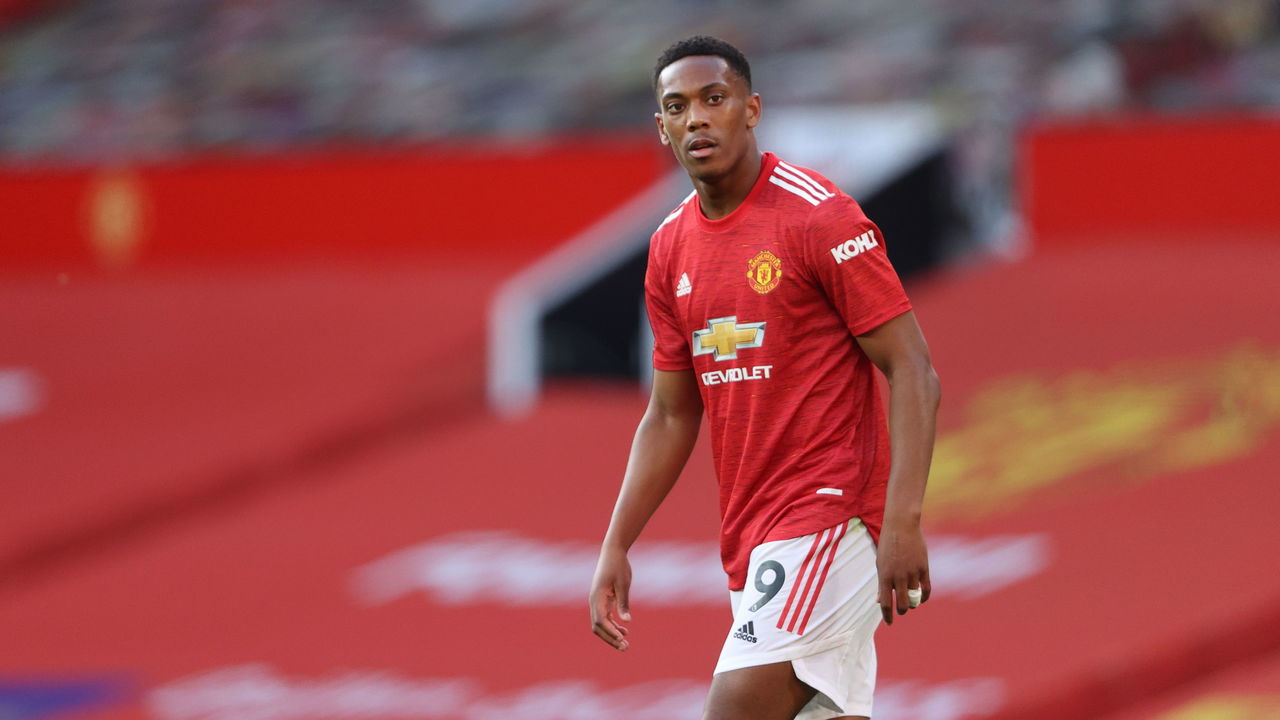 Martial can thank Manchester United's erratic results and Paul Pogba's decline in form for monopolizing the watchful eye of the spotlight. Martial is the only striker in the Premier League with 90 minutes or more under their belt to not record a shot on target or create a single chance.
Martial has performed well in Europe, scoring in wins over Paris Saint-Germain and RB Leipzig. However, his role as the focal point of United's attack amid this current form is unsound, especially as Edinson Cavani readies for his first start. At least Martial managed a small victory by hitting the woodwork against Portugal. He's still sitting on that one France goal in 25 caps, though. Ouch.
Raheem Sterling (Manchester City)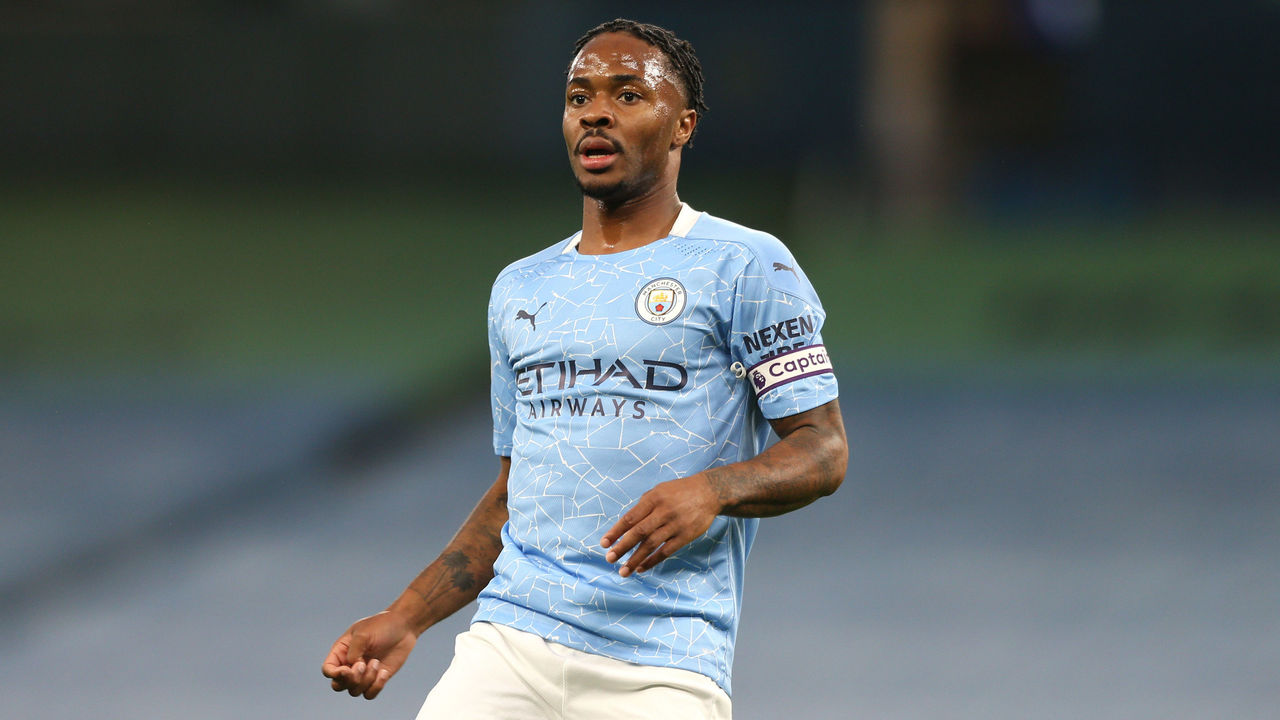 Numbers don't tell the entire story of Sterling's contributions for Manchester City. Even so, he has two league goals and an assist through seven matches. It's his worst seven-game start since his maiden term with City in 2015-16 (when he scored one goal and one assist). There's something clearly amiss with the penetrative wide attacker.
Injuries to Sergio Aguero and Gabriel Jesus haven't helped, and Sterling has subsequently looked out of place with the burden of occupying a central spot. Luckily for the 25-year-old, Jesus is fit again and Ferran Torres has emerged as a solid forward option more capable of hold-up play. Sterling has been off, but so too have the usually incisive City. Something's gotta give.
Roberto Firmino (Liverpool)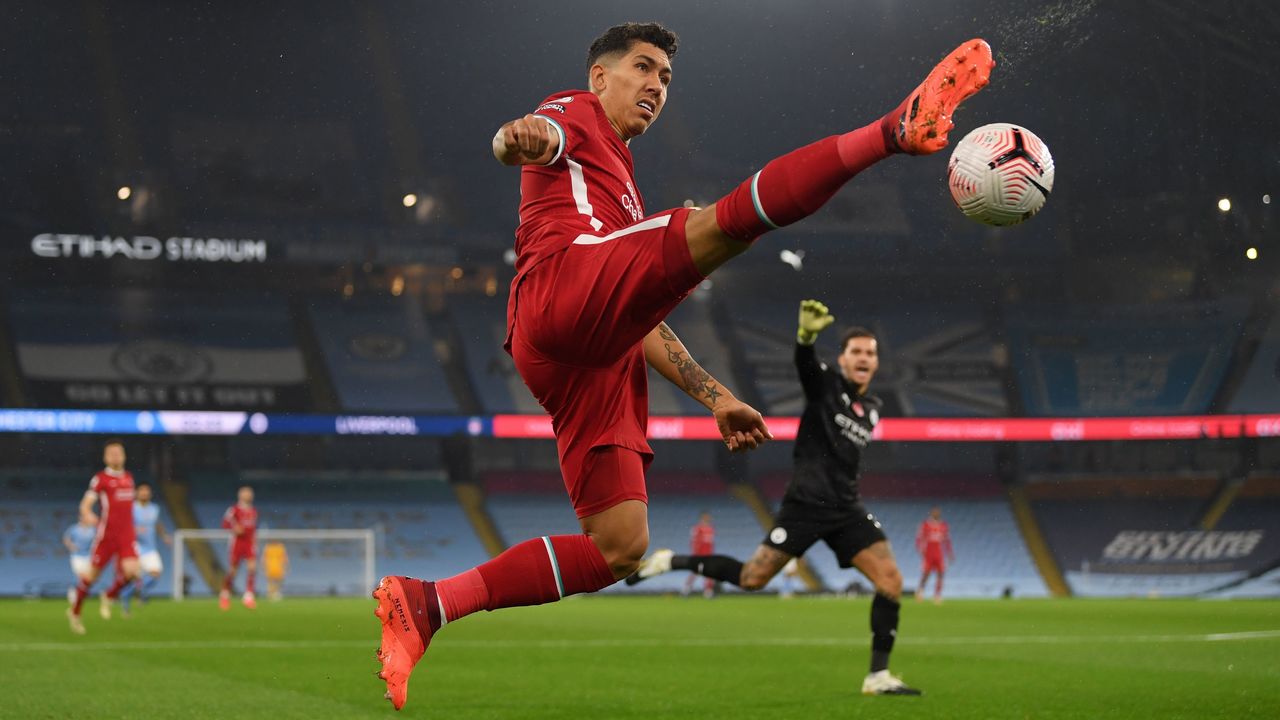 Liverpool marauded their way to a title last season despite a drop in performance from Firmino. The Brazilian's form has continued to plummet, making the decision to sign Diogo Jota look increasingly prescient. Firmino was even hauled off in the 59th minute against City on Nov. 8, the first time he didn't last an hour due to a non-injury reason during his Reds tenure.
Perhaps Jurgen Klopp, a vocal critic of the congested fixture list's effect on players, is trying to keep the suddenly sluggish Firmino fresh. With Liverpool players dropping like flies, it's hard to blame the German tactician for taking precautions. Jota's shrewd addition means Klopp finally has the bona fide attacking reinforcements to afford Firmino a break.