For as long as Roman Abramovich has owned Chelsea, the only constant has been constant change. The club made 17 managerial switches in the 17 years since Abramovich took over, most recently in January when Thomas Tuchel replaced Frank Lampard on the bench. But instead of causing unrest, Abramovich's quick-trigger approach has almost always inspired a positive reaction.
The question always is: How long will it last?
A manager has not lasted more than three seasons at Chelsea since 2007, and yet, the Blues have won 12 major titles in that span – more than Manchester United and Liverpool and just one fewer than their opponents in Saturday's Champions League final, Manchester City.
Chelsea have, of course, been here before. Roberto Di Matteo won the FA Cup and Champions League with the west London side in 2011-12 after replacing Andre Villas-Boas midway through the season. Di Matteo was fired six months later, and his successor, Rafa Benitez, picked up the pieces, salvaging another campaign with a win in the Europa League final.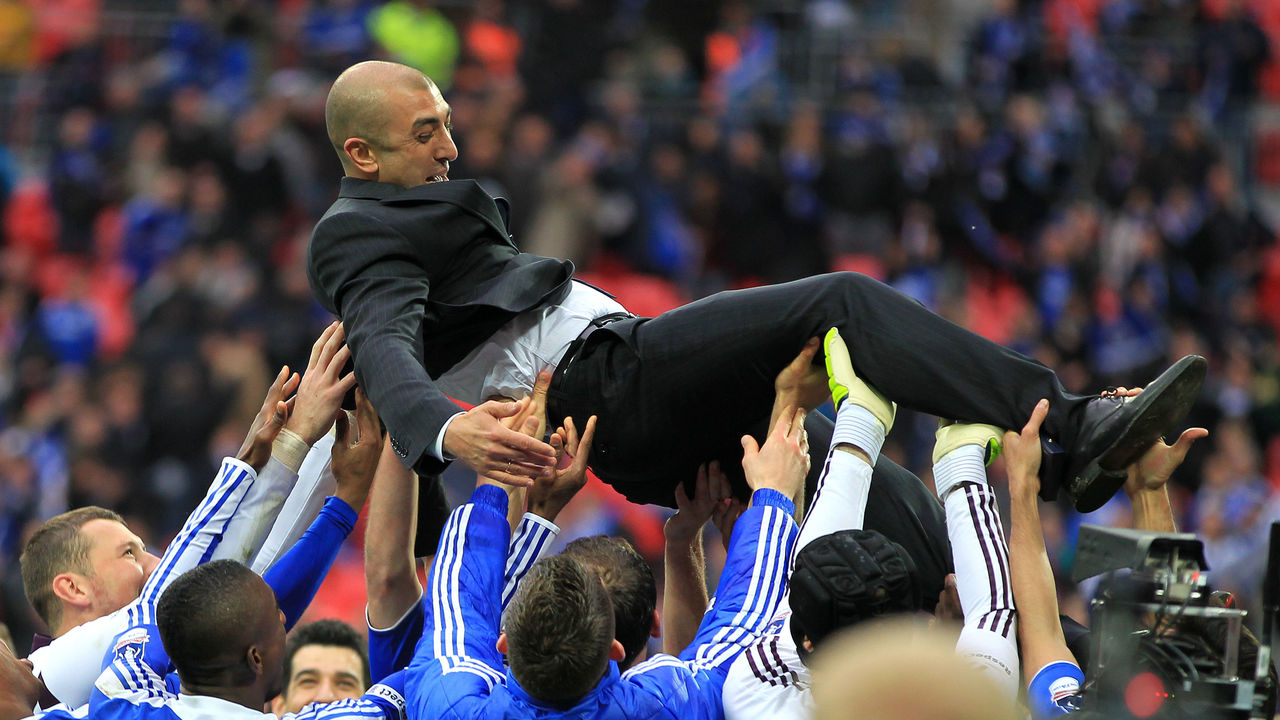 Chelsea do midseason sackings so well — and so often — because they have the money. That's the biggest prerequisite of them all. Think of the £16 million the club has reportedly shelled out in severance to Antonio Conte, Maurizio Sarri, and Frank Lampard alone in the last three years. It's a crazy amount. But it's also the cost of success. Abramovich continues to hire and fire managers because he sees the results: Chelsea have only had three trophyless seasons since 2004.
Tuchel has already come to terms with the fact that he has little say over transfers. And he's wise to do so. Having lost a similar power struggle at Paris Saint-Germain, the German bench boss has accepted his role in the purest form. Abramovich is careful not to meddle in the day-to-day running of the team, allowing the coaches to play the football they please, whether it is attacking or defensive. Winning is the only requirement.
But the decision-making power goes to a trusted few — a group that includes select senior players. The club, and by extension Abramovich, listens to them when they rebel. Their happiness is vital to Chelsea's continued success.
"The people who make decisions will argue it's not a problem because Chelsea have won everything over the last 20 years. But I feel the players at the club have too much of an opinion on what's going on. They have a direct line to the people upstairs. This has happened for a long, long time," former Blues midfielder Joe Cole told the "All To Play For" podcast in January.
Defenders Antonio Rudiger and Marcos Alonso reportedly clashed with Lampard after falling out of the lineup, and accusations spread that the manager favored certain academy graduates. Perhaps it is no coincidence Rudiger and Alonso are now starting again under Tuchel. Kai Havertz and Timo Werner, who reportedly cost a combined £120 million, also appear to have a better understanding with Tuchel. As long as they are performing, the higher-ups are satisfied.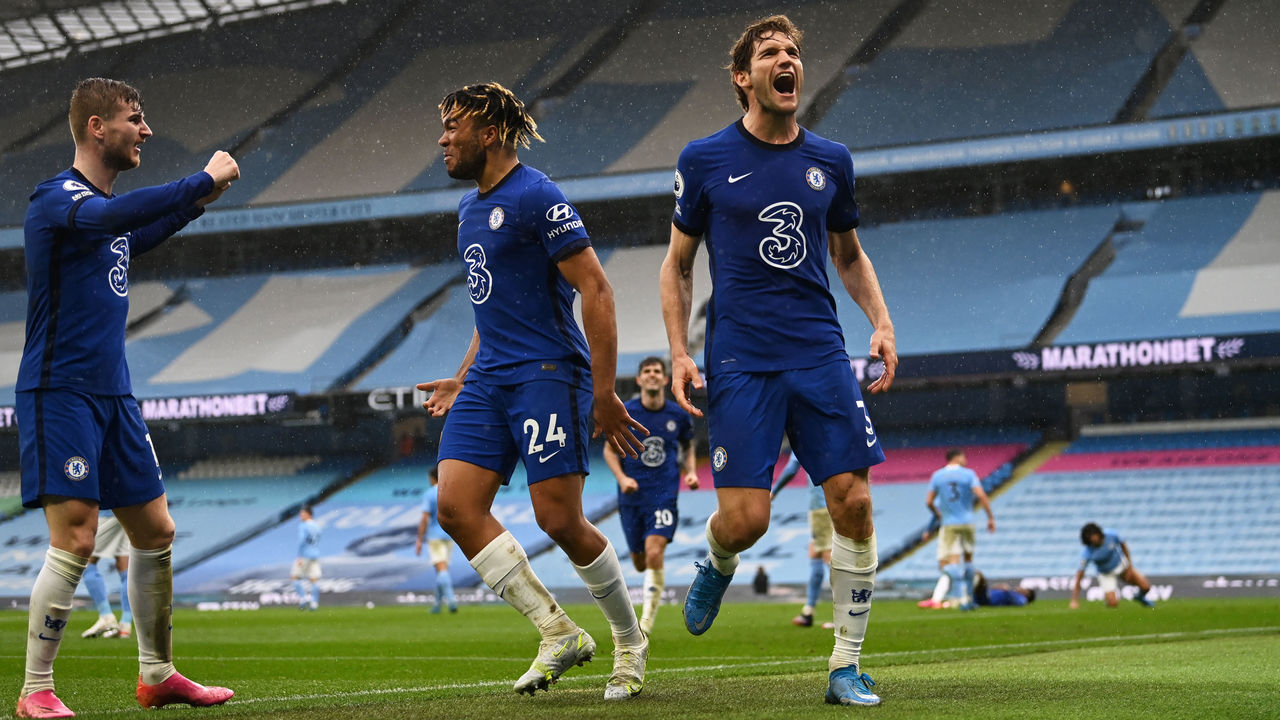 It's a familiar power play. Months before Chelsea won the double in 2012, former captain John Terry, along with several senior players, reportedly rebelled against Villas-Boas. Terry, along with Lampard, Petr Cech, and Didier Drogba — often the protagonists in Chelsea's biggest matches — not-so-coincidentally made up Abramovich's core group of trusted advisors.
Abramovich aligns himself with the team's best players and biggest personalities because he knows they can deliver. It is, in essence, like protecting an investment. The players perform as long as they're happy, and Abramovich is happy himself to appease them.
The players trained for Conte until they stopped winning, and they defended well for Mourinho until they stopped winning. Tuchel has Chelsea playing resolute football for now, but it most certainly won't last forever.
That's why it's crucial for Tuchel to win the Champions League. He's done well to transform the side in just a few short months, connecting with the players from the very first meeting. They immediately bought in to Tuchel's system, collecting 18 clean sheets in his first 24 matches.
"It was like he had been here for two years, so it came quite naturally, everything," said midfielder Mateo Kovacic.
Now, Tuchel needs tangible evidence to show progress has truly been made.