While most of the football world was bracing for the crippling financial consequences of a global pandemic, Chelsea performed a large-scale summer squad overhaul to the tune of £220 million.
Save for Malang Sarr, who made the switch on a free transfer from Nice before shipping off to Porto on loan, Chelsea's batch of new recruits have all played a part in the club's early season success.
Here's a look at how the six marquee signings have fared thus far:
Kai Havertz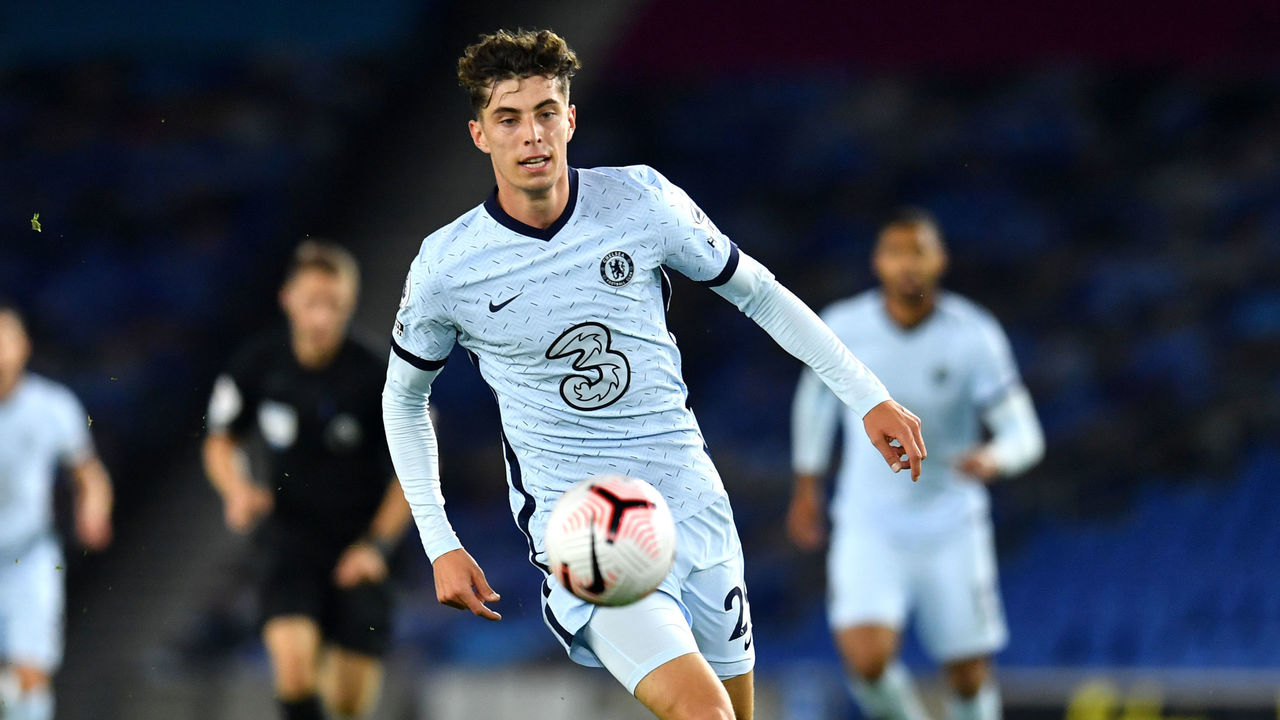 From: Bayer Leverkusen
Fee: £72M
Age: 21
With exorbitant expenditures come heightened expectations. Havertz fetched a club-record fee, and of the newcomers, the German has experienced the slowest start. Still, you wouldn't say he's been poor, he's just not been as good as the rest. He's also the youngest of the six.
What remains to be seen is where Frank Lampard best employs Havertz: He's used the versatile attacker up top, as a No. 10 in a 4-2-3-1, and on the right side of the midfield in a 4-3-3. In the latter setup, Havertz shined versus Burnley, terrorizing the Clarets' midfield while in support of Hakim Ziyech. Then Havertz got the coronavirus. Early days, but patience is required.
Standout stat: Scored 1st career senior hat-trick vs. Barnsley (153 apps.)
Ben Chilwell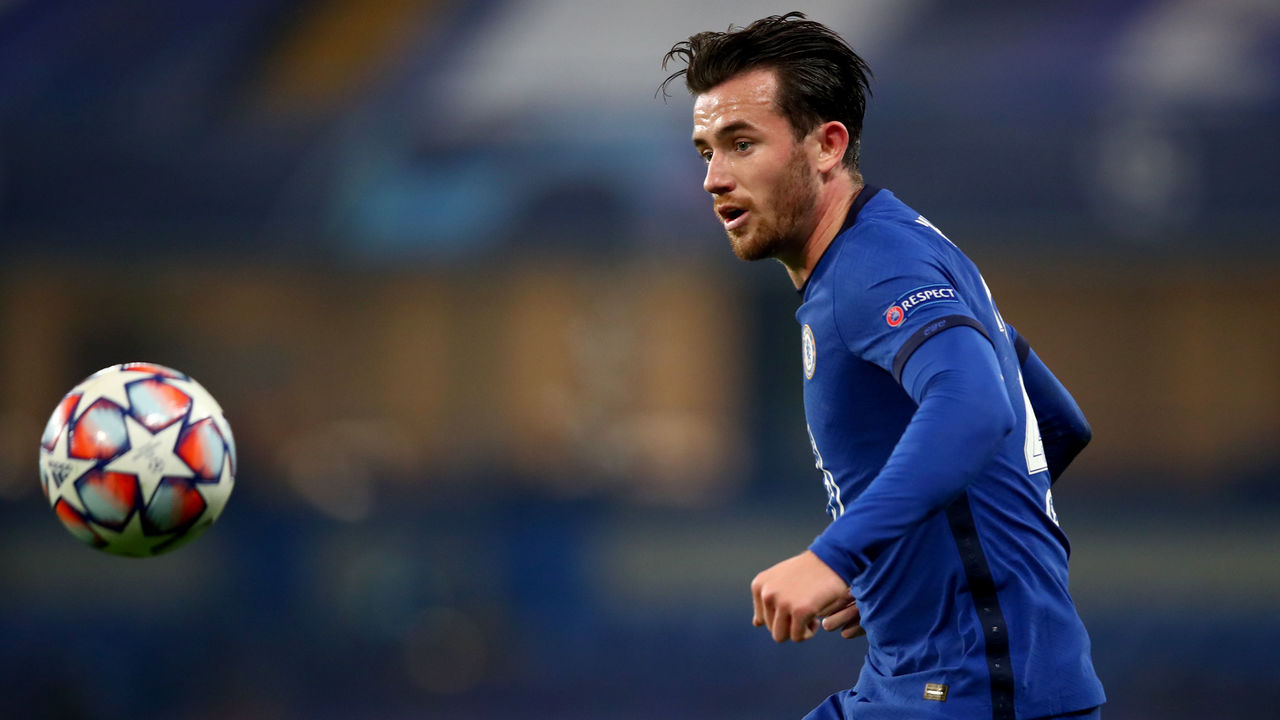 From: Leicester City
Fee: £45M
Age: 23
In one fell swoop, Lampard's headache at left-back has been solved. Emerson or Marcos Alonso is no longer a decision based on the lesser of two evils. For £45 million, you'd expect as much, but there's no underselling the immediate impact of Chilwell.
As expected, the England man has offered a potent threat going forward since overcoming a foot injury, and he's been directly involved in four goals in his three outings at home in the league – as many as he managed in 52 home appearances for Leicester. What has come as a surprise for many has been Chilwell's strong positional awareness and defensive capabilities.
Standout stat: Shots on Target Percentage of 83.3 (Best in EPL)
Thiago Silva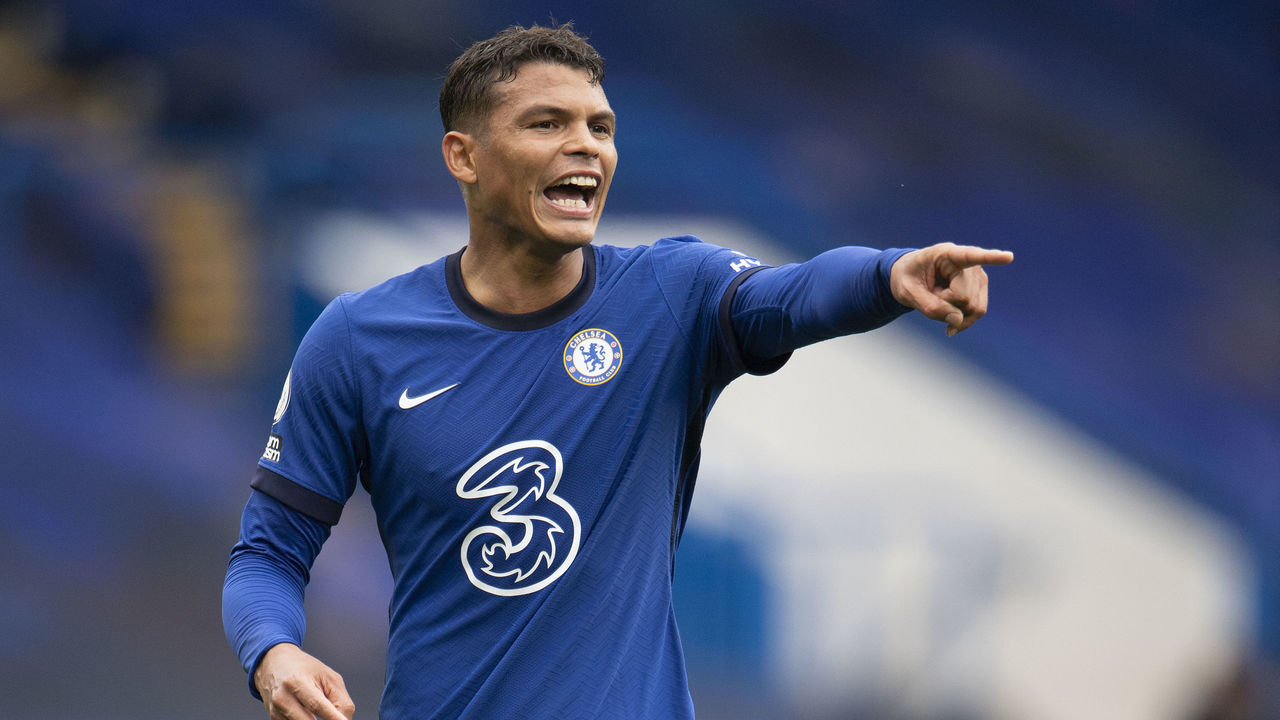 From: Paris Saint-Germain
Fee: free transfer
Age: 36
Free transfers are often wrongly considered a low-risk endeavor. The absence of a transfer fee often results in a higher wage packet, and in the case of Thiago Silva, signing an aging veteran without the experience of dealing with the notoriously physical perils of the English game amounted to a small risk.
The move has paid off thus far. Since a rocky debut in a 3-3 draw with West Brom, Silva has helped correct an area that amounted to Chelsea's biggest concern last season, and his presence has gotten the best out of center-back partner Kurt Zouma. In the six matches in all competitions Silva has started since the stalemate at the Hawthorns, Chelsea have conceded one goal. Instant impact.
Standout stat: Pass Completion Percentage of 94.4 (Best in EPL)
Timo Werner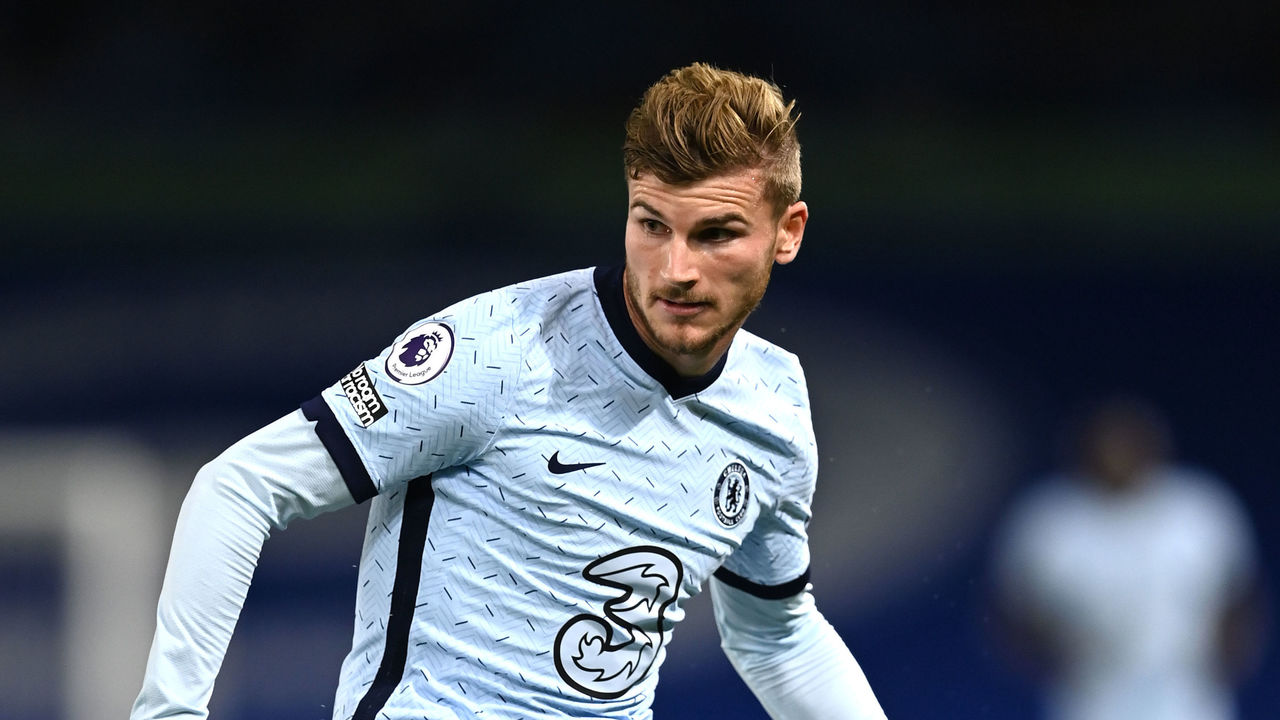 From: RB Leipzig
Fee: £47M
Age: 24
German international Werner has seamlessly acclimated to life in west London. More than just lightning quick with clinical finishing skills, Werner is a versatile attacker whose ambidexterity allows Lampard to plug the German international into a central role or out on the left. He's been a massive asset.
Chelsea is much improved because of a now-resolute backline, though the attack's growth has been no less noteworthy. Werner is at the center of it all. Across all comps, the Blues have potted three or more goals in eight of the 13 matches Werner has started, and the quiet assassin has been directly involved in 10 goals (7 goals, 3 assists) over Chelsea's last eight outings.
Standout stat: 7 Goal-Creating Actions (Joint 4th-best in EPL)
Edouard Mendy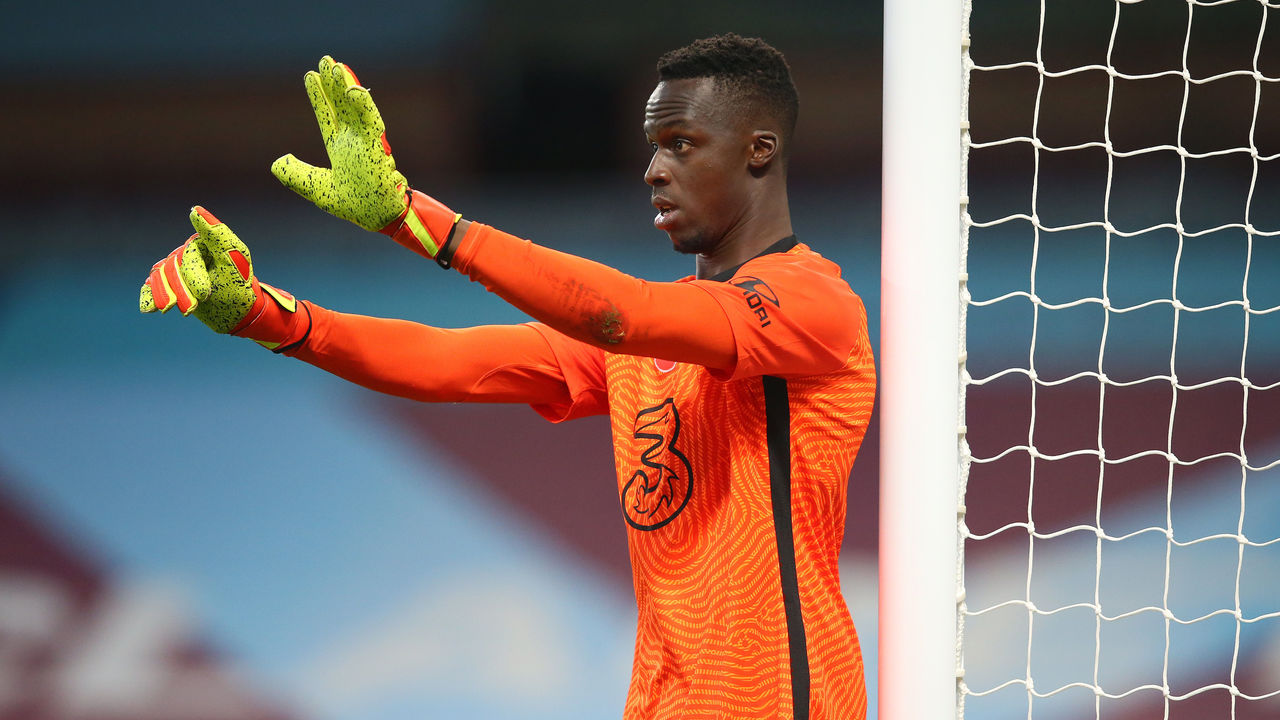 From: Rennes
Fee: £21M
Age: 28
New signings are measured against the players they're replacing. The ceiling was incredibly low for Mendy following a calamitous and error-strewn season for football's most expensive shot-stopper, Kepa Arrizabalaga. To Mendy's credit, he's been near faultless between the pipes.
The Senegalese international has recorded seven clean sheets in the nine matches in all comps since joining from Rennes for a reasonable fee and boasts the Premier League best save percentage (0.88) by a healthy margin. Mendy's reliability has immediately strengthened a previously porous backline, and his distribution has been a pleasant surprise.
Standout stat: 0.20 Goals Against per 90 minutes (Best in EPL)
Hakim Ziyech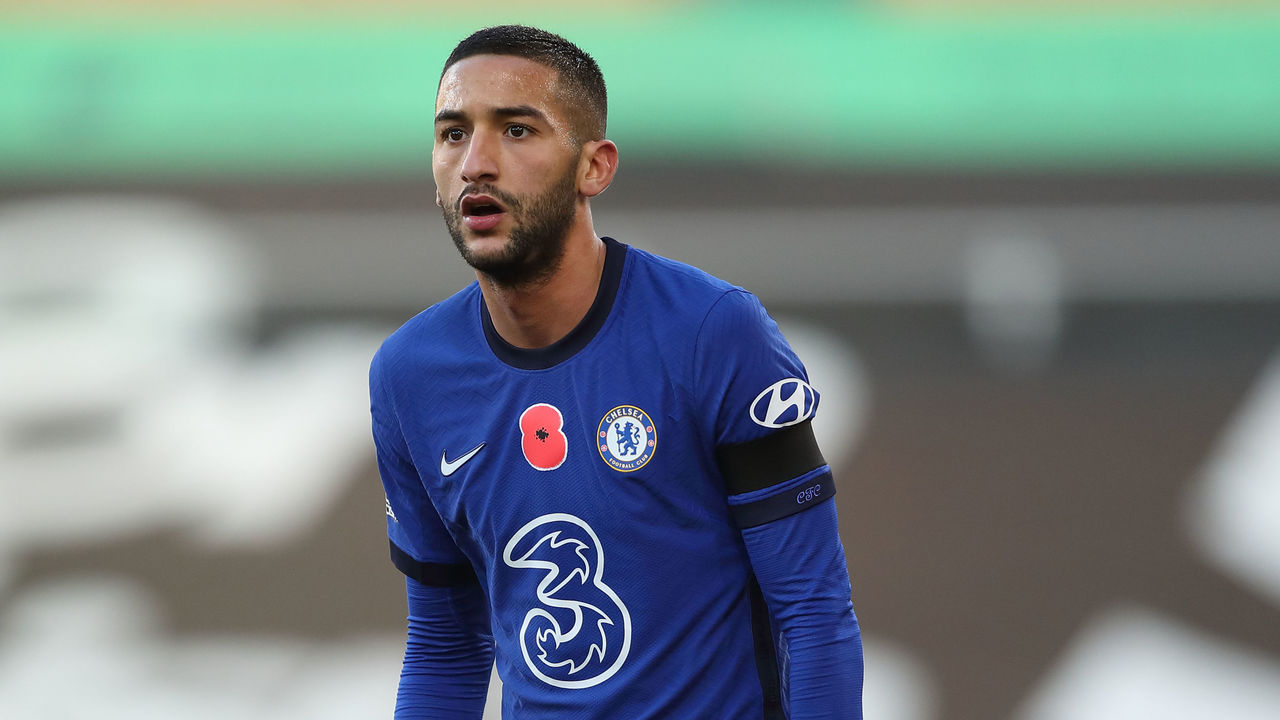 From: Ajax
Fee: £35M
Age: 27
The first of Chelsea's prized tenderfoots to make the Stamford Bridge switch but the last to make his debut, Ziyech has been nothing short of electrifying. The Moroccan right-winger with a magical left peg has hit the ground running since suffering a knee concern in the preseason.
Ziyech's Man of the Match showing in the win over Sheffield United was a glimpse into what he's capable of. Incisive runs paired with daring and line-breaking passes are the signet of one of the league's elite match-winners. Ziyech's bold attempts won't always come off, but when they do, few can match what the former Ajax man offers. Not bad for £35 million.
Standout stat: 0.58 Expected Assists per 90 minutes (Best in EPL)