Atletico Madrid could be on the verge of adding a pair of Uruguay's biggest footballing exports.
Arsenal outcast Lucas Torreira is said to be eager to join Diego Simeone's side after agreeing to personal terms with Atletico Madrid, according to The Guardian's Fabrizio Romano.
The midfielder's heart appears to be set on a move to Spain despite reports earlier this month linking him to Fiorentina and Torino in Italy.
Arsenal would prefer to sell Torreira for around £18 million, but they're open to letting him leave on a loan.
As Atletico negotiate a fee with Arsenal for the 24-year-old, the Spanish club's pursuit of Barcelona striker Luis Suarez appears to be in its final stages.
The 33-year-old is expected to sign a two-year contract, reports Sid Lowe of The Guardian.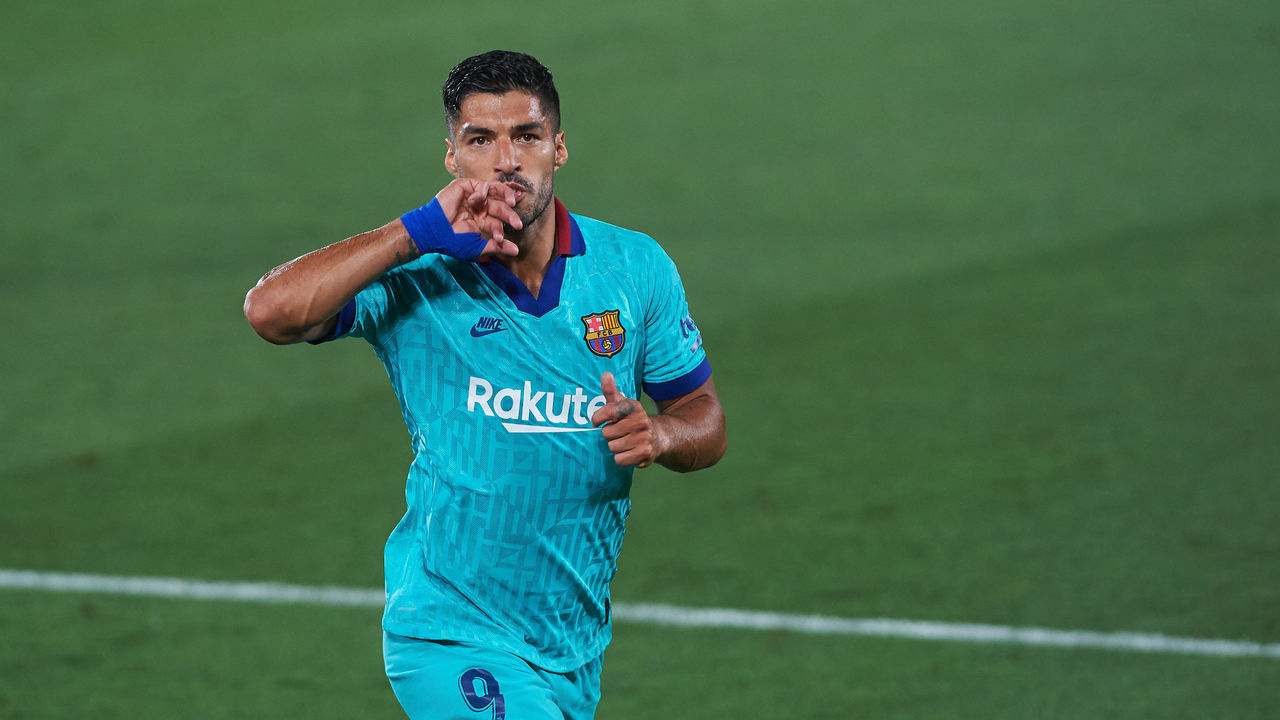 Barcelona reached an agreement with Atletico Madrid on Tuesday after the Catalan side reversed its decision and will now allow Suarez to leave.
Suarez will join Atletico on a free transfer, but Barcelona could still collect some cash in the deal, as the agreement includes bonus clauses worth up to €2 million for the next two seasons.
Suarez will replace Alvaro Morata after the Spanish forward completed his transfer to Juventus on Tuesday.