Ole Gunnar Solskjaer is gearing up for a busy summer that could result in a massive overhaul of Manchester United after ending last season without a trophy.
It's understood Solskjaer's primary goal will be to strengthen multiple positions throughout his squad, and that the Norwegian manager has his eyes on world-class talents Jadon Sancho, Harry Kane, Declan Rice, and Pau Torres, reports Jamie Jackson of The Guardian.
The quartet of superstars would satisfy Solskjaer's desire to upgrade and add depth at the striker, attacking winger, midfielder, and center-back positions, Jackson adds.
News of Solskjaer's transfer wish list comes a day after United were defeated 11-10 on penalties by Villarreal in the Europa League final.
Although Solskjaer is aware signing all four over the coming months is improbable, there's reportedly a sense of confidence at Old Trafford that another bid to sign Sancho from Borussia Dortmund will be successful.
United were heavily linked with Sancho last summer after reportedly agreeing to a contract, but Dortmund stood firm in their reluctance to part with the English winger.
Similar to last year's reported fee, it will likely cost the Red Devils €250 million (£214 million) to convince Dortmund to sell this time around.
Meanwhile, completing a deal for Kane, who reportedly informed Tottenham Hotspur he wants to leave this summer, is considered the most unlikely of the four, Jackson reports. Rivals Manchester City are reportedly the favorites to land the English forward, whose price tag will likely be north of £100 million.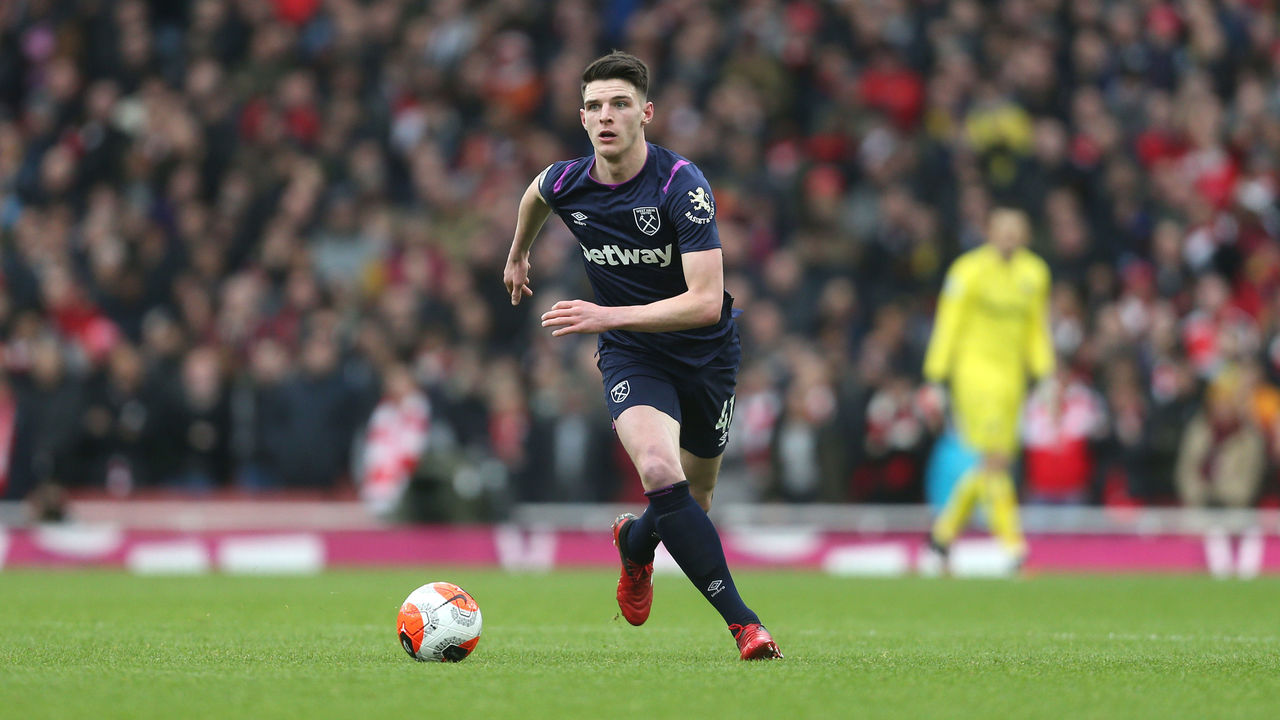 Rice could be another difficult pursuit, with West Ham United reportedly setting the price tag at £100 million for the central defender.
United were previously linked with Real Madrid defender Raphael Varane, but they could opt for a cheaper alternative in Torres, who Villarreal reportedly say is worth €30 million (£25 million).