The Champions League makes its anticipated return this week after a months-long hiatus, with a tweaked format offering an exciting twist on Europe's preeminent club competition. Below, we take a look at 10 key talking points as we prepare to dive back into the tournament.
Key injuries force managers to get creative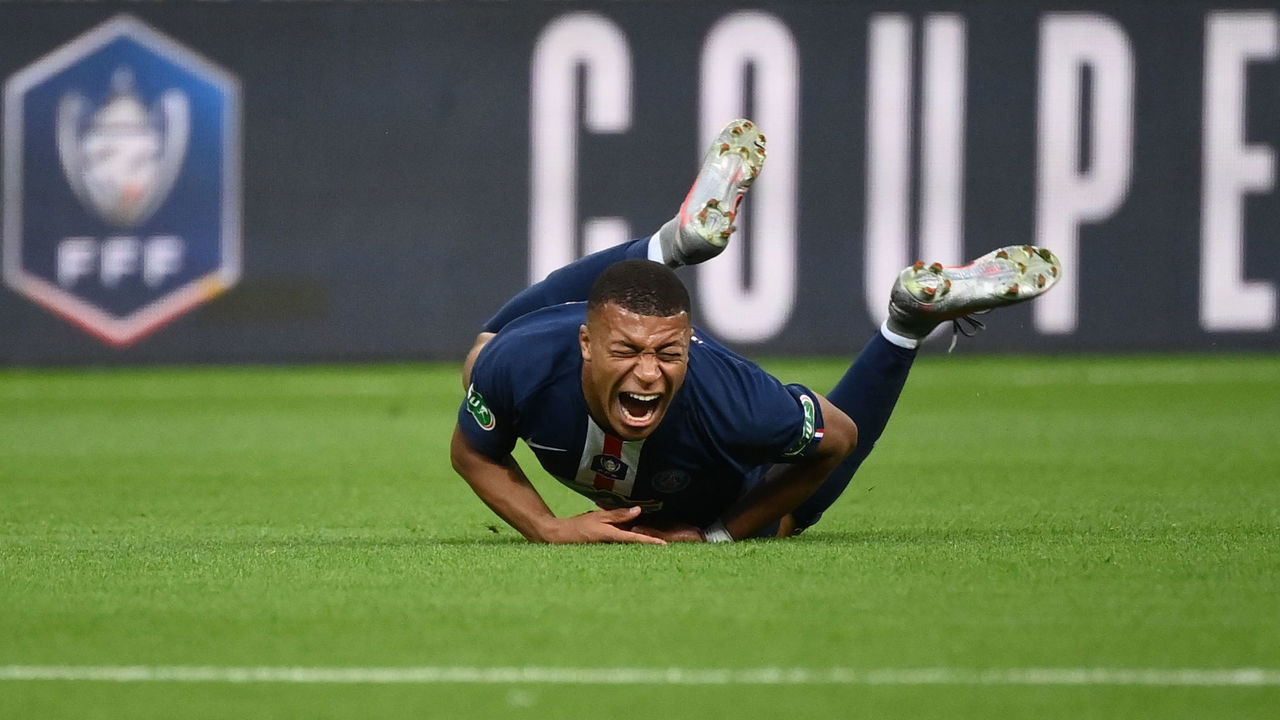 Unsurprisingly, the congested fixture list after the restart of Europe's top leagues led to a slew of injuries as some players simply started breaking down physically. They're not machines, after all. Those ailments have left various managers with big decisions to make.
Paulo Dybala, Lorenzo Insigne, and Antoine Griezmann are in a race against the clock to feature in their teams' games after suffering leg injuries. Sergio Aguero is unlikely to return in time after undergoing knee surgery in June. Most notable of all, Paris Saint-Germain manager Thomas Tuchel said it would take a "miracle" for superstar Kylian Mbappe to overcome a nasty ankle sprain ahead of their anticipated clash with Atalanta.
Do Real Madrid have any European magic left?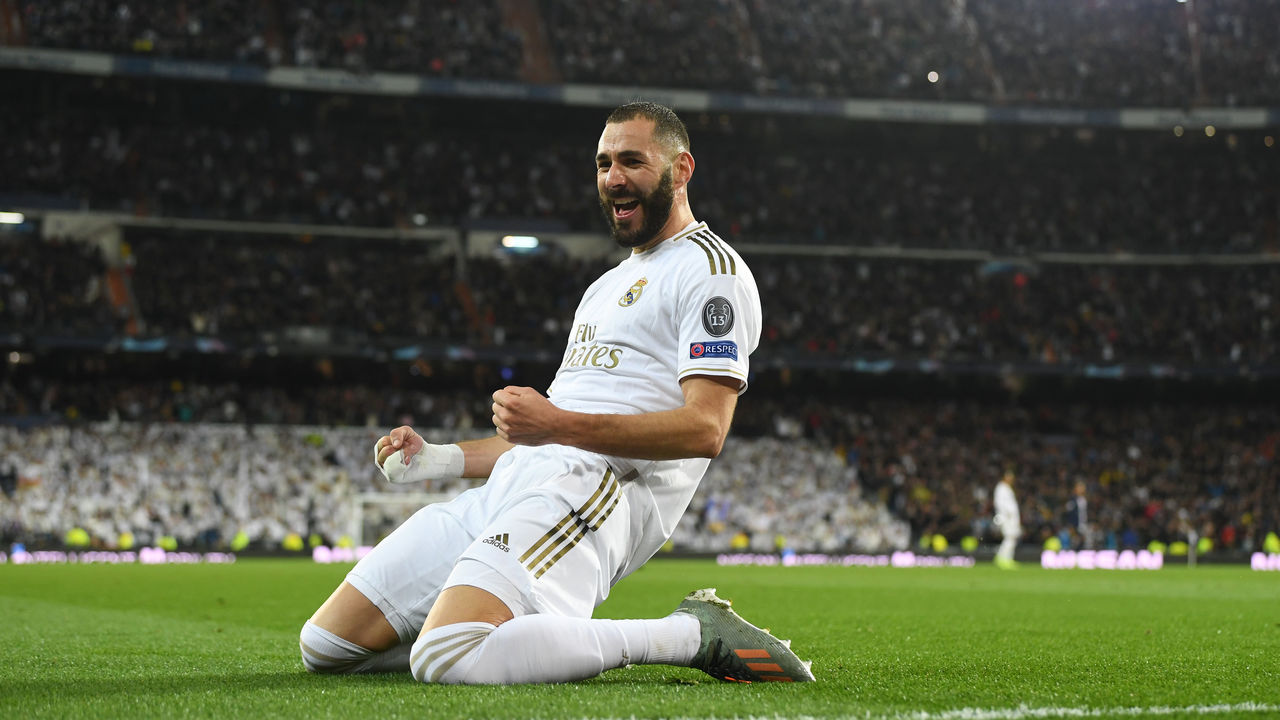 Despite facing an uphill task after losing the first leg of their last-16 tie with Manchester City – at home, no less – belief remains high inside the Real Madrid camp that they can overturn their 2-1 deficit. On paper, missing your captain and visiting an uber-talented Pep Guardiola-led side isn't exactly an enviable position. But this is Real Madrid we're talking about.
After winning four of the last six Champions League titles on offer – including a run of three in a row – there's an inherent belief that they can overcome any obstacle in this tournament. By hook or by crook, they always find a way.
Will Juventus' wonky defense hold up?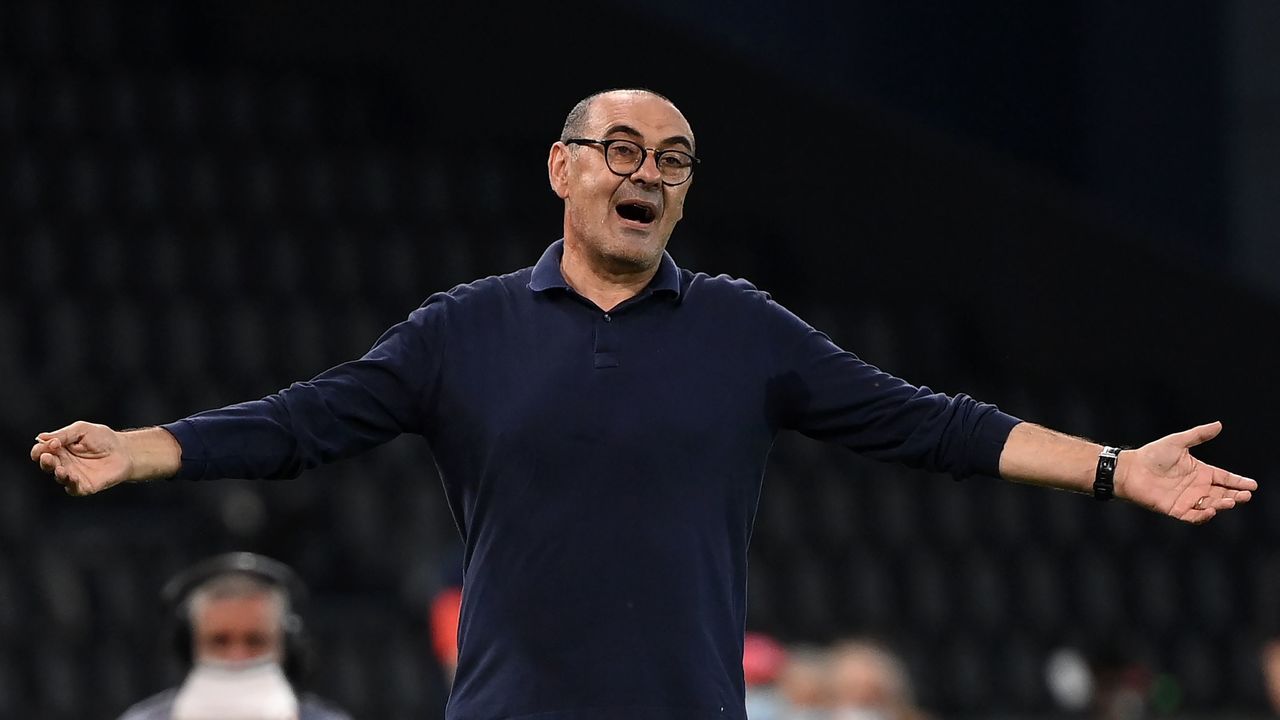 Maurizio Sarri's first season in Turin wasn't the rousing success he hoped it would be. Yes, Juventus captured yet another league title, but they did it in unconvincing fashion, limping over the finish line after the restart.
There were flashes of the quick, incisive "Sarri-ball" that the veteran Italian promised to bring with him, but it came at the cost of the defensive solidity that has long been Juventus' hallmark. Particularly down the stretch, Juve were downright flimsy at the back; they conceded 17 goals in their last eight games. Trailing 1-0 going into the second leg of their matchup with Lyon, giving up even one goal at the Allianz Stadium would likely end their hopes of reaching the quarterfinals. No pressure, then.
Golden opportunity for Napoli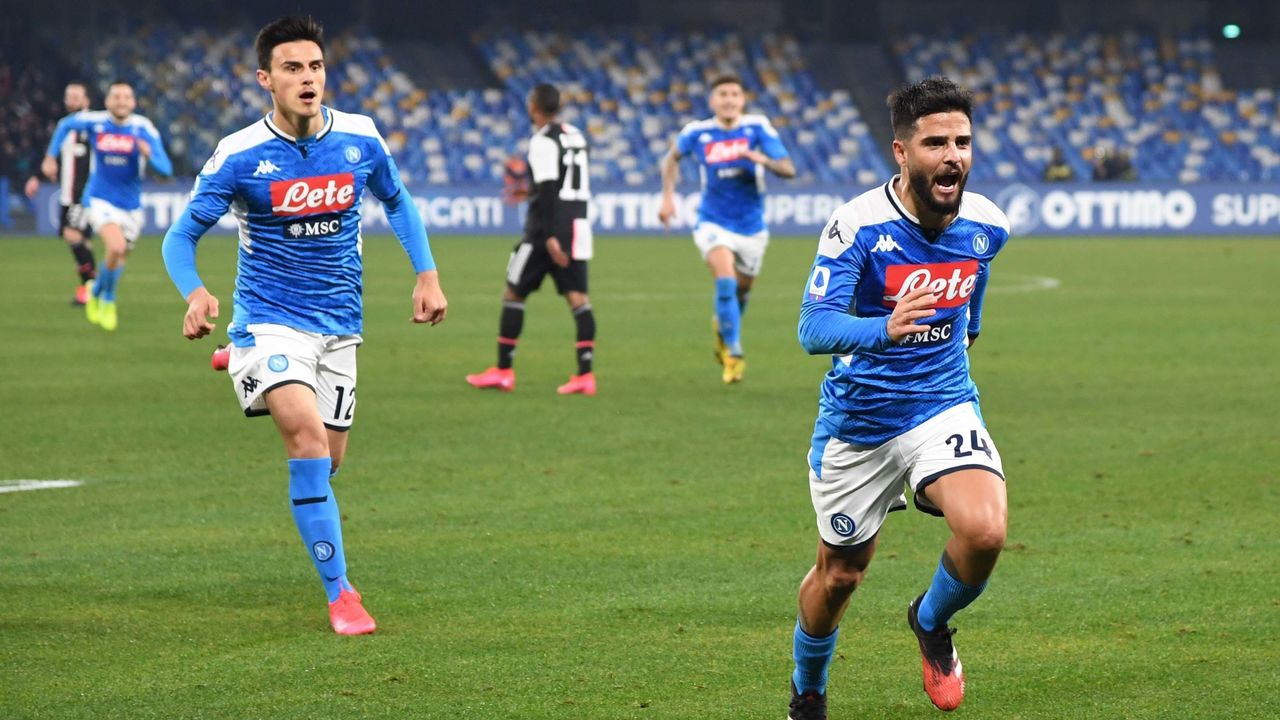 If Napoli bow out of the tournament this week, they'll look back with huge regret. They were in complete control of the first leg against Barcelona in February, crafting chances seemingly at will and putting their decorated opponents on the back foot after taking a first-half lead. They couldn't find a second goal at the San Paolo, though, and ultimately conceded a crucial away goal despite Barca only mustering two shots on target.
"They didn't hurt us. They barely tickled," Gennaro Gattuso said after that 1-1 draw in Naples. That little tickle may yet be enough for an underwhelming Barcelona side to advance at the expense of the Italian team.
Can Chelsea keep it respectable?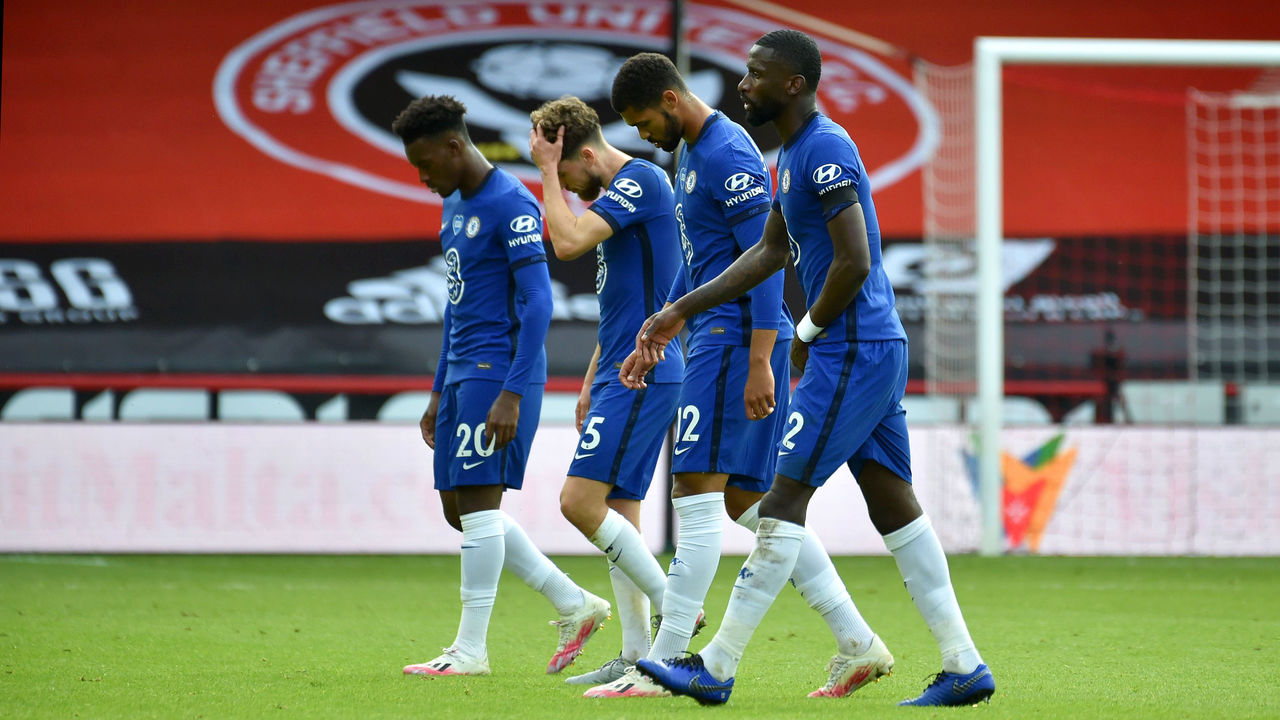 The book might as well already be closed on Chelsea's season. Yes, crazier things have happened in the Champions League – just ask the likes of AC Milan and PSG – but only a comeback for the ages can save the Blues heading into the second leg of their tie with German titans Bayern Munich.
Bayern, arguably the best, most talented team on the continent, boast an enormous 3-0 advantage after running Chelsea ragged at Stamford Bridge earlier this year. It could have been worse, too; the gulf in quality was striking. Bayern have somehow looked even better since then, while Chelsea stumbled across the finish line and are now dealing with significant absences in the squad. Frankly, they'll do well just to keep the scoreline within reason.
Atalanta ready to make a deep run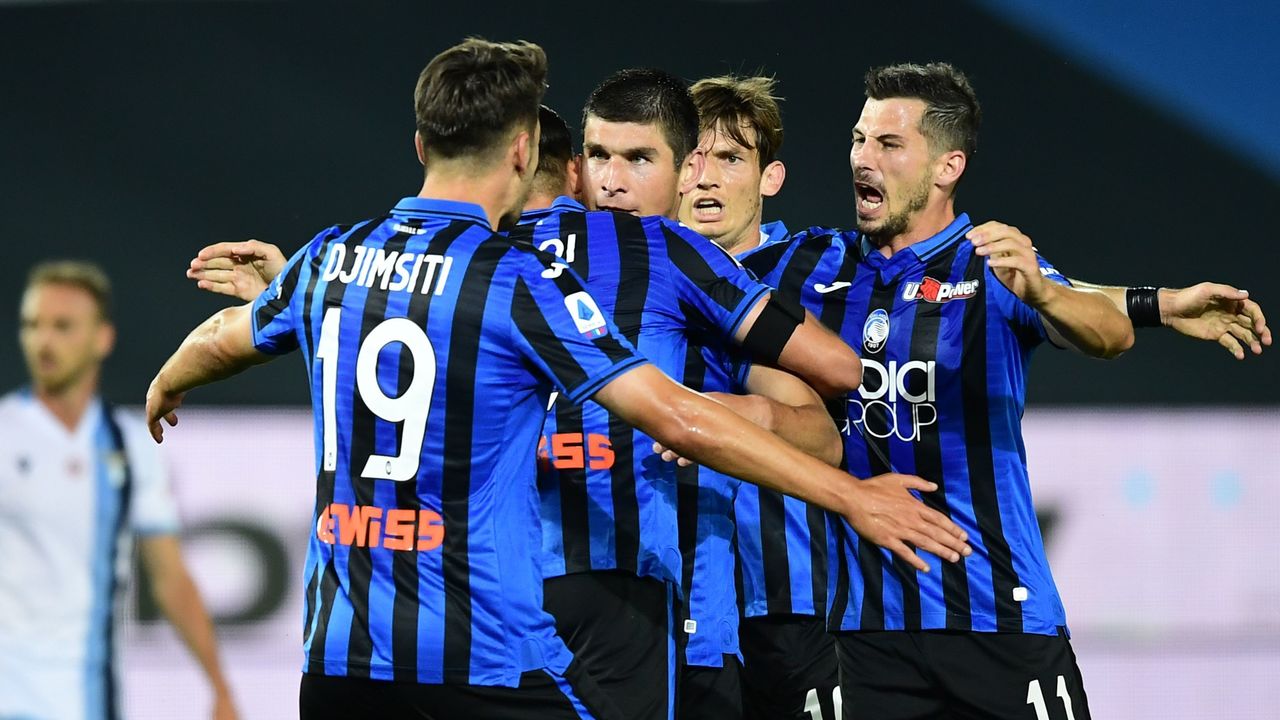 There's a very real path to the Champions League final for Atalanta. What a sentence that is. A quarterfinal clash with PSG is no small task – far from it – but we're also talking about a PSG team that's played two competitive fixtures in the last five months. It's unlikely they'll be up to speed right away. Atalanta, who only play at a breakneck pace, should have the edge, especially if they come flying out of the gate. After that, who knows what's possible?
Modest means and an unyielding devotion to their buccaneering style has turned Gian Piero Gasperini's team into the new darling of European football. Unless you have a horse in the race, you're almost certainly rooting for Papu Gomez, Duvan Zapata, and Co. to shock the world.
Is it Neymar's time to shine?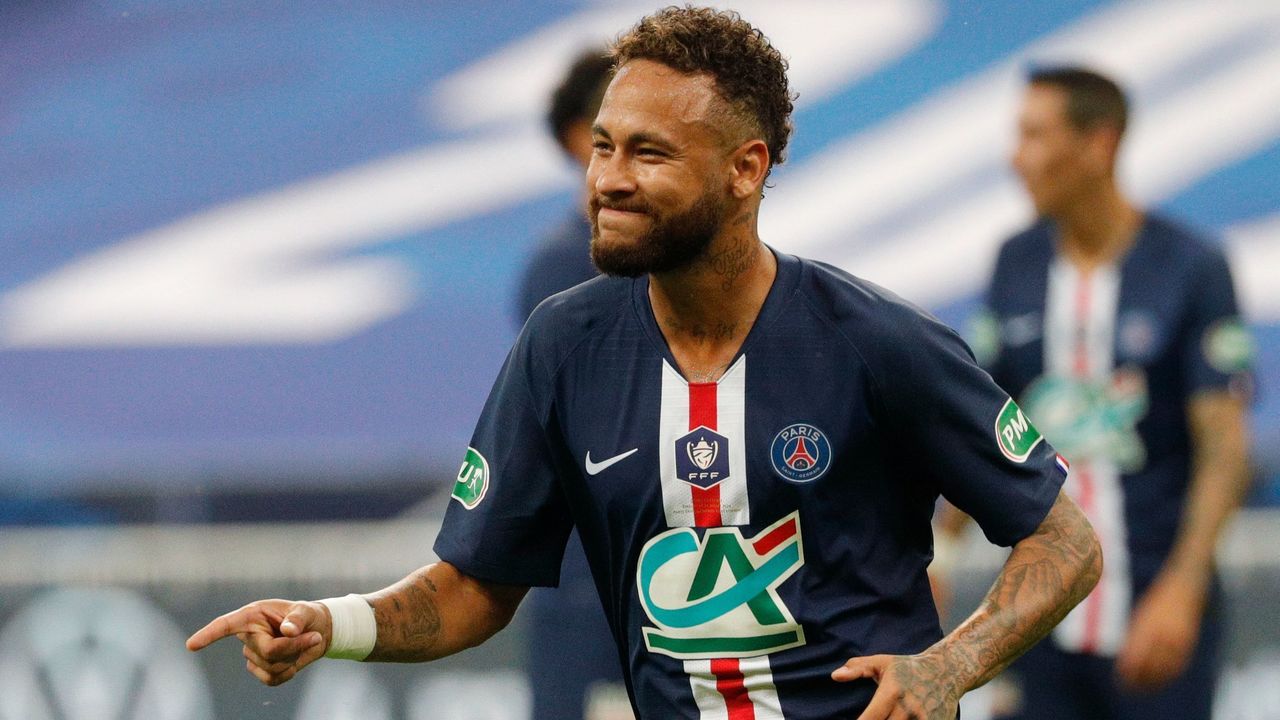 If PSG are going to hold off the Atalanta freight train, Neymar will need to be the central figure. His time in the French capital hasn't exactly gone to plan since his world-record move from Barcelona; on-pitch shenanigans have led to continued questions over his maturity, while the meteoric rise of teammate Mbappe has dimmed his star somewhat.
But the Brazilian remains one of the sport's most astonishing pure talents. When he's on – and fully fit – Neymar is more than capable of taking over games and winning them on his own. Perhaps the bubble-like tournament setting in Lisbon will provide the perfect stage for the 28-year-old to remind everyone of that.
Are we sleeping on Atletico … again?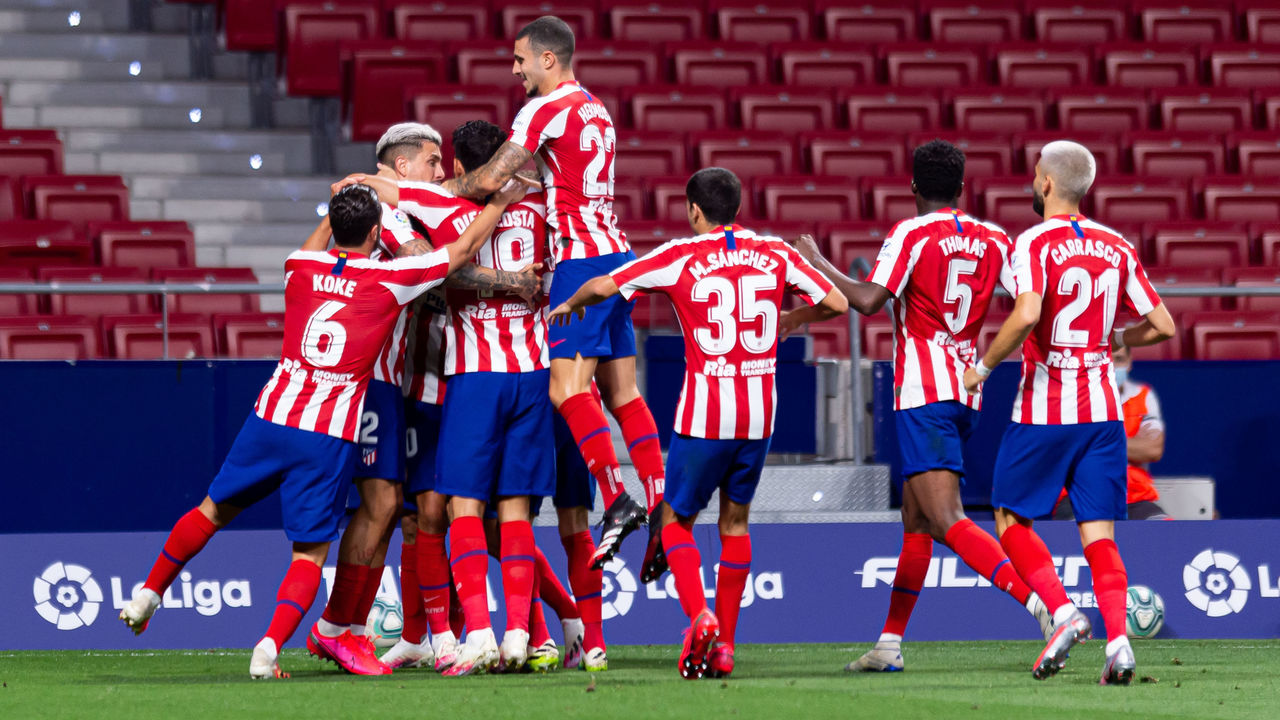 Remember Atletico Madrid? The team that rolled into Anfield, scored three goals, and sent reigning champions Liverpool crashing out of the tournament. Yeah, those guys. They're still around. Their chances aren't exactly being talked up – what else is new? – but Diego Simeone's feisty team is well-placed to make yet another appearance in the final four.
A quarterfinal date with RB Leipzig – who have already waved goodbye to leading scorer Timo Werner, remember – is all that stands between Atleti and the semis. After that, what's to say this defensively solid side, if not quite vintage, can't frustrate more celebrated opposition en route to a maiden Champions League trophy. Would you bet against them?
Bayern, Manchester City on collision course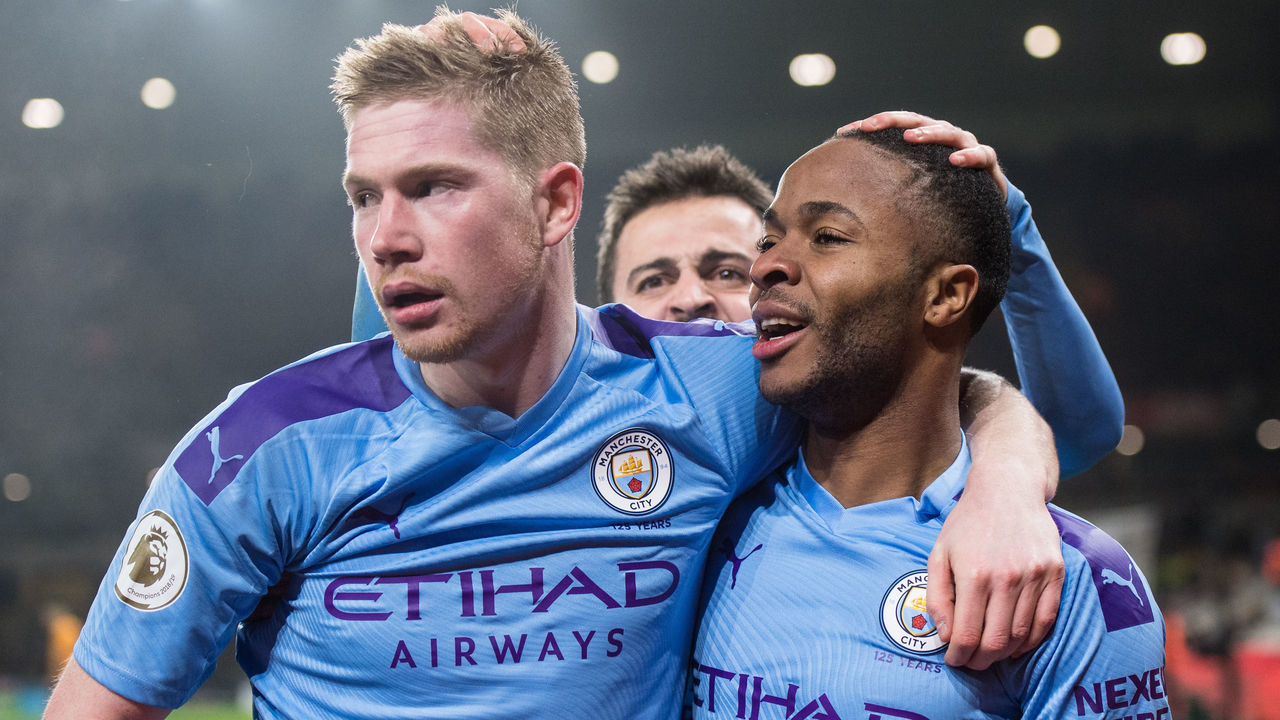 The two best teams remaining in the tournament are barreling toward a tantalizing semifinal affair; the draw teased neutral onlookers by placing Bayern Munich and Manchester City on the same side of the bracket. Should they meet in a one-off contest, the sheer talent on the field at the same time would be staggering. These types of heavyweight tilts sometimes fail to deliver, but you get the sense that wouldn't be the case here.
The mini-tournament, single-elimination format for this season's competition – born out of necessity due to the pandemic – adds an additional layer of intrigue ahead of this potential encounter. Guardiola, whose tactical tinkering in the Champions League has famously backfired in the past, would have one shot to get it right. Against his former team, no less. It's a perfect script.
Messi vs. Ronaldo one final time?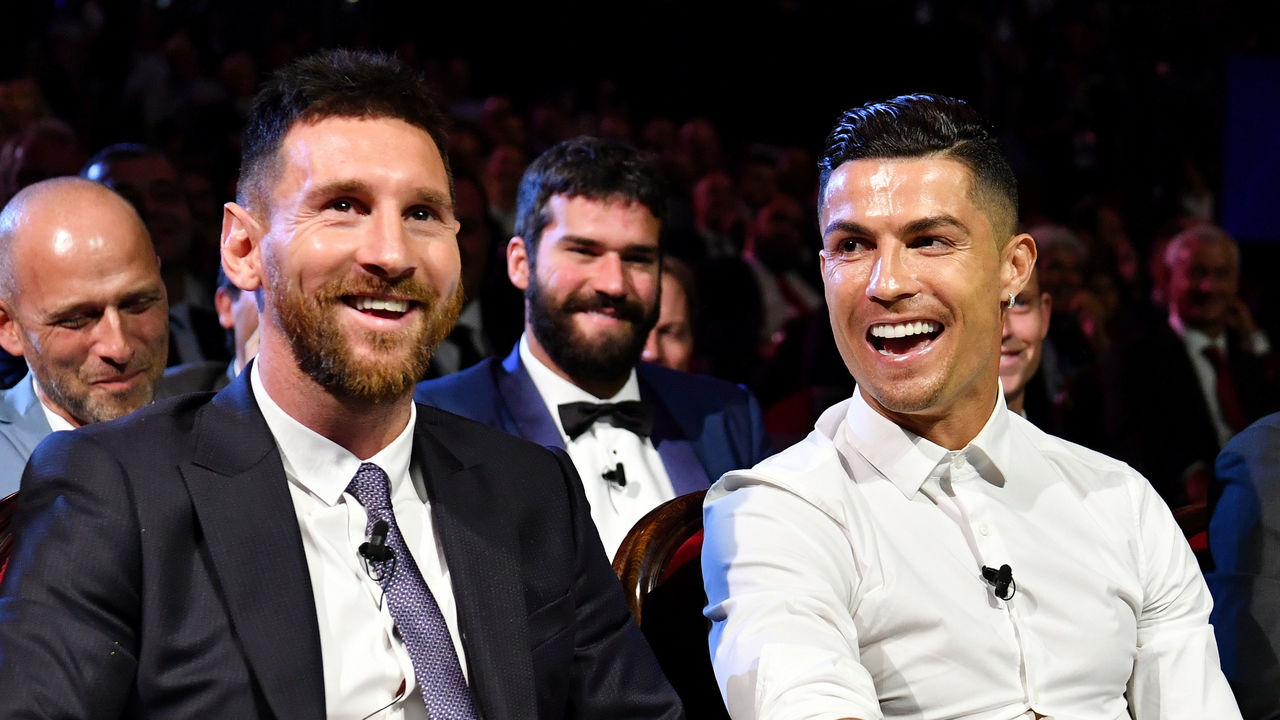 As outlined above, all signs suggest both Barcelona and Juventus are in very tough to make a run to the latter stages of the competition; aside from the respective squad issues hampering each team this season, the presence of both Manchester City and Bayern Munich on the same side of the bracket is daunting, to say the least.
If, by some minor miracle, they can each overcome those odds to reach the semifinals, it would mean one more opportunity – potentially the last one – to see Lionel Messi and Cristiano Ronaldo go head to head on a grand stage. Naturally, their generational tussle lost some steam after Ronaldo left Spain and moved to Italy, but this would certainly ignite the duel once more.