Manchester United are working on a deal to reunite with Juventus star Cristiano Ronaldo 12 years after he left Old Trafford.
The Red Devils have emerged as the new front-runners to sign Ronaldo after Manchester City abandoned their pursuit of the Portuguese superstar on Friday, reports The Guardian's Fabrizio Romano.
A deal to bring Ronaldo back to Old Trafford is in the final stages after United submitted a contract offer to his agent, Jorge Mendes, Romano adds. Ronaldo is ready to accept the deal "as soon as possible."
The reported offer would keep Ronaldo at United until 2023.
Juventus manager Massimiliano Allegri confirmed earlier on Friday that Ronaldo informed the club of his desire to leave this summer after three years in Italy. Ronaldo has one year remaining on his contract, worth an estimated €31 per season.
Manchester United sent an official offer to Juventus shortly after Allegri's press conference, according to Romano. Juventus could demand a transfer fee in the region of €28 million.
Manchester City were seemingly leading the race to sign the star after his agent reportedly approached the club earlier this week. The two sides discussed personal terms over a two-year contract.
However, the reigning Premier League champions never reached an agreement with Ronaldo's camp and aren't interested anymore, The Athletic's Laurie Whitwell and David Ornstein report.
Ronaldo seemingly had a change of heart about joining City after his former Manchester United teammates reached out, according to Mark Ogden of ESPN. Ronaldo reportedly spoke with former players who said his reputation at United would be tarnished if he joined the club's city rivals.
Mendes has since met with Manchester United officials to discuss terms of a deal, according to The Guardian's Ed Aarons and Romano.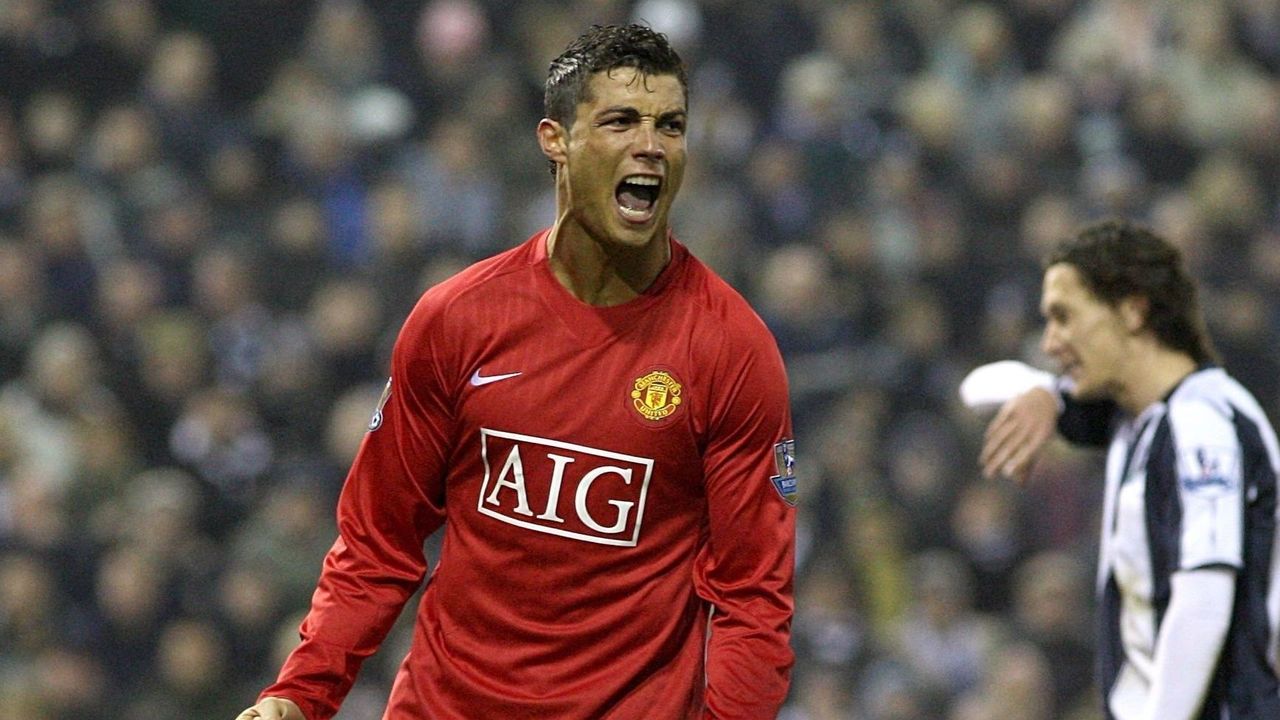 Manchester United manager Ole Gunnar Solskjaer appeared to open the door for a reunion during his meeting with the media Friday.
Though Solskjaer said he wouldn't speculate on his former teammate's future, he suggested Ronaldo could consider United as a destination.
"I didn't think Cristiano was gonna turn out leaving Juventus. It's been speculation the last few days, of course," Solskjaer said.
He added: "We've always had a good communication. I know Bruno (Fernandes) has been talking to him as well. He knows what we feel about him. If he was ever going to move from Juventus, he knows that we're here."
Ronaldo arrived at Old Trafford from Sporting Lisbon in 2003 for £12.2 million. He went on to score 118 goals in 292 appearances and won the first of his five Ballon d'Or awards in 2008.
The 36-year-old left United for Real Madrid in 2009 for a then-transfer-record of £80 million (€94 million).